How to save space and reduce waste in your kitchen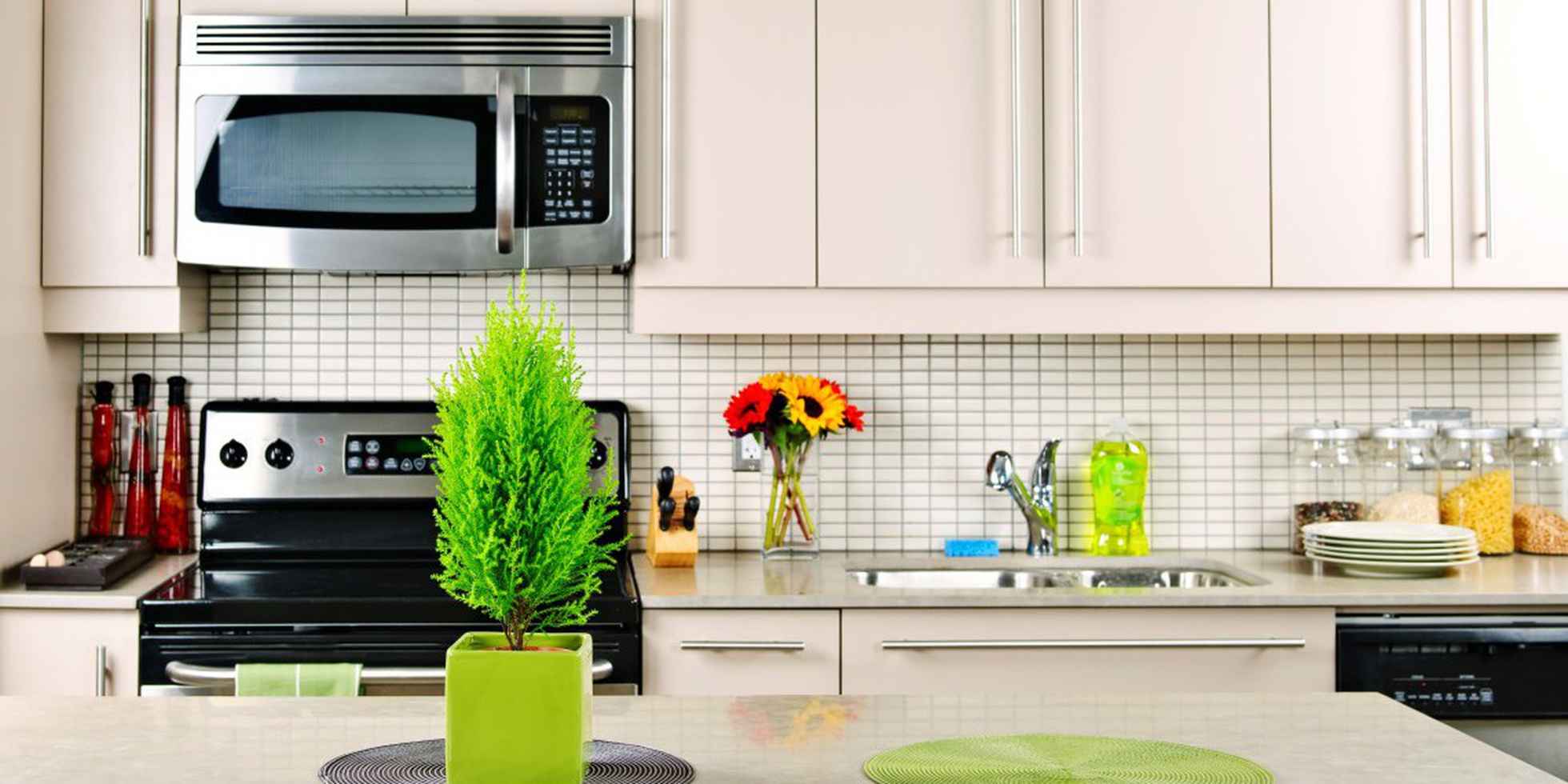 In order to take advantage of the available surface area in your kitchen and reduce waste, you need to organise it wisely. Mostly by recycling old objects.
Due to the space that pots, flatware, cutlery, electrical appliances and pieces of furniture take up, the kitchen is often messy and disorganised. But, if you use your creativity, you can save space and, at the same time, make your kitchen comfortable and cozy.
To create space in your kitchen and house in general, recycling is the best solution for you. By recycling old objects that you don't use anymore you can save money because you don't have to buy new furnishing and you do good to the Planet because you cut CO2 emissions caused by waste disposal.
A few solutions to save space by recycling
In order to create a tool post or a sponge holder take a few cans such as coffee ones, a board of plywood, glue and spikes.
Then cut the cans lengthwise into halves. Cut the plywood board creating a wide panel and three strips for every container. Take the wooden strips and glue them on the three sides of the can (right, left and lower) and fix them with spikes to the larger wooden board. Hang the object so obtained on the wall and decorate to taste using your creativity.
To realise shelves to store plates and other things use old pallets and a few wooden boards. You can do it very quickly by attaching small wooden strips with nails to cover the pallets' gaps and hanging the flat part of the board to the wall. Finally, decorate to taste.
For more info click here
Translated by Francesca Clemente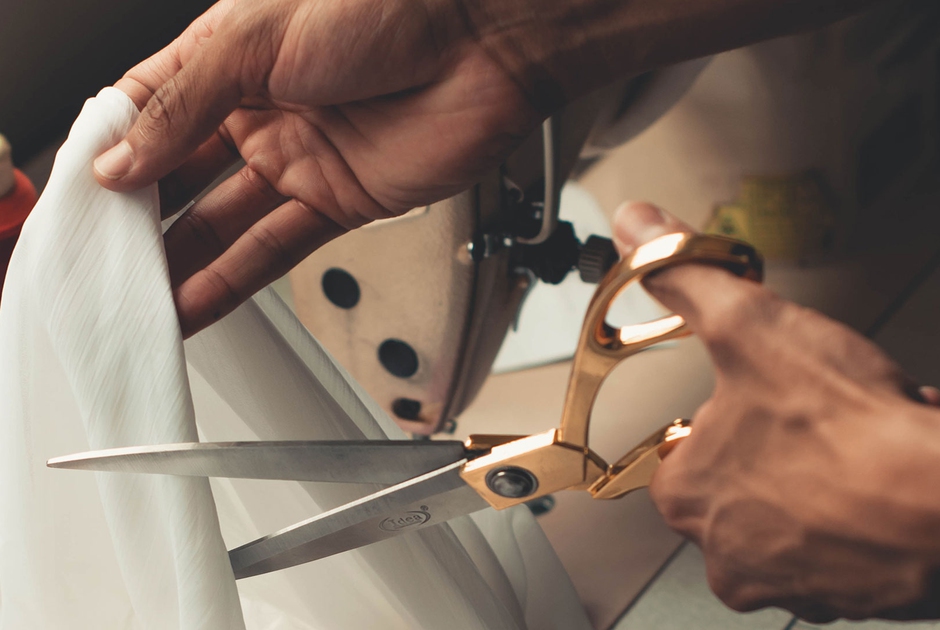 By recovering clothes discarded in the West, Togolese designer Amah Ayiv gives them new life through his high fashion creations.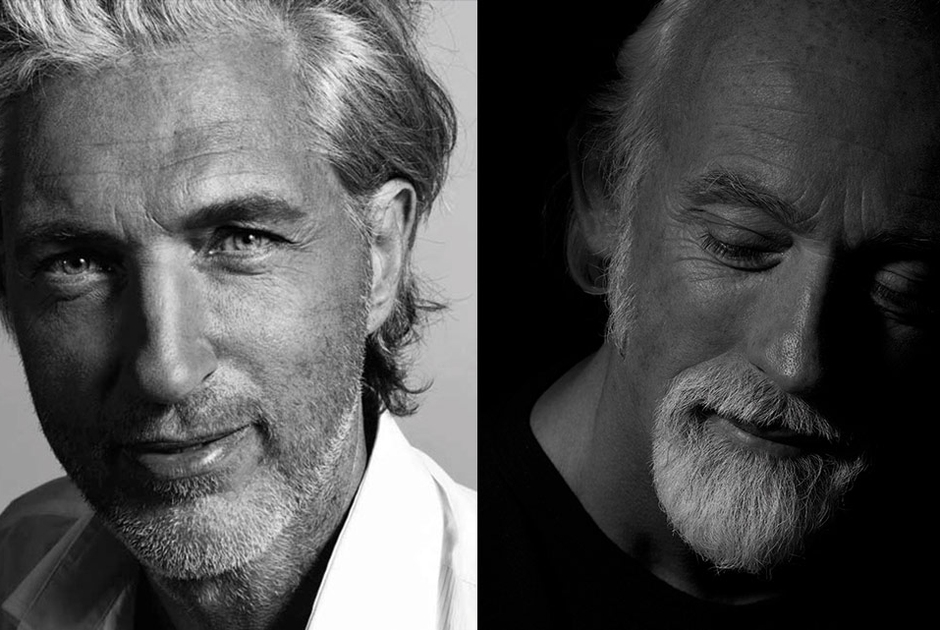 Two world-famous designers, Ross Lovegrove and Marcel Wanders, on the relationship between plastic and design. The stimulus for this conversation was offered by an exhibition at the past Milan Design Week inviting 29 designers to rethink their approach to this (now) demonised material.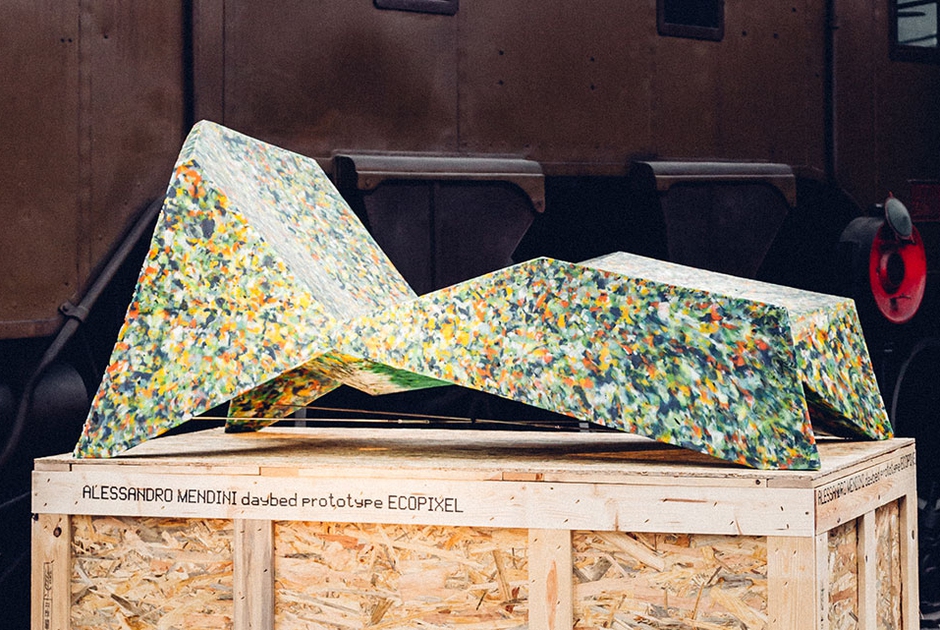 Getting people to consume less is important, but it's not enough. There has to be a cultural shift, and design is likely to have a key role in transforming our approach to plastics.