DIY sauna
Saunas reduce the odds of heart attack and diseases. And for those who don't have one, here's a home-made mixture of plants to detoxify the body.
The sauna is relaxing, it removes toxins by sweating them through excretory organs. Those who love it from now have another justification for lingering in the vapour of the sauna. The Jama International Medicine, indeed, praises this ancient health care remedy: cardiovascular risk reduction, decreased risk of all-cause diseases, decreased risk of fatal events (including strokes). A control group whose participants didn't have bathing sessions was compared to those who had two bathing sessions per week: the odds of sudden cardiac death decreased by 22 percent in those who have 2 bathing sessions per week and by 63 percent in those who had 4 to 7 bathing sessions weekly. 10 to 15 minutes sessions were enough to be beneficial.
Researchers tried to find the reason of these results and concluded that not only detoxification is beneficial for the prevention of some diseases, but also relax: carving out a bit of time for yourself every day, in silence, away from home and the working place, in an oasis of vapours, is obviously time well spent.
For those who don't have a sauna available, we suggest to detoxify your body with three plants that clean your excretory organs: galium, melilotus and birch sap.
Galium: it is a plant that purifies the lymph, it is harvested after the blossoming and it is dried out in the open air. Infusions of gallium have always been used in natural medicine to detoxify the lymph, but even as a remedy for skin wounds.
Birch sap: it is available pure at the drugstore and it can be added (equally) to lukewarm infusion of galium. This sap removes exceeding urea in the kidneys, it reduces water retention and the swelling in ankles and eyelids.
Melilotus: it purifies the lymph. Add 50 drops of mother tincture to the infusion of galium and birch sap. Coumarin, an anti-edema and lymph-kinetic substance, is what makes this plant really effective.
You should take this mixture of galium, birch sap and melilotus in the morning, before breakfast or in the evening before dinner.
Translated by Francesca Clemente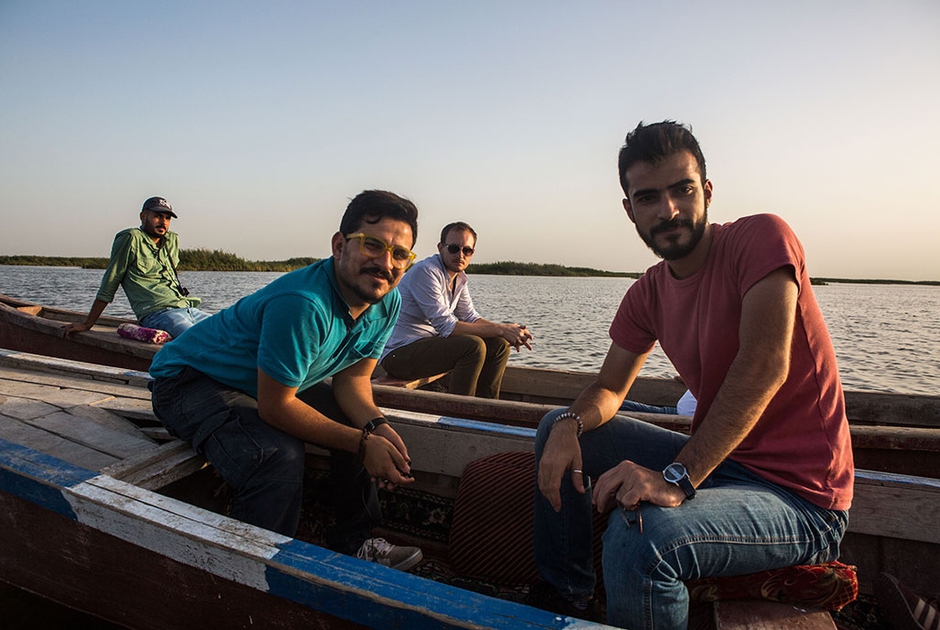 Salman Khairalla is an Iraqi activist who's been fighting to protect his country's marshes, a key water resource, since 2007.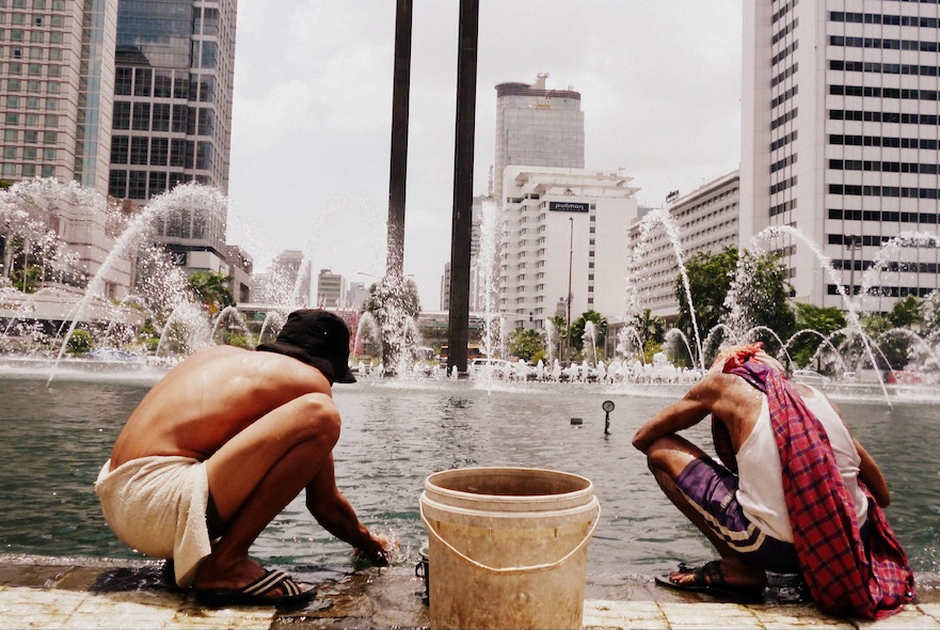 Mohammed Reza Sahib, who fights for the right to water as a public good, has contributed to halting the privatisation of this resource in Indonesia.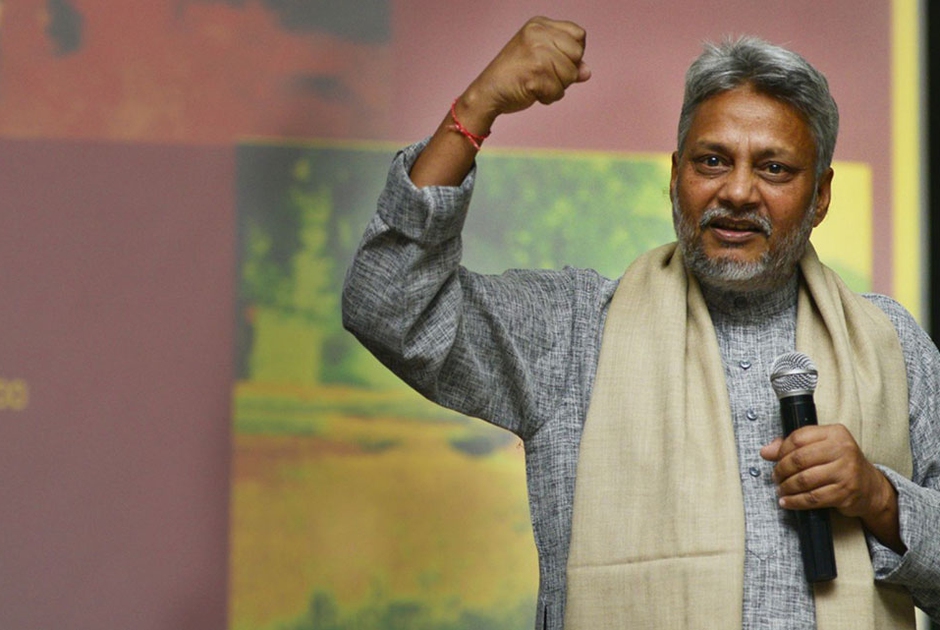 He's been fighting for solutions to India's water crisis for a long time. Environmentalist and water defender Rajendra Singh tells us his story.