Who is Rodrigo Duterte, President of the Philippines aka the Punisher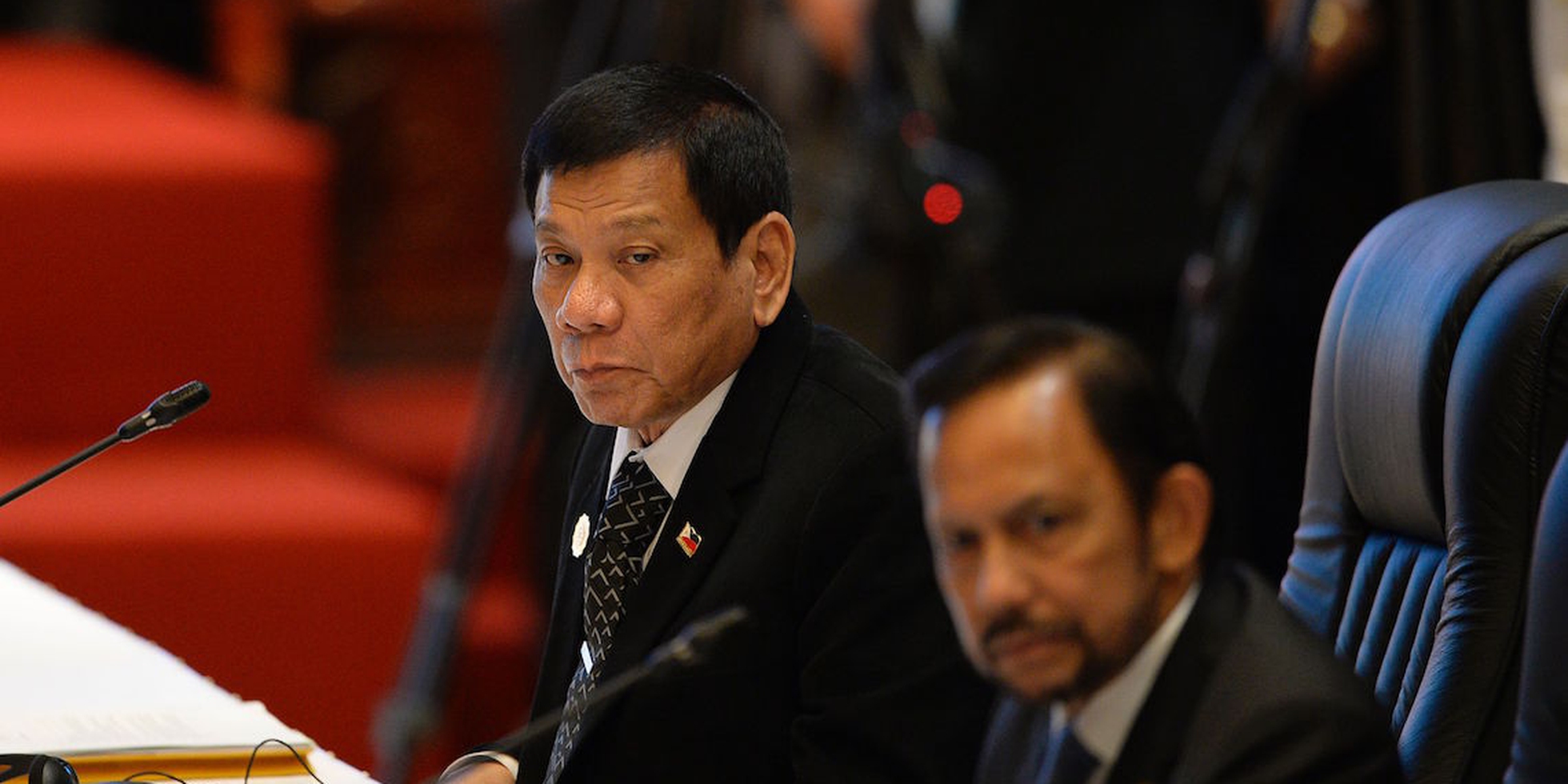 He has drawn international attention for his murderous approach to the war on drugs and for having insulted Obama. Yet controversy surrounding Rodrigo Duterte goes back even further.
Rodrigo Duterte, President of the Philippines since May 2016, recently made the headlines for having called Obama a "son of a whore" during a press conference at the Association of South East Asian Nations (ASEAN) summit in Laos. The remark, which led to the cancellation of a bilateral meeting between the two presidents, has drawn international attention to Duterte's controversial personality and hardline policies.  
The years as Mayor of Davao
Duterte has been at the forefront of the country's political arena since 1988, when he was elected Mayor of Davao, a highly populated city on Mindanao Island, in the southern Philippines. He held onto this role for seven terms stretching over 22 years, and also served as vice-mayor and congressman for the city.
His policies during this time focused mainly on addressing crime, corruption and militancy. But whilst these problems dropped under his leadership, Duterte's approach to tackling them has been far from democratic. It was during these years that the now president started supporting extra-judicial killings of drug users and dealers.
Rodrigo Duterte, "the Punisher"
As he promised during his election campaign, since the start of his presidency the number of victims of the war on drugs has increased sharply. At least 2,400 people have been killed with no legal process since his bloody campaign began, the latest figures reveal. About 1,011 alleged drug users and dealers have been killed by the police, whilst 1,391 by vigilantes incited by the president himself, according to the National Police.
"More people will be killed, plenty will be killed until the last pusher is out of the streets. Until the [last] drug manufacturer is killed, we will continue and I will continue," Duterte said. His tough approach has earned him nicknames such as "the Punisher" and "Duterte Harry", and has been condemned by the United Nations, whose human rights experts defined his encouragement of violence and killings as a "crime under international law". The president responded by calling them "stupid" and threatening to leave the UN, before dismissing the tirade as a joke.
A controversial persona
Whilst being a fierce promoter of hardline measures, Duterte has also used public funds to build a 24-hour drug rehabilitation and treatment centre, offering financial support to addicts who voluntarily approach him. He is also known for having given formal representation to indigenous minorities and Muslim communities, and establishing a Magna Carta for Women in Davao, promoting the rights of Filipino women and fighting their discrimination.
At the same time, he has been a vocal supporter of reintroducing the death penalty in the Philippines, which was the first Asian country to abolish it in 1987.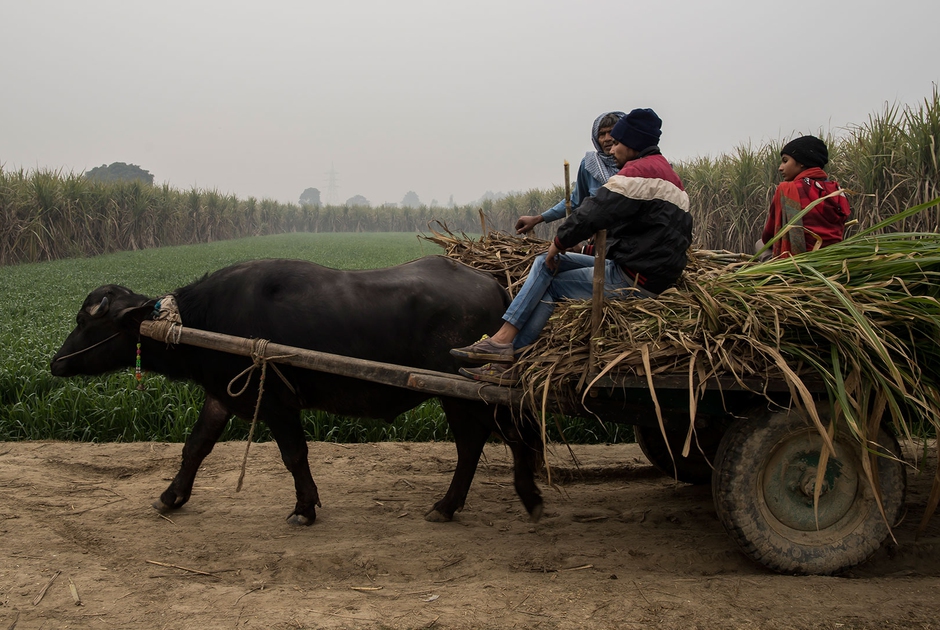 Corporate globalisation is threatening the food rights of Indian people and the survival of its farmers.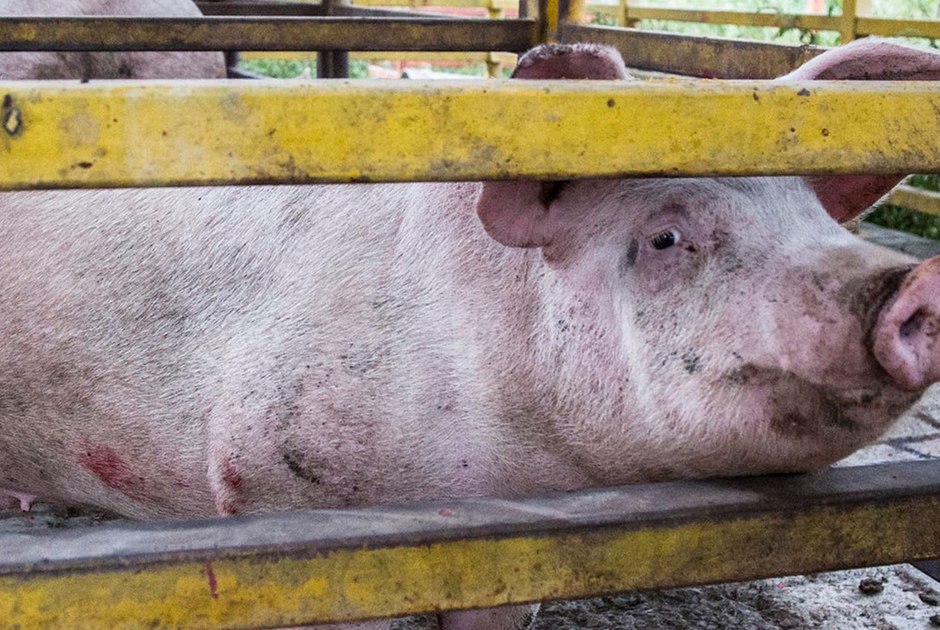 In Mexico, the lives of millions of farmed animals could potentially change for the better if a new law that aims to protect them is approved.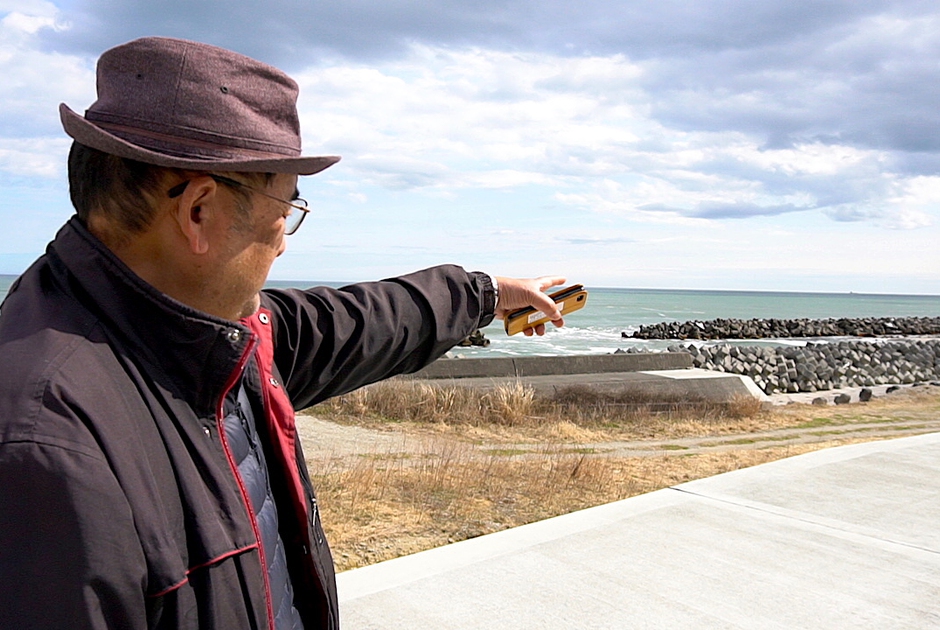 Ten years have passed since the 11 March 2011 disaster, but this chapter is far from over. Travelling through Fukushima, renewal and destruction can be seen side by side, sometimes separated only by a road.