Nelson Mandela. The best, most provocative and inspiring quotes
A kind smile, incomparable humanity and great words of wisdom, this is how we remember Nelson Mandela. Here are his top quotes.
1. From Nelson Mandela's autobiography, Long Walk to Freedom (1995)
3. At a speech in London's Trafalgar Square on the 3rd of February 2005 
4. Universal freedom can't coexist with inequality
5. Critical of the United States, which he called a threat to peace
6. Nelson Mandela spent time in Pollsmoor and Robben Island prisons

7. A man of infinite wisdom
8. From Long Walk to Freedom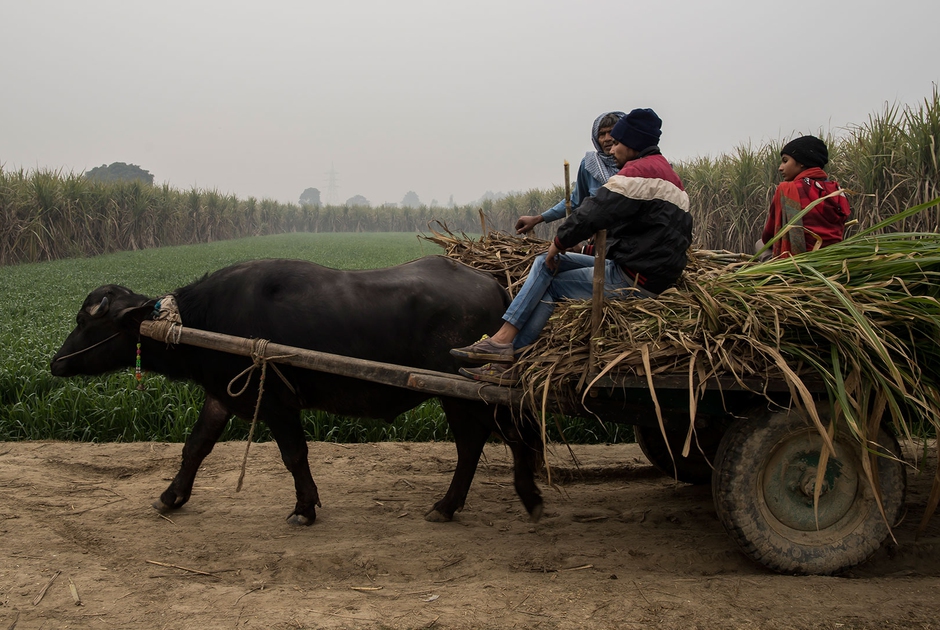 Corporate globalisation is threatening the food rights of Indian people and the survival of its farmers.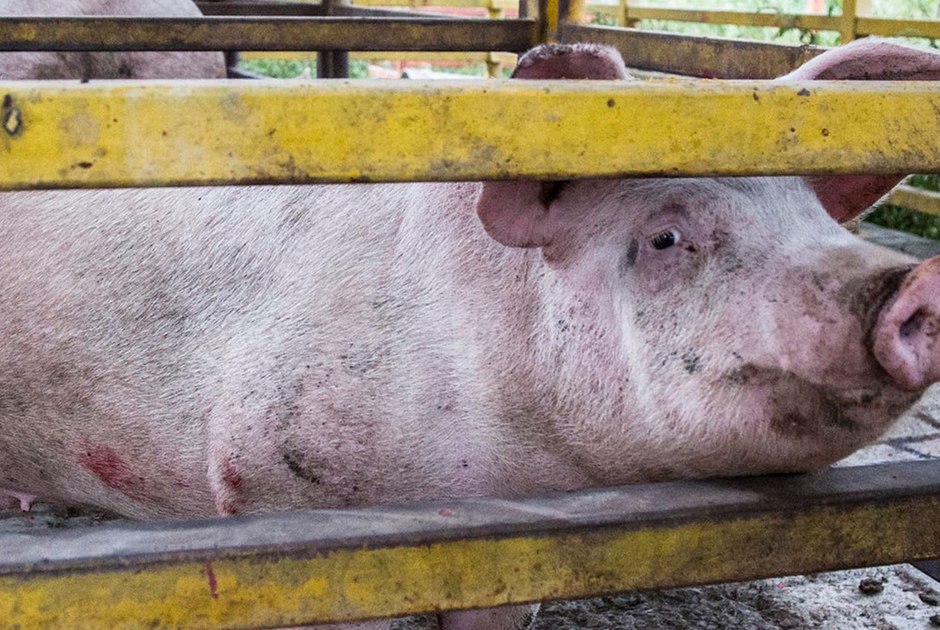 In Mexico, the lives of millions of farmed animals could potentially change for the better if a new law that aims to protect them is approved.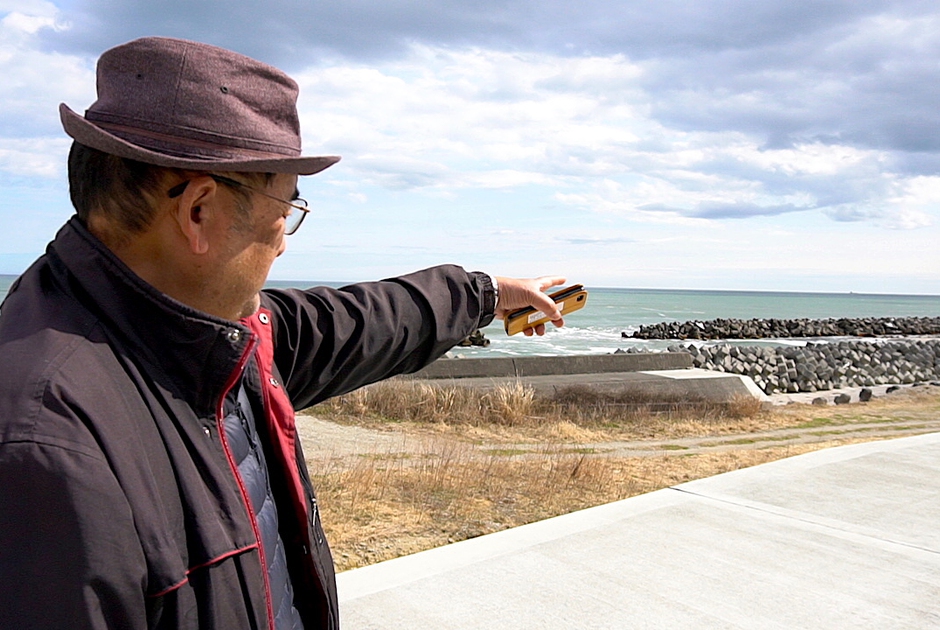 Ten years have passed since the 11 March 2011 disaster, but this chapter is far from over. Travelling through Fukushima, renewal and destruction can be seen side by side, sometimes separated only by a road.