Italian Observatory on Sustainable Lifestyles: in 2019, sustainability is finally popular
Sustainability has become headline news, a primetime topic, and is an integral part of the daily life pf Italians. This is what emerges from LifeGate's fifth National Observatory on Sustainable Lifestyles.
On the 20th of August 2018, Greta Thunberg sat outside the Swedish Parliament holding a sign that read: "school strike for climate". Gradually, more and more students decided to follow her lead, a critical mass that reached 1.6 million people across 125 nations on the 15th of March, who took to the streets asking their governments to implement urgent measures to fight climate change. This was the largest demonstration in the name of the climate ever to take place.
This isn't just the story of the Fridays for Future movement: it's the story of sustainability. When the topic was first discussed following the Rio Conference of 1992 few people knew what it was, and even fewer considered of importance; those who had already embraced sustainable lifestyles were simply considered "alternative". Today, in 2019, sustainability has become widespread and popular, and 34 million Italians – 67 per cent of the population – are interested or passionate about it. Most of these people are women, just like Greta.
LifeGate's 2019 Observatory, what's new
This is what emerges from the fifth Italian Observatory on Sustainable Lifestyles, the annual study that assesses Italian people's attitudes towards sustainable life choices. LifeGate, in collaboration with Eumetra MR, surveyed a sample of 800 people representative of the country's adult population. The results of the research – sponsored by the European Commission, Italian Environment Ministry, Regione Lombardia, Milan City Council, Assolombarda and Confcommercio – were presented on the 27th of March at the Dino Buzzati hall in Milan, at the presence of the city's mayor Giuseppe Sala.
This year's Observatory was presented with a new, updated format: following analysis of the data, most of the presentation was dedicated to the experiences of people in differente field but who have all taken on the sustainability challenge. From internationally renowned architect Stefano Boeri, to the Milan Centre for Food Law and Policy's Livia Pomodoro, also formerly president of Milan's Court; from Ferruccio de Bortoli, famed Italian journalist, to Antonio Calabrò, Vice-President of Assolombarda; from Oscar di Montigny, innovability expert, to Simona Bordone, responsible for special projects at Domus, and Pietro Leeman, the first vegetarian chef to receive a Michelin star. All this also thanks to Ricola, Unipol Group, Best Western Italia, Vaillant, Lavazza, Volvo Car Italia, Eco Store and BWT Italia.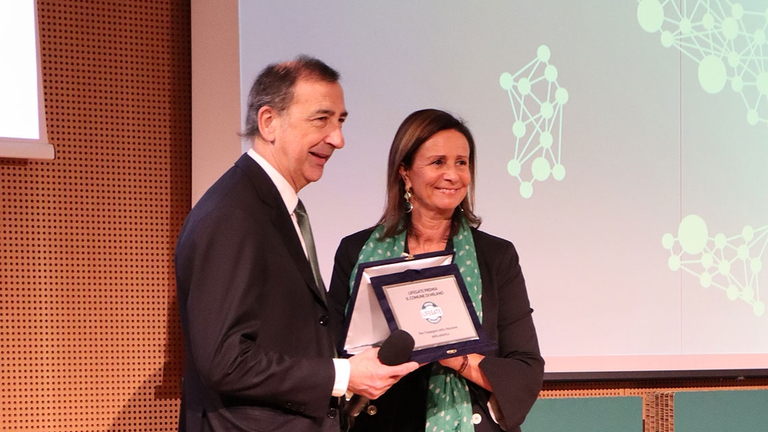 Almost all Italians recycle their waste
Let's get into the details. According to 91 per cent of Italians, respect for future generations is the prime motivator for sustainable choices: this is why 92 per cent of them separate their rubbish for recycling, which is a statistic to be proud of. It's not a coincidence that Italy boasts the highest percentage of recovery and recycling of urban and industrial waste in Europe.
Plastic is enemy number one
97 per cent of Italian citizens believe it's essential to reduce the use of plastic through awareness-raising campaigns and targeted legislation; in fact, a majority responded positively to the EU's decision to ban single-use plastics starting from 2021. Furthermore, many cities have preferred to bring the ban into effect sooner, Milan among them: for this reason, Simona Roveda, LifeGate's Editorial and Communication Director, awarded mayor Beppe Sala the prestigious LifeGate PlasticLess certificate.
Indeed, in the cities of tomorrow, there's no place for plastics and microplastics. There'll be space for trees and green areas, that an increasing number of residents declare they feel the need for. People also want a revival of the suburbs, improvements in public transportation systems and the installation of more charging stations for electric cars.
Sustainability is a value on which to invest
"Themes related to sustainability are receiving more attention, and this has resulted in increasingly knowledgeable citizens," according to Enea Roveda, LifeGate CEO. The public also expects companies to be conscious of social and environmental sustainability, otherwise they aren't perceived as trustworthy: 71 per cent of survey respondents said they would choose sustainable investments even in the face of lower returns compared to traditional ones.
Italian homes are more energy efficient
77 per cent of Italians use low-consumption appliances in their homes, 79 per cent buy LED lightbulbs even if they're more expensive. Nowadays, sustainability is no longer seen as optional, but as an added value that is worth looking for, so much so that 47 per cent of the population would choose renewable energy even if it costs more, a percentage that has grown by 16 points compared to last year's survey.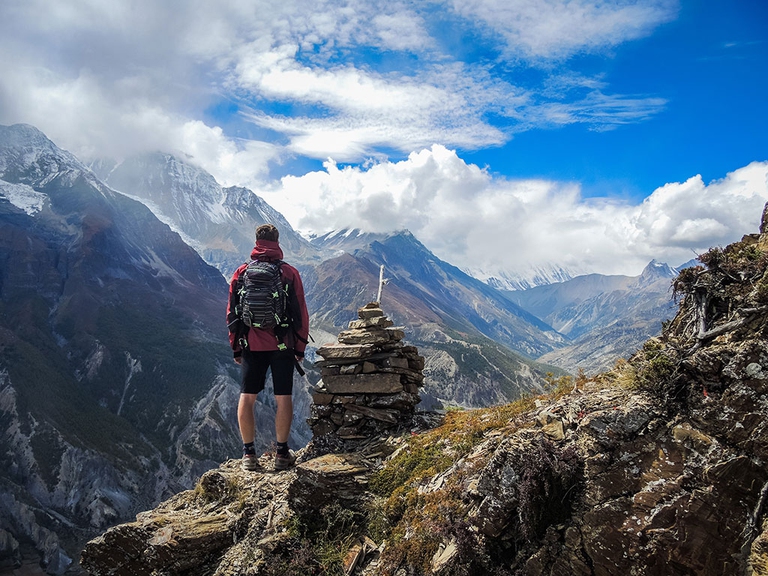 Travelling while respecting nature
Love of nature and unspoiled landscapes is another motivator for those who are trying to be more respectful of the environment. The desire to enjoy nature's wonders mixes with the fear of damaging them. Unsurprisingly, the number of people who've planned sustainable holidays has increased considerably over the course of the past year, from 2.5 to 3.5 million. And if it's true that "the money you spend on travel is the only one that makes you richer", 8.1 million Italians are willing to spend more on trips that are more respectful of the places and people they visit.
We're late but still in time for forgiveness
"Change is coming, whether you like it or not". And it's time for "entire sectors of society" to adapt to this change. The data confirms it. News headlines and the front pages of newspapers announce it. Streets full of people marching for our climate prove it. This is the historic moment we were waiting for and that our planet desperately needs. We now have the opportunity to make up for lost time.
Translated by Patrick Bracelli

Quest'opera è distribuita con Licenza Creative Commons Attribuzione - Non commerciale - Non opere derivate 4.0 Internazionale.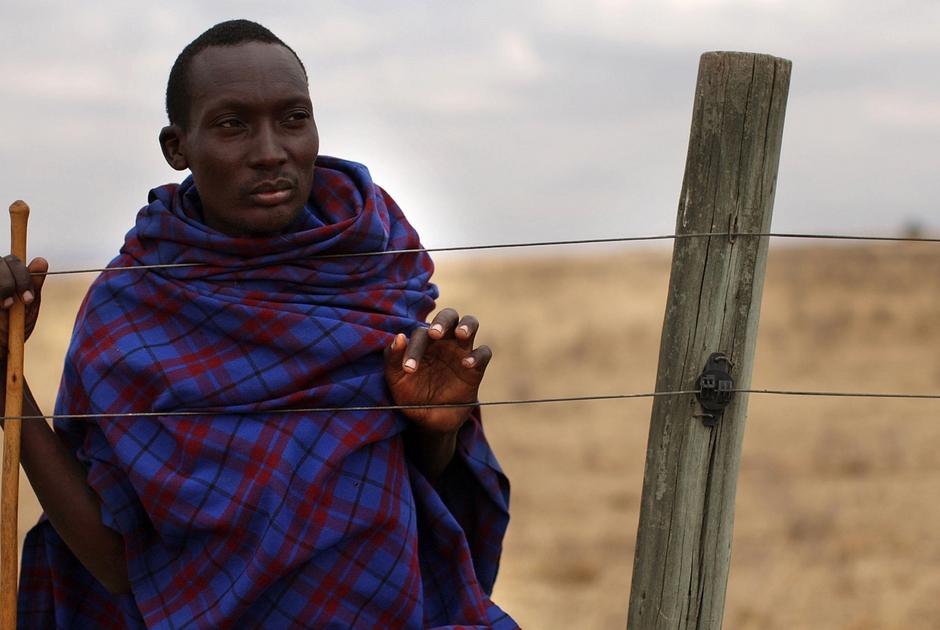 The government of Tanzania is currently planning to evict more than 80.000 indigenous Maasai people from their ancenstral land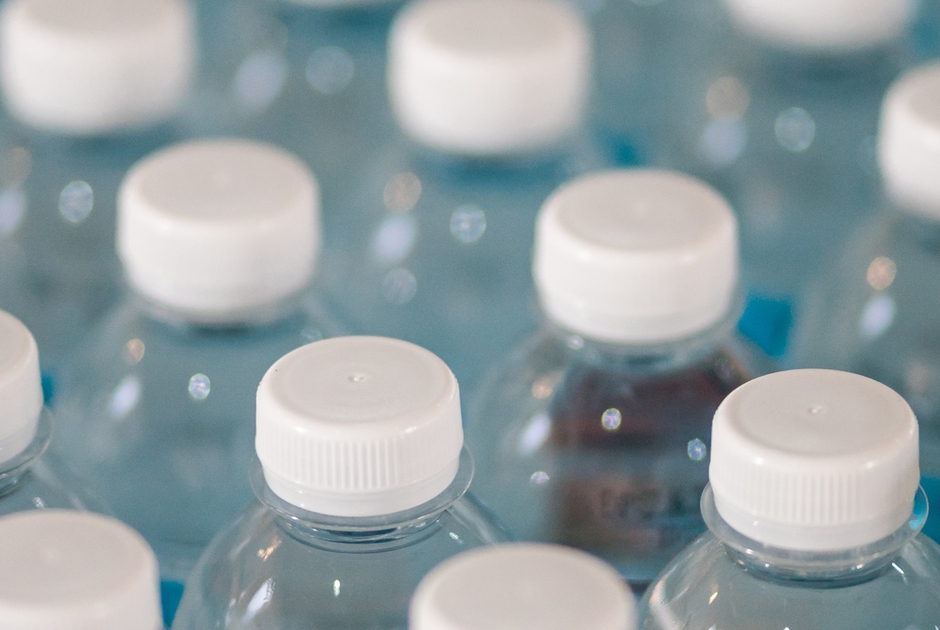 A new UNU-INWEH report on the global bottled water industry reveals the massive scale of this market and the lack of strict quality controls.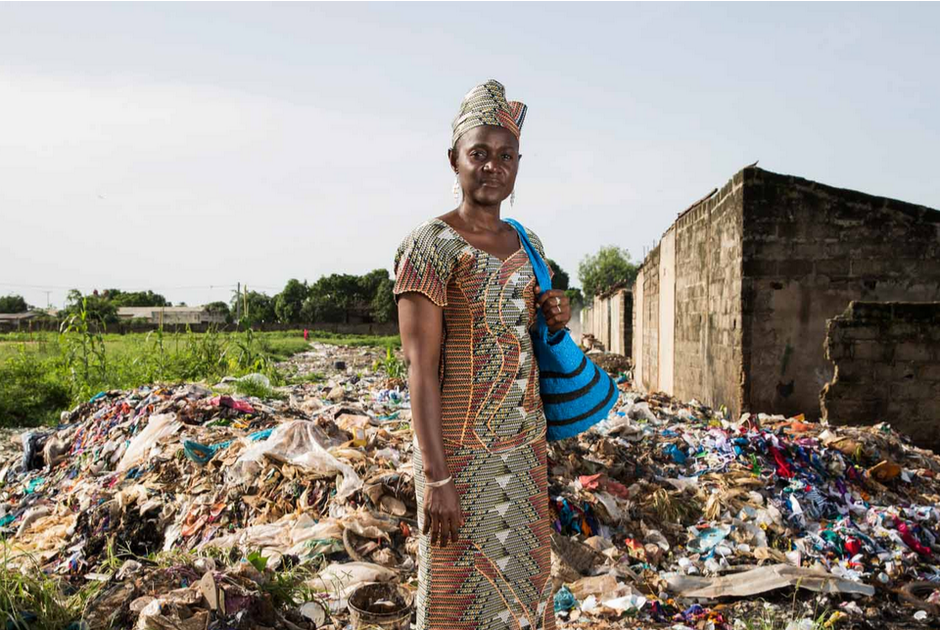 Isatou Ceesay founded a social enterprise that is helping to fight plastic pollution and empowering women and young people to gain economic independence.