Forests
Leonardo DiCaprio surprises by dedicating Golden Globe to indigenous peoples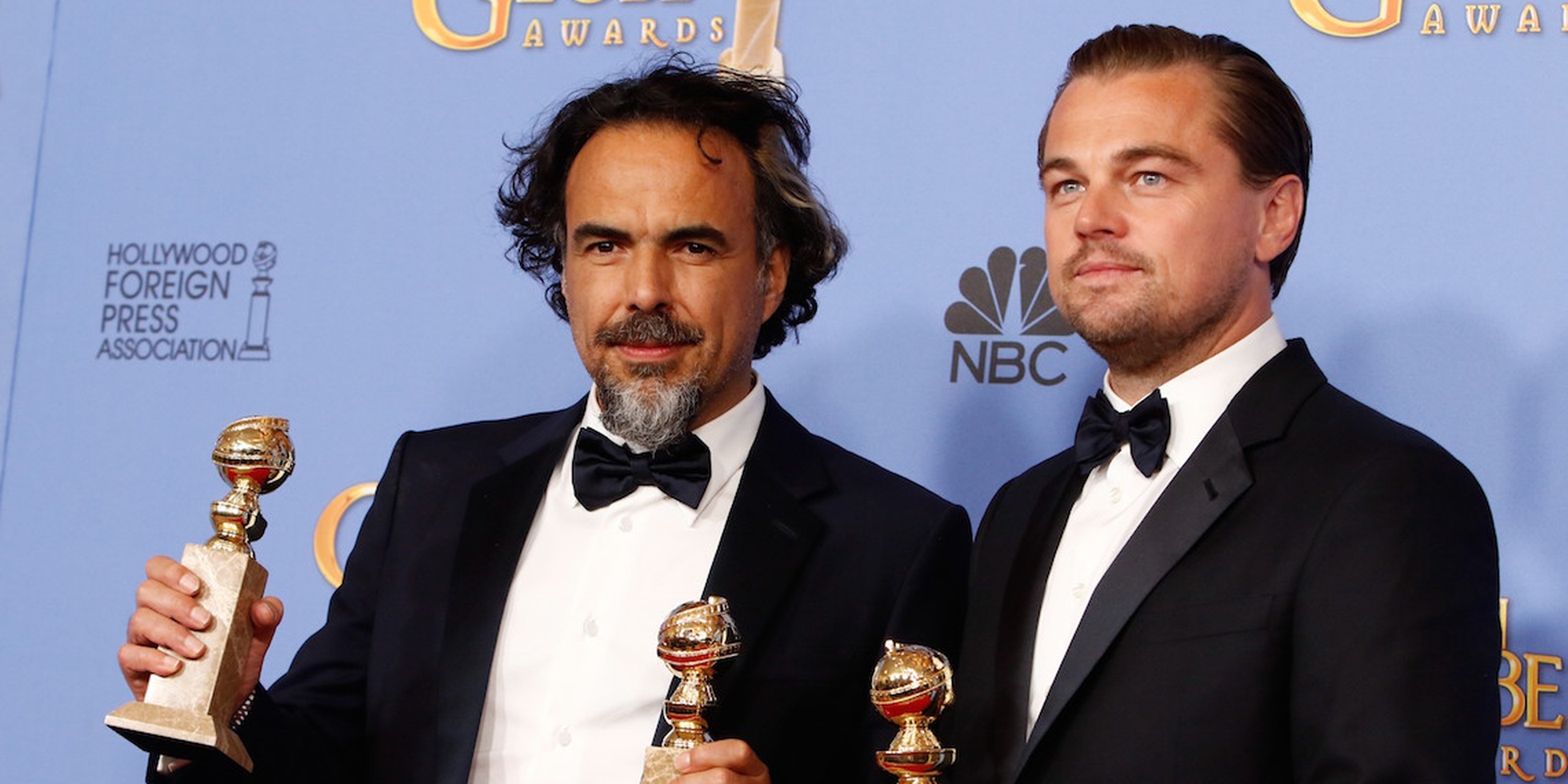 Leonardo DiCaprio never misses a chance to bring real world issues to the (at times) superficial world of mainstream cinema. This time he did it at the Golden Globes.
https://youtu.be/ncgFQAISaGo
The Golden Globes, at their 73rd edition, are a glamorous event at the heart of Hollywood, a multi-billion dollar industry often criticised for overwhelmingly representing the worldviews of white males. Thus the mostly hotly anticipated film awards of the year after the Oscars are not an obvious venue for championing indigenous rights. But Leonardo DiCaprio shone the spotlight on the plight of native peoples in his acceptance speech for Best Actor in a Motion Picture Drama, The Revenant.
I want to share this award with all the First Nations people represented in this film and all the indigenous communities around the world. It is time that we recognise your history and that we protect your indigenous lands from corporate interests and people that are out there to exploit them. It is time that we heard your voice and protected this planet for future generations.
DiCaprio was recognised for his lead role in Mexican director Alejandro González Iñárritu's film, which won Best Motion Picture (Drama), inspired by the historical figure of frontiersman and fur trapper Hugh Glass. Set in 1823 in the US states of Montana and South Dakota, it narrates Glass's arduous journey when he sustains injuries from a bear attack and must find his way home. The film was largely shot in the Canadian province of Alberta and hundreds of the area's First Nations people were cast to play extras and small roles.
DiCaprio is known for his activism in the environmental field. He has spoken at a number of United Nations summits to urge the world to fight climate change and the Leonardo DiCaprio Foundation invests millions to "help restore balance to threatened ecosystems". In 2014 he visited Alberta's oil sands, unconventional petroleum deposits, to research a documentary on the issue. His environmentalism resonates deeply with the fight of indigenous peoples worldwide for the protection of their territories in the name of cultures that respect the equilibrium of the natural resources under their control.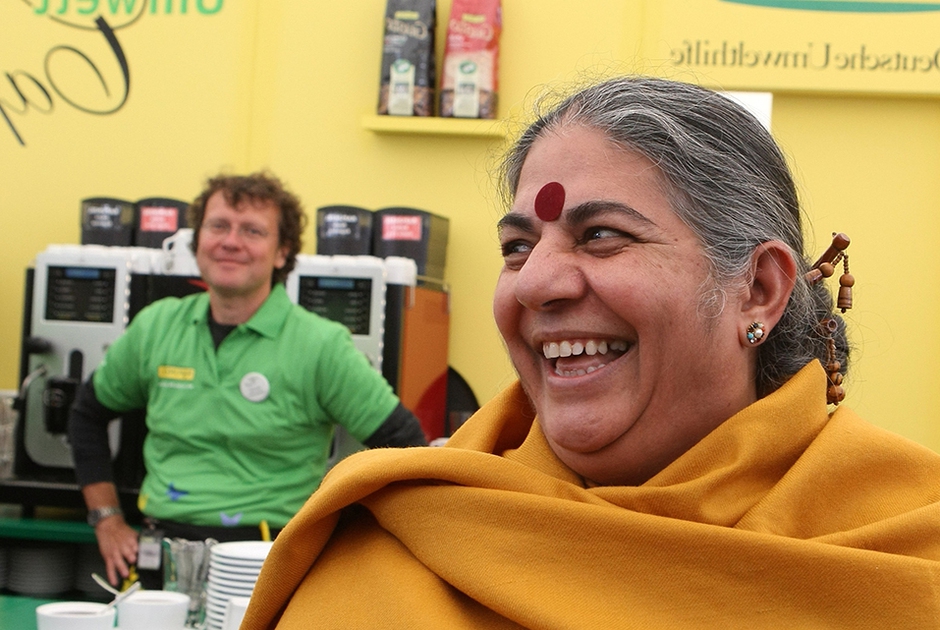 Influential scientist, activist and author Vandana Shiva fights to protect biological and cultural diversity, and against GMOs.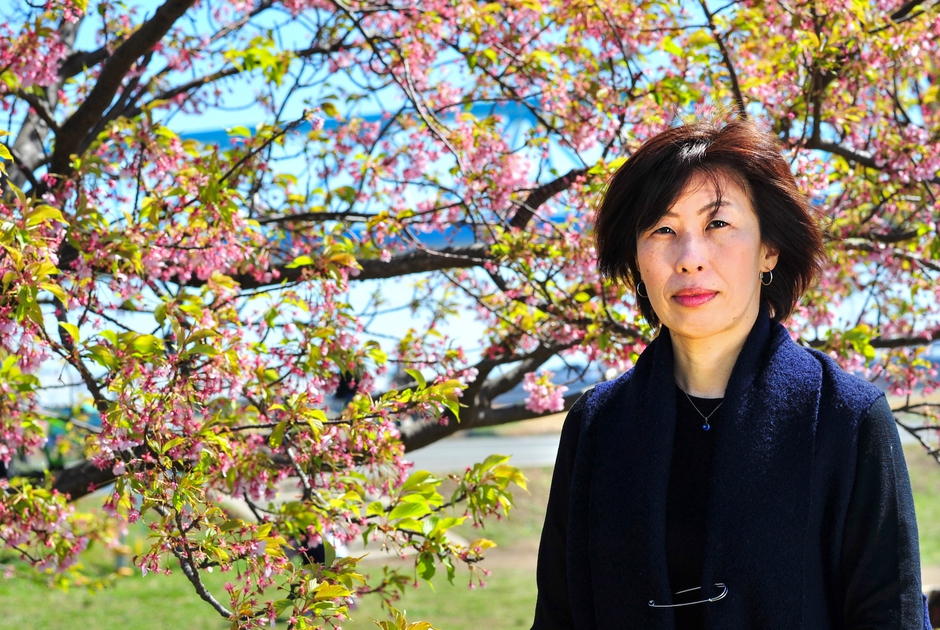 Kimiko Hirata has blocked 13 new coal plants in Japan, but she hasn't done it alone. The 2021 Goldman Prize winner tells us about her movement.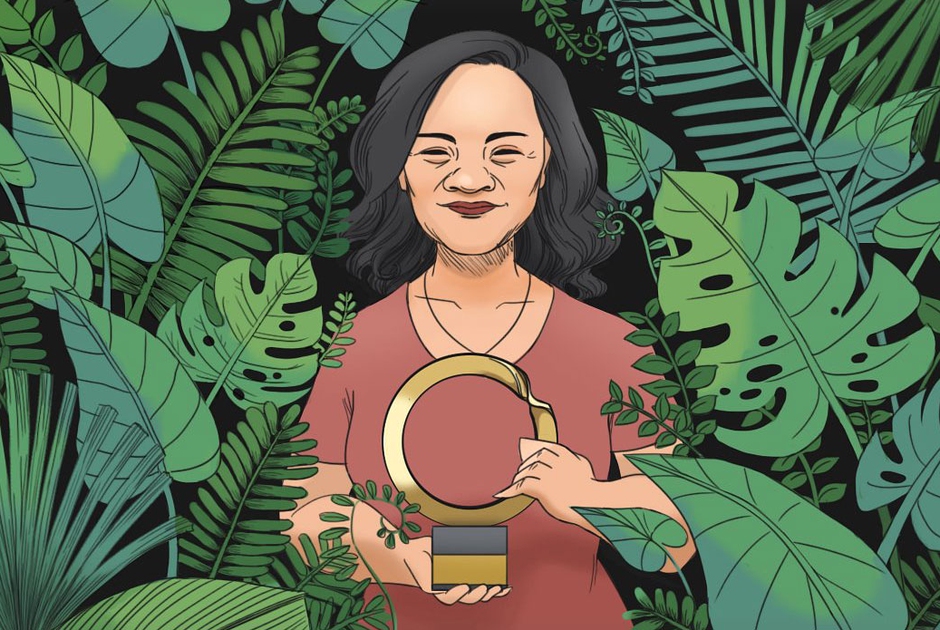 The Goldman Environmental Prize, the "green Nobel Prize", is awarded annually to extraordinary activists fighting for the well-being of the planet.