HandUp: technology and human kindness to end homelessness
Using an efficient technology platform, HandUp directly connects homeless people to potential donors who pay for specific items and services, showing that they care.
"Poverty is not something that is just in the developing world, it is all around the world", said Rose Broome, co-founder and CEO of HandUp, at the 2015 New Cities Summit in Jakarta, the leading global event on urban development organised by the New Cities Foundation.
The fact that poverty exists everywhere might sound quite simple but it is one that often gets overlooked. If we were to ask people to think about global poverty, there are more chances they'll picture slum dwellers digging through trash in developing countries than in the United States of America.
However, as a resident of San Fransisco, Rose Broome can bare witness to the fact that every night she hears homeless people digging through the trashcans outside her window searching for food and recyclables.
In fact, she states that 3.5 million Americans experience homelessness each year and 46 million live below the poverty line.
Realising the gravity of the situation and wanting to do something to help, she came up with the idea of designing a system that uses the power of technology and human relationships to put an end to homelessness. This is how HandUp was born.
HandUp is a technology platform allowing people to donate directly to a specific homeless person through the website, also showing that they care by sending messages. Potential donors can browse different homeless people's personal profile pages. They can read their stories, learn about their aspirations in life and how they became homeless, watch a video profile, and understand what they need money for.
[vimeo url="https://vimeo.com/107539015″]
Marvin is a member of HandUp. Living on the streets of San Francisco, he used to be known as the chess master. When his high school friends learned about his situation, they decided to raise money for him on HandUp, collecting $5000 in a week. Marvin was then able to find temporary housing and connect with city services he didn't even know existed. For the past year, Marvin has been living in permanent housing, leaving the streets behind after 25 years of homelessness.
Homeless people usually learn about HandUp through local NGO staff. HandUp provides the software, whilst its partner organisations are in charge of buying the items or services that the homeless person has asked for once there is a donation.
HandUp gives a voice to people in need. They can use the platform as an advocacy tool and it gives them a sense of hope by connecting them to others who want to show their solidarity. In about a year and a half, over 720 homeless people have been helped and 2000 needs were met. HandUp will be expanding to another 4 American cities soon.
"We need to start thinking as big about diversity and poverty as we do about driving cars and artificial intelligence", were Rose Broome's words at the New Cities Summit.
HandUp might not be the miracle solution to end poverty, but the technology platform offers an effective way of dealing with homelessness in big cities, empowering local communities and combining human kindness with technology to create social change.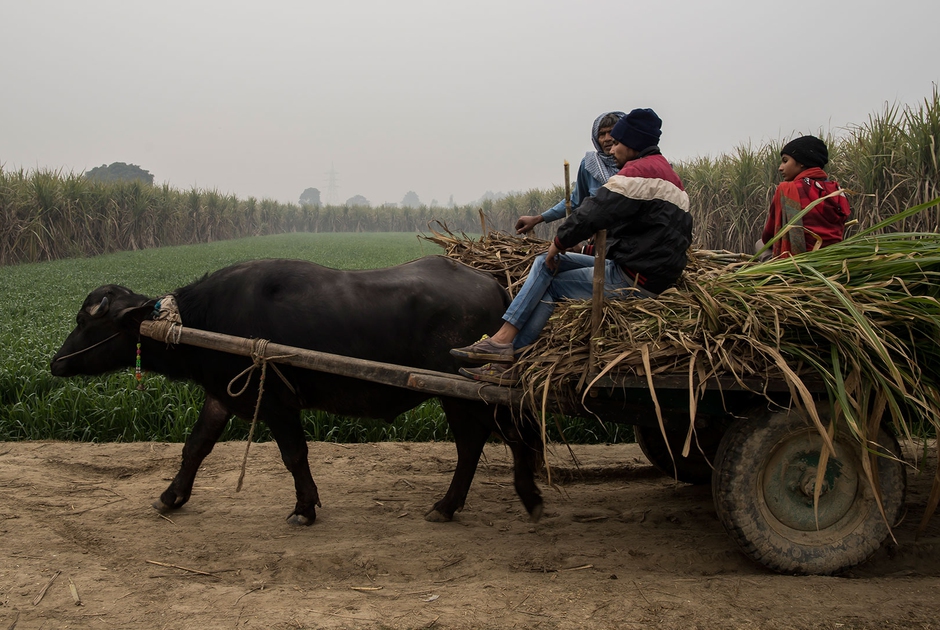 Corporate globalisation is threatening the food rights of Indian people and the survival of its farmers.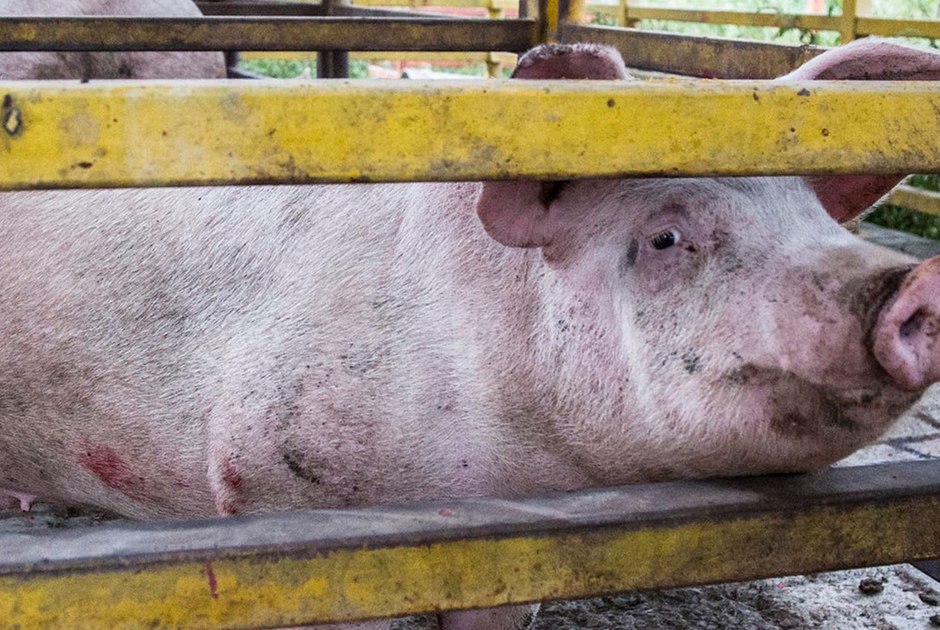 In Mexico, the lives of millions of farmed animals could potentially change for the better if a new law that aims to protect them is approved.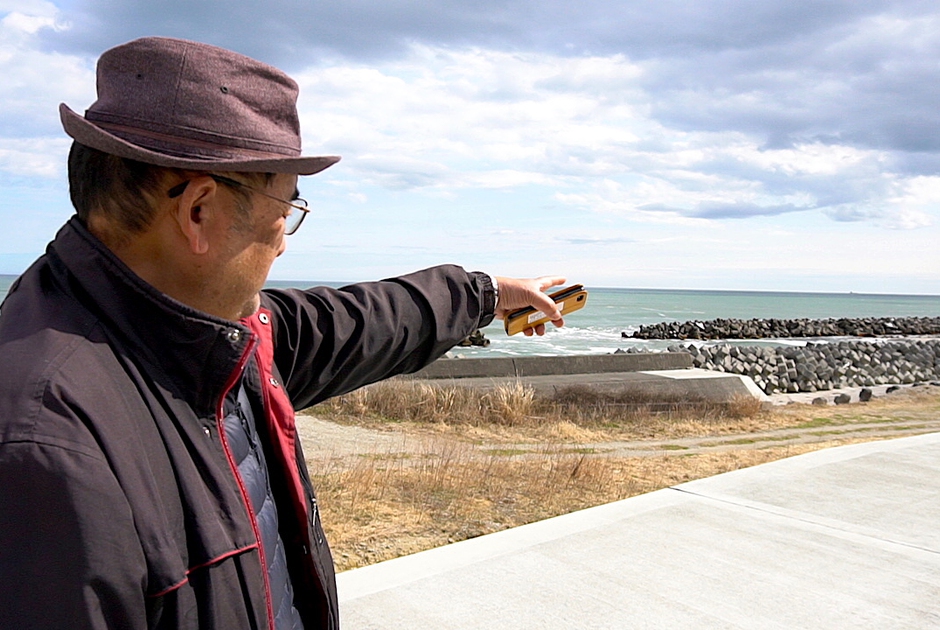 Ten years have passed since the 11 March 2011 disaster, but this chapter is far from over. Travelling through Fukushima, renewal and destruction can be seen side by side, sometimes separated only by a road.