Guinea's giant Souapiti dam is displacing and impoverishing thousands
A flawed resettlement process is robbing villagers of their homes and livelihoods to the pave way for the construction of the Souapiti dam in Guinea.
Guinea is constructing the Souapiti hydroelectric dam, a 450 megawatt hydropower station located on the Konkouré River, 224 kilometres away from the capital Conakry. It is the most advanced energy project being carried out by President Alpha Condé's government, which strongly believes that this form of energy can significantly increase electrification in a country where only a fraction of people have reliable access to power. However, critics have pointed out the failure to provide adequate land, compensation and other forms of support to communities facing displacement, and whose livelihoods and food security are threatened by the dam's construction.
Guinea's Souapiti dam, who's behind it
The construction of the dam started in 2015 and the plant is scheduled to begin producing electricity later this year. The development is a public-private partnership between the West African nation's government and the China International Water & Electric Corporation, a subsidiary of state-owned China Three Gorges Corporation, which was awarded the construction tender. Meanwhile, the state-owned Export-Import Bank of China, which has made loans exceeding 150 billion US dollars to support Beijing's Belt and Road Initiative, is financing the plant with a staggering 1.2 billion dollar loan to the Guinean government.
Thousands displaced
Although the Guinean government alleges that the dam will dramatically improve the country's electricity supply, its construction has caused the displacement of more than 16,000 people and flooding of 253 square kilometres of land. Authorities relocated a number of villages in 2019 and are currently moving dozens more throughout the course of 2020.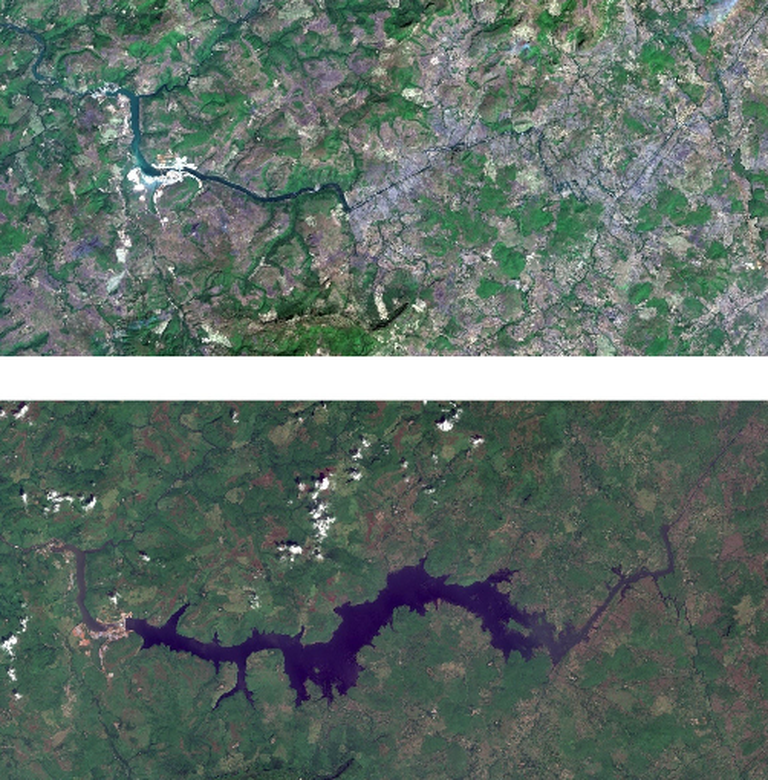 Human Rights Watch (HRW) has warned of the fate of those displaced. "The Guinean government had moved 51 villages by the end of 2019 and said it planned to conduct the remaining resettlements within a year. Forced to leave the homes and farmland of their ancestors, much of which is already flooded or in the process of being flooded, displaced communities are struggling to feed their families, restore their livelihoods and live with dignity," the human rights NGO stated.
None of the displaced communities we talked to had been compensated for the loss of their land, only for the crops and trees growing on it. The Souapiti Agency … promised to help them farm more efficiently on their remaining land and find new income sources. So far, however, displaced residents haven't received any such assistance.
Meanwhile, the governmental Souapiti Agency, in charge of the resettlement programme, "argues that because the land in question was customarily owned, people aren't entitled to compensation, a position that violates international standards," says Guinean activist Mariama Barry, interviewed by HRW. Furthermore, "the land chosen for resettlement belongs to other communities. Resettled families don't receive legal title to their new land, only a document recording the host community's consent to grant them land".
"However, given the scarcity of land and the size of the area that is to be flooded this might well lead to future conflicts. Already, displaced communities are saying they don't have enough cultivable land to meet their needs".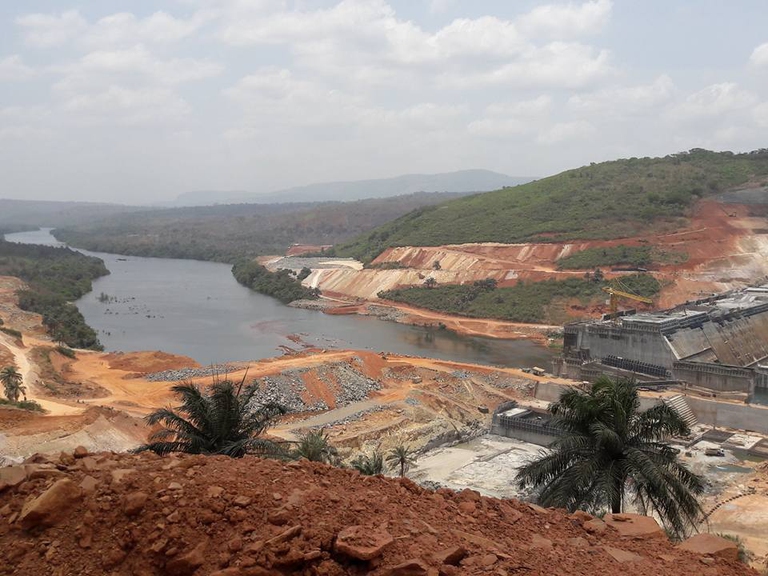 People being impoverished
"They didn't plan anything for us, our people are extremely poor," says Oumar Aissata Camara, Souapiti Victims' Association spokesperson. "This government lied to compensate us, but up to now we've received no support; this is inhuman".
"The people here are hungry, sometimes I don't eat so my children can. It's painful because we're leaving everything behind," says a woman displaced from the village of Tahiré Center in 2019. Residents from several villages disclosed that, whereas before they used to grow their own food, after being displaced they must now find enough money to buy it from local markets. "With the fields gone, we're slowly selling our cattle to make ends meet," explains a local herder and farmer. "We're fragile like eggs because of the suffering here," according to a community leader relocated last year.
Opposition goes unheard
Furthermore, displaced people have written numerous protest letters to local as well as national authorities, though largely to no avail. The Souapiti Agency admits that during the initial process of displacement there were no formal complaints mechanisms in place, nor did people have access to independent legal advice.
In recent years, some efforts have been made by dam management to find out from the communities what their grievances and needs might be, but critics argue that not enough tangible efforts have been made to address the original problems with the resettlement, like finding replacement land and ways to restore livelihoods.
Will Guineans benefit from the dam?

Guinea needs more access to electricity, as residential neighbourhoods often only have power for a few hours a day and rural access is particularly paltry. However, it remains unclear how much ordinary Guineans will actually benefit from the Souapiti project, as power is destined to be used to fuel the country's booming mining industry and some will be exported. In particular, it isn't clear whether the displaced communities will get access to the electricity generated by the dam as so far the resettlement sites aren't connected to Guinea's power grid.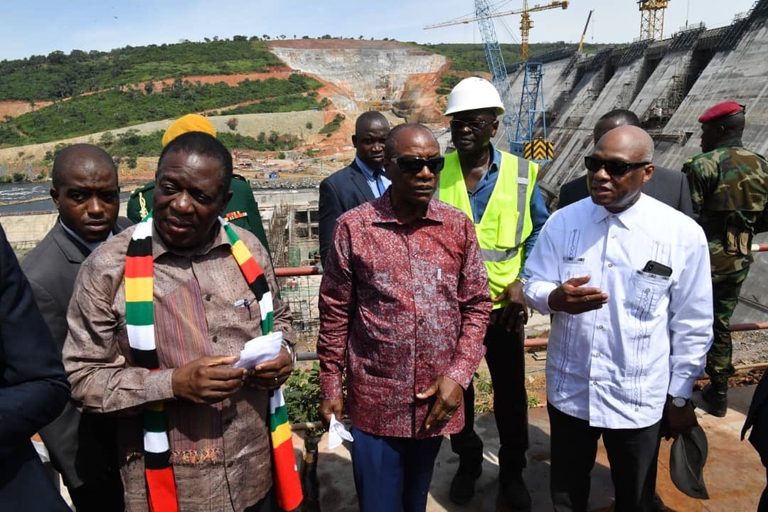 "While Guinea is in dire need of more reliable electricity, that shouldn't be an excuse to trample the rights of people displaced by the Souapiti dam," points out Yasmin Dagne, Africa research fellow at Human Rights Watch. "Guinea's government needs to ensure that displaced communities have access to the land and resources they need to rebuild their lives".
Given the human rights, social and environmental impacts of hydropower projects in Guinea, it is imperative that the government assesses whether all the planned dams are needed and sensible. And where they're built, it needs to ensure that national and international norms and standards are respected during the resettlement process.

Quest'opera è distribuita con Licenza Creative Commons Attribuzione - Non commerciale - Non opere derivate 4.0 Internazionale.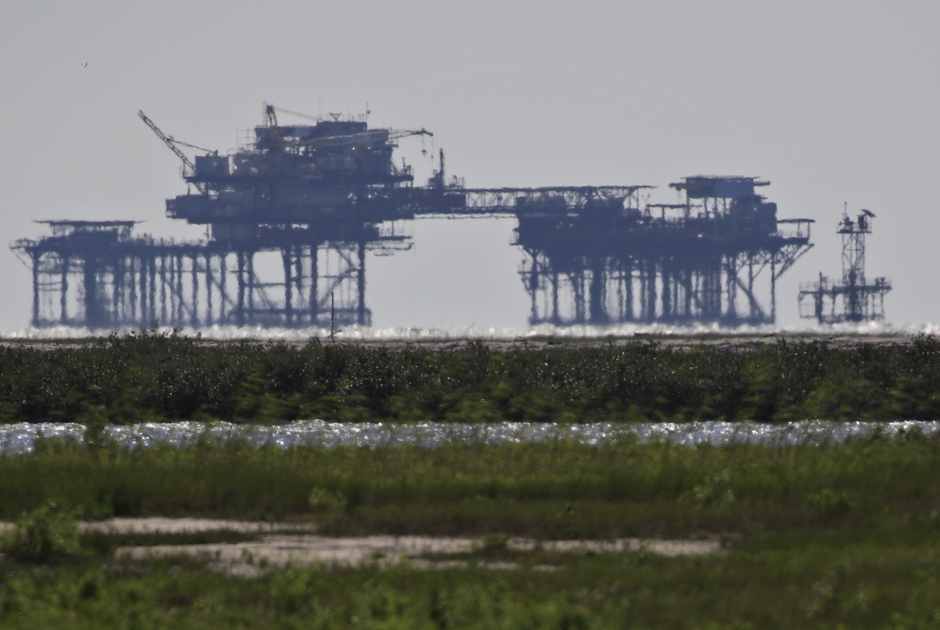 The climate impact of the U.S. Gulf of Mexico's oil and gas production could be higher than government inventories indicate.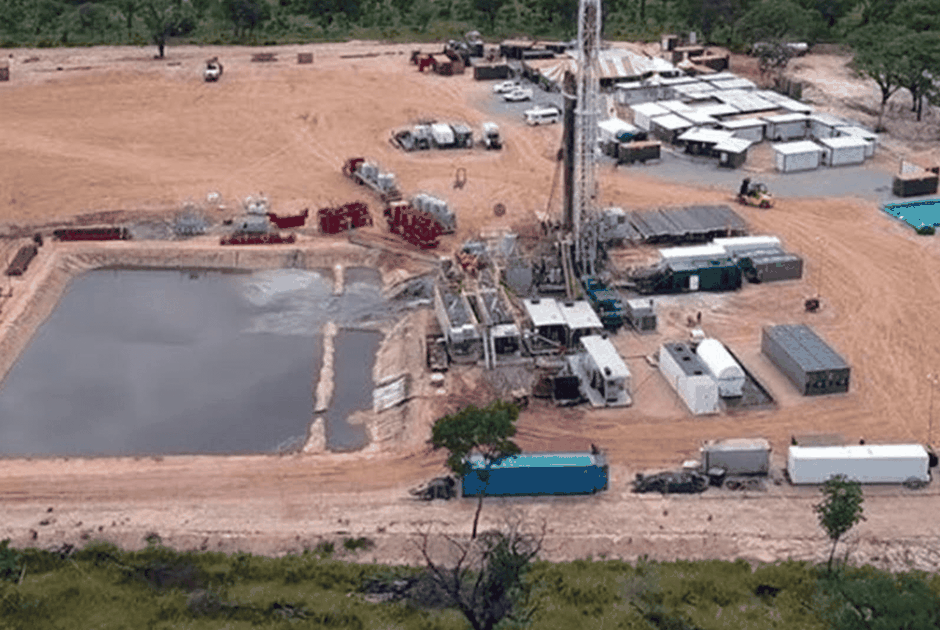 ReconAfrica hunt for oil and gas threatens vital waterways home to the world's largest elephant population and endangered wildlife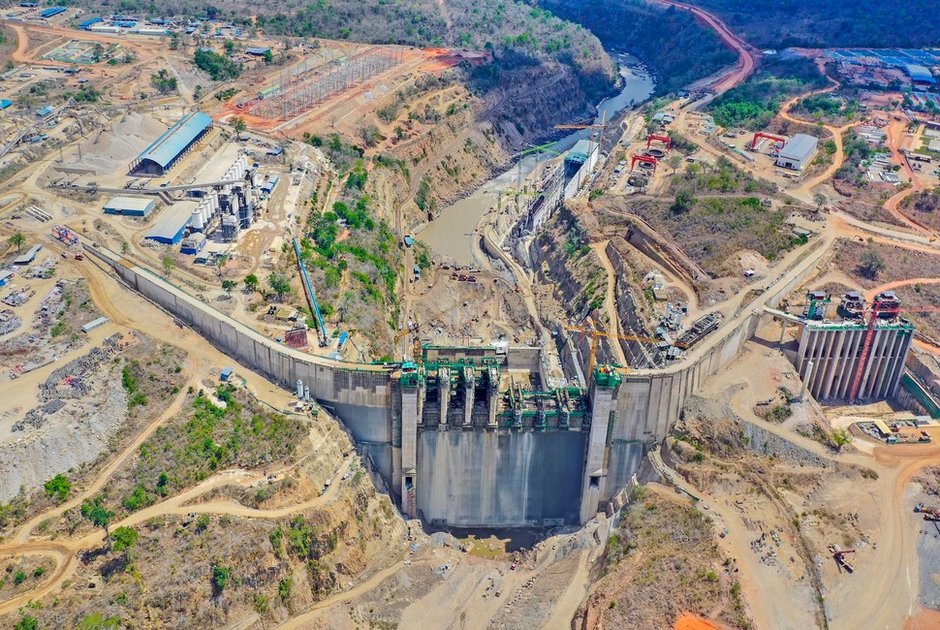 Despite environmental warnings, the Tanzanian government is set to build a dam in the heart of the Selous Game Reserve, a UNESCO World Heritage site.