Forests
Mexico, environmental activist and Goldman Prize winner killed for fighting deforestation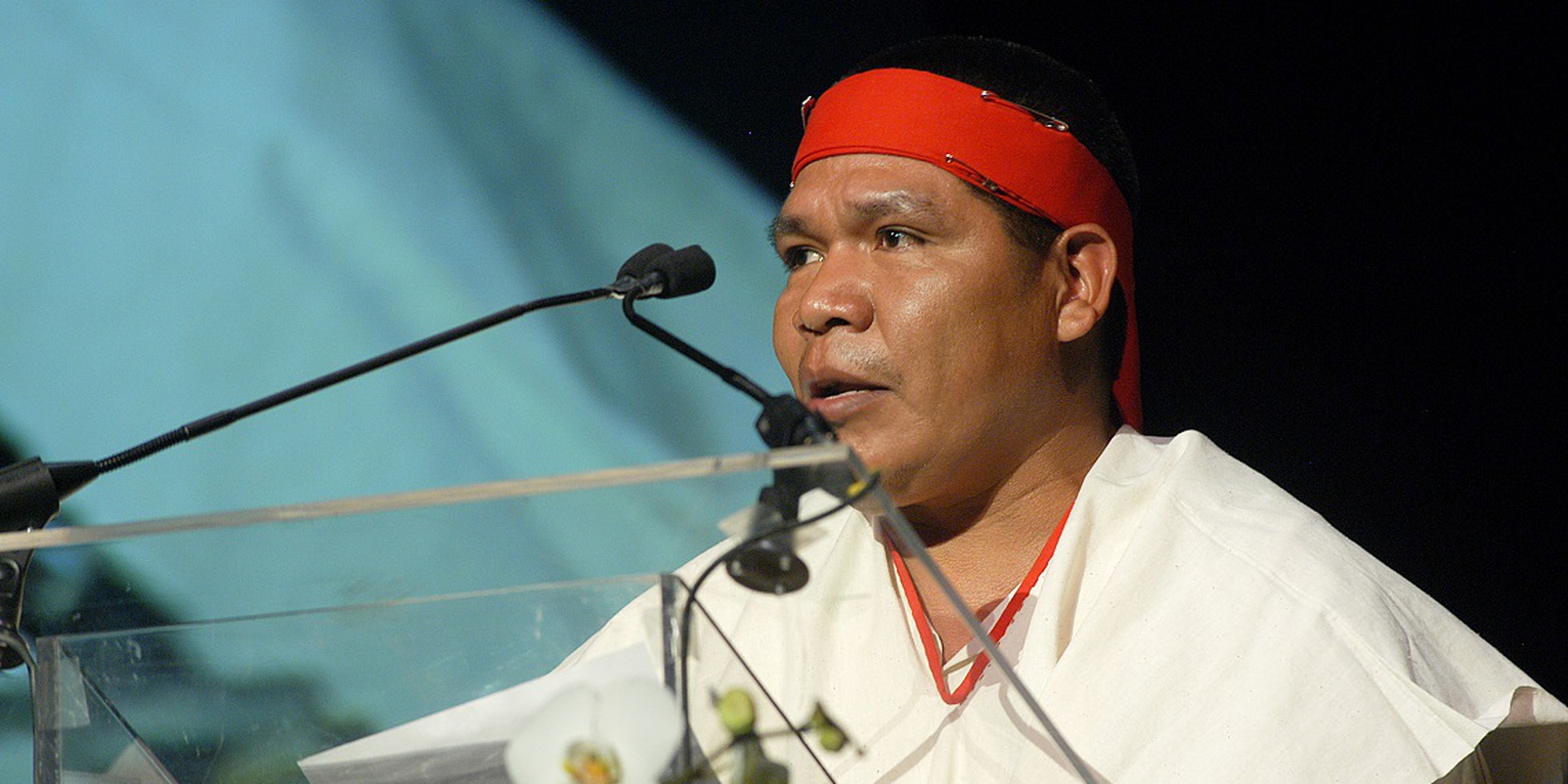 Dopo anni di resistenza pacifica Isidro Baldenegro López, leader della popolazione indigena locale che cercava di fermare il disboscamento, è stato ucciso.
Isidro Baldenegro López loved his people, Mexico's Native American community of the Tarahumara, and loved his lands' forests. And this precisely why he was killed. Baldenegro, 51, was murdered by a gunman in his village, Coloradas de la Viergen, on 15 January 2017.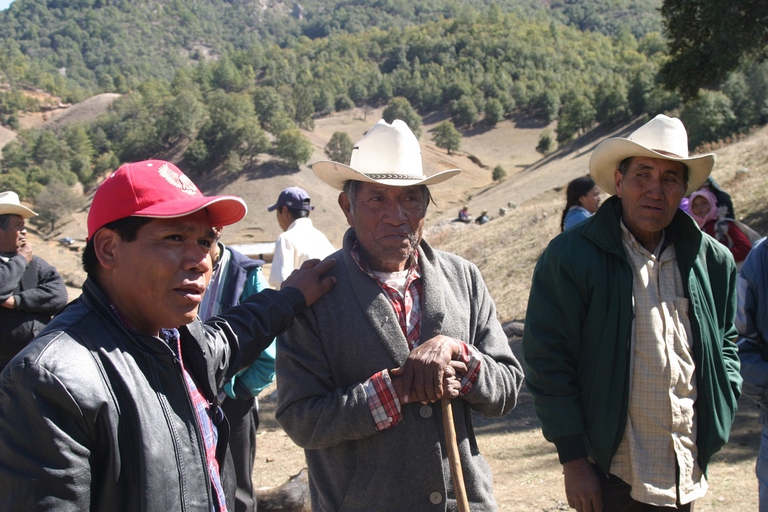 The murder
According to local sources, the environmental activist had just arrived at his village after a period of forced exile due to continued threats against him and his family. He was killed with six shots fired by a man later identified as Romero Rubio Martínez, which is still fugitive.
Who was Baldenegro López, the man killed for protecting forests and justice
Isidro Baldenegro López was a farmer of the Tarahumara community, also referred to as the Rarámuri, which means "those who run fast", due their athletic skills. The Rarámuri live in the harsh environment of the Sierra Madre, in the Chihuaua region, Mexico, where they found shelter after the Spanish colonisation. Baldenegro dedicated his life to protecting his people's rights and Sierra Madre's forests, threatened by illegal logging and by drug traffickers who cultivate marijuana in cleared lands. Loggers, farmers and drug traffickers have destroyed nearly 99 per cent of original forests of the region, which is actually controlled by local criminal leaders. Baldenegro was perfectly aware of the risks he was facing. When he was just a kid, he witnessed the murder of his father, killed for fighting deforestation. Yet, despite all threats, Baldenegro decided to remain to protect forests and ancestral lands his community have inhabited for hundreds of years.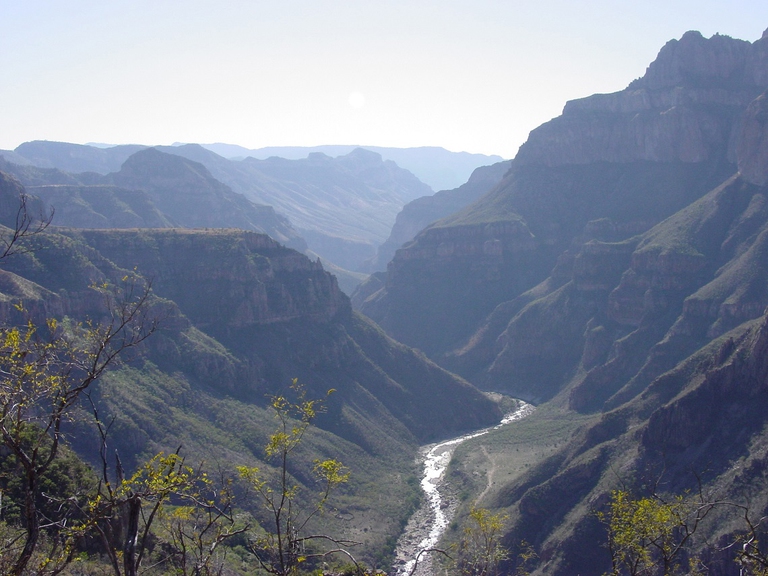 Baldenegro's non-violent fight
In 1993 Baldenegro established a non-violent popular resistance movement to fight deforestation, gaining the support of local and international NGOs. In 2002, thanks to sit-ins and peaceful marches, he encouraged the government to temporarily halt logging in the area. In 2003 he organised a huge demonstration, mainly joined by women whose husbands were killed by drug traffickers, which led to a court's special order banning deforestation in the area. After this success, Baldenegro was falsely accused and arrested for possessing weapons and drug. The arrest, however, made him and his fight more popular. The 15-month imprisonment didn't make him give in. Instead, he founded an environmental justice organisation as soon as he was released. In 2005 Baldenegro was awarded the Goldman Environmental Prize, which honours activists from all over the world dedicated to safeguarding nature.
Baldenegro was murdered just like Berta Cáceres
The murder of Baldenegro inevitably recalls that of Berta Cáceres, leader of the Civic Council of Popular and Indigenous Organizations of Honduras (COPINH) who fought to protect her community's rights and ancestral lands from deforestation, murdered in March 2016. Berta Cáceres, too, was awarded the Goldman Environmental Prize, making Baldenegro the second award-winning activist killed in less than 12 months.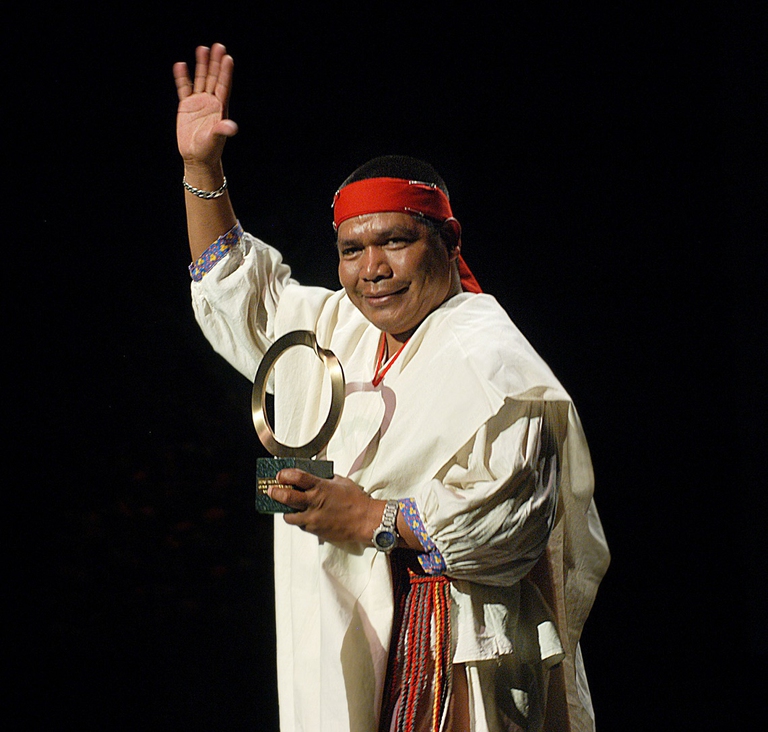 Environmental activists are being killed in Latin America
These two murders remind us the risks environmental activists have to face in some area of our planet. According to British human rights NGO Global Witness, at least 122 activists were killed in Latin America in 2015 for protecting natural resources, threatened by dams, mining and deforestation. 2015 was the deadliest year for environmental activists, with at least 185 killings. These people have something that remind us of Don Quixote because, only armed of their sense of justice, they challenge big multinationals and crime organisations. Yet, they're ordinary people (with an extraordinary bravery) who want to live at peace, avoiding their environment to be destroyed. We're sure that Baldenegro's peaceful struggle will inspire many people committed to protecting the environment and indigenous people, and we hope that governments, which are too often accomplices of such violence, will be able to protect their citizens allowing them to express disagreement.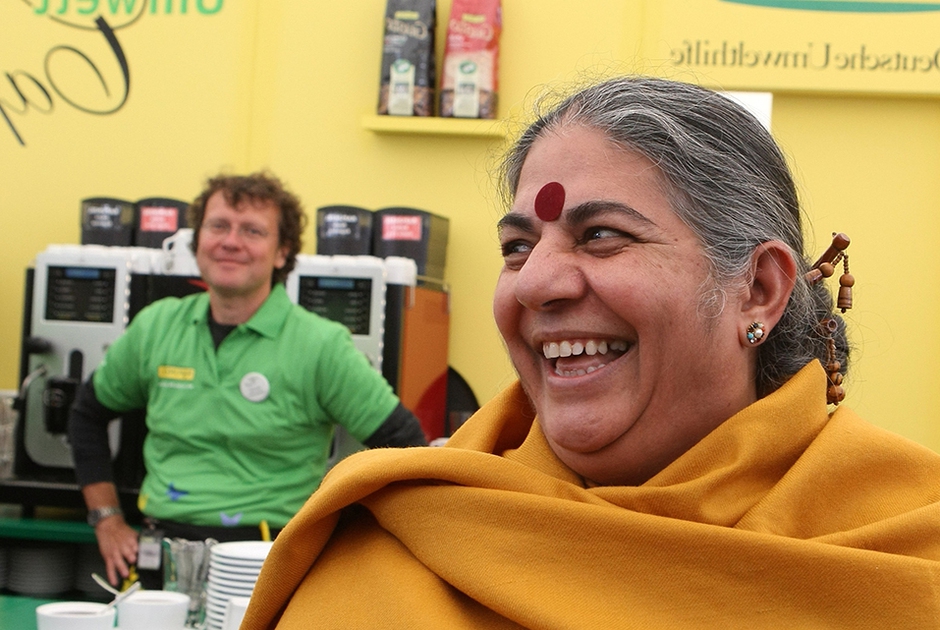 Influential scientist, activist and author Vandana Shiva fights to protect biological and cultural diversity, and against GMOs.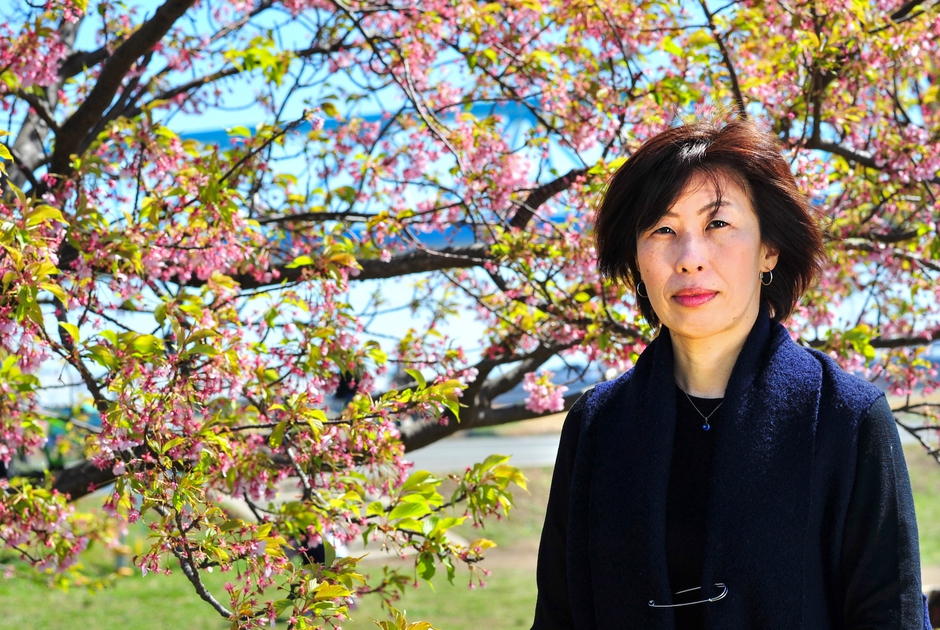 Kimiko Hirata has blocked 13 new coal plants in Japan, but she hasn't done it alone. The 2021 Goldman Prize winner tells us about her movement.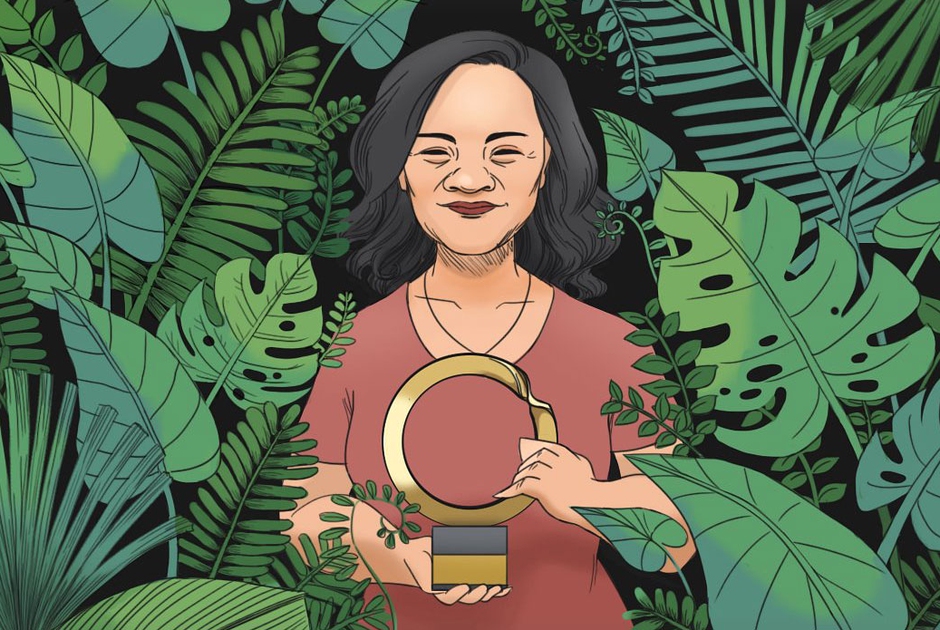 The Goldman Environmental Prize, the "green Nobel Prize", is awarded annually to extraordinary activists fighting for the well-being of the planet.