Activism
Edward Loure, Goldman Prize winner and defender of indigenous land rights in Tanzania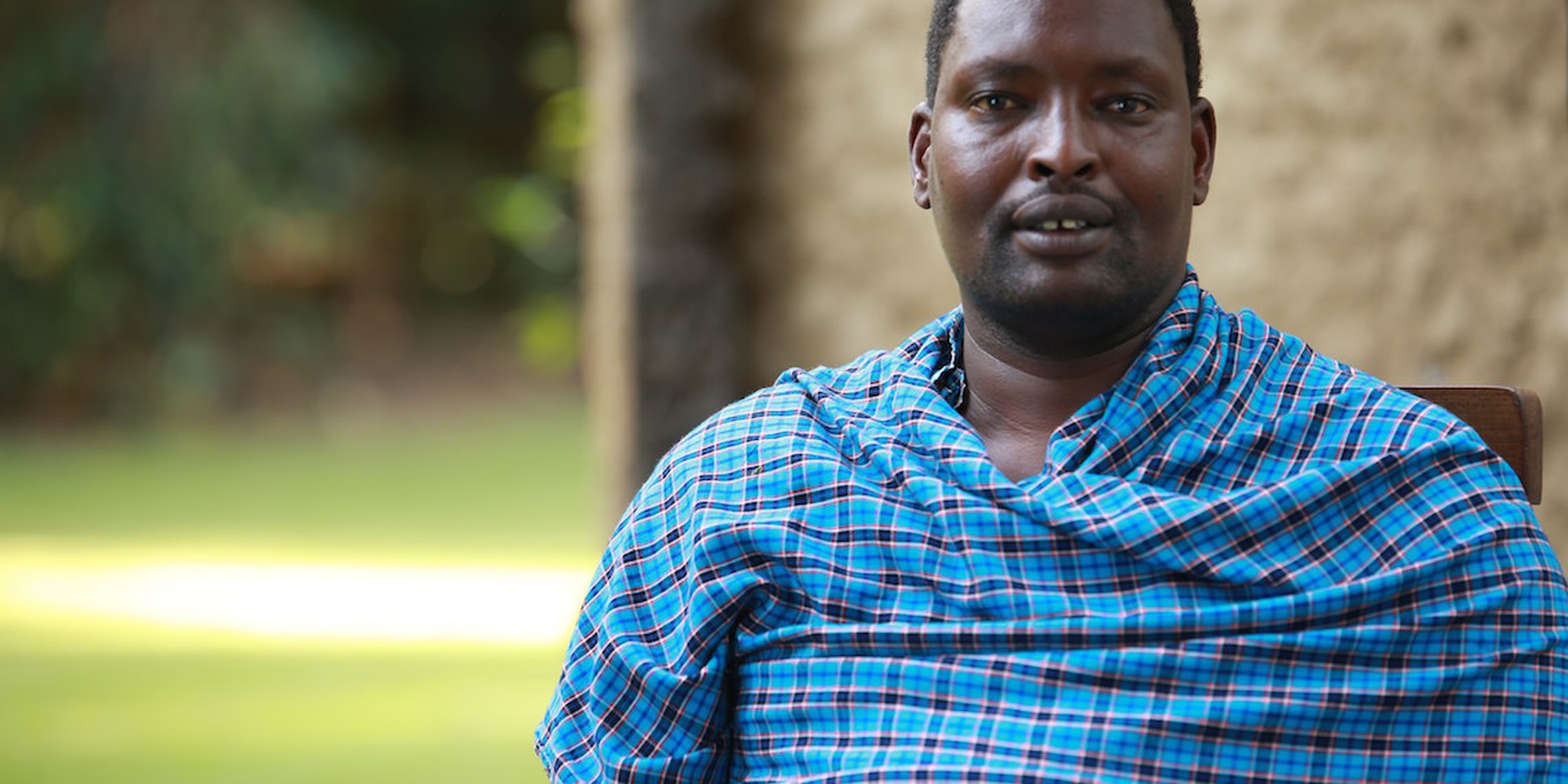 Edward Loure was awarded the prestigious environmental prize after a decade's work, which helped secure 90,000 hectares of land for indigenous communities in Tanzania.
Tanzanian activist, community leader and Maasai tribe member Edward Loure won the Goldman Environmental Prize for Africa in April 2016 for his efforts securing the land rights of Tanzanian indigenous people. For years he has been fighting to demonstrate that native people are good stewards of the land and local ecosystems. The Goldman Prize is the biggest annual global award for grassroots environmental activists, selected from six regions.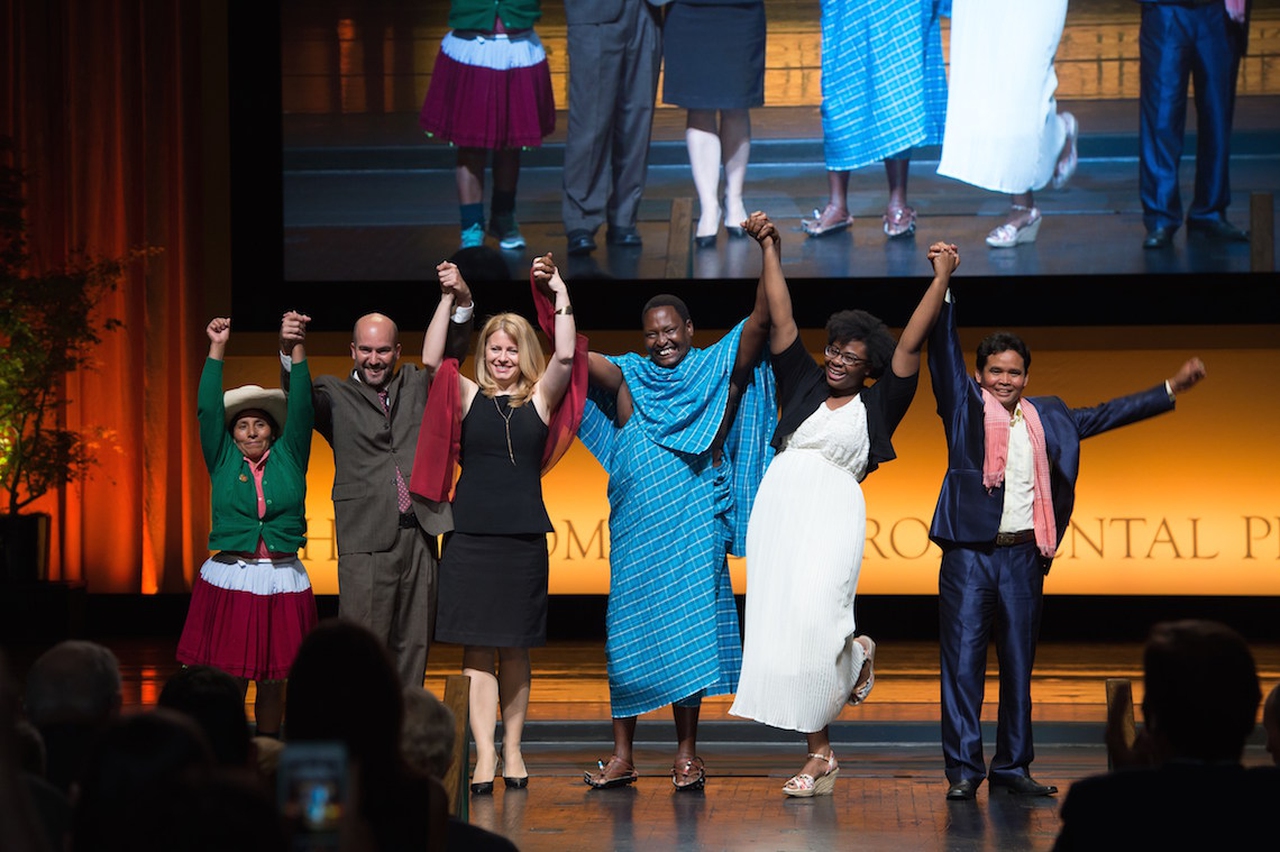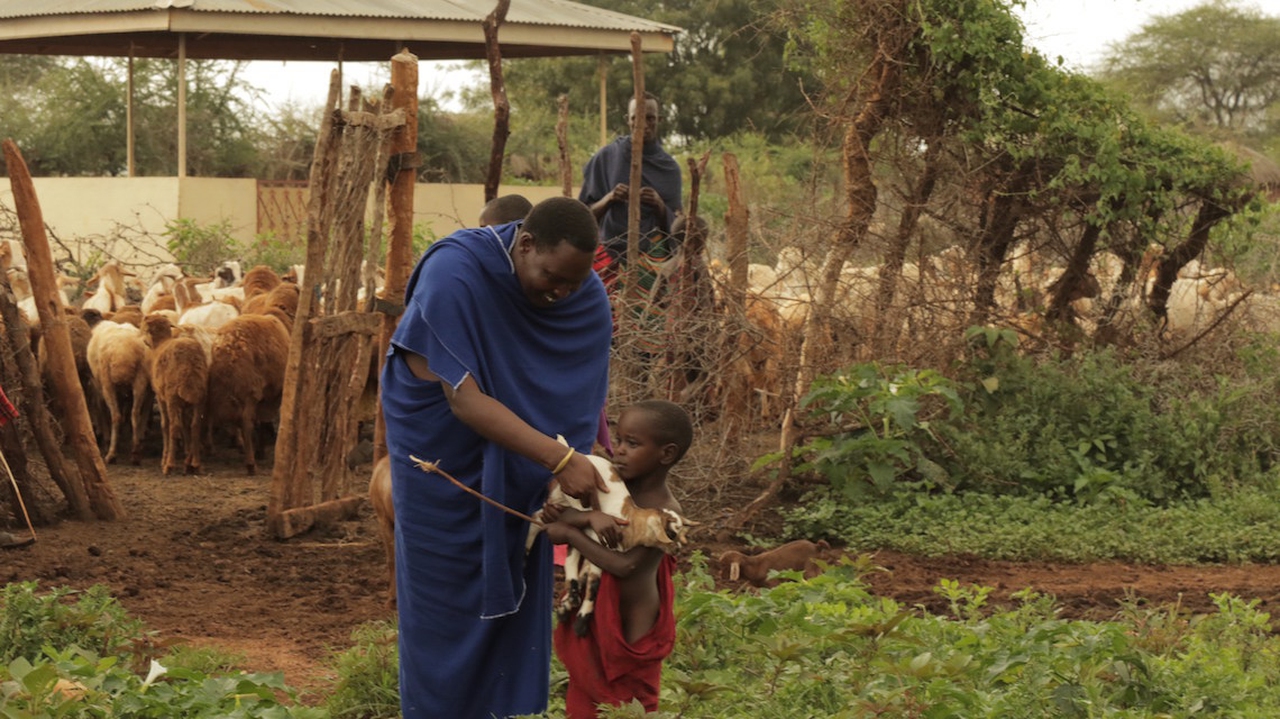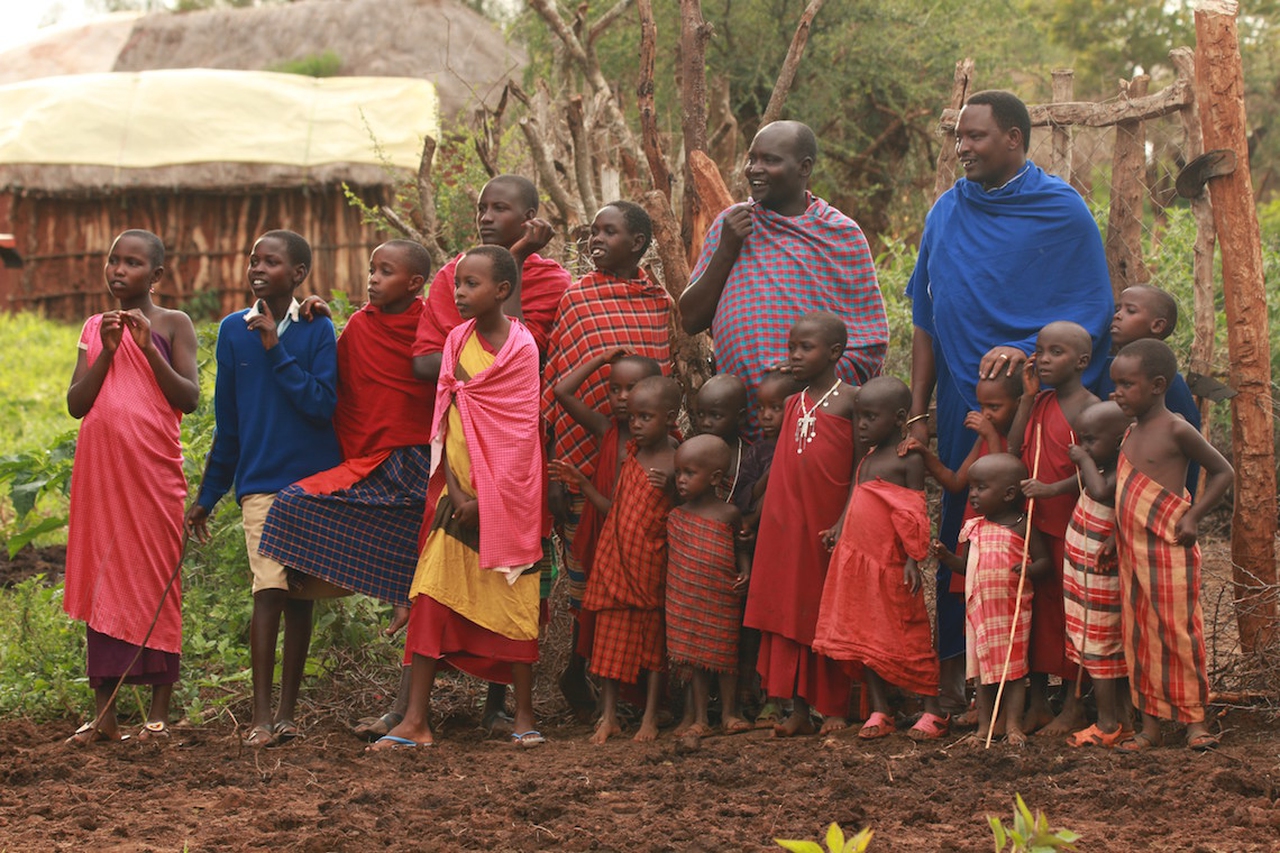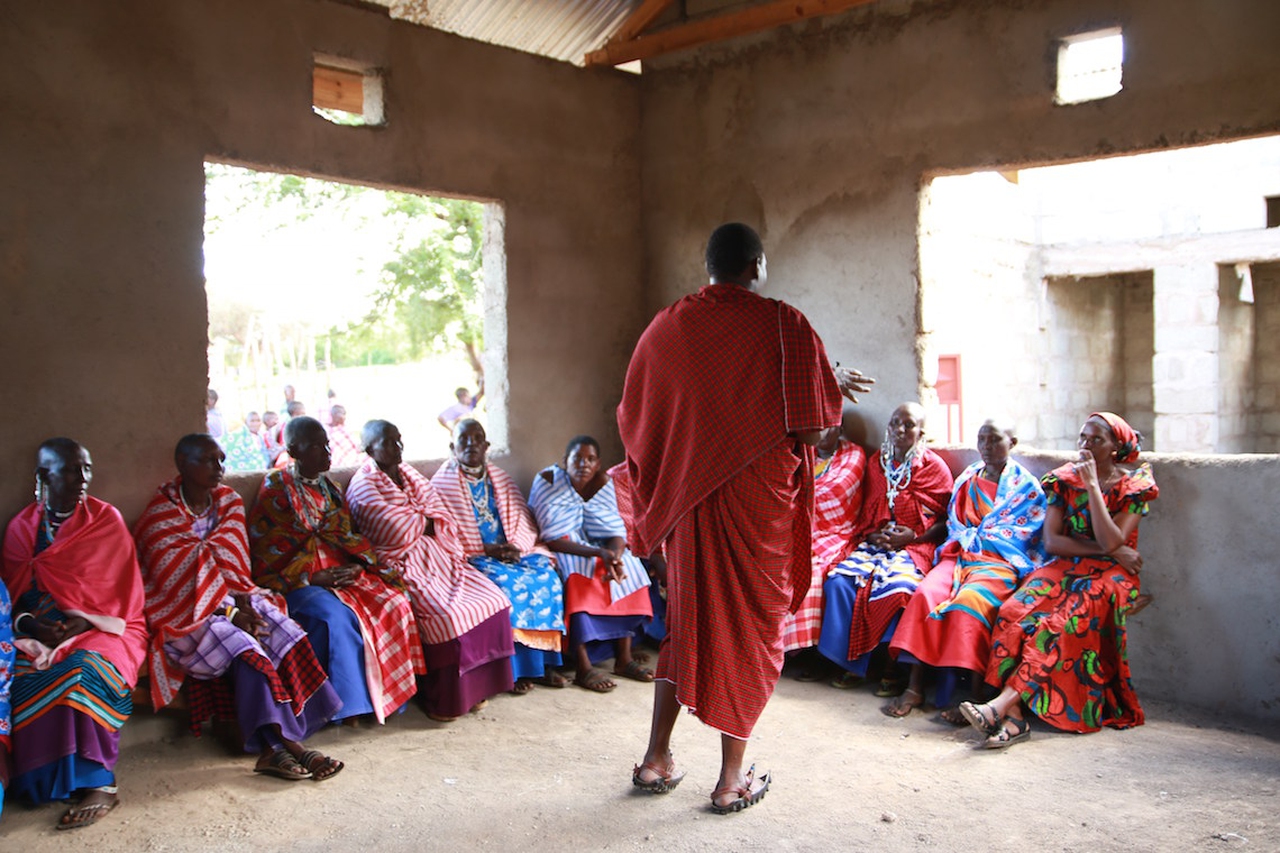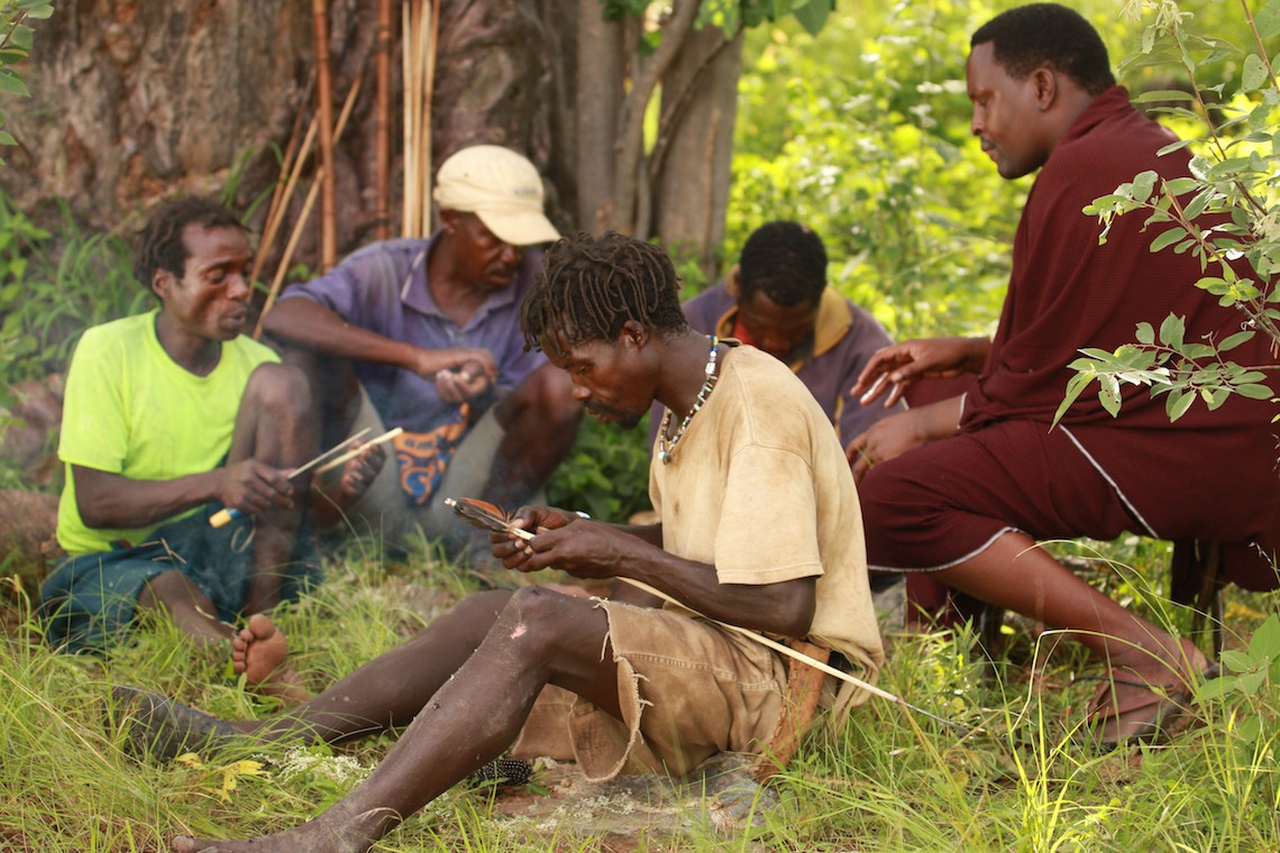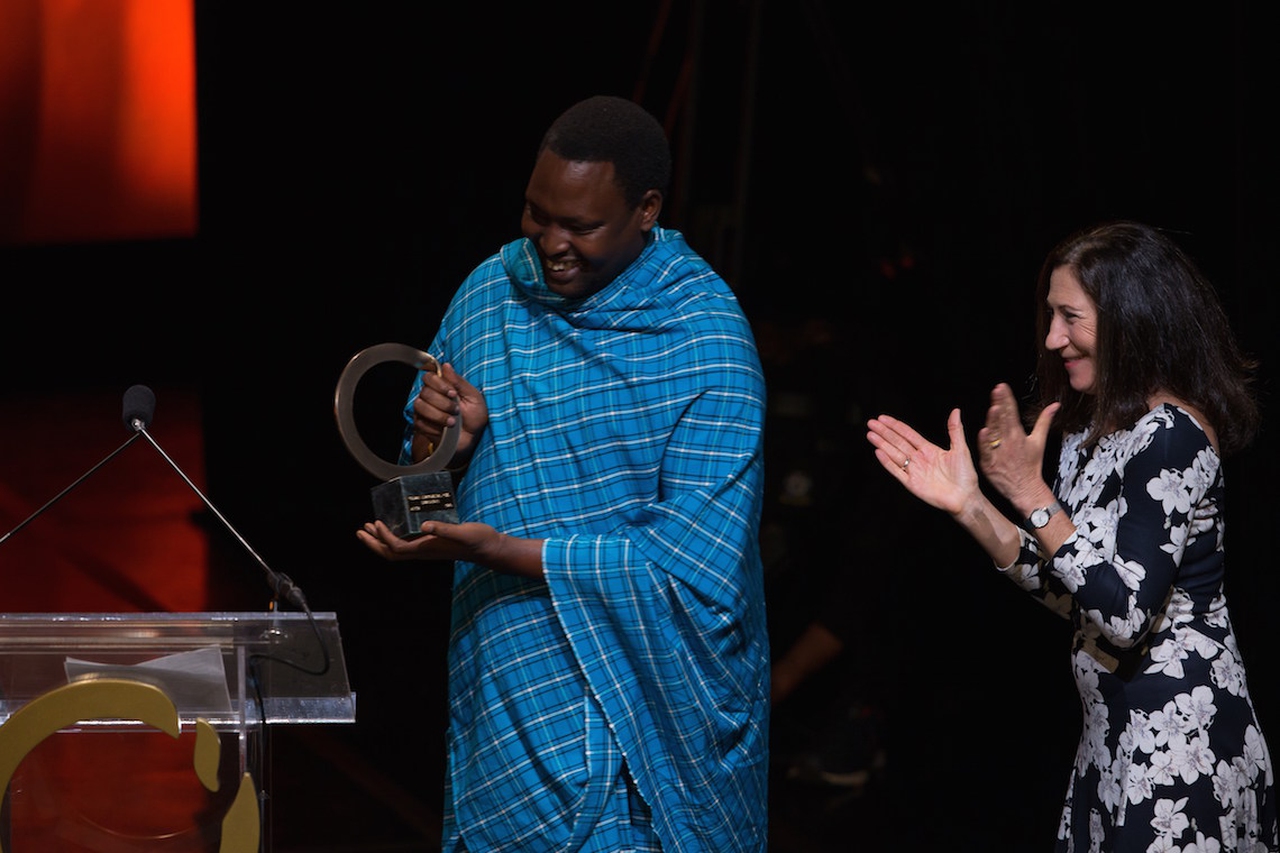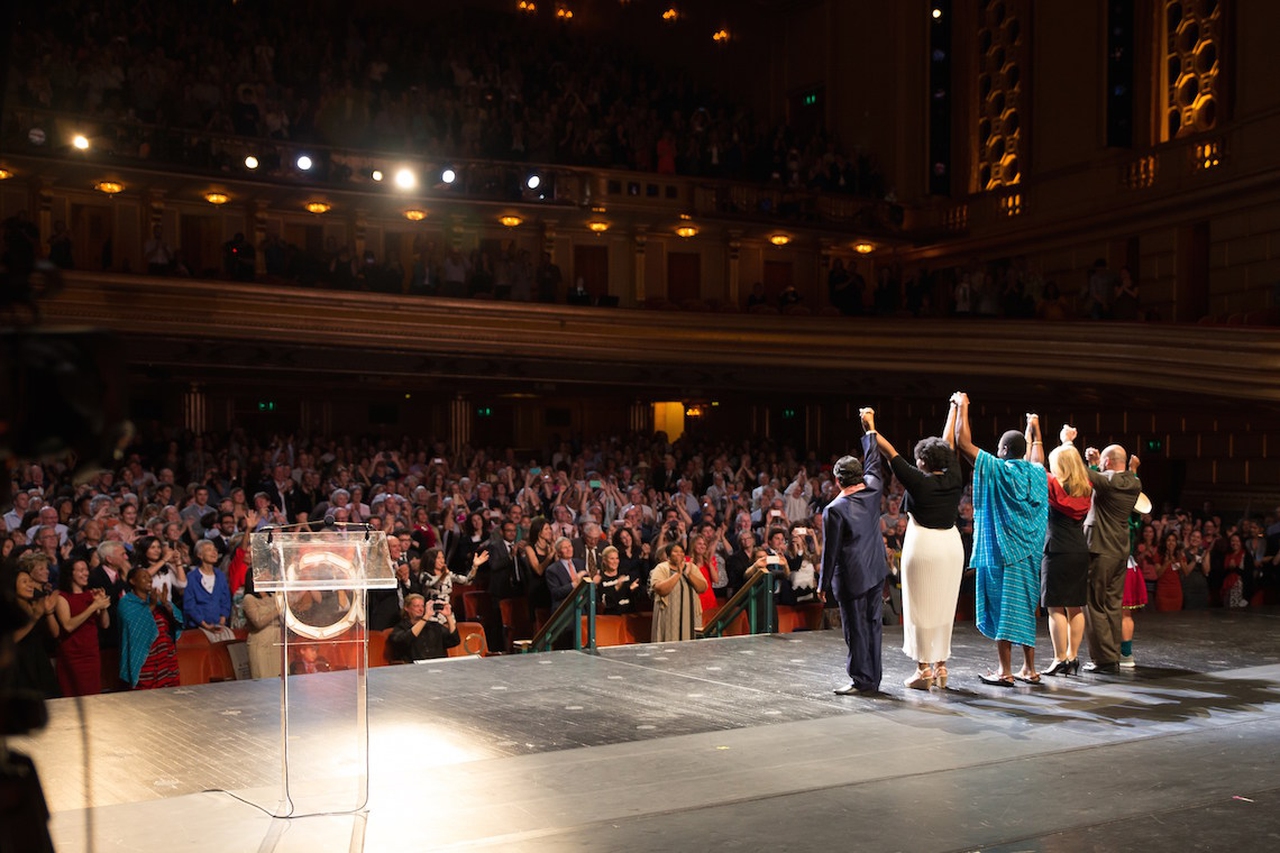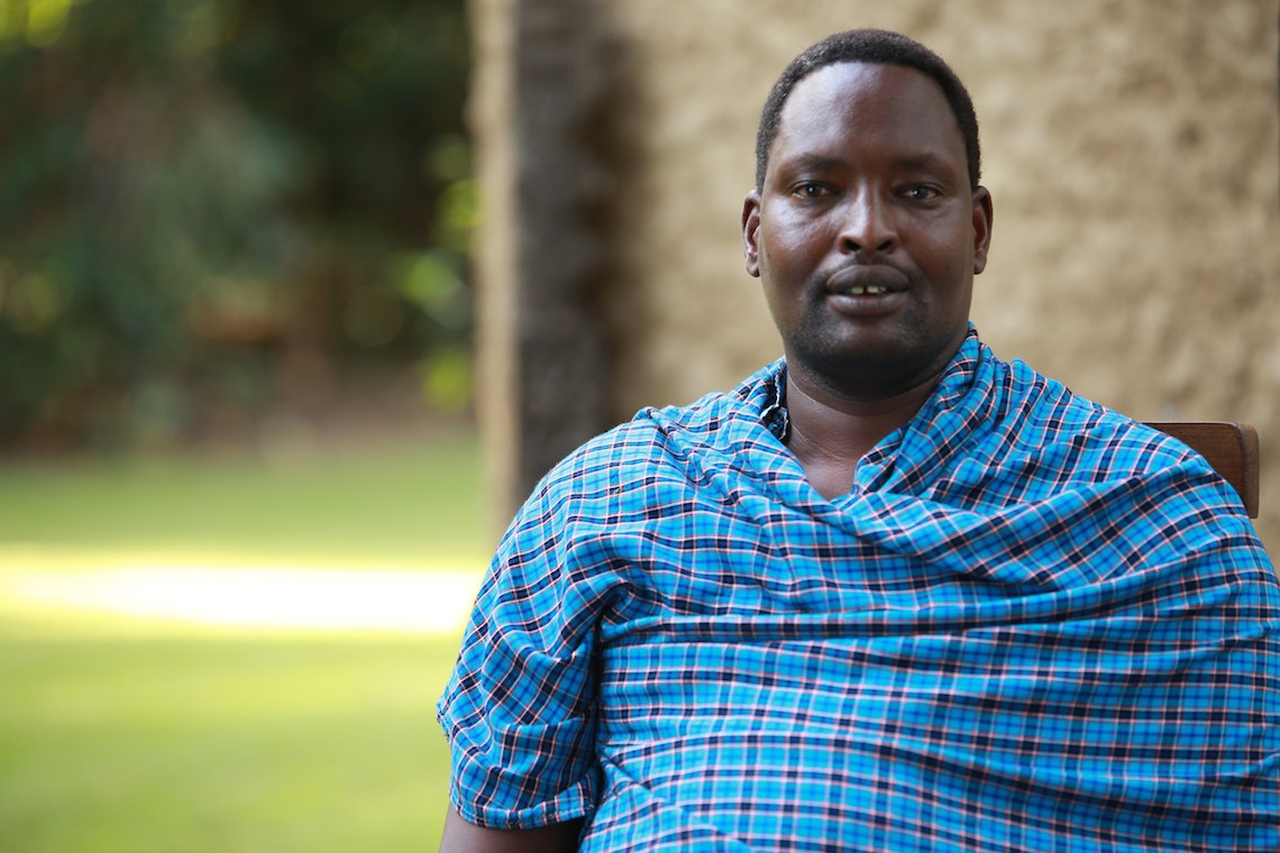 Land rights in Tanzania
Indigenous pastoralist communities of hunter-gatherers in northern Tanzania have been living off the land for 40,000 years, sustainably coexisting with local wildlife and protecting the ecosystem. However, in the past decades government policies have led to the selling of local land – officially unclaimed and perceived as empty – for tourism or commercial purposes.
However, much of this land has been occupied by indigenous communities, like the Maasai and Hadzabe, for generations. And as land availability decreases, a growing number of indigenous communities have lost their land, lifestyle and homes.
"Our land is our home": who is Edward Loure
Edward Loure, 44, is the Programme Coordinator for the Simanjiro District (in northern Tanzania's Manyara region) with non-profit Ujamaa Community Resource Team (UCRT). "The main problem for the pastoralist communities is land grabbing. As I grew older I noticed that our herding land was shrinking drastically due to illegal farming, tourism and development," he says.
Loure, thanks to the help of the communities and the UCRT's legal team, adopted an unprecedented approach to documenting land rights. This was to use a local provision, the Certificate of Customary Right of Occupancy (CCRO). Though originally meant to manage individual land rights, it was adapted to formalise land rights for Maasai and Hadzabe communities.
"Through lobbying the government and preparing all documentation on the property, we achieved ownership of our lands," Loure explains. After nearly a decade of work, more than 220,000 acres of land for the two communities have been secured.
The way ahead
Loure's inspiring work has led other indigenous groups to use the same method to secure their land. He's currently working on fourteen additional CCROs to protect more than 370,000 hectares of land in the same area, hoping that his story will increase global awareness and support for land rights in Tanzania.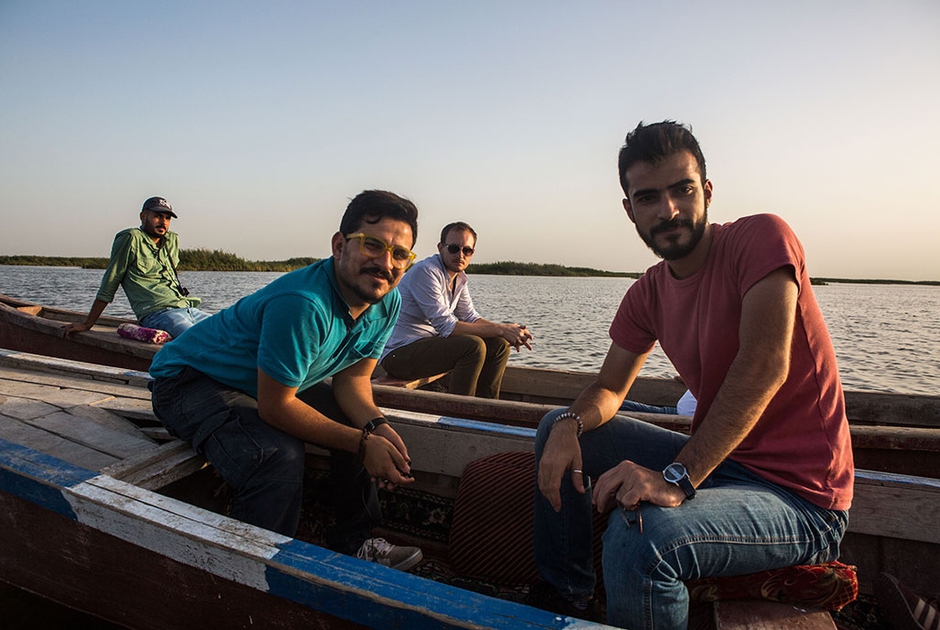 Salman Khairalla is an Iraqi activist who's been fighting to protect his country's marshes, a key water resource, since 2007.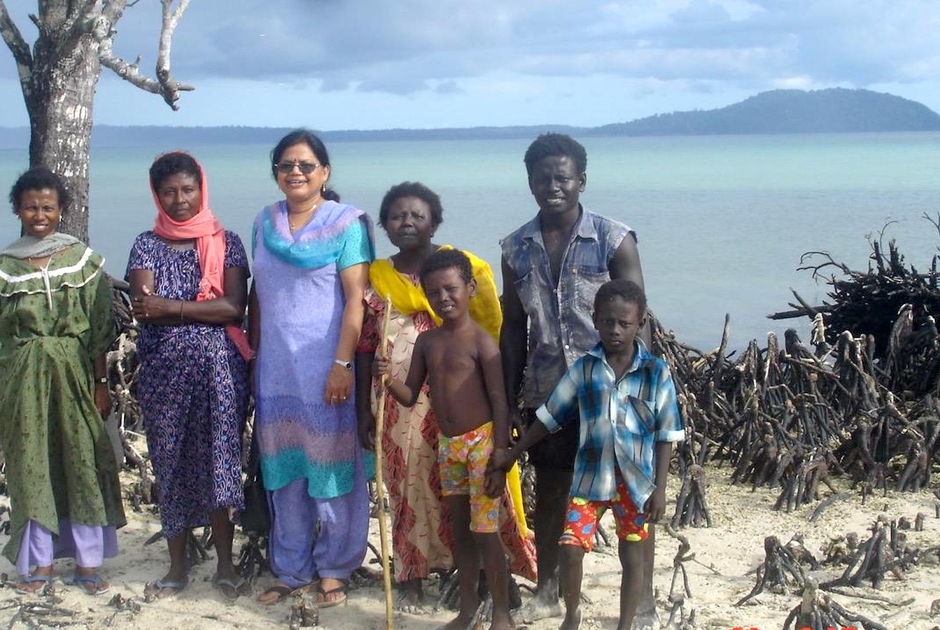 The pandemic threatens some of the world's most endangered indigenous peoples, such as the Great Andamanese of the Andaman and Nicobar Islands in India.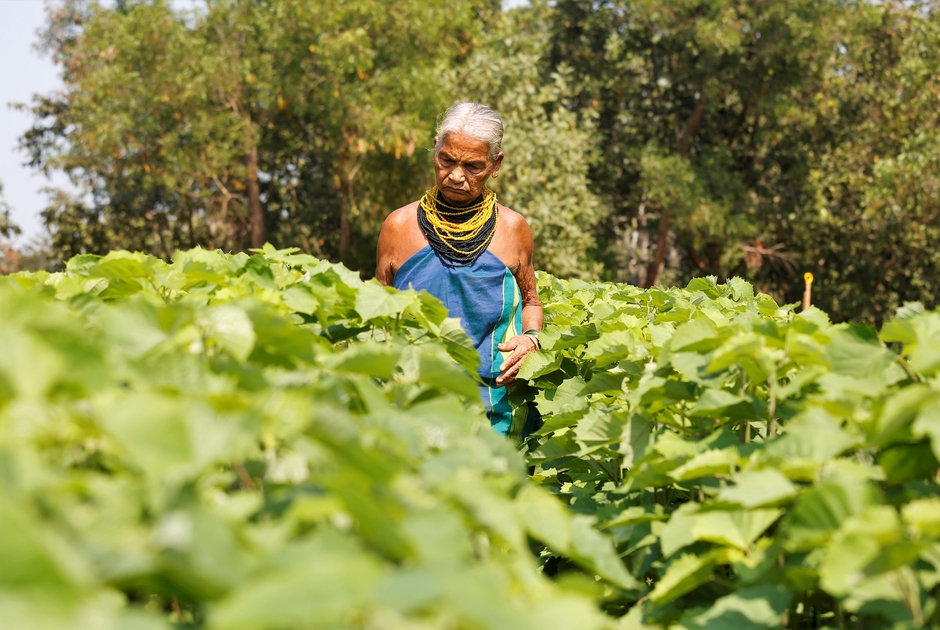 Tulasi Gowda is known as the goddess or encyclopaedia of the forest for her ability to extract seeds from mother trees and regenerate plant species.