Ecuador, deadly earthquake kills 272 and wounds thousands
Ecuador was hit by a catastrophic earthquake on the evening of Saturday the 16th of April, causing enormous damage in six provinces.
A magnitude-7.8 earthquake struck Ecuador on the evening of Saturday the 16th of April. According to news agency AFP, the death toll has risen to 272 and over 2,000 people have been injured. Ecuadorian Vice-President Jorge Glas said the damage is enormous and declared a state of emergency in the six hardest-hit provinces: Manabi, Esmeraldas, Los Rios, Santa Elena, Guayas and Santo Domingo.
The death toll could soar again
According to Glas, the death toll could rise again as many people have been hit by rubble. "It looked like the end of the world," said a 40-year-old woman who lives in the city of Manta, one of the most affected areas. "Houses, street lights, everything fell down. Many people were buried alive".
The earthquake hit at 7 p.m. local time, with the epicentre 173 kilometres north-west of the capital Quito. The quake was preceded by another 4.8-magnitude earthquake.
#EcuadorEarthquake toll rises to 246 dead, 2,527 injured https://t.co/XFIN5Ay901 pic.twitter.com/ohvB1p1auH

— Global Times (@globaltimesnews) 18 aprile 2016

Local media broadcasted the images of the collapse of a bridge in the city of Guayaquil and the roof of a mall. Meanwhile, civil aviation closed the airport of Manta, due to problems to the control tower.
Another quake hit Peru
Security forces had firstly foreseen "two possible tsunamis on coasts located within 300 kilometres from the epicentre". However, at a later time the alert was withdrawn.
Ecuador quake death toll rises to at least 77 https://t.co/0oGmLAFw0v #EcuadorEarthquake pic.twitter.com/S94R14BGxl

— Global Times (@globaltimesnews) 17 aprile 2016
Another earthquake hit Peru – simultaneously with Ecuador's. According to the local institute of geophysics, the magnitude was 7.4. Luckily, no people have been killed.
Cover photo by Abp News via Twitter.
Translated by Camilla Soldati

Quest'opera è distribuita con Licenza Creative Commons Attribuzione - Non commerciale - Non opere derivate 4.0 Internazionale.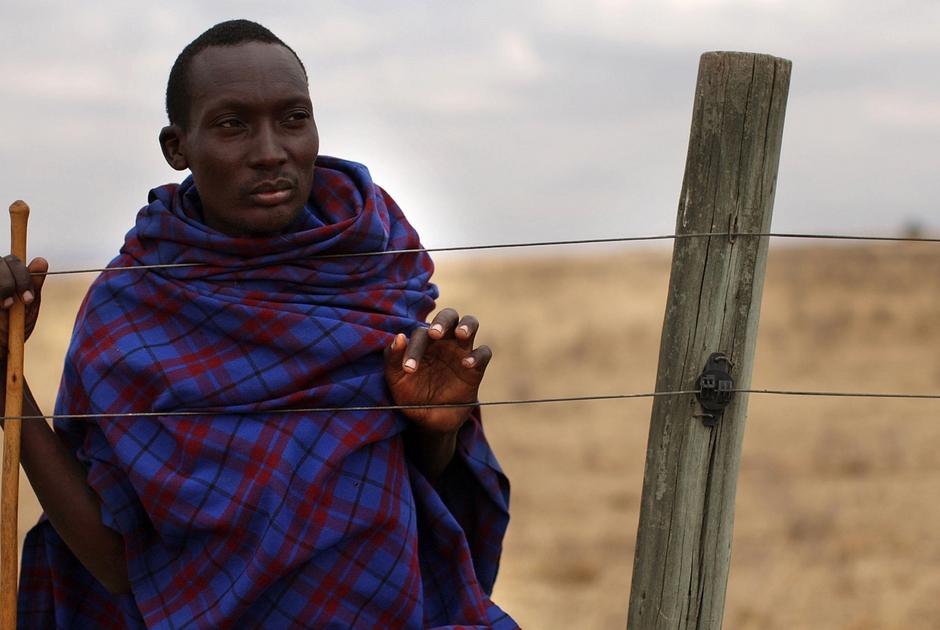 The government of Tanzania is currently planning to evict more than 80.000 indigenous Maasai people from their ancenstral land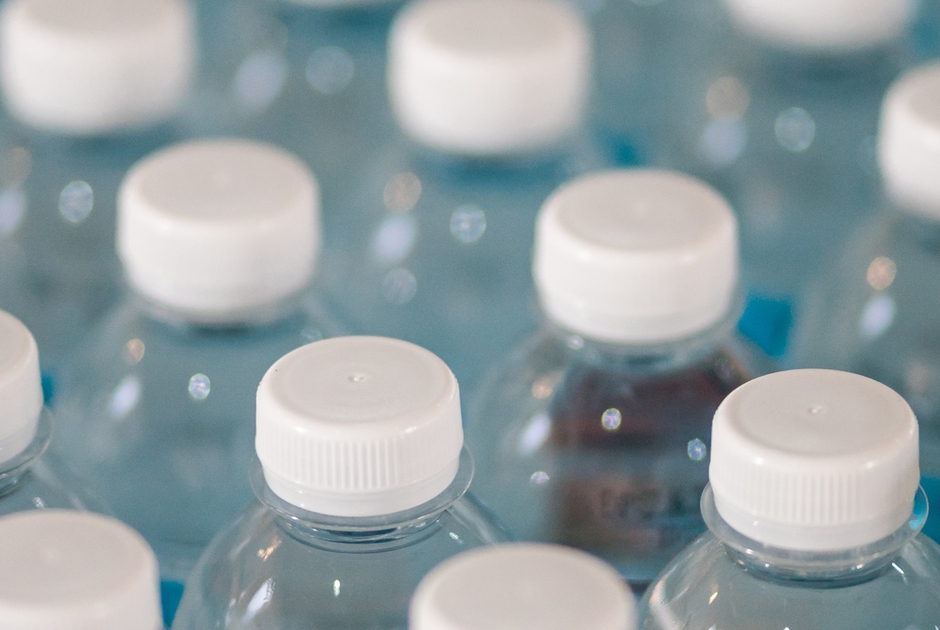 A new UNU-INWEH report on the global bottled water industry reveals the massive scale of this market and the lack of strict quality controls.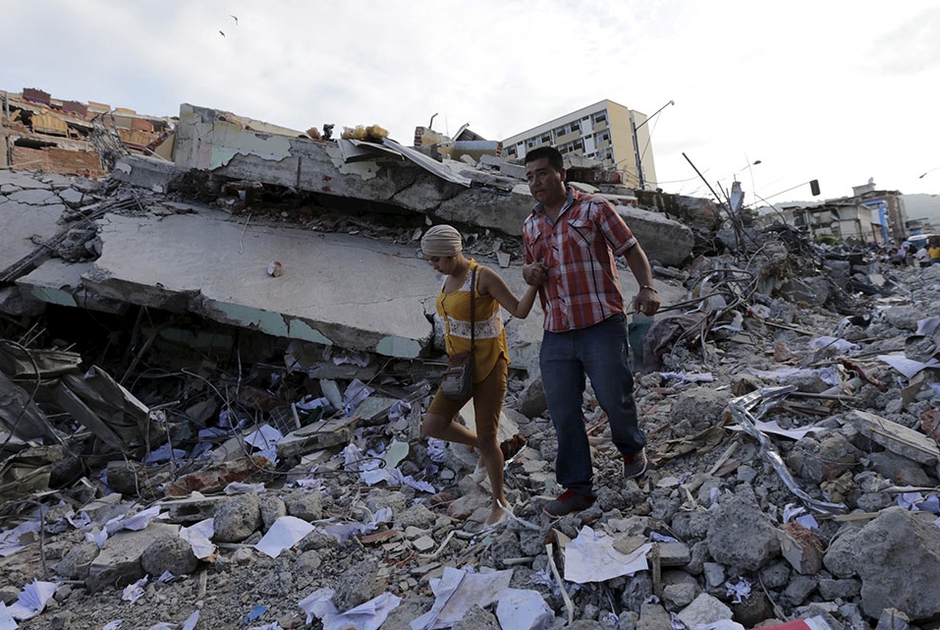 Deaths caused by the earthquake that hit Ecuador on the 16th of April continue rising, reaching 525. Relief efforts, including crowdfunding initiatives, have been stepped up.