An oil pipeline planned in East Africa could cause irreversible damage
A crude oil pipeline planned in East Africa sets global climate action backwards while directly impacting millions of people and the local environment.
The East African Crude Oil Pipeline is being developed as part of a push to open oil fields around Uganda's Lake Albert, on the border with the Democratic Republic of the Congo, to international markets by linking them with the port of Tanga in Tanzania. The pipeline, known as EACOP, is projected to require an added investment of 3.5 billion US dollars for a total of 1,443 kilometres, which would make it the longest heated pipeline in the world.
Uganda's new Energy Minister Mary Goretti Kitutu said construction work has begun at the Kingfisher and Tilenga oil fields in Uganda, where the China National Offshore Oil Corporation (CNOOC) and French fossil fuel giant Total intend to sink 500 wells. The companies have already spent an estimated 4 billion US dollars in infrastructure.
The East African Oil pipeline courts disaster

"The middle of a global pandemic, during which oil demand is in free fall and prices at rock bottom, might seem an odd moment to boost the world's oil production," writes Yale Environment 360. "But the petrochemicals industry is always looking for new reserves to replace those being exhausted". The oil fields on the shores of Lake Albert are currently among the "biggest and cheapest new reserves available".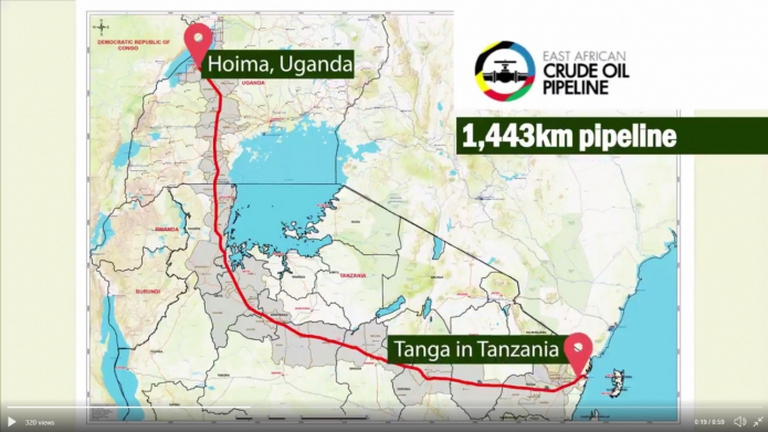 Yale Environment 360 says it has seen an independent quality review of the document by the Netherlands Commission for Environmental Assessment (NCEA), concluding that the Environmental and Social Impact Assessment (ESIA) report "doesn't yet provide enough information for sound decision-making" and overall is "not fit for purpose".
The environmental and social risks
In a 2017 report WWF Uganda warned that the controversial pipeline "is likely to lead to significant disturbance, fragmentation and increased poaching within important biodiversity and natural habitats" populated by elephants, lions and chimpanzees, which are on the International Union for the Conservation of Nature's Red List of threatened species.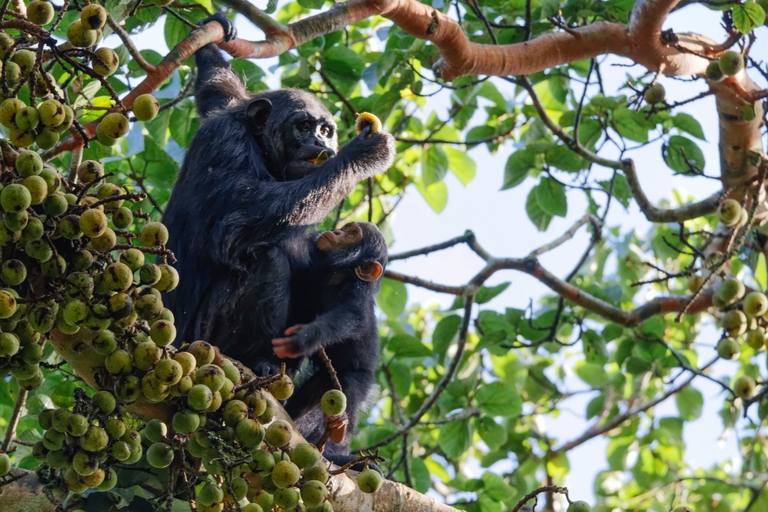 Across the border in Tanzania, the pipeline will bisect the Biharamulo game reserve, which contains one of the world's last five populations of ashy red colobus monkeys, as well as hippopotamuses, elephants, zebras and, tour companies claim, mountain gorillas. Further east, it will traverse 32 kilometres of the Wembere Steppe, a seasonally flooded grassland known for its bird life.
Furthermore, "nearly a third of the pipeline would be constructed in the Lake Victoria basin, which 30 million people depend on for their livelihoods" according to the Global Facility for Disaster Reduction and Recovery. "A leak could have catastrophic effects on local water resources, the environment and the communities living in the basin. The likelihood of an accident is magnified by the pipeline's route, which transits a medium-risk seismic zone (the second-most serious level)".
Stop financing pipelines
A coalition of African and international organisations have written to request that the African Development Bank (AfDB) reject a proposal to help fund the project. Civil society organisations have reportedly raised grave concerns over the project's potentially damaging and irreparable environmental, climatic and social impact, describing the proposed pipeline as "exceptionally high-risk" in a letter dated the 19th of March to AfDB President Akinwumi Adesina.
Responding to a petition by a worldwide consortium of civil society organisations, the bank rejected claims that it had plans to fund the pipeline. It said it will remain committed to financing only projects that promote sustainable development practices on the continent, therefore ruling out support for such infrastructure.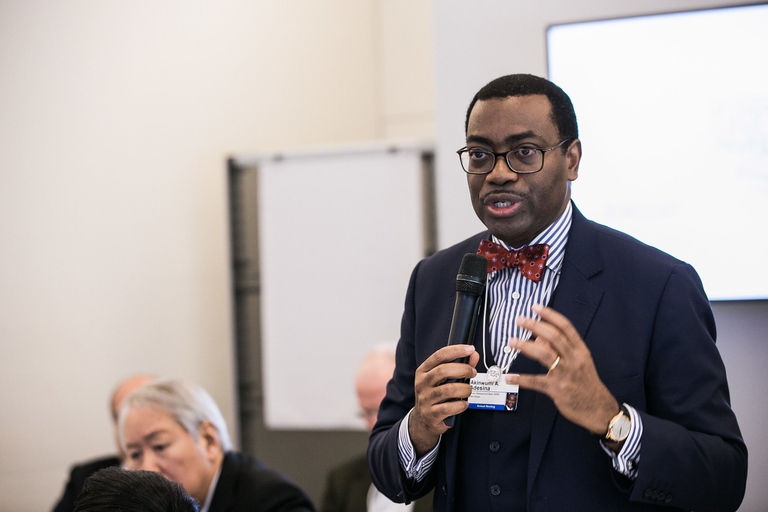 Meanwhile, an online petition has been launched against a plan by Standard Bank, Africa's largest lender, and Japan's Sumitomo Mitsui Banking Corporation (SMBC) to jointly raise over 2.5 billion US dollars in loans to revive the delayed pipeline project. At the time of writing, the petition has almost reached its goal of 25,000 signatures, with less that 800 more needed. Standard Bank and SMBC are playing key roles in advising the Ugandas and Tanzanias governments, and Total is reportedly in the process of arranging 2.5 billion dollars in project finance loans for the structure's completion.
Experts observe that the role of Standard Bank as lead arranger is remarkable given that it is acting as the current chair of the Equator Principles Association, the governing body of the banking sector's premium initiative on environmental and social risk management for project finance.
Corruption and intimidation
The petrochemical companies involved claim to have resolved local environmental and social issues for the oil fields and pipeline, and that environmental and social impact assessments have given it a clean health bill. They also boasted that they have consulted over 58,000 people and chose a route to minimise the number of people relocated. However, local residents disagree.
News reports have identified a string of problems with the mapping and valuation exercise carried out by consultancy company Newplan Limited on behalf of Total, including some buildings and plantations going undocumented and others being undervalued. People affected by the project report being "harassed and forced to sign different forms without clear explanation" and "told to fill the valuation forms using a pencil, and then sign in ink," a clear indication of corrupt practices.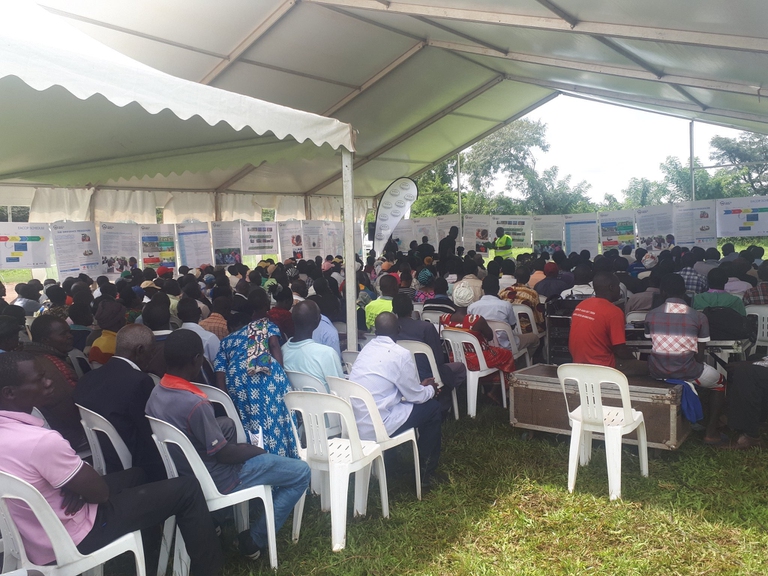 Heated crude oil pipeline hit the rocks
The oil pipeline has, for the moment, hit the rocks, with Total confirming that it has sent workers home on forced leave and halted works on the pipeline until further notice. These actions followed news that London-listed oil exploration company Tullow Oil had been forced to shelve its plans to sell the majority of its 33.33 per cent stake in Ugandan oil projects to Total and the CNOOC due to a disagreement with the Ugandan government over tax.
Uganda's laws includes the Income Tax of 1997, which provides that a company pay capital gain tax when it makes money off the sale of its business. Tullow Oil must therefore pay 167 million dollars in taxes and any others assessed in accordance with Ugandan law.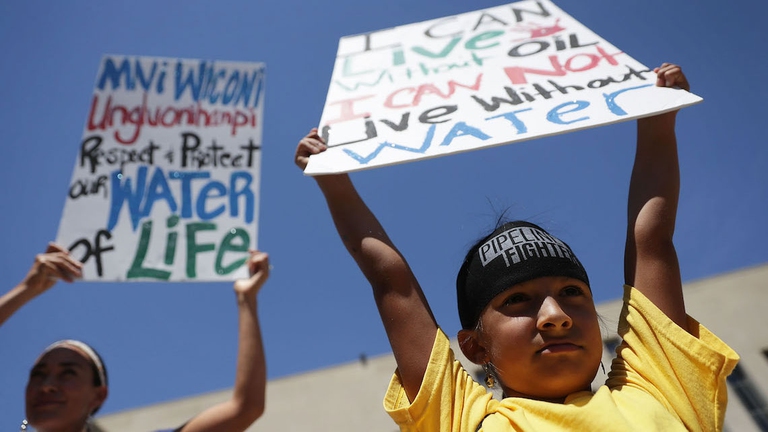 Don't be a fossil fool
Struggles against similar disastrous oil and gas projects continue elsewhere on the continent and in other countries such as the United States, where the Dakota Access Pipeline and Atlantic Coast Pipeline are planned. We must ensure that global warming stays below 1.5 degrees Celsius and that, therefore, more than 80 per cent of already known fossil reserves must remain in the ground. This involves stopping all new oil, gas and coal projects including the East African Crude Oil Pipeline.

Quest'opera è distribuita con Licenza Creative Commons Attribuzione - Non commerciale - Non opere derivate 4.0 Internazionale.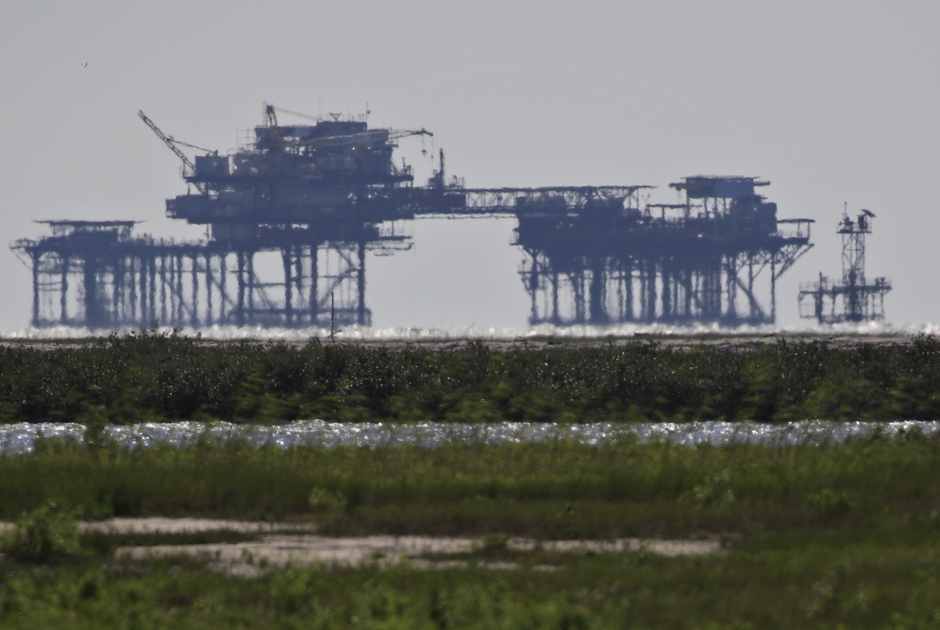 The climate impact of the U.S. Gulf of Mexico's oil and gas production could be higher than government inventories indicate.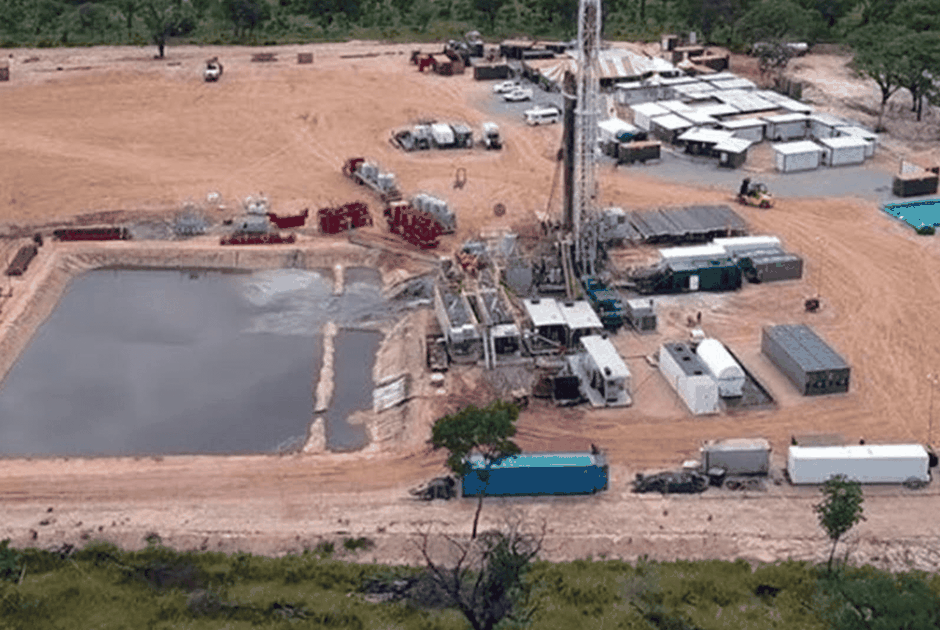 ReconAfrica hunt for oil and gas threatens vital waterways home to the world's largest elephant population and endangered wildlife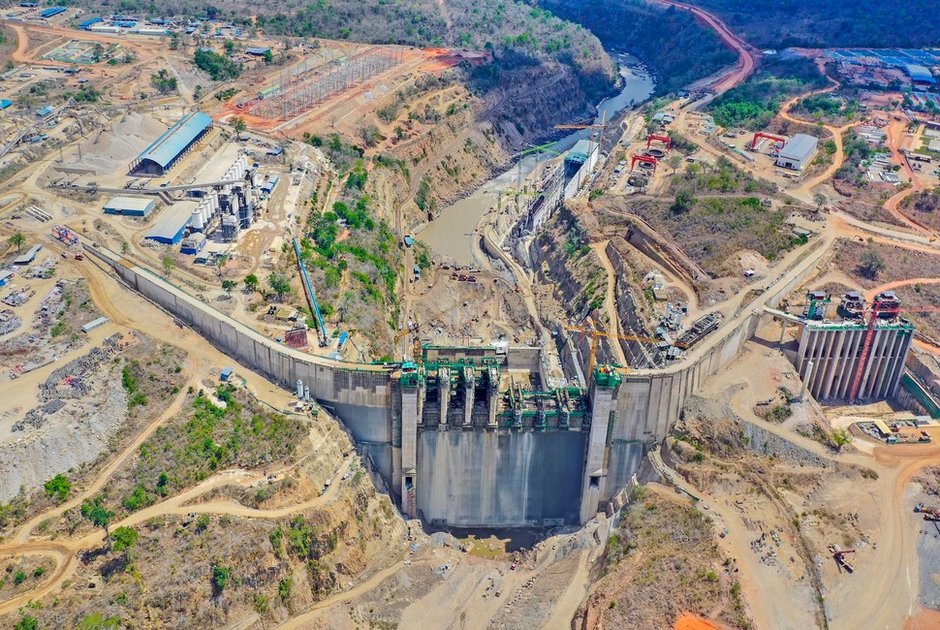 Despite environmental warnings, the Tanzanian government is set to build a dam in the heart of the Selous Game Reserve, a UNESCO World Heritage site.