What Donald Trump did on his first day as President
Obamacare, free trade agreements, LGBT rights, immigration, and climate change were the main targets of Donald Trump's first day in office at the White House.
Just a few hours after being sworn in as the 45th President of the United States, Donald Trump announced and issued the first executive orders – mainly related to the promises he made during the electoral campaign.
Trump's first executive order aims to roll back Obamacare
His first executive order targets Obamacare, the Patient Protection and Affordable Care Act enacted by Barack Obama and aimed to help millions of citizens who can't afford health care.
According to Trump's spokesman Sean Spicer, the executive order signed by Trump encourages federal agencies "to ease the burden of Obamacare" and begin preparing for the repeal and replacement of the law. In fact, the strategy is trying to avoid the implementation of the Affordable Care Act to the maximum extent permitted by law. An agenda to discuss a counter reform at the Congress will be soon formalised.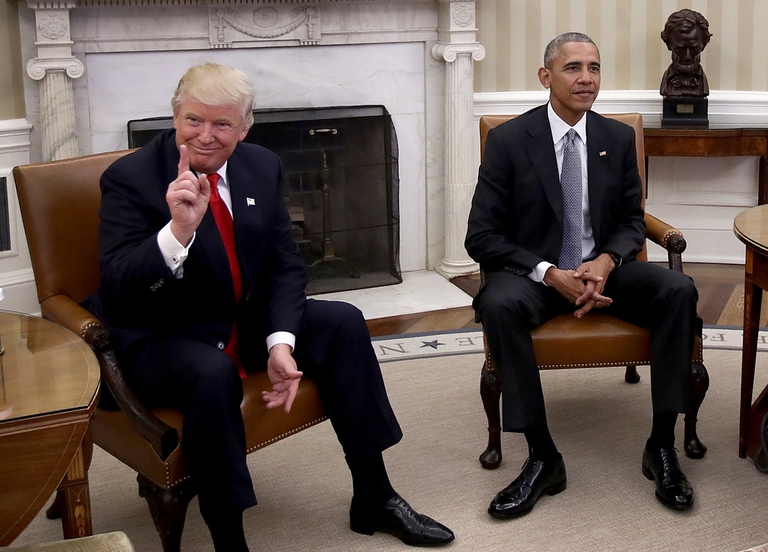 White House website takes down climate change and LGBT pages
The second decision made by President Trump hasn't been backed by any executive orders, but this doesn't mean it has a lesser symbolic and political impact. In fact, the Obama administration created a page in the White House website dedicated to LGBT rights. But it has been taken down, as well as the page dedicated to climate change.
Limiting temporary visas for students and workers
As for immigration, President Trump has announced he will order the Ministry of Labour to initiate investigations on alleged abuses related to the issuing of visas to non-United States citizens. What's being targeted is a presidential decree signed by Obama in 2012, which allowed over 700,000 people living in the US since they were children to obtain a temporary permission to work or attend university.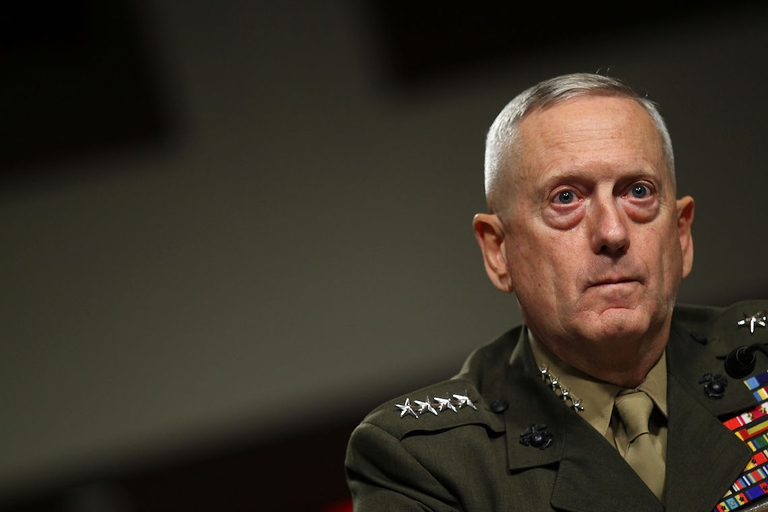 Generals Mattis and Kelly confirmed to Cabinet posts
During Trump's first day in office, retired Generals James Mattis and John Kelly have been appointed to lead the Defense and Homeland Security departments, and confirmed by the Senate. Trump also asked the Parliament to speed up work in order to make his team operational as soon as possible.
Giving impetus to shale gas, again
Then the first declarations on climate and energy arrived. President Trump, who more than once expressed his scepticism on climate change, explained his will to commit to eliminating unnecessary and harmful policies, such as the action plan for climate and water. The Climate Action Plan was adopted by Barack Obama during his second term and allowed beginning the United States' energy transition towards renewable energies. It was also aimed at complying with the Paris Agreement, ratified by the United States but not even mentioned by Trump.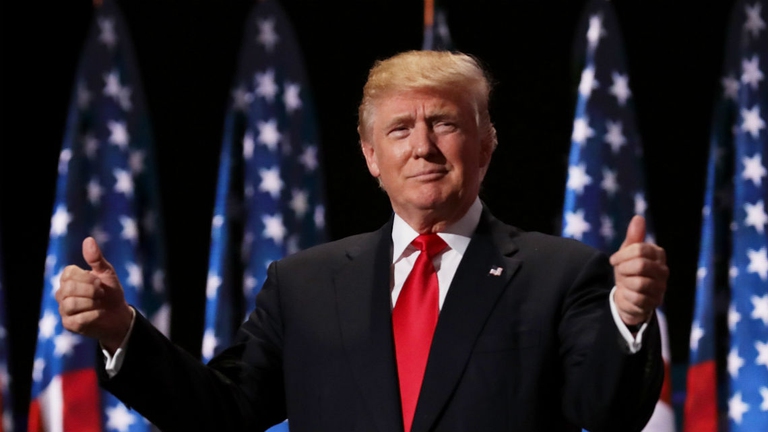 Trump also claimed he wants to enhance explorations for shale gas and shale oil, which are considered a major risk for the environment. Yet, the new administration defines this as a "revolution able to create jobs and give wealth to millions of Americans".
The free trade agreement with Canada and Mexico will be renegotiated
Donald Trump's first day as President ended with his announcement of renegotiating NAFTA (North Atlantic Free Trade Agreement), entered into force in 1994 between the US, Canada, and Mexico. The Trans-Pacific Partnership Agreement (TPP), signed in 2016 by the US and 11 other nations of Asia, North and South America, is likely to face the same fate.

Quest'opera è distribuita con Licenza Creative Commons Attribuzione - Non commerciale - Non opere derivate 4.0 Internazionale.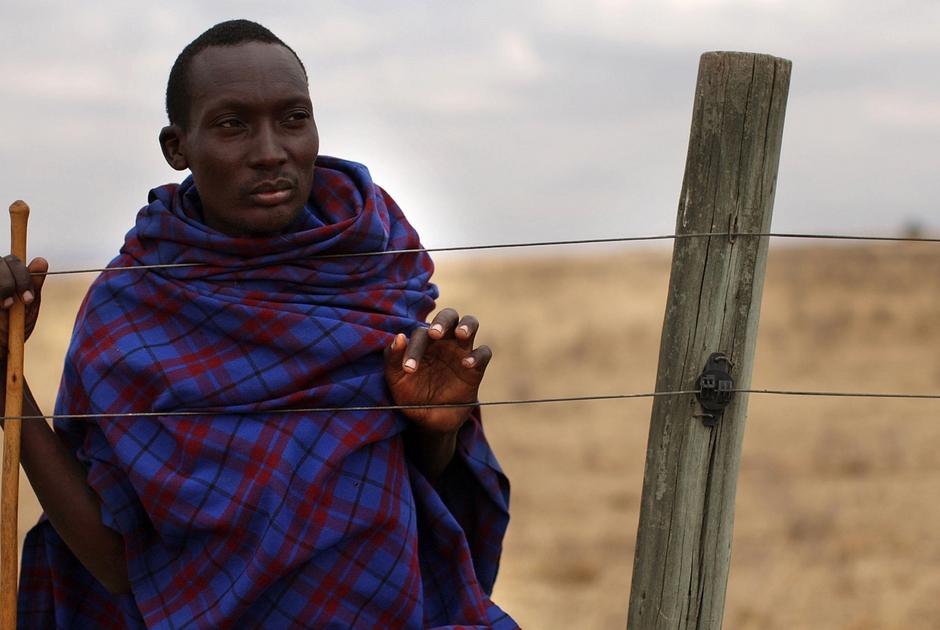 The government of Tanzania is currently planning to evict more than 80.000 indigenous Maasai people from their ancenstral land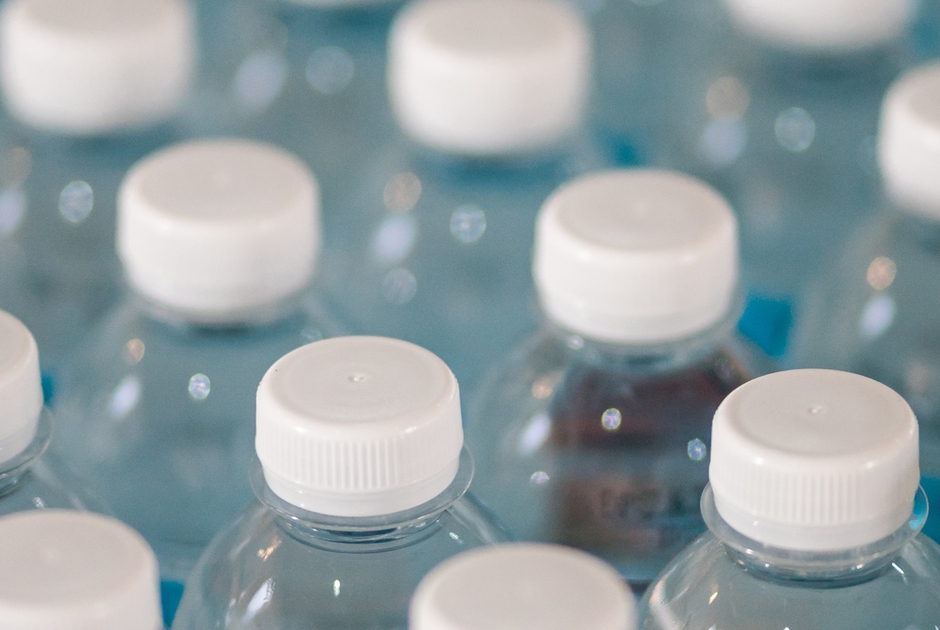 A new UNU-INWEH report on the global bottled water industry reveals the massive scale of this market and the lack of strict quality controls.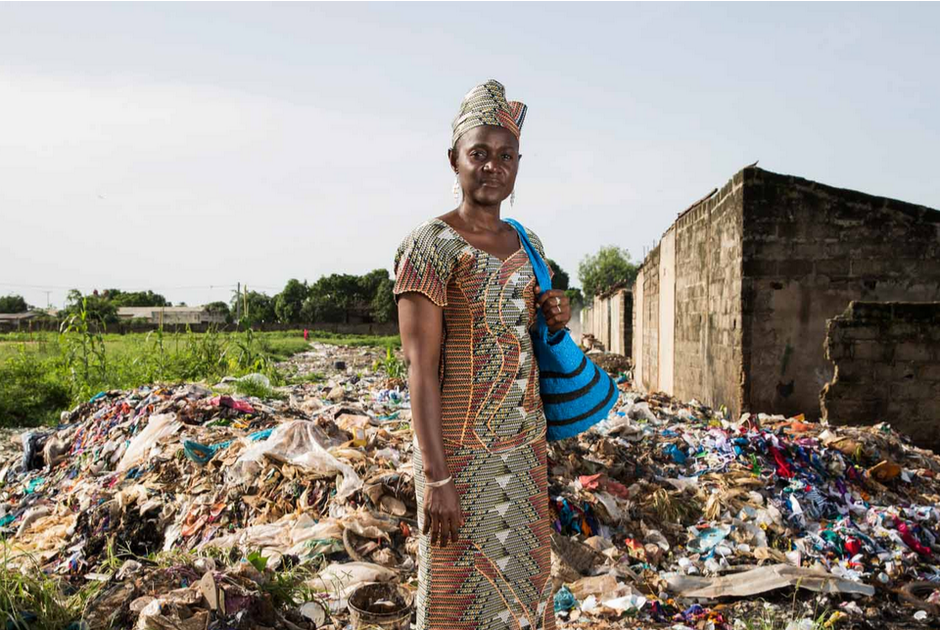 Isatou Ceesay founded a social enterprise that is helping to fight plastic pollution and empowering women and young people to gain economic independence.