Brazil, the lower house has voted to impeach Dilma Rousseff
The lower house has voted to send Dilma Roussef's impeachment case to the Senate. She said her opponents are plotting a coup.
Brazilian lower house has voted to impeach President Dilma Rousseff, accused of fixing public accounts to be re-elected. 367 lawmakers voted in favour of the proposal, 137 voted against, while a handful abstained. The impeachment motion will next go to the country's Senate. After last night's vote many already take for granted that Rousseff will be put on trial as the required simple majority is almost certain.
In this scenario, Rousseff will have to step down for 180 days and vice President Michel Temer will assume the presidency.
The long impeachment battle in Brazil https://t.co/nSEtFQnktu pic.twitter.com/0Pc42JSxmc

— The Atlantic (@TheAtlantic) 17 aprile 2016
Dilma Rousseff will "fight to the last minute"
Brazilians – which are deeply divided on the issue – took to the streets of the main Brazilian cities and watched the live coverage from the lower house. During the longest day of Brazil's democracy, the lower house turned into an arena, with stadium-like chants and tense moments between the President's supporters and protesters. Rousseff said she will fight to the last minute against what she defined as a coup against a democratically elected government, in office until 2018.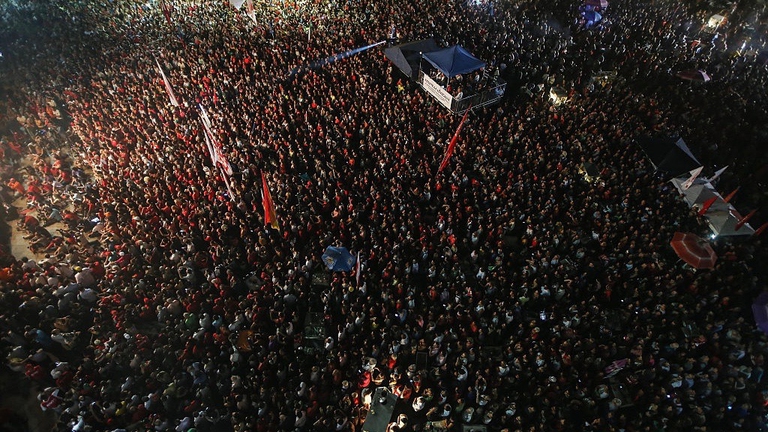 Rousseff's climb
Incumbent head of state, former Marxist activist, is also paying for corruption scandals of her Worker's Party (PT), which involved former president Luiz Ignacio Lula da Silva, cinsidered to be her political mentor.
Vice President Temer – who will assume the presidency in Rousseff is impeached – risks a similar proceeding. This would pave the way for the President of the Chamber of Deputies, Eduardo Cunha. He had been involved in different corruption lawsuits and many think he is the "political instigator" of the attack to Rousseff. His mandate would thus trigger strong social tensions.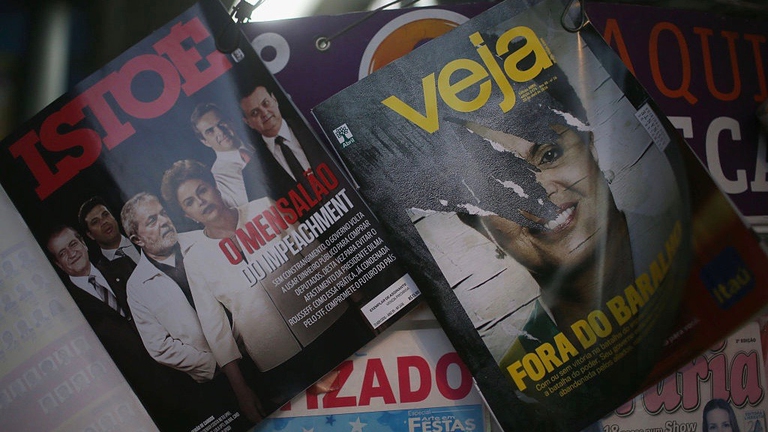 For this reason, the Worker's Party is trying to gather consensus in the event of early elections, considered to be a possible scenario by some of the parties of the Parliament.
Translated by Camilla Soldati

Quest'opera è distribuita con Licenza Creative Commons Attribuzione - Non commerciale - Non opere derivate 4.0 Internazionale.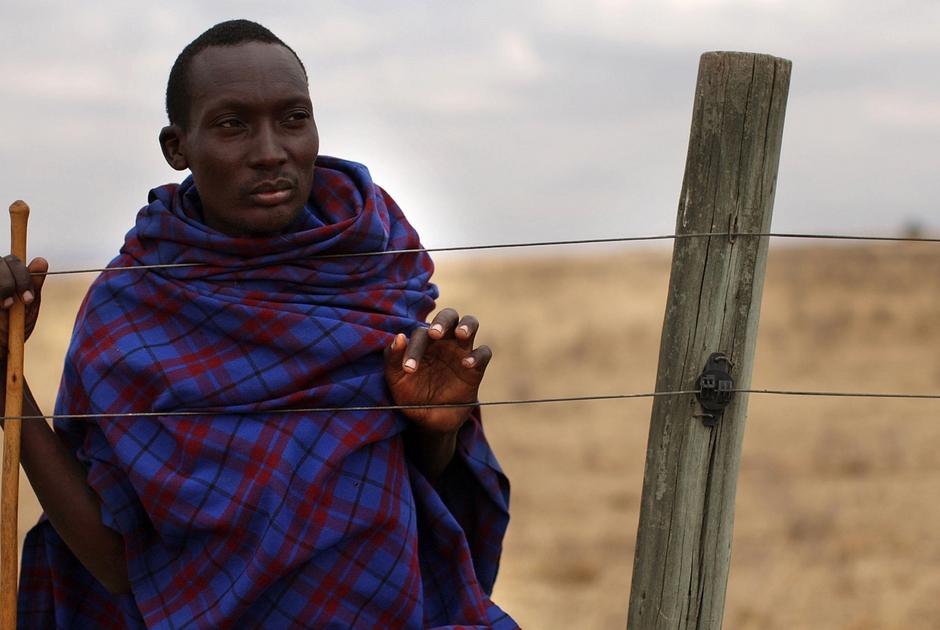 The government of Tanzania is currently planning to evict more than 80.000 indigenous Maasai people from their ancenstral land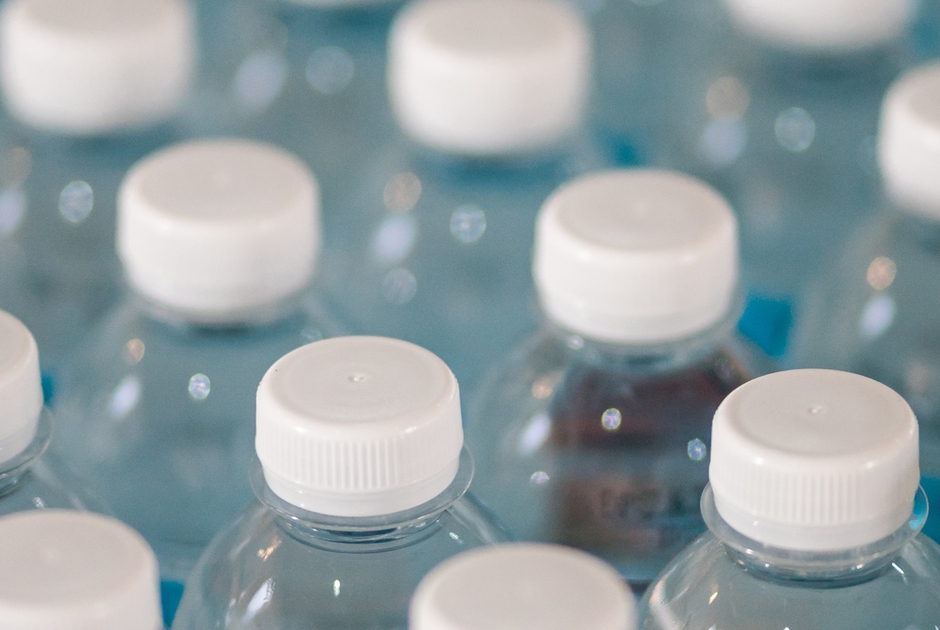 A new UNU-INWEH report on the global bottled water industry reveals the massive scale of this market and the lack of strict quality controls.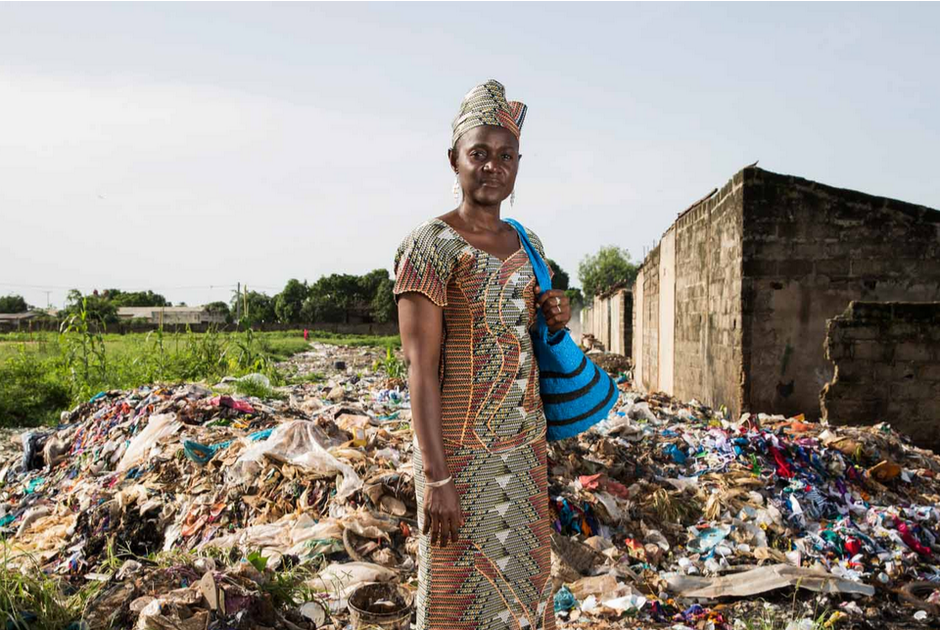 Isatou Ceesay founded a social enterprise that is helping to fight plastic pollution and empowering women and young people to gain economic independence.