Coronavirus
Coronavirus and the future, how London and cities around the world will change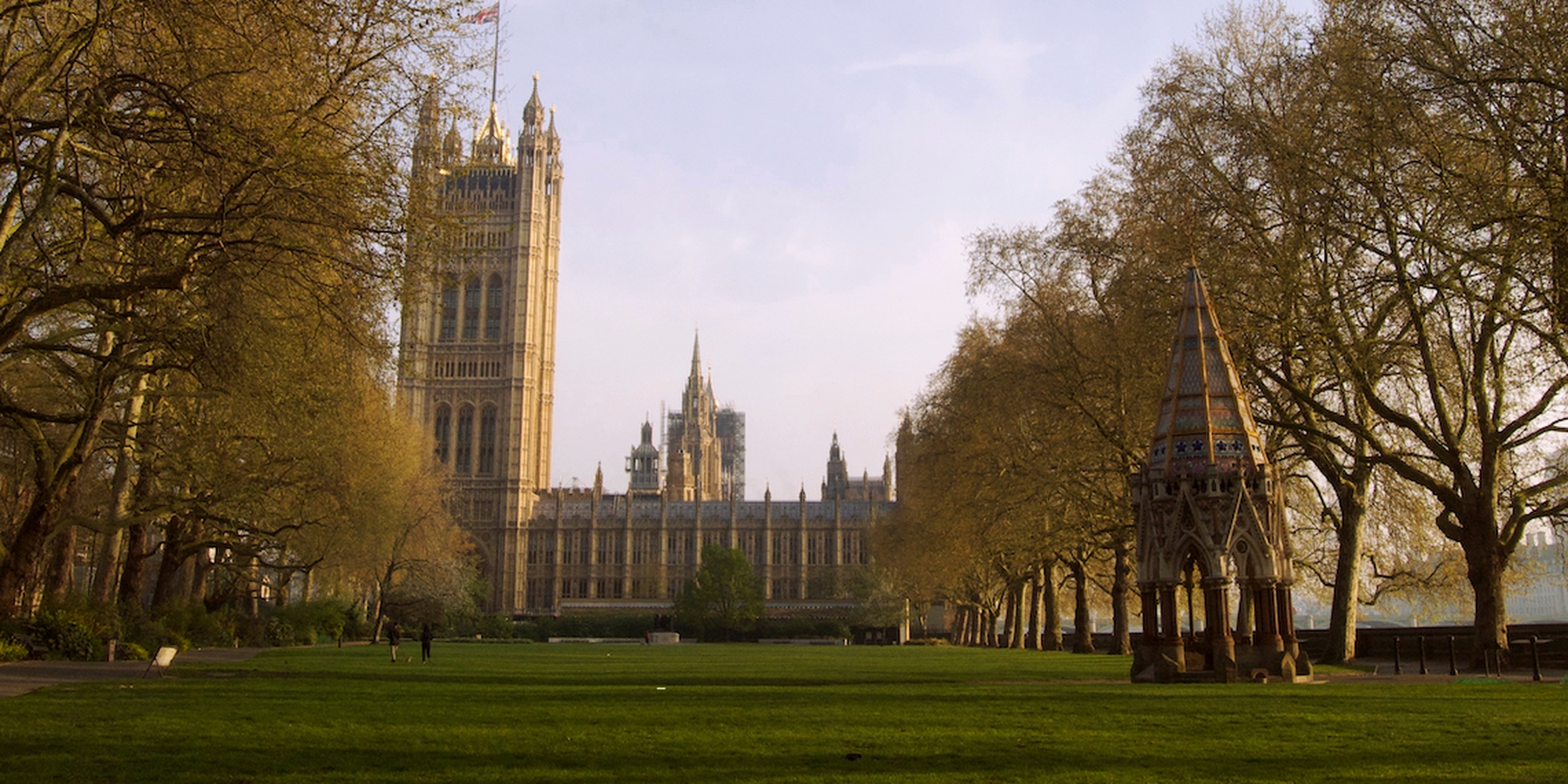 As London and the rest of the UK are in lockdown opportunities for long-lasting change have emerged out of of the crisis: solutions relating to the environment, work and healthcare that can be applied elsewhere too.
London has been in lockdown since the 23rd of March and the city has experienced changes mirrored in urban areas across the world. The normally bustling pubs are oddly silent, food shopping entails hours of queuing at a safe distance and a walk in the park has become the main source of distraction for many. This new way of living has brought a renewed interest in reducing our environmental footprint, facilitated by the advent of telework, and a new-found appreciation of healthcare staff that may favour the adoption of tools to reduce their workload in the future. Some of the temporary changes seen in London may become permanent once lockdown measures are eased, exemplifying some of the coronavirus pandemic's potential long-term impacts on the fabric of cities around the world.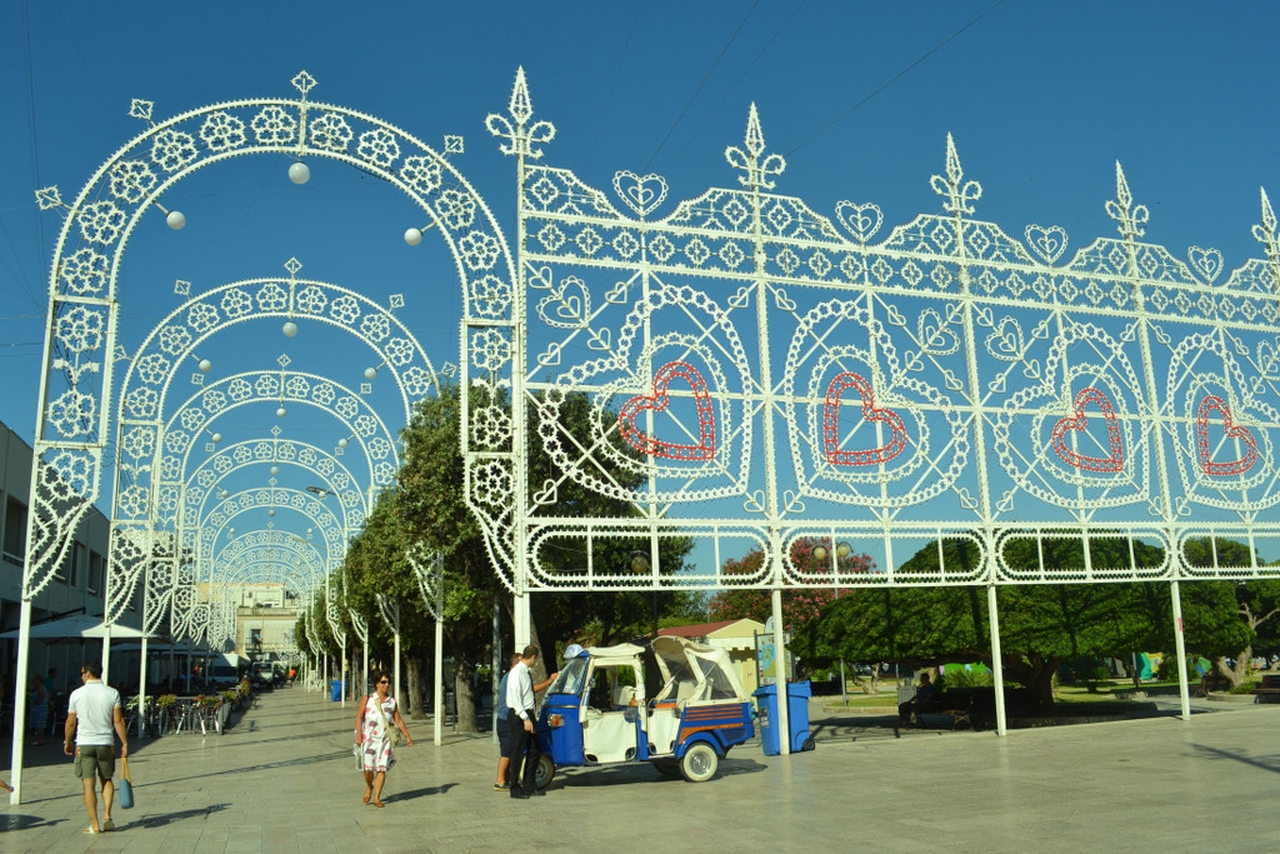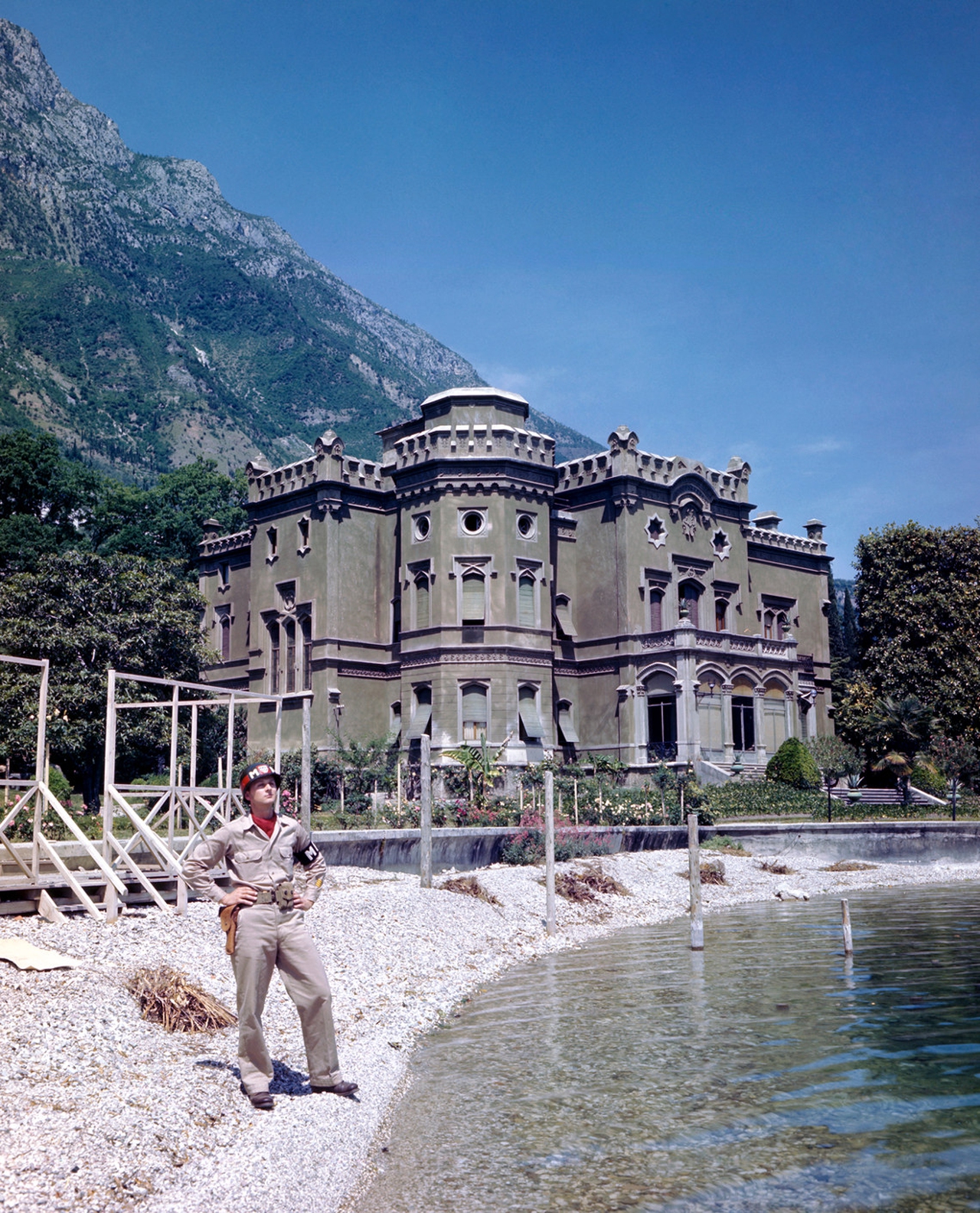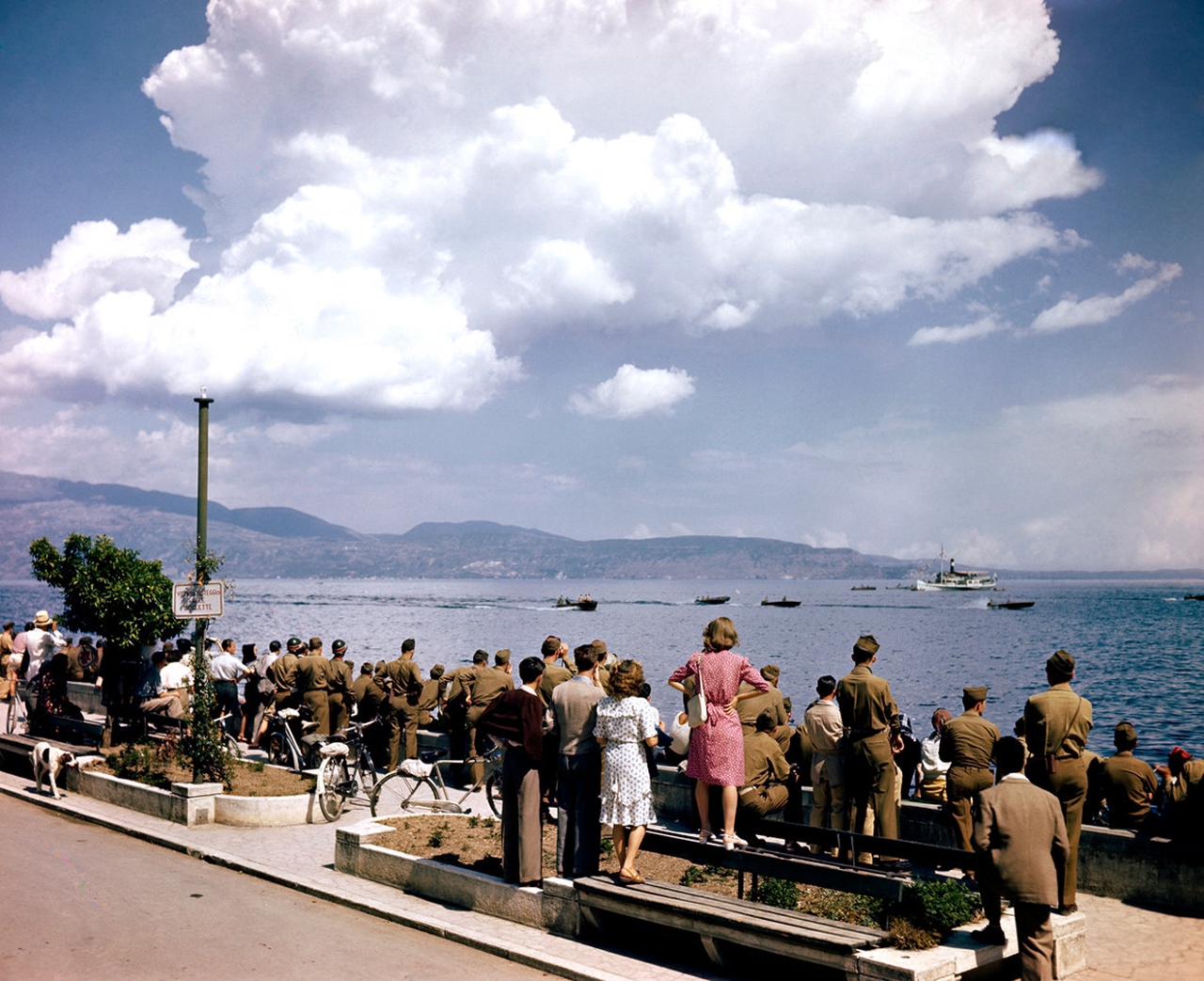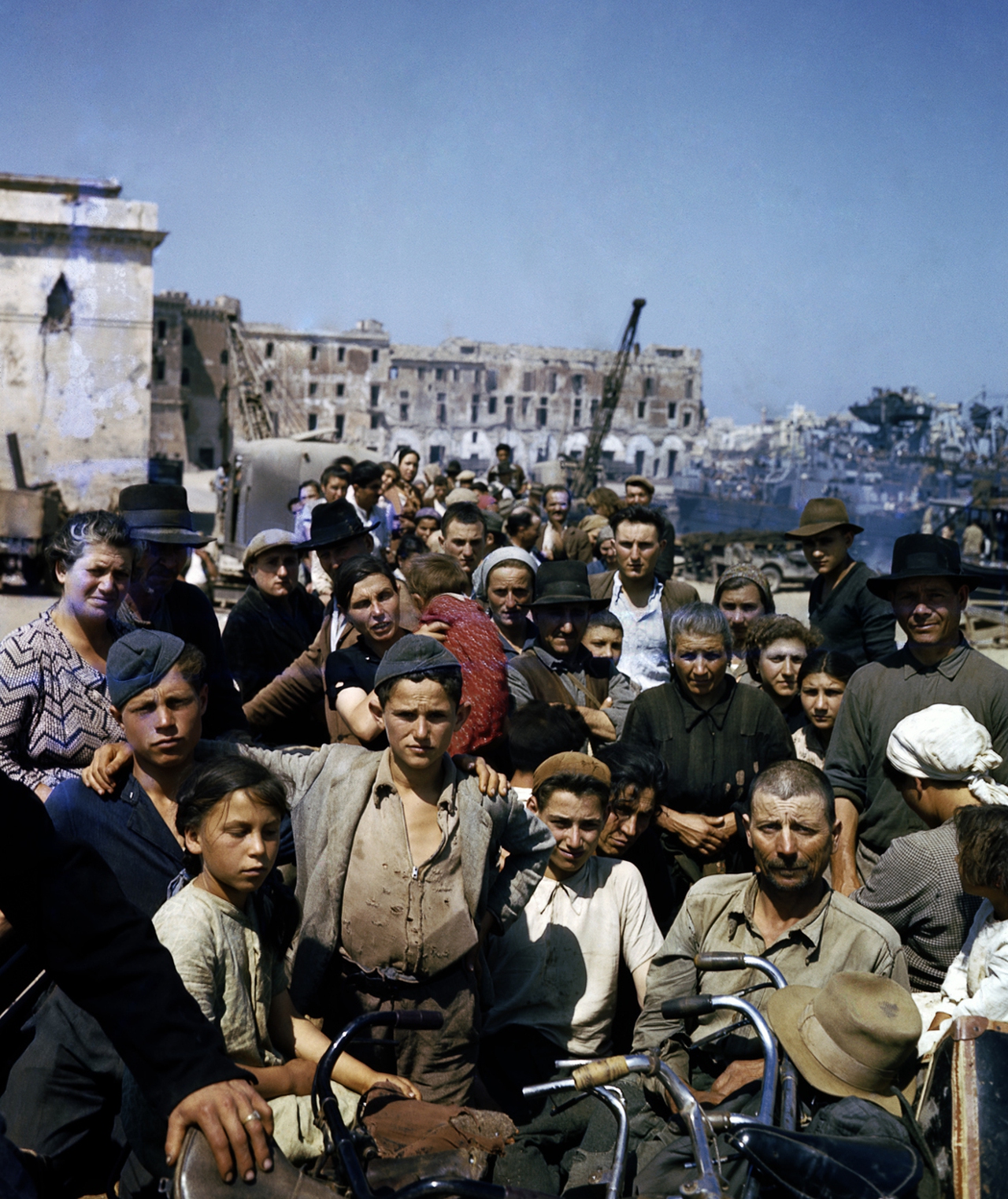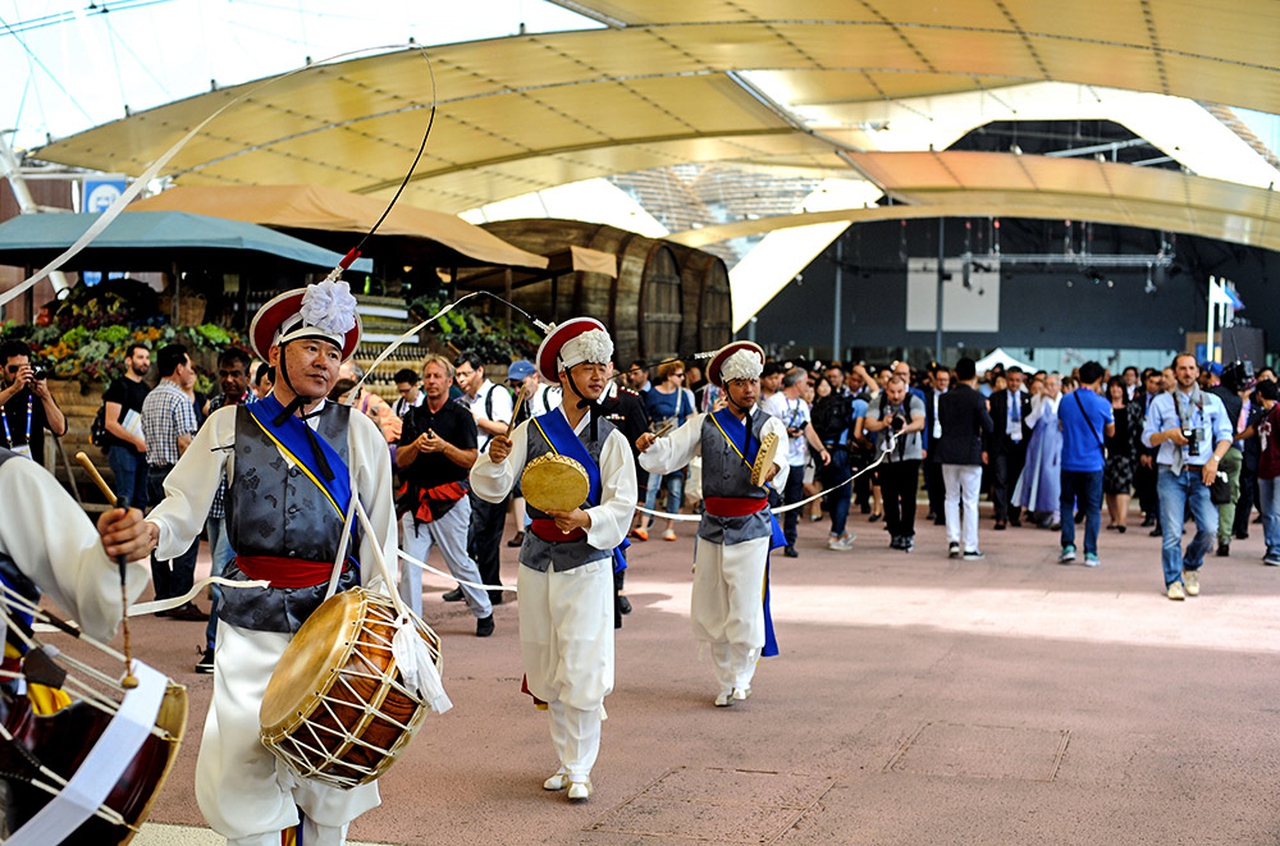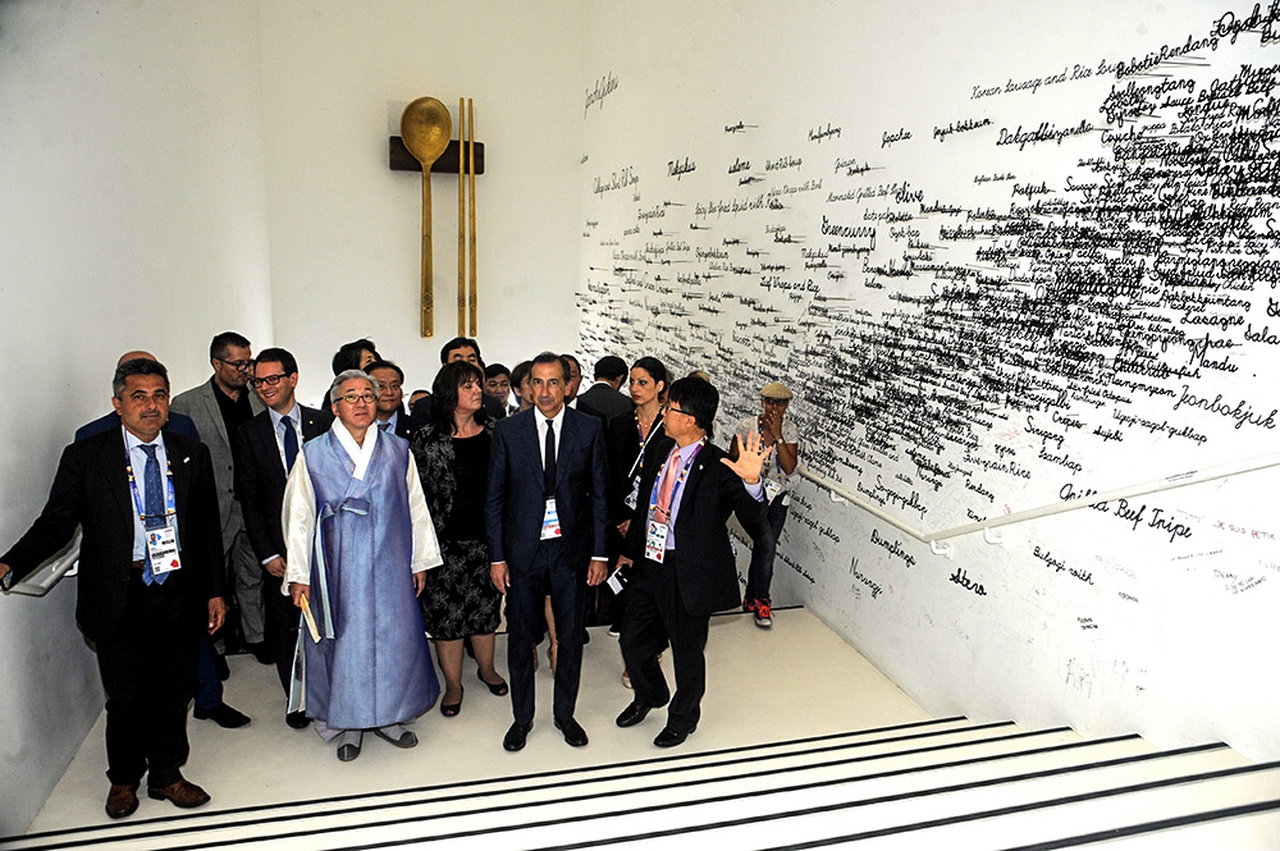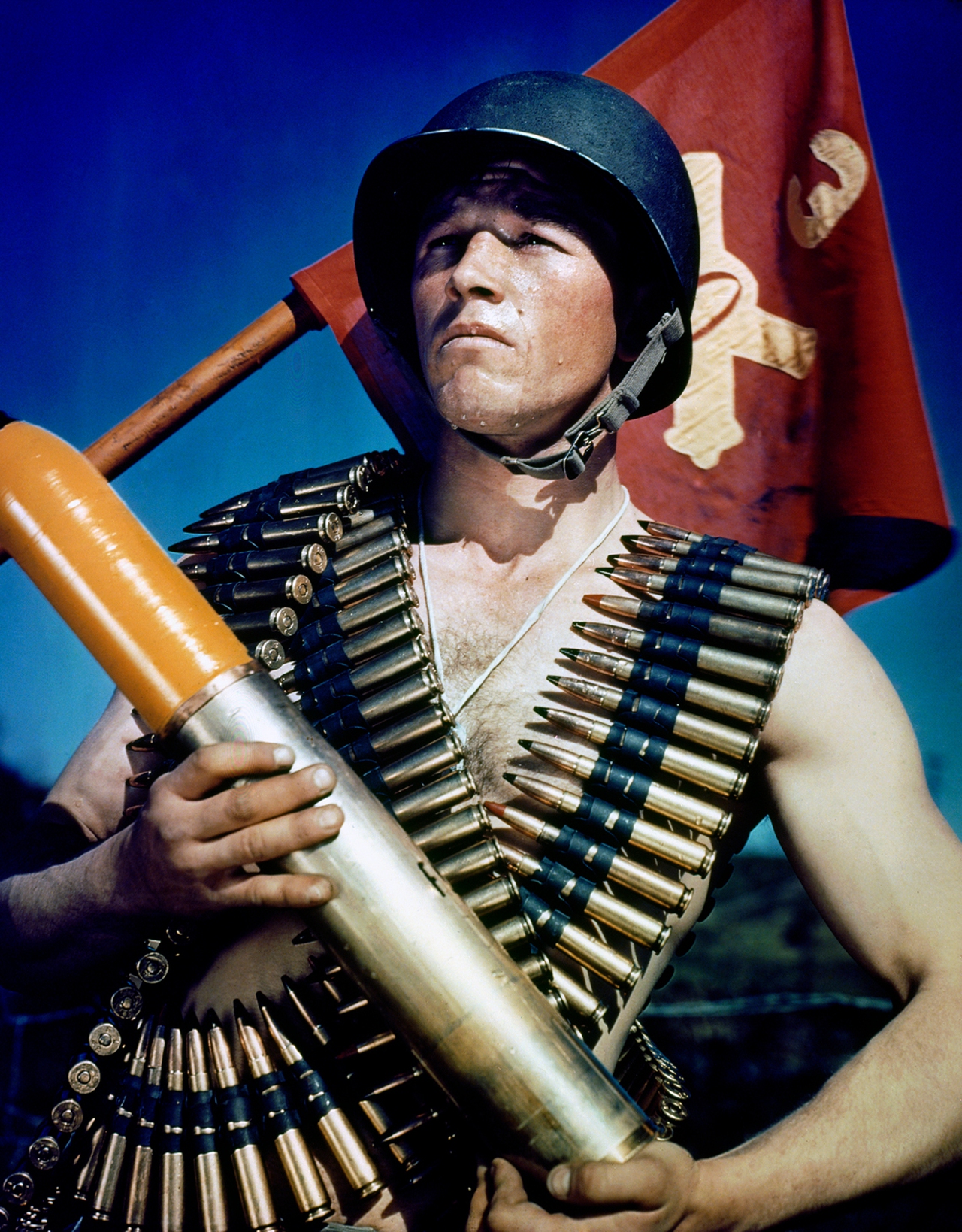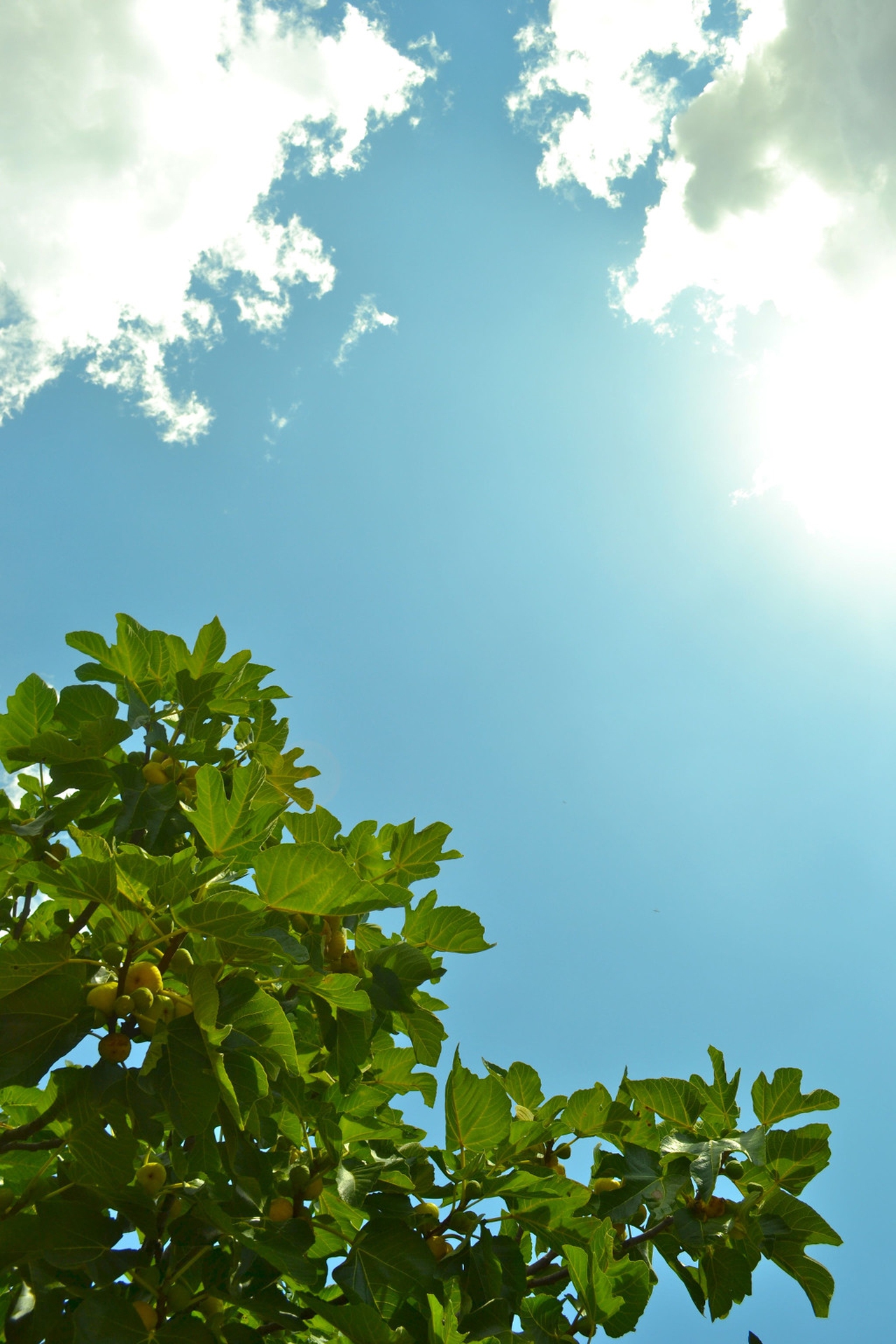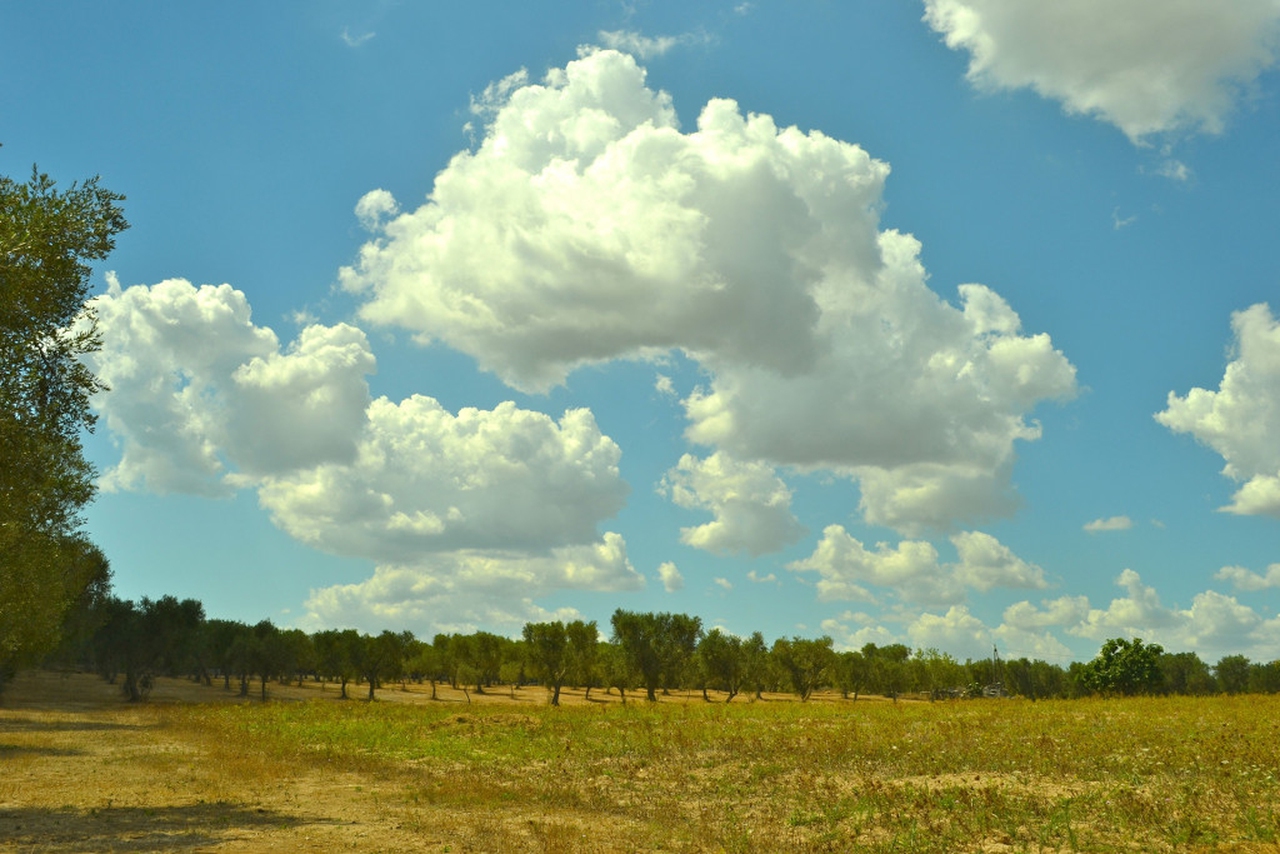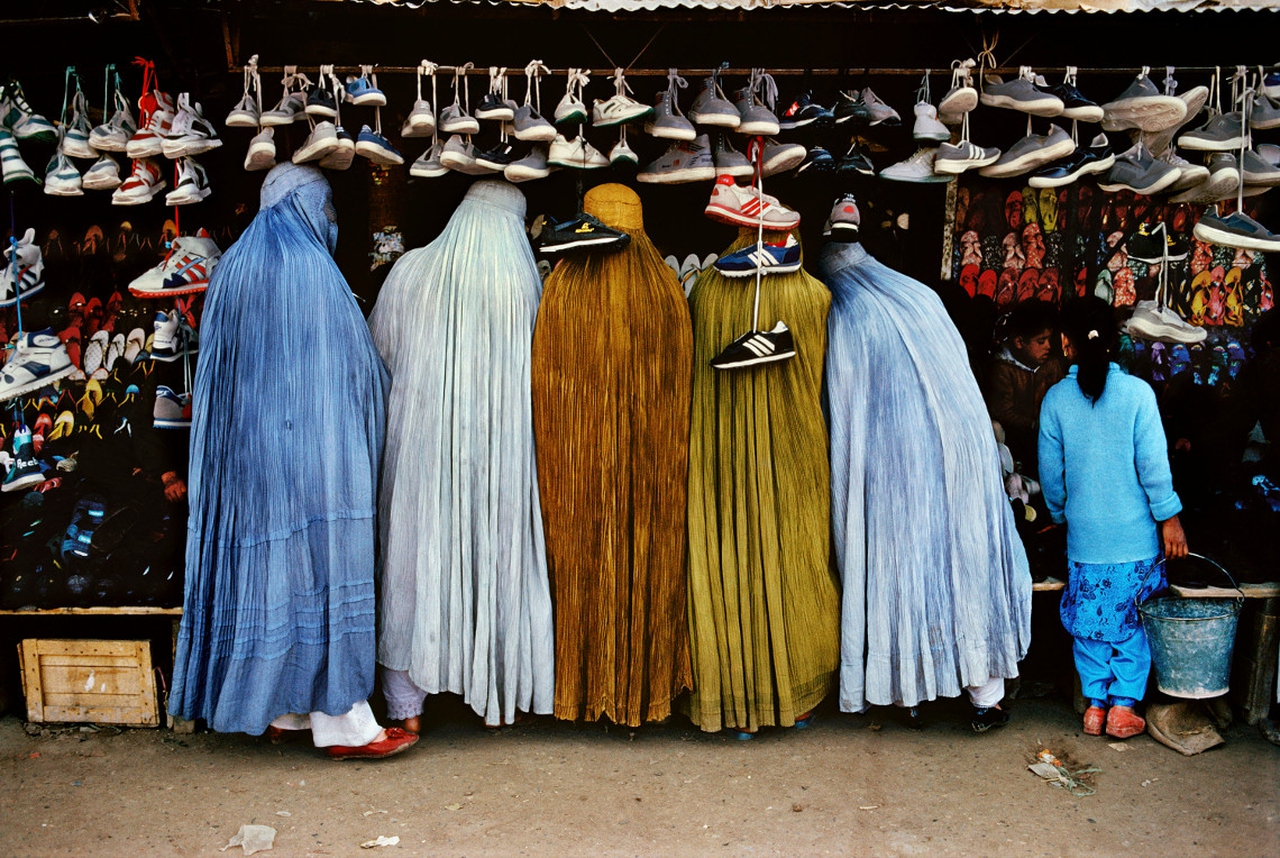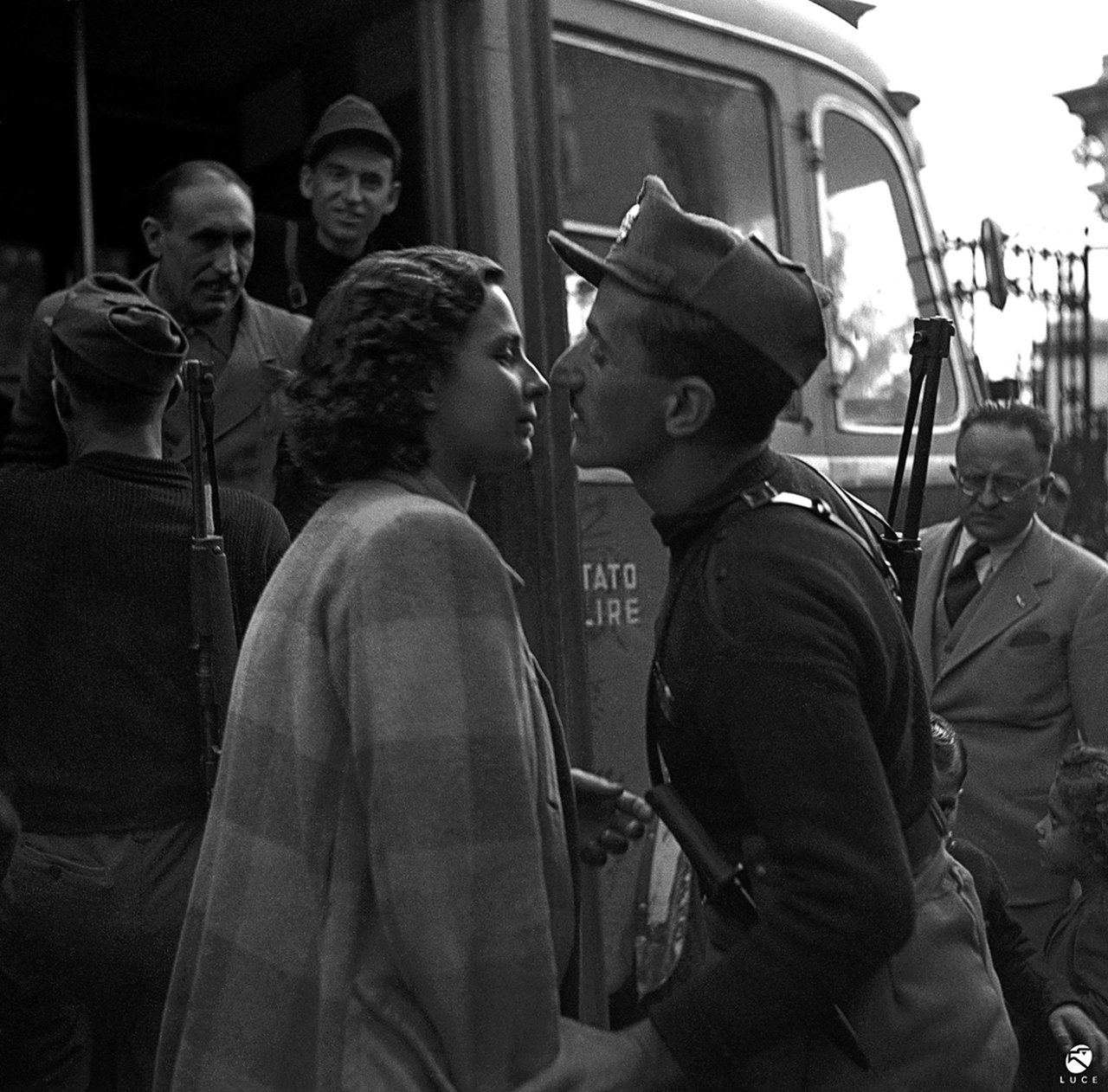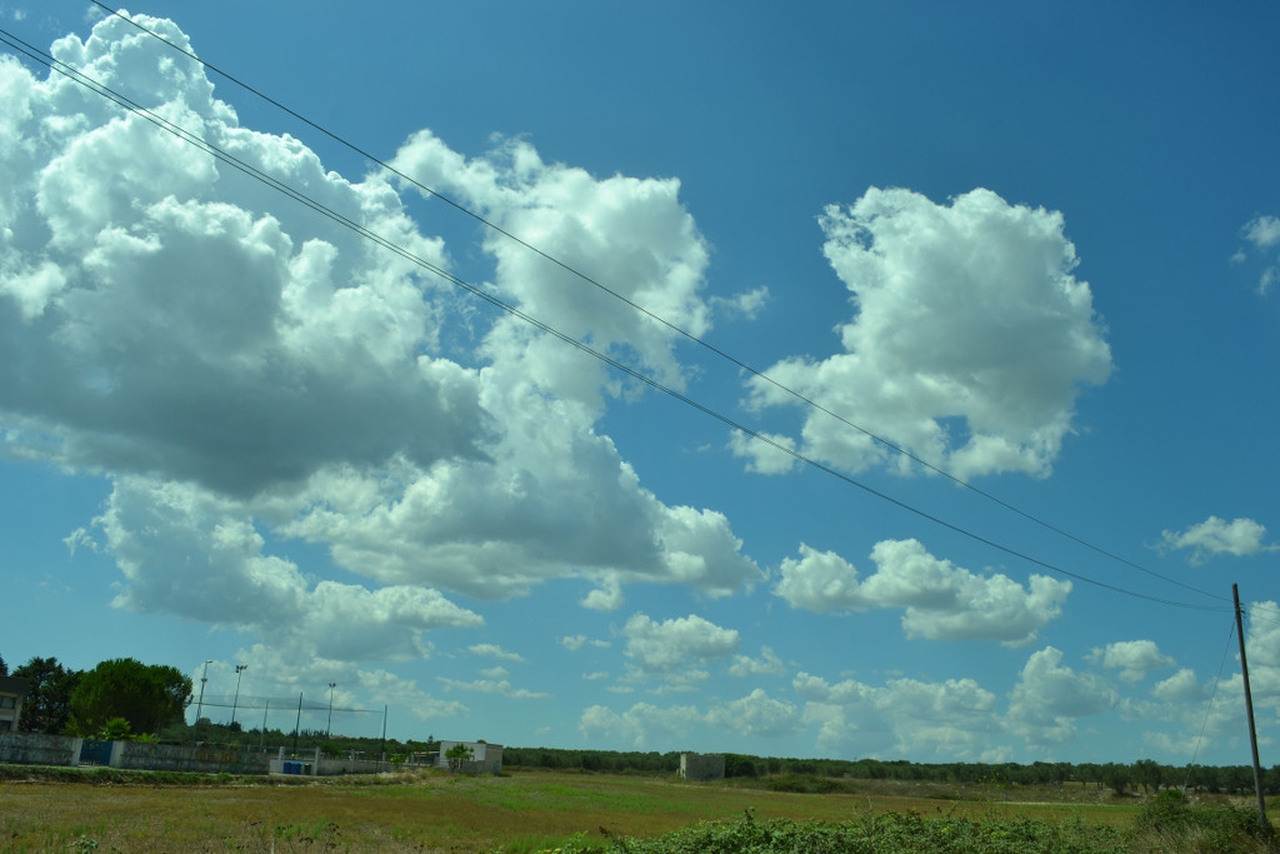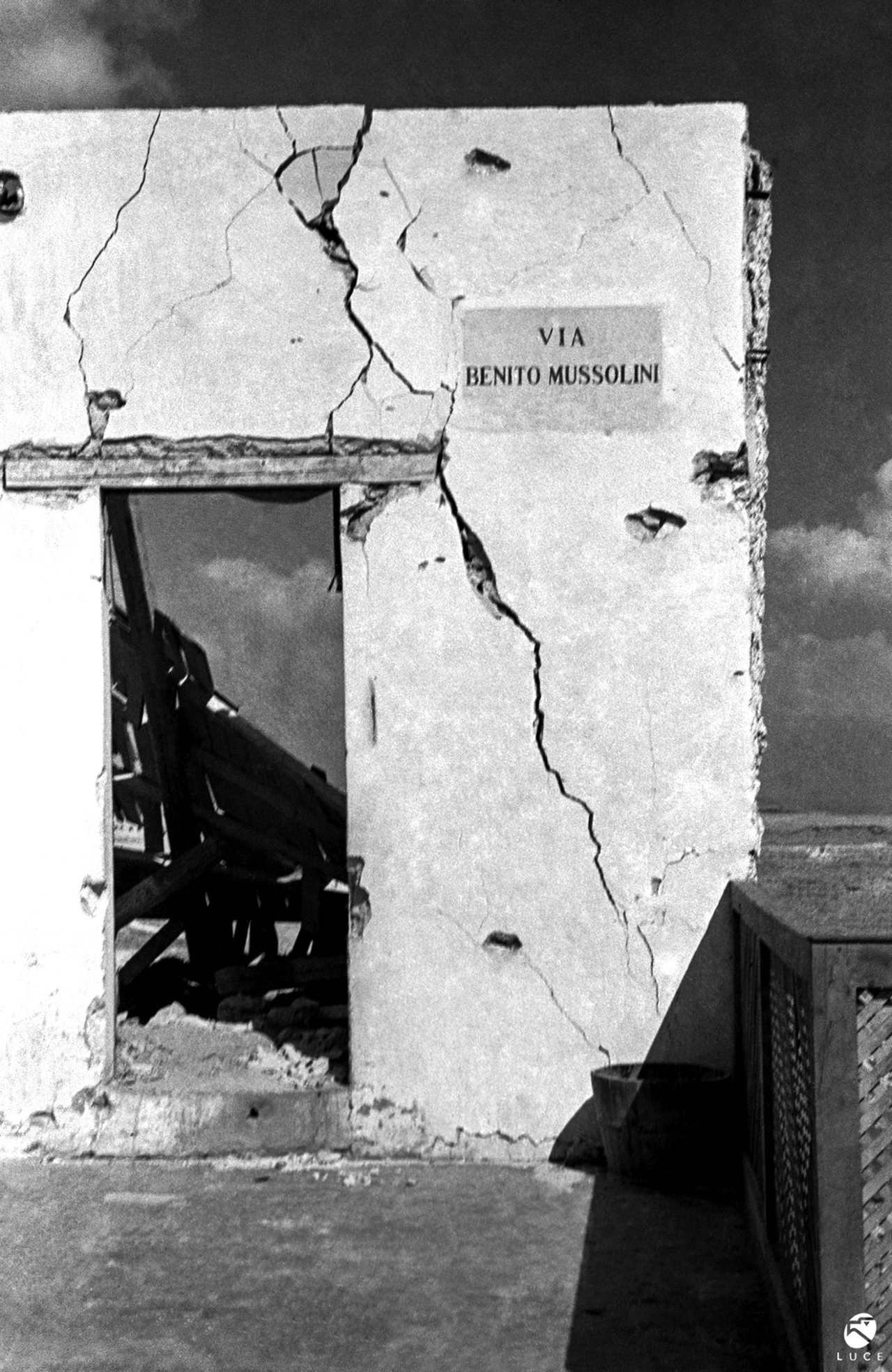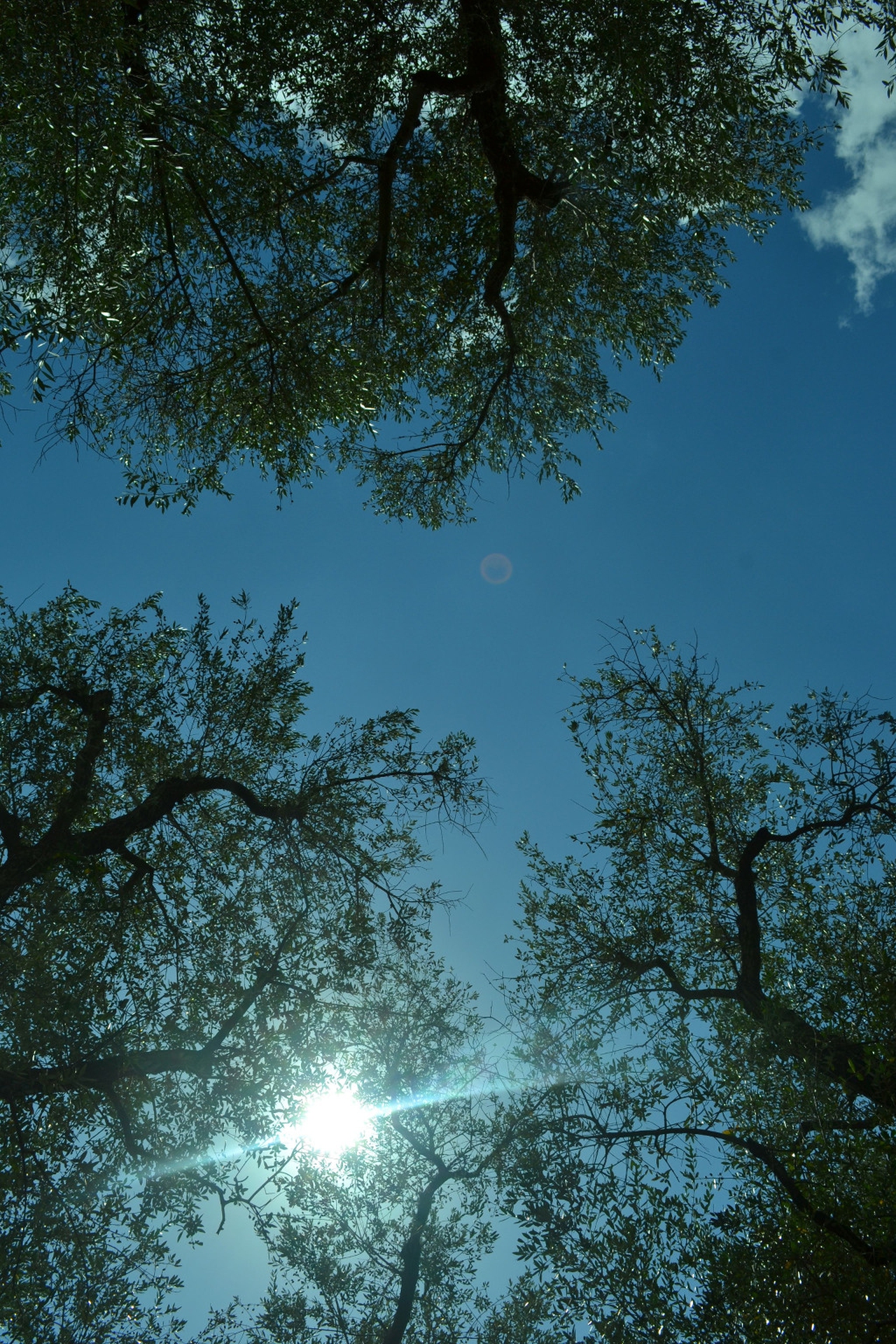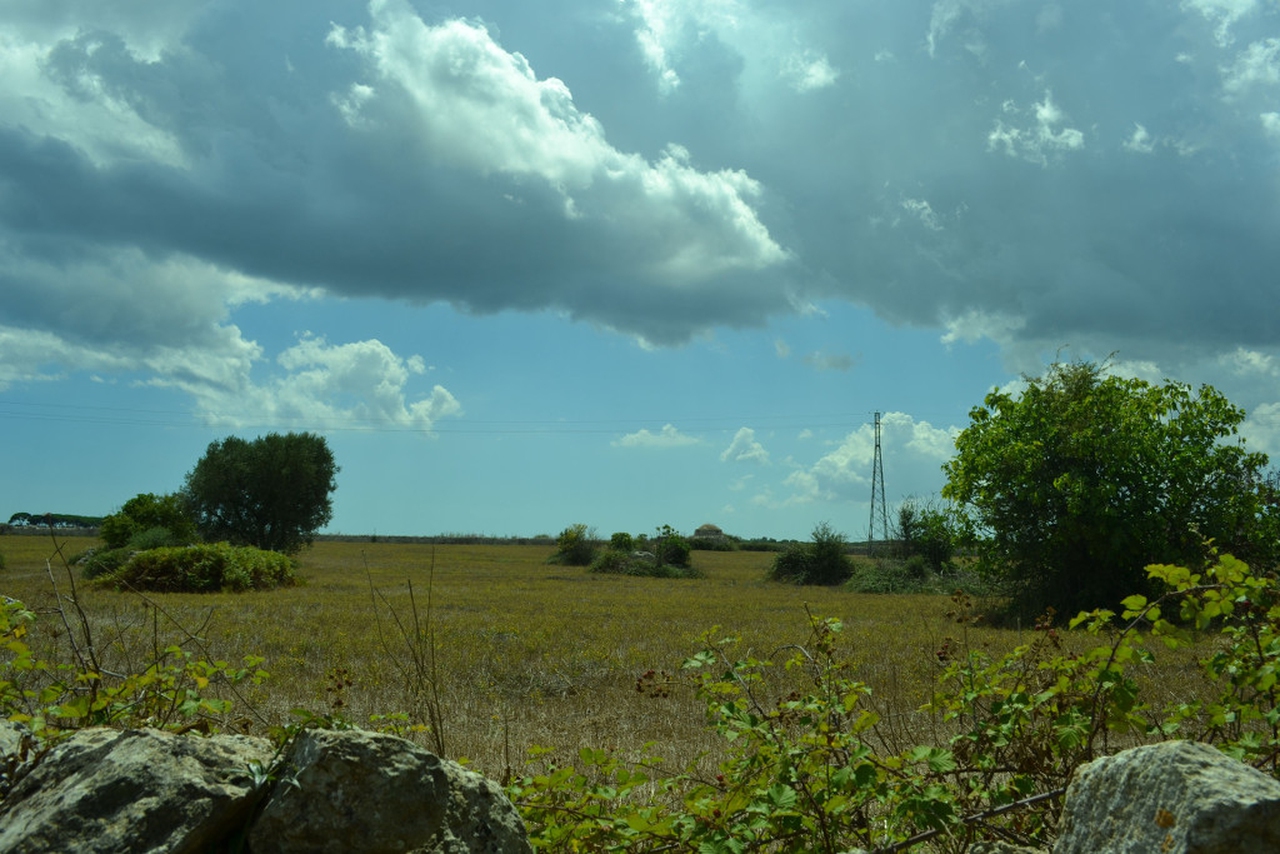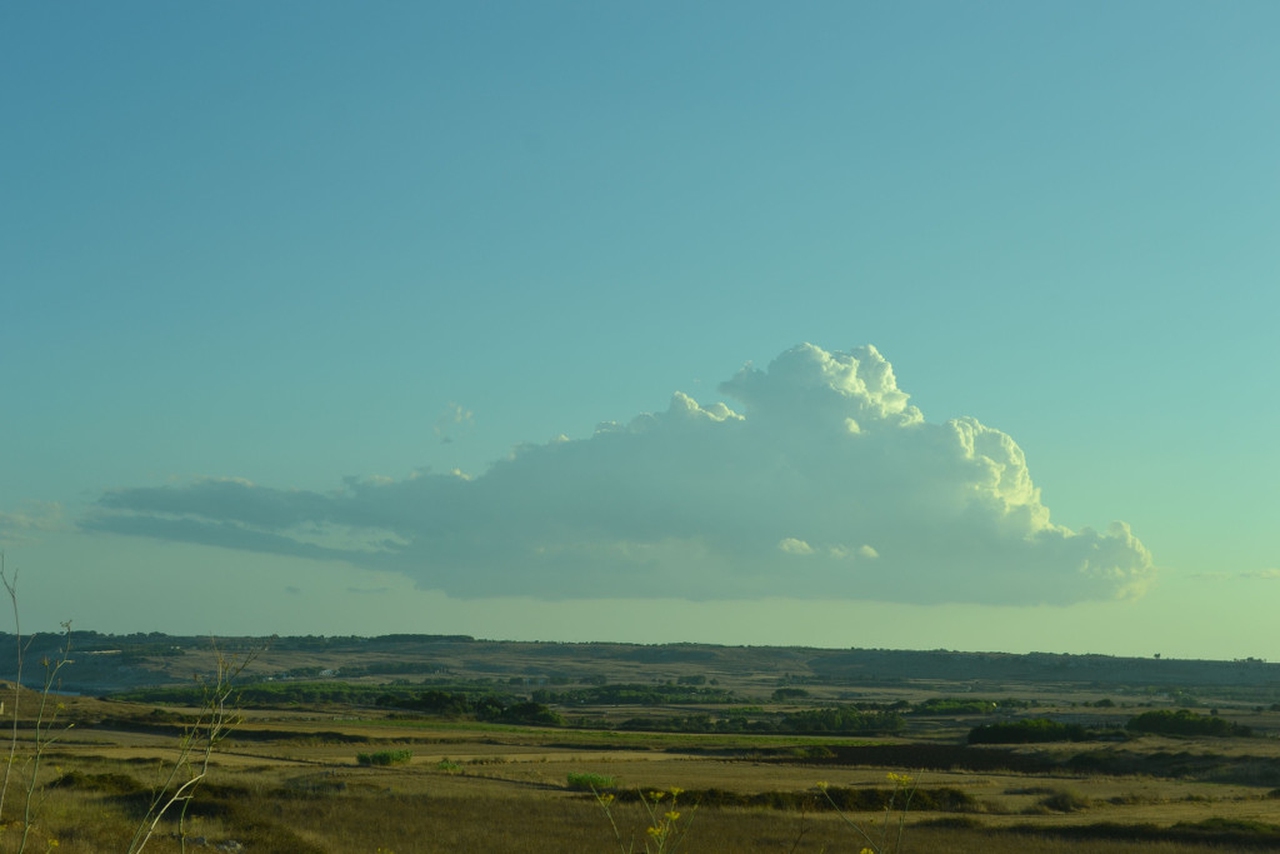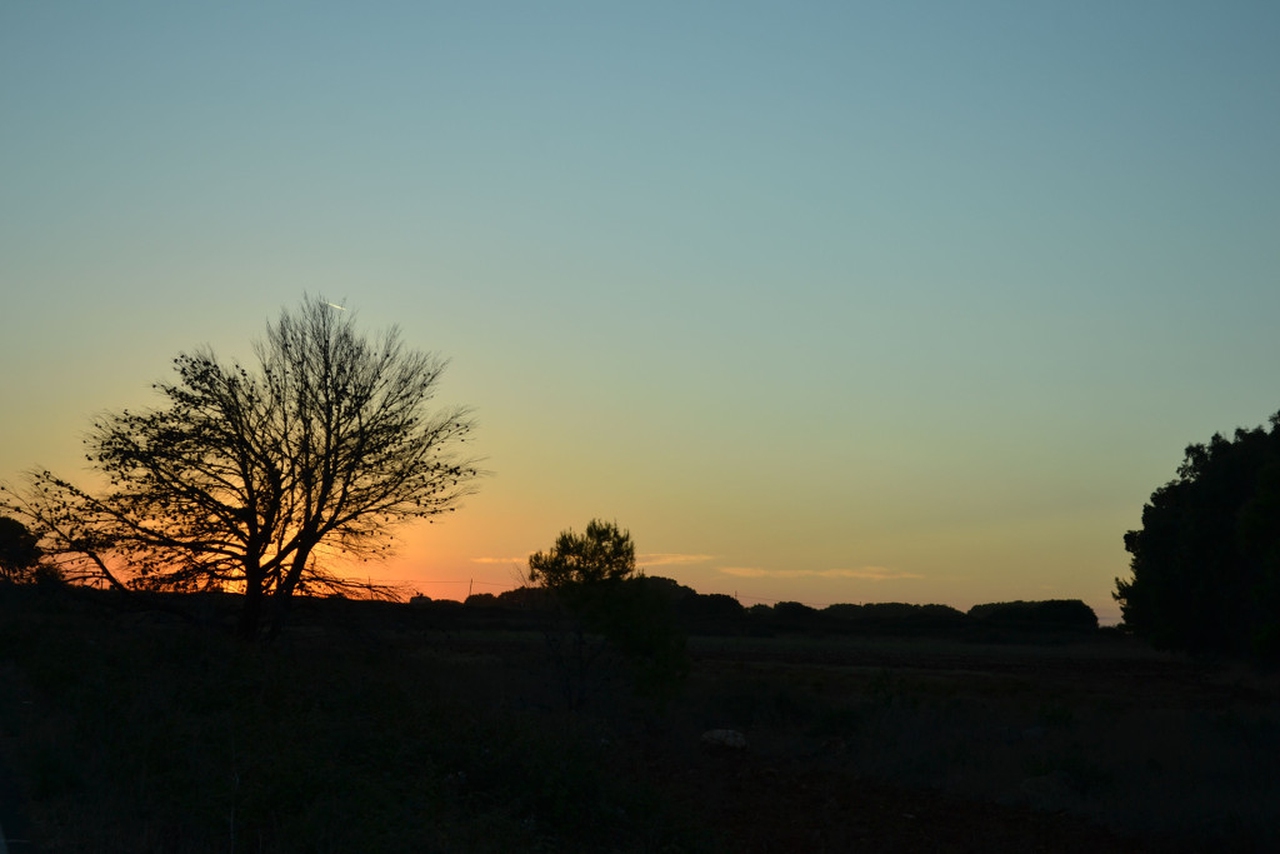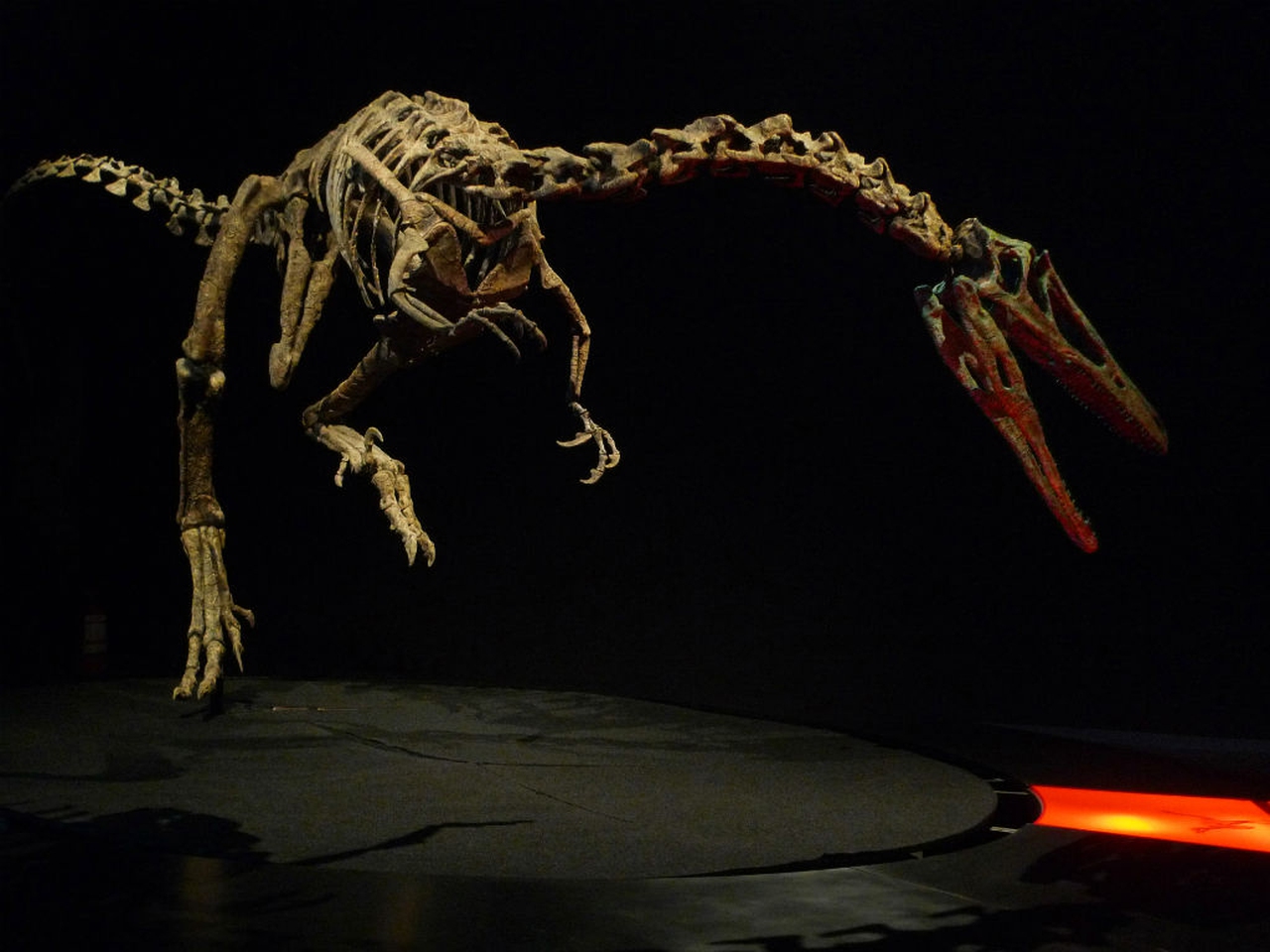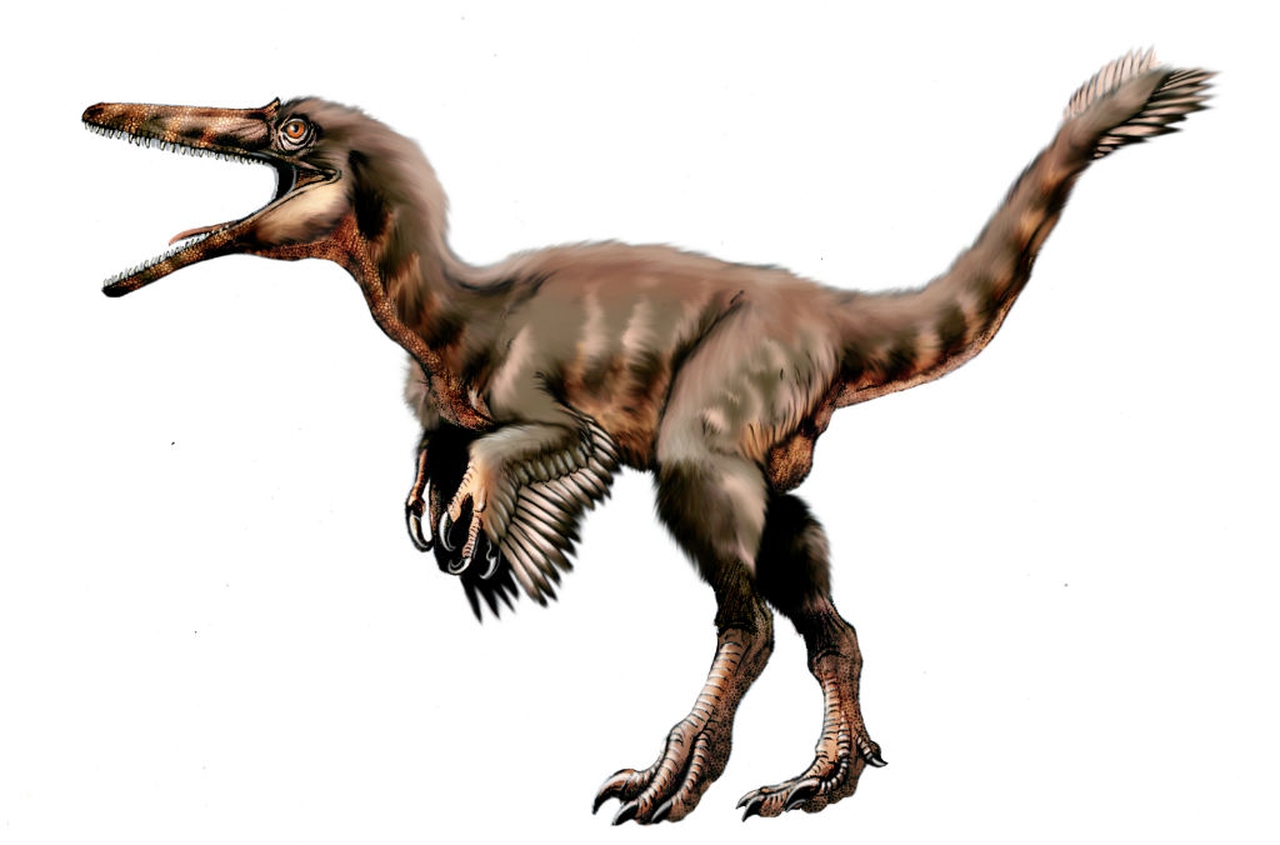 Air quality in London has improved
Improved air quality is important both for ecosystems' resilience as well as our health. Experts warn that the damage inflicted on people by longstanding air pollution, which is estimated to cause around 110 premature deaths in the UK every day, has likely increased death rates from Covid-19. On the other hand, the pandemic has significantly slowed down normally fast-paced lives, resulting in a dramatic decrease in dangerous emissions. In the UK, some cities have seen up to a 60 per cent decrease in pollution, which most likely relates to the 70 per cent drop in road traffic. As a result, CO2 emissions are predicted to fall by 4 per cent this year. Around half of London's pollution comes from road transport, the halting of which has resulted in the reduction of nitrogen dioxide (NO2) levels by a third. Marylebone Road and Oxford Street, some of the city's busiest arteries, have seen their daily NO2 levels virtually cut in half.
This has significantly added to the improvements delivered by London's Ultra Low Emission Zone (ULEZ), which produced a 44 per cent reduction in roadside NO2 in the central zone prior to lockdown. Although particulate matter (PM) levels have dropped between a third and a half in major cities across the UK, this hasn't occurred in London, suggesting that the city's poor air quality is also the result of sources other than traffic, including domestic burning and agricultural emissions. Overall, these changes (or lack thereof) are even more important if we consider that in the last ten years the UK has emitted NO2 amounts over the legal limits, as well as PM levels above the safety threshold recommended by the World Health Organisation (WHO).
The City of London has ambitious targets in place to reduce its air pollution, in particular aiming for NO2 and PM levels within health-based Limit Values and WHO guidelines by 2030. As a result, London will work closely with the C40 Cities Climate Leadership Group to share information and best practices on dealing with air pollution and climate change.
Londoners deserve clean air at all times. Once the current emergency has passed and we start to recover, our challenge will be to eradicate air pollution permanently and ensure the gains we've made through policies such as ULEZ continue. It's critical that Government keeps this in mind as part of the country's recovery from the pandemic.Sadiq Khan, Mayor of London
Will coronavirus solve environmental ills?
The important question is what will happen once lockdown measures are lifted. Of note is that the virus emerged in the first place out of human encroachment on natural habitats and unsustainable contact with animals. Hopefully, this will raise awareness around the negative consequences of the aggressive pace of "progress". In this sense, it's important to acknowledge that the outbreak is also having negative environmental impacts, such as the halting of recycling programmes in some localities and surge in single-use plastic both from household garbage and medical waste. In China, Wuhan hospitals produced an average of 200 tonnes of waste a day during the height of the epidemic, compared to 50 tonnes beforehand.
Furthermore, the economic crisis the pandemic has caused may provide an incentive to produce more, with industry going into overdrive to make up for lost time. On the other hand, it may be perceived as an opportunity to implement lasting change: the UK and Germany co-hosted this year's Petersberg Climate Dialogue – which won't be held at the COP26 in Glasgow due to the UN climate conference's postponement – to discuss how to overcome the Covid-19 economic crisis by weaving in climate change action. This online conference between thirty environment ministers launched a "green" economic recovery plan after the acute phase of the pandemic is over and the forging of an ambitious international agreement on carbon cuts. However, key players, namely the US and China, haven't embraced the same logic.
Telework, advantages and disadvantages 
The lockdown imposed to prevent the spread of Covid-19 has forced many companies to come to terms with the fact that a substantial portion of their staff is able to work from home, therefore drastically reducing the need to travel. For example, Barclays CEO Jes Staley says the bank will rethink its long-term location strategy since it's now being run by staff working "from their kitchens". If these changes were maintained in normal times, it's safe to say that they would positively affect air quality and efforts to contain the climate crisis: if those in compatible positions decided to work from home half the time this could result in 54 million tonnes of greenhouse gases being saved, the equivalent of taking 10 million cars off the road globally.
Transport, in fact, accounts for 23 per cent of global carbon emissions. Of this, 72 per cent is from road traffic and 11 per cent from aviation. In London, where nearly half of car trips could be cycled in around ten minutes, fear of catching the virus on public transport has increased bicycle use, with bike orders tripling since the beginning of the outbreak (though it would be worth determining how many of those who have ordered bikes normally travel by car).
Though home-based online work has been a key tool in enacting social distancing measures imposed all around the world, it's nothing new. In Europe, 23 per cent of Danes, 21 per cent of Dutch and 18 per cent of Swedes work from home at least several times a month. In the UK, official statistics indicate that the rate of telework continues to increase: in spring of 2007, 3.2 million people, almost 9 per cent of the workforce, worked mainly at home and around a fifth of the labour force was recorded as sometimes working from home in 2018, a significant increase compared to previous years. In the same year, 68 per cent of businesses reported having flexible workplace arrangements, while 73 per cent of workers considered flexible working to be the "new normal". This is likely connected to the perception of a better work-life balance in such conditions, though the negative consequences of professional isolation on wellbeing and career development must also be taken into account.
Managing a telecommuting staff may be more difficult, and requires new protocols to be drawn up. Inertia over dealing with these complex changes and investing in technologies or adopting management strategies has, however, been broken by the pandemic. Critical infrastructure for telework may have the long-lasting benefit of helping maintain business resiliency in unforeseen circumstances and allowing people more choice around when, where and how they work. For example, it may also help people with disabilities' involvement in the labour market. Up to now, telework hasn't been perceived as a reasonable accommodation for such professionals under the pretence that it prevents essential job duties from being performed, but following the pandemic workers may be better suited to counter such arguments.
However, the reality is that telework requests are typically allowed on a case-by-case basis and the long-term effects of these changes are still unclear. It may be that a large scale effort for many professionals to work remotely may be impossible altogether, and that it would only concern certain segments of the labour market: one out of three jobs in the US can be done entirely from home and these tend to be higher paid professions, which is confirmed by a global survey that found that the highest proportions of remote workers are among company founders and senior executives (55 per cent), and vice-presidents (48 per cent).
Healthcare, the advent of online services
This pandemic has been pushing the limits of healthcare systems as well as changing some of the ways the operate. Due to the rapid spread of the virus and high volume of infections, doctors have begun to rely more on data by comparing clinical data and creating alerts, fundamental for planning resources, classifying patients and assisting in decision-making. Similarly, telemedicine has saved valuable time and money by enabling medical staff to monitor patients remotely and provide virtualised treatment approaches that reduce the need for physical interaction. In the UK specifically, a research project has been tracking the use of video conferencing over the last six months and found a 1,000 per cent increase in the first weeks of the outbreak. China has also moved to virtual care consultations, increasing the number of patients doctors can see to up to a hundred.
Although this crisis is expected to soften many physicians' resistance to telemedicine, there are also concerns about a subsequent decrease in healthcare quality. Though an inexpensive and convenient choice, remote consultations aren't comparable to a physical examination, which takes better advantage of human qualities, judgement and communication. In addition, certain countries and hospitals may be unable to deliver this form of care. The future of telemedicine is still unclear, but it seems that while it shouldn't replace doctor to patient appointments altogether, it may be useful in complementing them especially in times of crisis.
London, global cities and life after the pandemic
The pandemic has truly challenged healthcare workers, and recognition of their key role will hopefully generate long-term positive repercussions on public healthcare systems such as the NHS in the UK. In addition, London's pollution reduction plans may become more readily achievable if businesses increasingly adopt teleworking, coupled with programmes to deal with other aspects of environmental depletion.
Paradoxically, Covid-19 containment measures have had benefits including clear skies over normally polluted areas and usually turbid waterways in places such as Venice becoming repopulated with life. If anything, this shows how quickly nature is able to reclaim depleted spaces and suggests that we should provide more opportunities for this to happen. In addition, more attention to workers' need to balance professional and personal lives may result not only in improved health but also more preparedness in confronting emergencies. Though many believe that life won't be the same after the outbreak, there's also the danger of returning to business-as-usual. Yet if we're able to transform the shifts the pandemic has brought into long-term change, the outcome may be societies and economies better suited to withstand future global crises, which could become increasingly common if we continue degrading our planet's natural systems.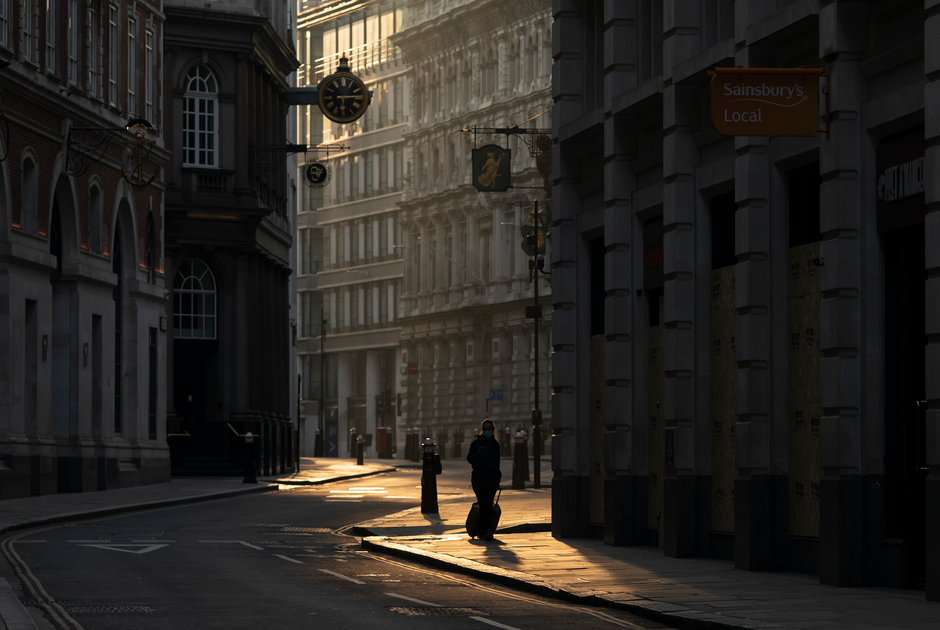 David Nabarro of the WHO analyses worldwide actions against the pandemic. Lockdowns alone aren't a sustainable response to stopping Covid-19.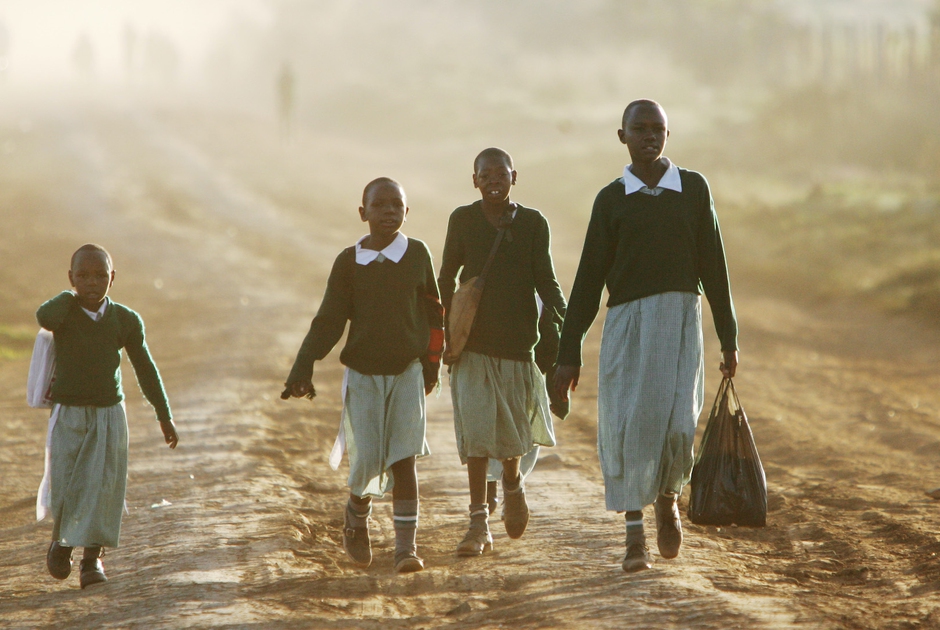 Kenya may fail to meet its target of ending female genital mutilation by 2022 as Covid-19 school closures have seen more girls undergo the illegal practice.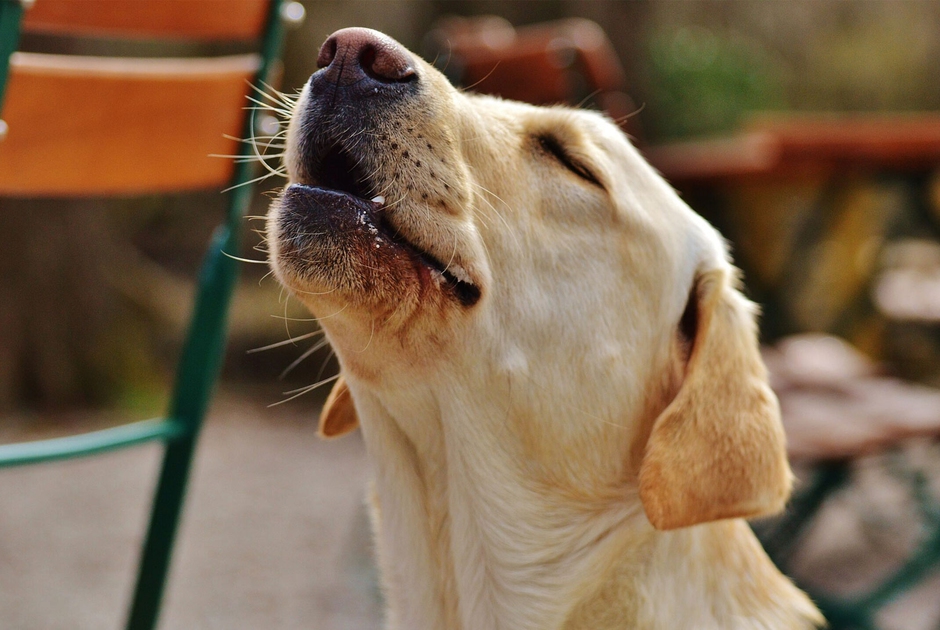 Helsinki Airport has begun implementing a Covid-19 test which is both noninvasive and simple. The exceptional nurses involved are dogs.