Brazil, Dilma Rousseff may face impeachment
Brazilian President Dilma Rousseff is accused of manipulating the government budget. The lower house impeachment vote is expected on Sunday.
The Brazilian congressional commission has backed impeaching President Dilma Rousseff, with 38 votes to 27. This is a crucial week for the country and the government: the impeachment proposal will now be taken to the full session of the lower house to decide – by Sunday and with a two-third majority – if the head of state should be put on trial for violating Brazil's Fiscal Responsibility Law, by manipulating public finances to hide the tremendous financial situation to be re-elected in 2014.
Prosegue l'impeachment per @dilmabr
Il bis della 'presidenta' ha tradito le aspettativehttps://t.co/RVAmtDg9yi pic.twitter.com/XRMtc6eptT

— Aspenia online (@Aspeniaonline) 12 aprile 2016
If it is approved, the procedure will be sent to the Senate and Rousseff could be removed from office. "There is serious evidence of personal and wilful conduct by the president of the republic that undermine the federal institution. This preliminary hearing reveals severities (wrongs) sufficient enough and apt for authorising the impeachment process," said the head of the congressional committee Joviar Arantes.
While Latin America's largest country is paralysed by recession a corruption scandal that risks involving institutions, tension is increasing in both political camps. Before the ministries' headquarters in Brasilia, a barricade has been erected to divide supporters and protesters. According to the latest polls, most of the population supports Rousseff's impeachment (61 per cent), and also want Vice President Michel Temer to be impeached (58 per cent), which will temporarily take over Dilma if she is removed from office.
#Brazil impeachment: Vote deals new blow to #Rousseff #Brasil https://t.co/A9gK0naGIY via @BBCNews pic.twitter.com/08BC4qKniN

— O. Bula Escobar (@omarbula) 12 aprile 2016
Part of the opposition said Rousseff's era has come to an end, as the Brazilian Democratic Movement Party (PMDB) led by Temer left the government's coalition supporting the impeachment. Moreover, criticisms arose after the accidental leaking of an audio recording of Temer rehearsing what seemed to be his acceptance speech. Rousseff's Workers' Party defined the speech and the impeachment procedure as an attempt of a coup. In fact, according to the Constitution, Rousseff cannot be currently contested thus justifying a forced interruption of her presidential mandate.
Brasil, nueva fase en caso #LavaJato: Detienen a exsenador por encubrir a empresarios en investigación a #Petrobrashttps://t.co/NGK3AGho75

— César Romero C (@CesarRomeroC) 12 aprile 2016

In any case, parts of the government and some allied parties are starting considering the possibility of holding early elections. Among the supporters of this scenario there's Former President Luiz Inacio Lula da Silva, which is involved in the Operacao Lava Jato (Operation Car Wash), the investigation that revealed a huge corruption network around oil giant Petrobras. An attempt to take Lula into the government was blocked by the Supreme Court following accusations of an ongoing conspiracy with Rousseff to protect him through ministerial immunity. The Court's final decision will come soon, maybe unveiling other turns of events.
Translated by Camilla Soldati

Quest'opera è distribuita con Licenza Creative Commons Attribuzione - Non commerciale - Non opere derivate 4.0 Internazionale.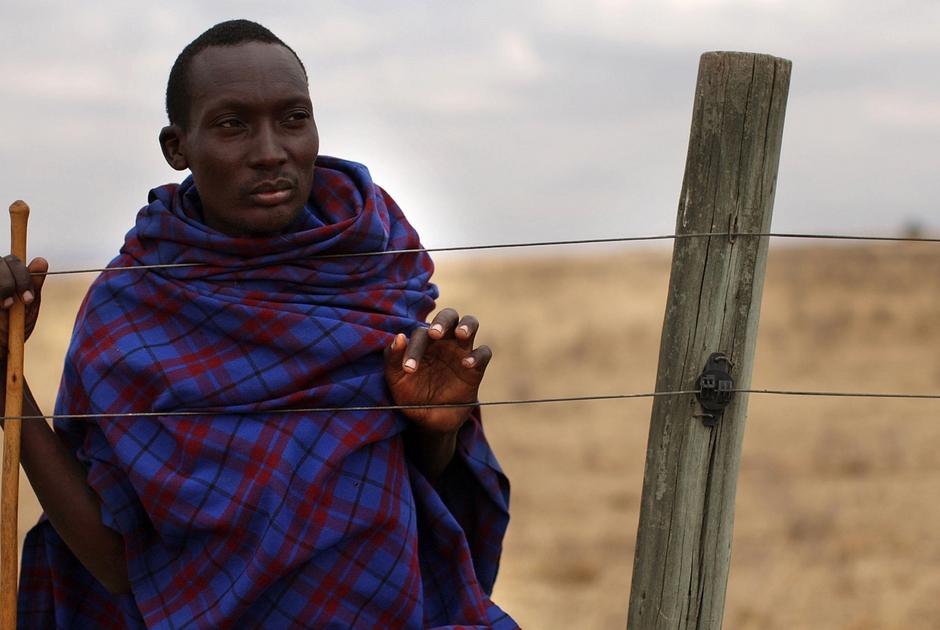 The government of Tanzania is currently planning to evict more than 80.000 indigenous Maasai people from their ancenstral land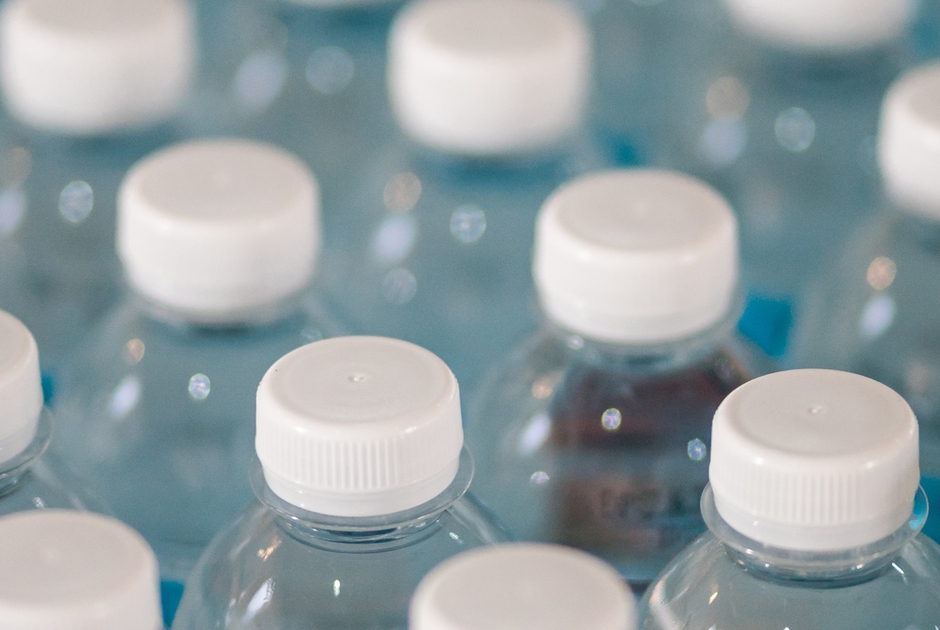 A new UNU-INWEH report on the global bottled water industry reveals the massive scale of this market and the lack of strict quality controls.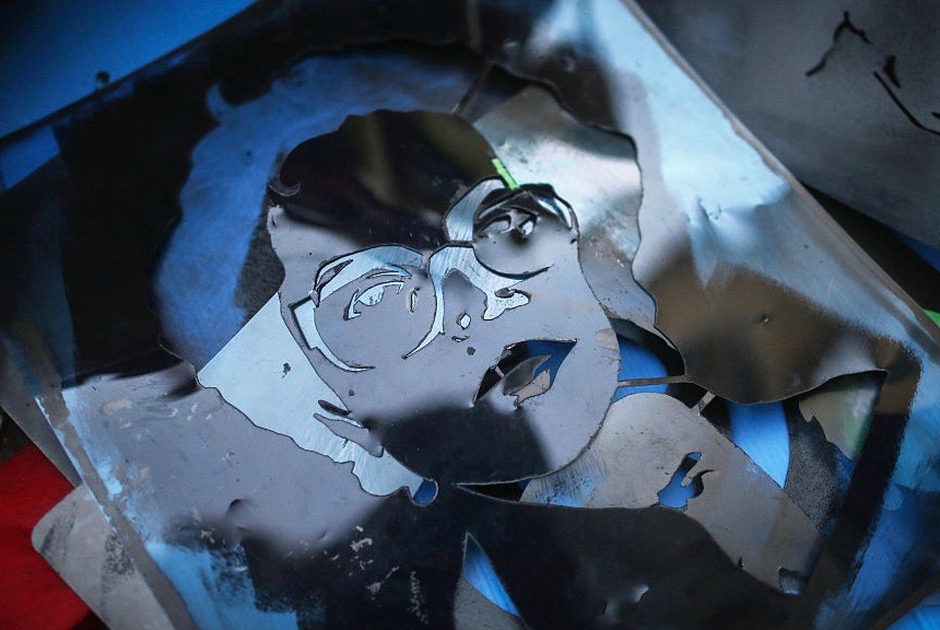 The lower house has voted to send Dilma Roussef's impeachment case to the Senate. She said her opponents are plotting a coup.