Activism
#BeatMe, UN Women Pakistan's campaign asks men to beat women – at their talents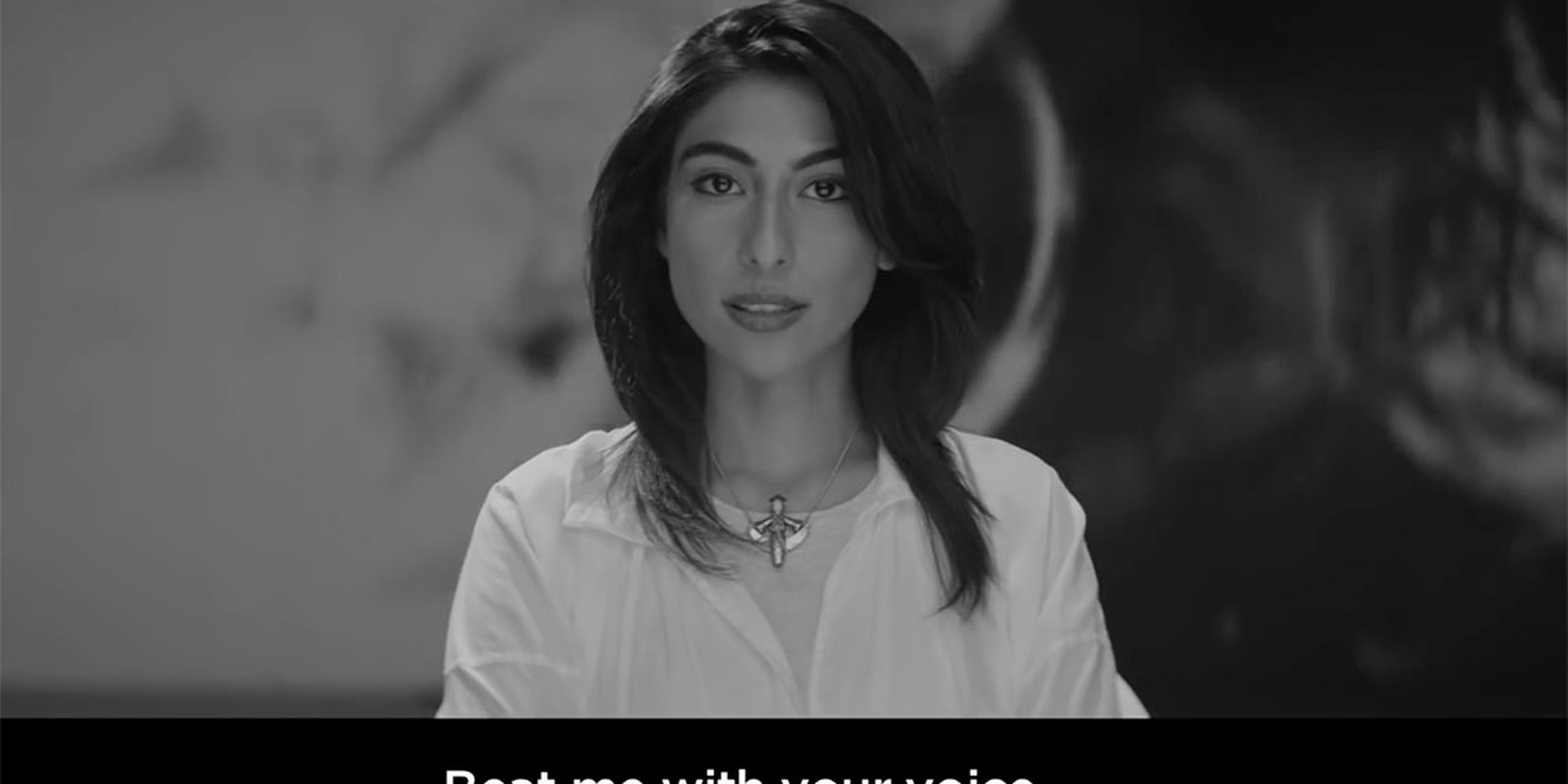 BeatMe. Successful Pakistani women ask men to beat them not with their fists but at what they do best. Challenging stereotypes in a country crippled by violence against women.
Singers, journalists, mountain climbers, runners, models, actresses, chess players, CEOs, footballers, farmers, boxers. Pakistani women can be any of these things, and much more, excelling in their field equally if not more than men. This is the message of UN Women Pakistan's #BeatMe campaign, spearheaded by a video in which successful Pakistani women challenge men to beat them – at what they do best. A play on words that subverts the (unfortunate) expectation that when a man beats a woman it is with his fists.
"Try and #BeatMe… I am UNbeatable".

Learn more: https://t.co/DwyWWGEjxj

CC: @UN_Women @unwomenasia @SayNO_UNiTE @UN @Empower_Women pic.twitter.com/yYqkDh37Sr

— UN Women Pakistan (@UNWomen_Pak) November 20, 2016
International efforts to eliminate violence against women
In the one-minute video stereotypes are shattered as a series of "unbeatable" women embody female strength in proud defiance of violence and oppression. The campaign coincides with UN Women's 16 days of Activism Against Gender Based Violence, running from the International Day for the Elimination of Violence against Women on the 25th of November to International Human Rights Day on the 10th of December.
Because notwithstanding decades of campaigning and international efforts such as the UN General Assembly's 1993 Declaration on the Elimination of Violence Against Women, it remains a widespread and pernicious phenomenon that affects one third of women and girls globally.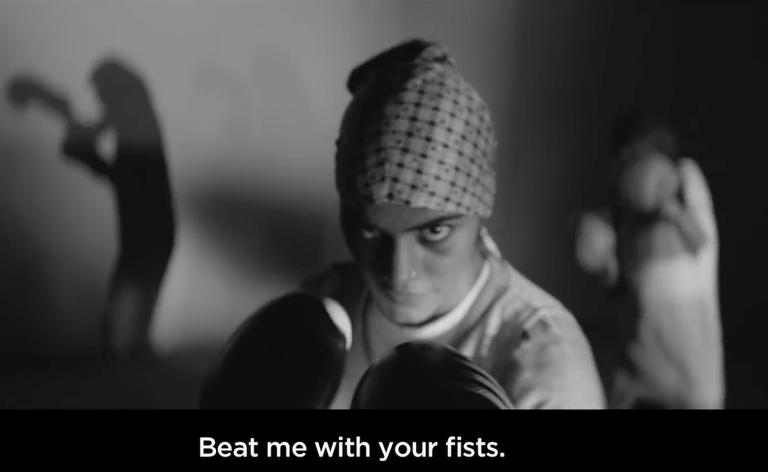 Violence against women in Pakistan
A deep-rooted problem in Pakistan too. The country has made credible commitments to protecting women's rights, at least on paper: for example, Punjab, its most populous state, passed legislation criminalising forms of violence against women such as physical, verbal and cyber abuse in February this year. Yet the bill was met with opposition, including from the Council of Islamic Ideology, which considers it permissible for a man to "lightly beat" his wife.
Statistics highlight that violence against women in the country is a veritable epidemic. There have been 324 cases of domestic violence against women in 2016, up to the time of writing, of which 23 have been acid attacks. The number of cases of sexual violence affecting women have been more than double: almost 860 according to the Human Rights Commission of Pakistan (HRCP), which monitors media reports of human rights violations in Pakistan. Many cases go unreported, not only in the media but also to authorities, thus the true numbers are inevitably higher, perhaps substantially.
In fact, a culture of impunity discourages victims of violence to come forward. Prosecutors themselves often close metaphorical blind eyes to the punishing of crimes such as honour killings, murders motivated by the perception that the victim has brought "dishonour" upon their family or community. There have been almost 470 honour killings of women in Pakistan in 2016 according to the HRCP. The country's parliament approved more robust legislation against such crimes a little over a month ago, mandating life imprisonment for those perpetrating them. It remains to be seen whether enforcement will make a true dent in the much too common practice.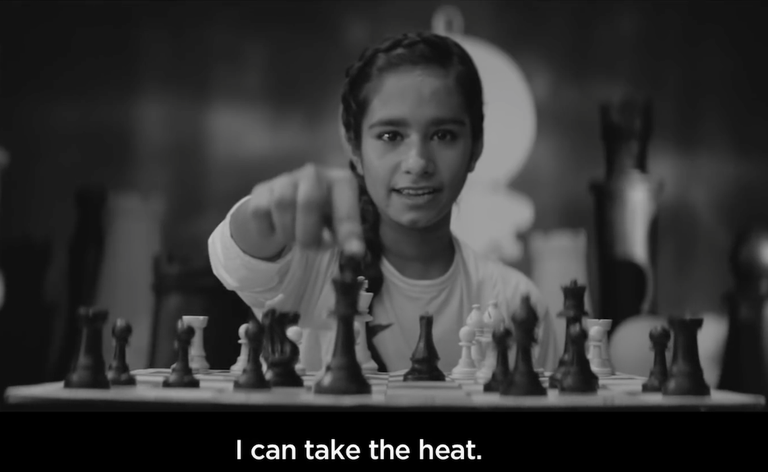 The BeatMe campaign, subverting stereotypes
"The #BeatMe campaign poignantly drives home a universal message that verbal and physical violence against women in Pakistan and beyond is unacceptable – Jamshed Kazi, Country Representative for UN Women Pakistan, points out – this isn't normal, and it can't continue". What must change is the culture of dominance, possession, dehumanisation that afflicts women, making violence against them imaginable and widespread.
Stereotypes, even the most seemingly innocent ones, and a culture of violence must be the targets of individual and group efforts to combat this scourge, which should involve men and women, people of all ages and walks of life. Because as the unbeatable women in the #BeatMe campaign video exemplify, tackling mistreatment of women isn't about victimising them but about recognising that as resilient, dedicated and talented individuals they can't but command all our respect and admiration.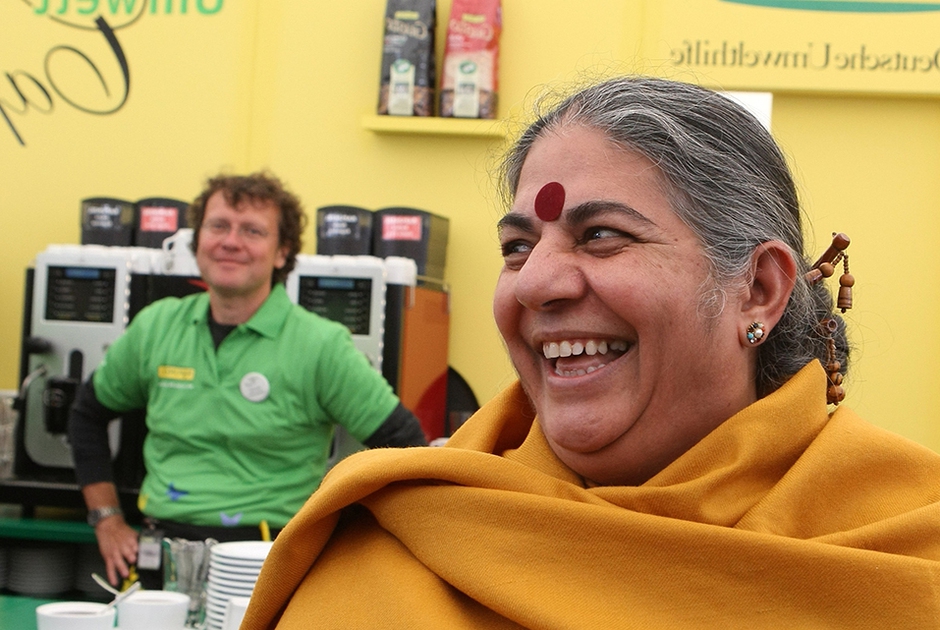 Influential scientist, activist and author Vandana Shiva fights to protect biological and cultural diversity, and against GMOs.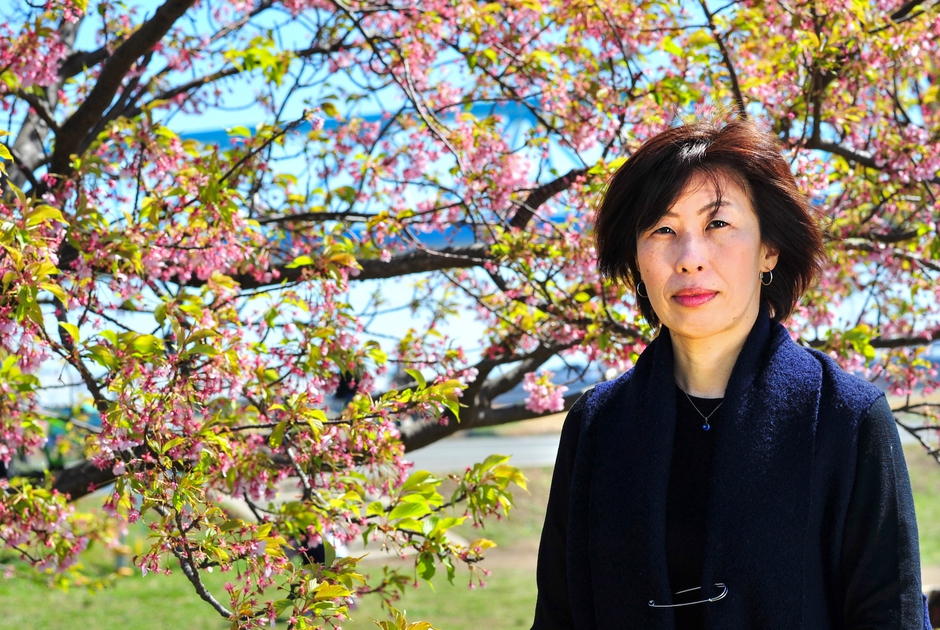 Kimiko Hirata has blocked 13 new coal plants in Japan, but she hasn't done it alone. The 2021 Goldman Prize winner tells us about her movement.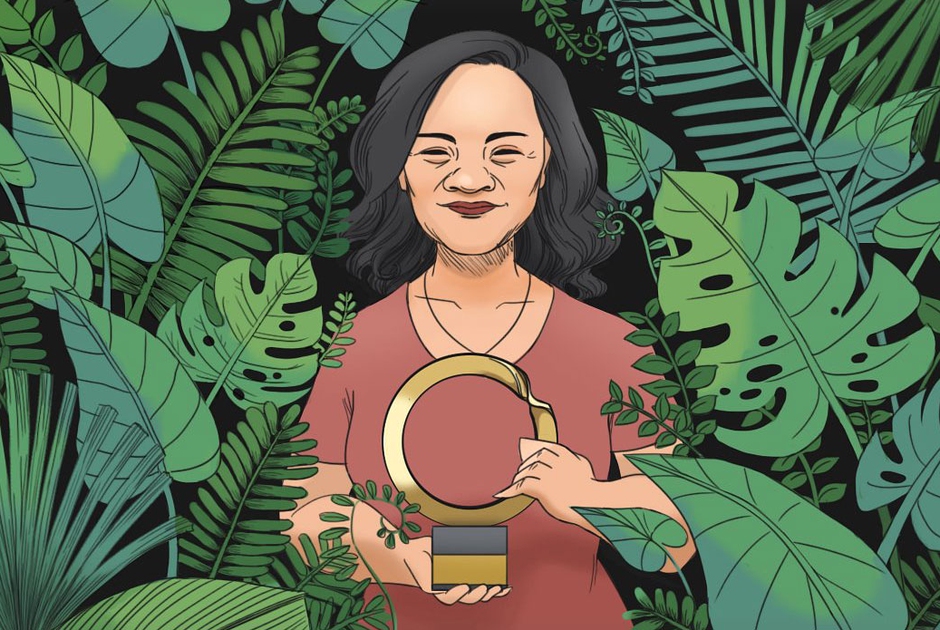 The Goldman Environmental Prize, the "green Nobel Prize", is awarded annually to extraordinary activists fighting for the well-being of the planet.