Banksy, new anti-Brexit mural appears in the city of Dover
Banksy realised a new artwork on a building in Dover, United Kingdom, sending a clear message on Brexit.
Banksy made a new mural on a building in the UK coastal town of Dover, near to a ferry port that connects the United Kingdom with mainland Europe. The new artwork is dedicated precisely to Europe and Brexit, and shows a metalworker chipping away at one of the 12 stars on the flag of the European Union. Symbolically, the stars on the EU flag represent harmony and solidarity among the member countries. Through a spokesman on the street artist's official website, Banksy claimed responsibility for the mural. Banksy's identity isn't yet known.
The picture has appeared on Banksy's website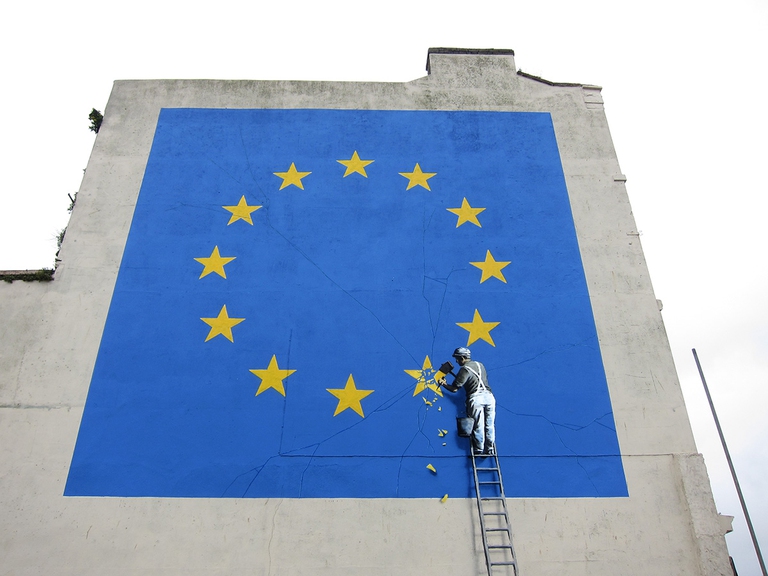 The metal worker chipping away at the star
Banksy's artwork has a very precise message

Quest'opera è distribuita con Licenza Creative Commons Attribuzione - Non commerciale - Non opere derivate 4.0 Internazionale.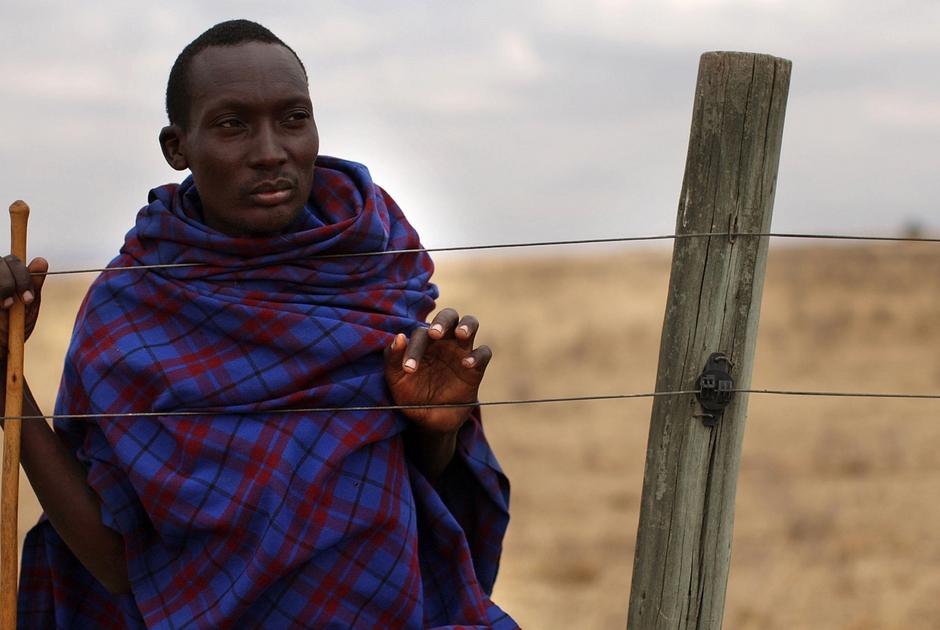 The government of Tanzania is currently planning to evict more than 80.000 indigenous Maasai people from their ancenstral land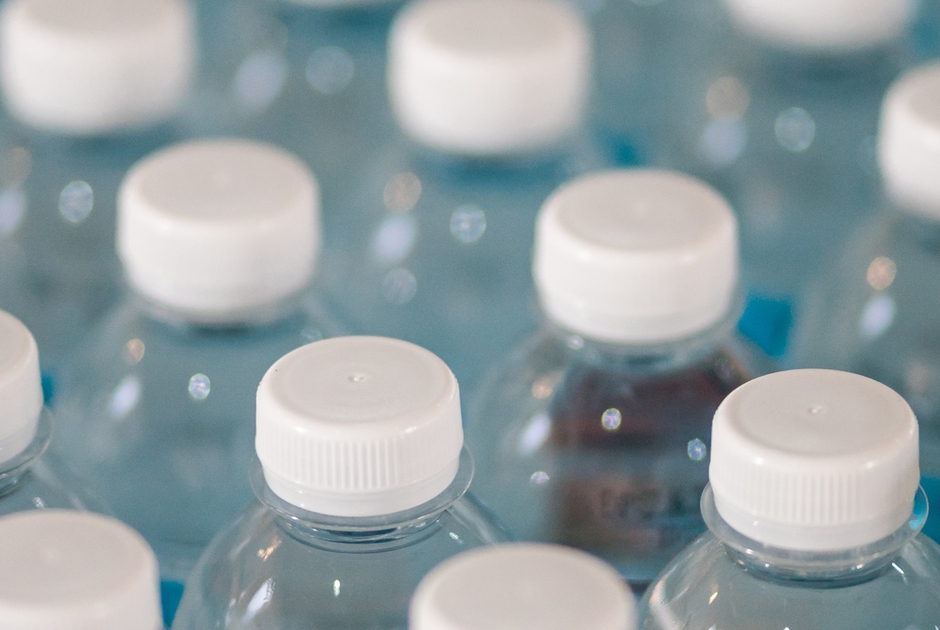 A new UNU-INWEH report on the global bottled water industry reveals the massive scale of this market and the lack of strict quality controls.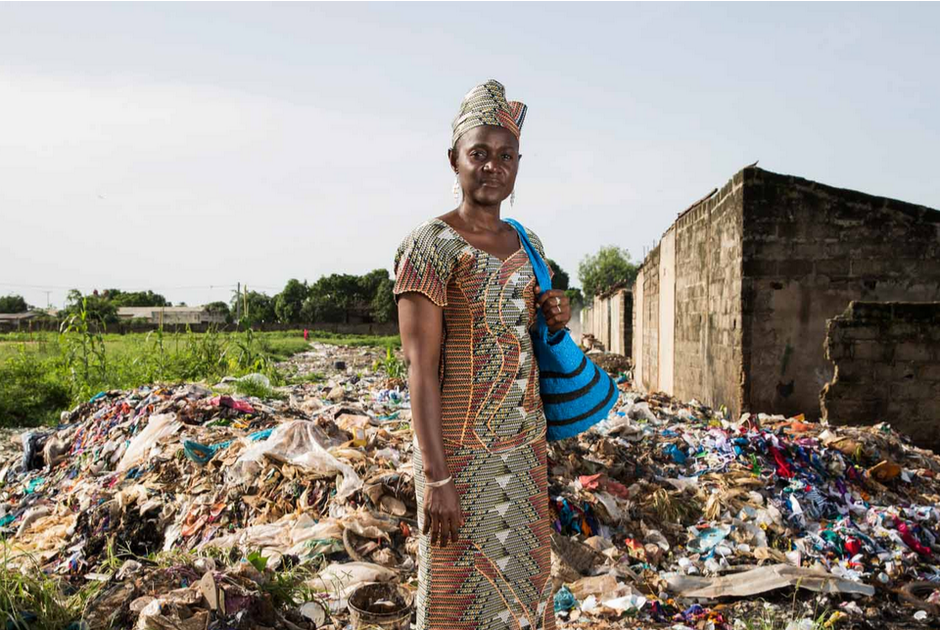 Isatou Ceesay founded a social enterprise that is helping to fight plastic pollution and empowering women and young people to gain economic independence.