If you scrap your diesel car you'll save the Arctic
If you have an old diesel car but you care about polar ice, maybe it's time to buy a new car. Here is why.
To save the Arctic you need to… buy a new car, especially if you have a diesel vehicle. This is what a study conducted by a team of researchers led by Giovanni Pitari, professor of Physics of the Atmosphere and Oceanography at the Università dell'Aquila and published in the scientific magazine Atmosphere reveals.
Scientists obviously know that one of the major causes of the melting of polar ice is global warming, which is caused by a mix of greenhouse gases (carbon dioxide, methane, nitrous oxide) and short-lived pollutants (tropospheric ozone and black carbon). But the impact of diesel engines is one of the most dangerous for the environment. Not only: due to global atmospheric circulation, a large amount of short-lived pollutants from North America, Europe and Asia reaches the Arctic, resulting in the blackening of snows, which accelerate local warming as well as global warming.
Through numerical models using climatological data, researchers have calculated the impact of fine dusts and pollutants generated by the diesel engines of the cars in circulation and assessed that if all diesel vehicles were eliminated, the Arctic temperature would decrease by at least 1°C, especially in the spring, the melt season.
Polar regions have shown the most rapid rate of warming in the world: the average temperature increase is 2-5 times higher here than in other regions of the Planet. This results in a higher risk of glacier melting, which, in turn, causes the ocean to absorb less carbon dioxide and not to mix surface waters with deeper ocean currents enough.
Translated by Francesca Clemente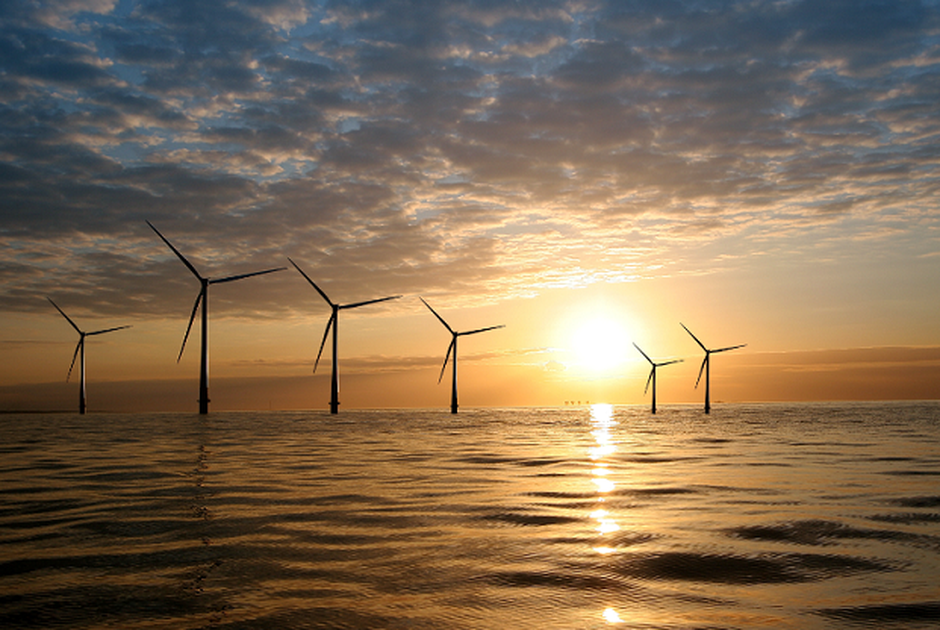 L'arcipelago scozzese, grazie all'energia eolica e a quella prodotta dal mare, è riuscito ad emanciparsi dai combustibili fossili.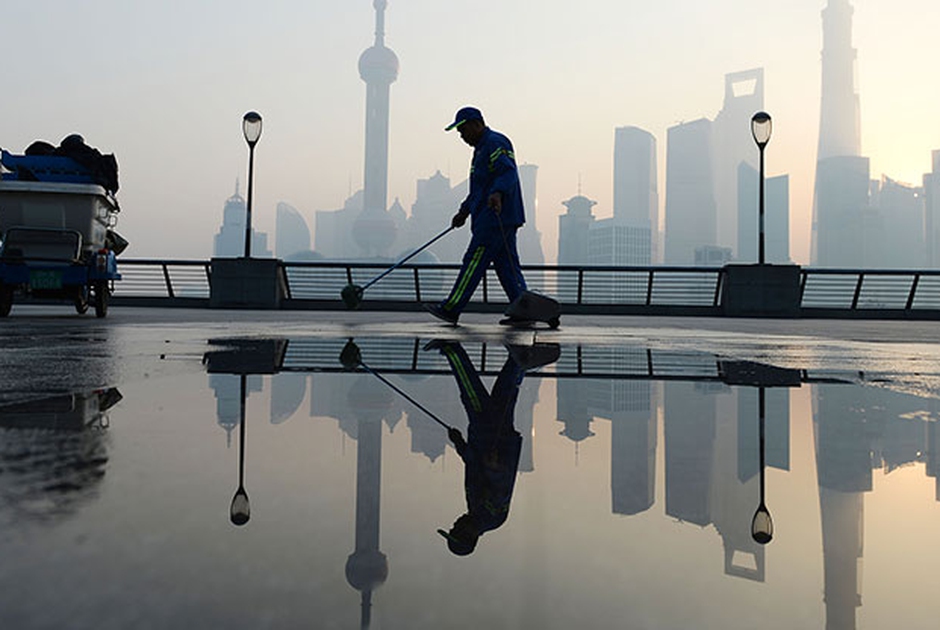 Good news from China: its greenhouse gas emissions are likely to decrease starting from 2025, according to research on energy consumption.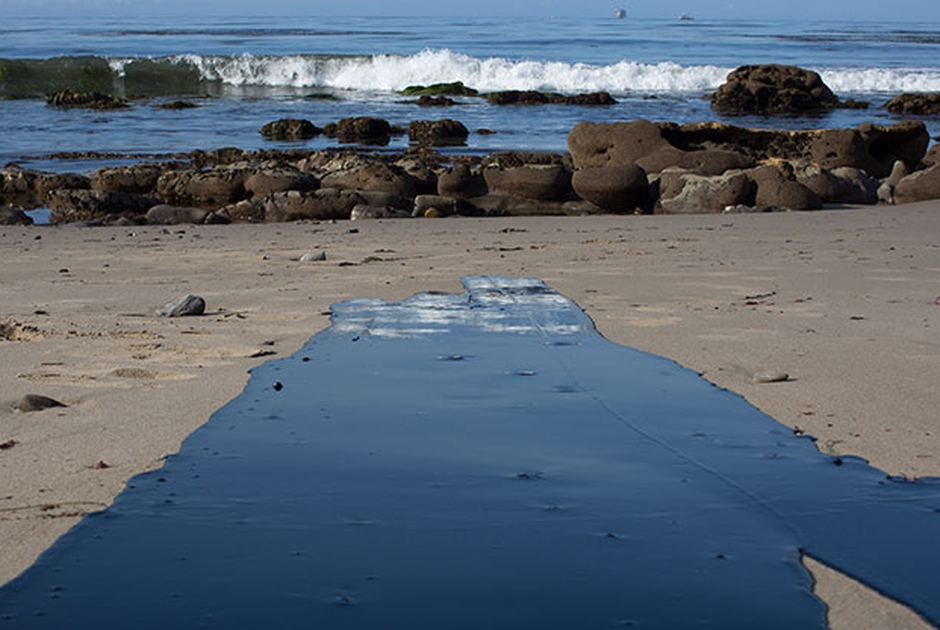 A broken onshore pipeline spilled 400,000 litres of crude oil near Santa Barbara, California.