Apple Academy, Tim Cook chooses Naples to give voice to Italian talents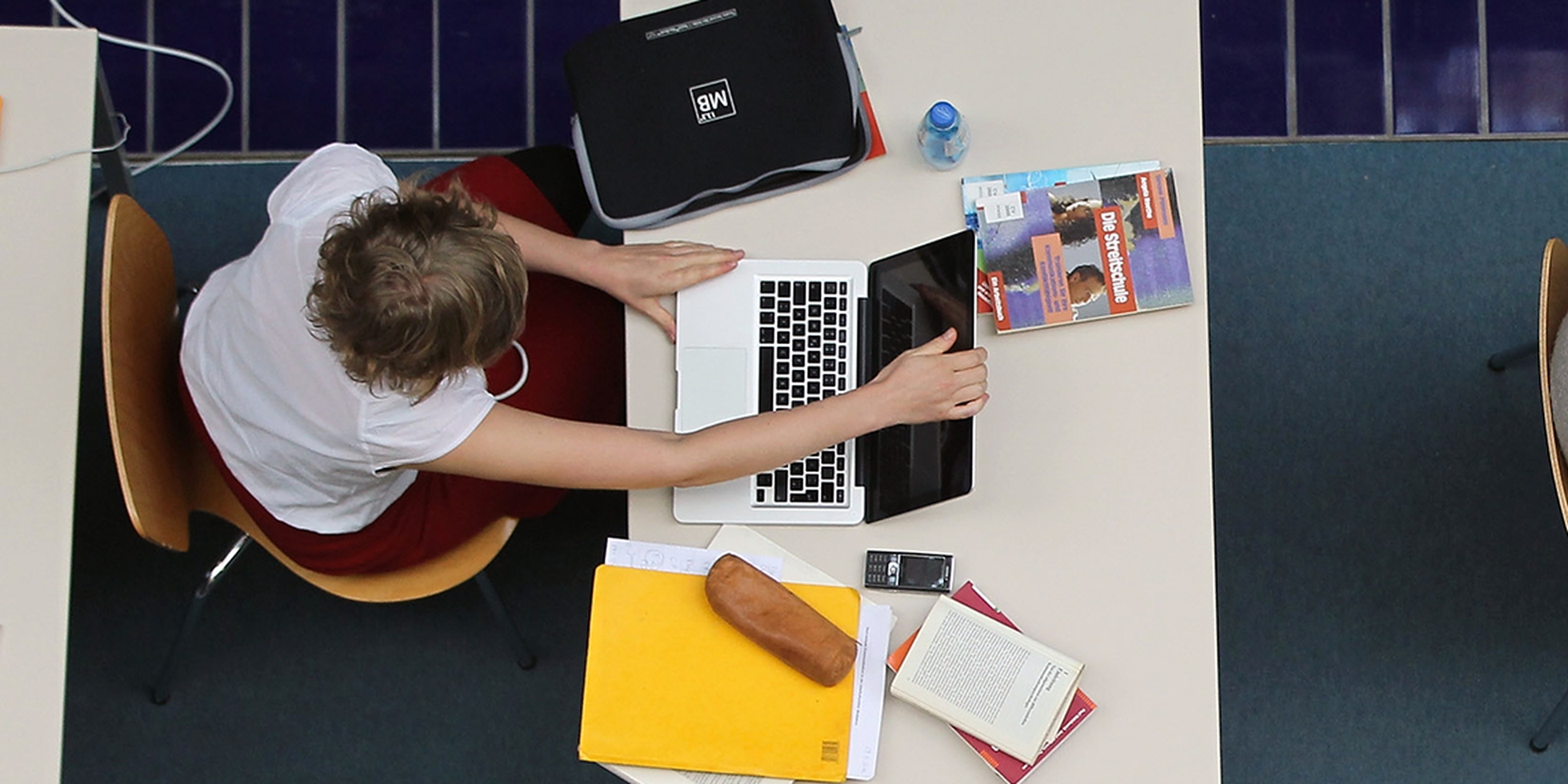 Apple decided to make its apps even in Naples. The iOS Developer Academy is now open to Italian minds' new ideas and is ready to put them into practice.
The iOS Developer Academy was opened on 6 October in San Giovanni a Teduccio, a suburb of Naples. The event is the result of the collaboration between tech giant's CEO Tim Cook and Italian Prime Minister Matteo Renzi. The academy wants to give young mostly Italian students the opportunity and necessary technology to express their talent without leaving Italy.
Naples as an innovation hub
The Apple Academy, the first of its kind, offers 200 students the opportunity to acquire technical knowledge during nine months to learn how to develop Apple applications. The academic programme, the layout and design of the infrastructure were supervised in detail by Apple experts who also trained the academy's professors on the most innovative techniques of the American tech giant. Next year, each of the 400 students who are set to start the training, will be handed the latest iPhone, iPad and Macbook in order for them to learn how to write code and launch apps.
Apple's lessons
The teaching method devised by Apple will be new for the University of Naples Federico II that houses the Academy. The classrooms will be large open spaces with round tables equipped with special acoustic systems that will allow professors to individually talk to single groups of students.
The classrooms will also include couches and a lounge area where students can rest: "This is the best way to ensure that the concepts are absorbed and understood very well", Leopoldo Angrisani, a university professor who has worked in the project, told the Guardian.
New opportunities for the local economy
The idea of choosing Naples emerged after a meeting between Cook and Renzi. The Prime Minister suggested that a project like this would have considerably benefitted southern Italy that is often forgot by foreign investors in favour of the more technological and richer north. Apple CEO and the University of Naples invested ten million euros in the project. According to the Guardian, the Academy's goal is to tackle "brain drain" – highly-educated and talented young people often seek professional success abroad –, giving students the opportunity to find a job in their country and launch startup companies in Naples, and giving a boost to local economy.
Translated by Francesca Clemente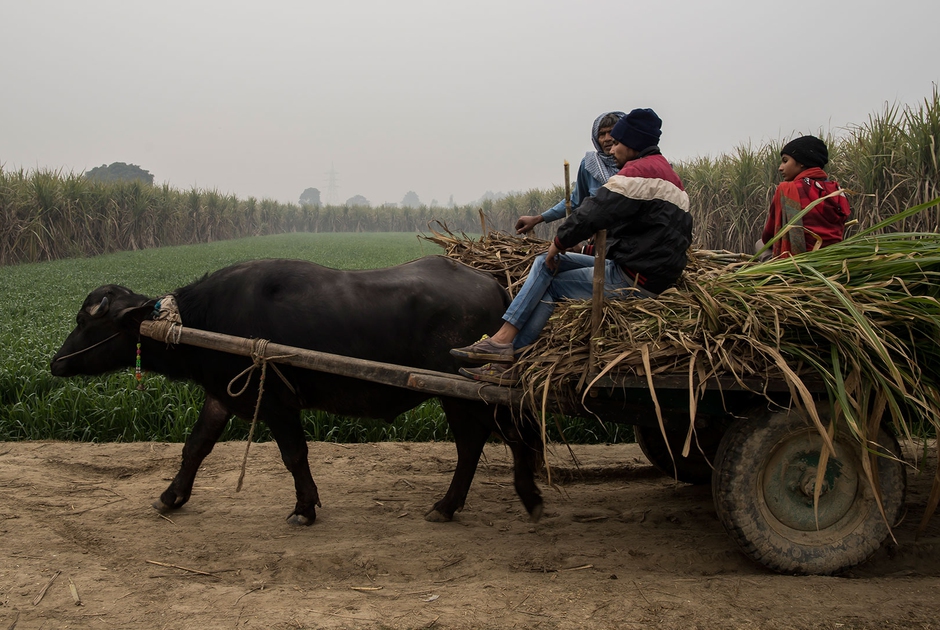 Corporate globalisation is threatening the food rights of Indian people and the survival of its farmers.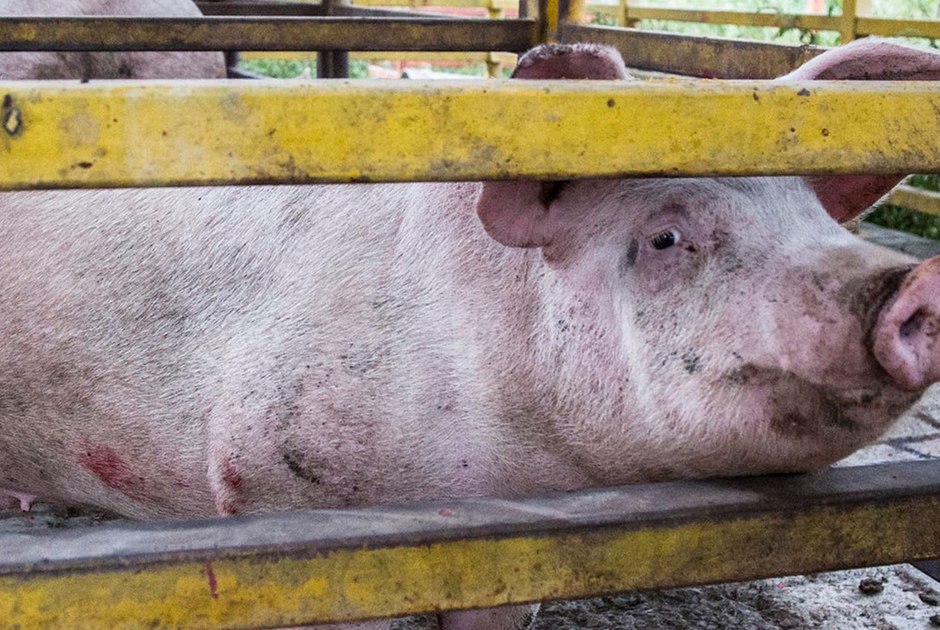 In Mexico, the lives of millions of farmed animals could potentially change for the better if a new law that aims to protect them is approved.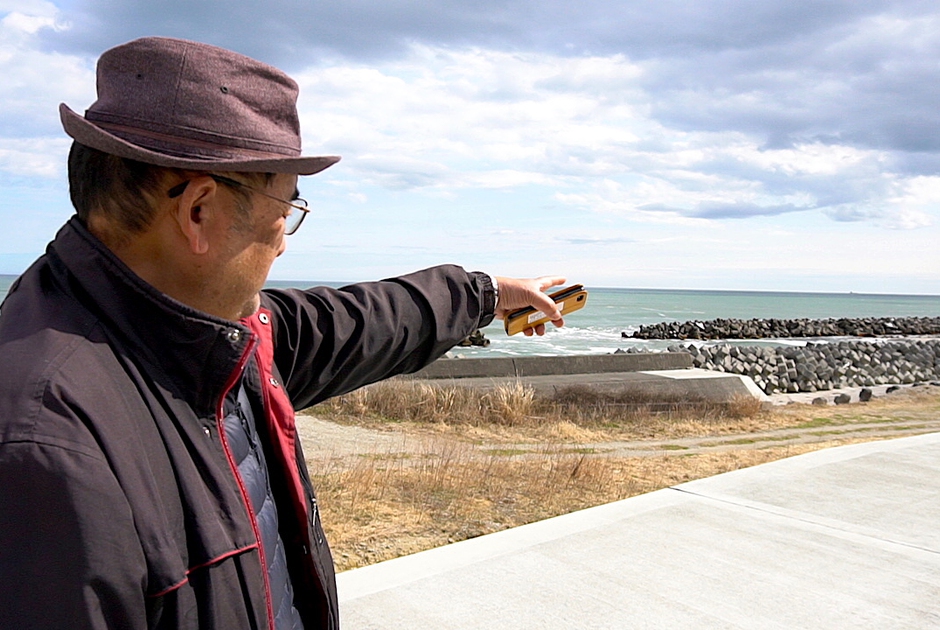 Ten years have passed since the 11 March 2011 disaster, but this chapter is far from over. Travelling through Fukushima, renewal and destruction can be seen side by side, sometimes separated only by a road.