Ankara, bombing kills 37 and wounds over a hundred
Un nuovo attentato ha scosso domenica la centralissima piazza Kiliay di Ankara, in Turchia. Autori del gesto due kamikaze.
At least 37 people were killed and more than 120 injured. These are the tragic figures of the latest attack – carried out on Sunday – against Turkey. An explosion literally rocked Kizilay square, one of Ankara's most popular, at 18:45 local time.
The attackers presumably were two suicide bombers
Shops, bus stops, and a metro station: the area represents one of the main hubs of the Turkish metropolis. In the aftermath of the attack, Prime Minister Ahmet Davutoglu called his ministers for an emergency meeting, attended also by several security service officials. According to news agency Dogan, "first evaluations suggest a suicide bombing".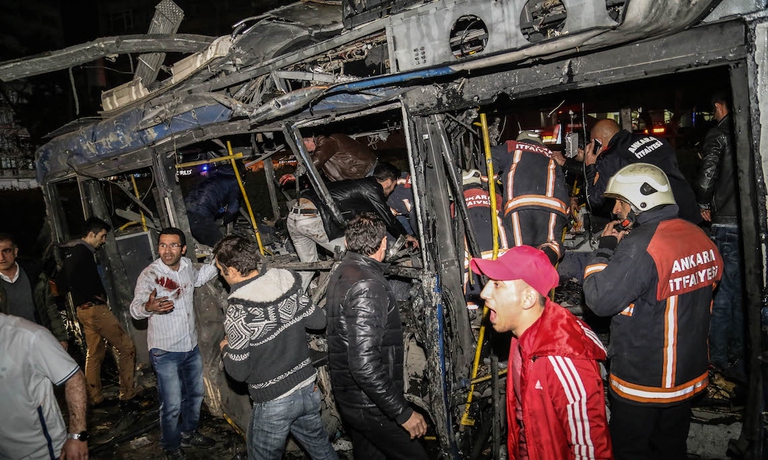 Davutoglu himself claimed that evidences collected on the scene of the attack provide a clear idea of the perpetrators' identity. According to Reuters, two suicide bombers probably carried out the attack and one of them was a woman.
Ankara responds by dropping bombs on Iraq
However, there has been no claim of responsibility yet. According to AFP, the attack is similar to the one carried out on 17 February, when the Kurdish extremist group TAK (Kurdistan Freedom Falkons) claimed responsibility of the attack that killed 29.
Authorities' response came shortly after: the government ordered aerial bombings against the bases of the Kurdistan Workers' Party (PKK) located in Northern Iraq. Eleven warplanes hit the mountainous area of Kandil, according to Turkish general staff.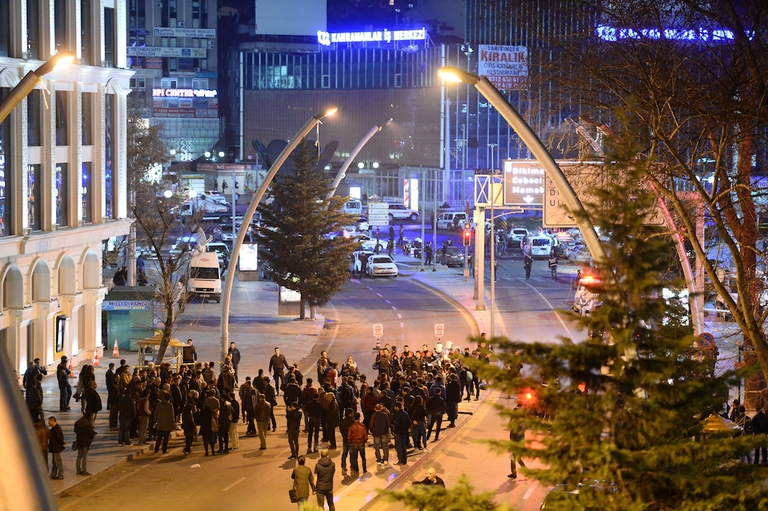 What Ankara's executive is carrying out is a real war against PKK. In December, over 100 militants of the party were killed during an unprecedented military operation – in terms of deployment of means and men (more than 10,000) – carried out for 5 days in two cities, Cizre e Silopi, close to the Syrian border.
Cover photo: ©Elif Sogut/Getty Images
Translated by Camilla Soldati

Quest'opera è distribuita con Licenza Creative Commons Attribuzione - Non commerciale - Non opere derivate 4.0 Internazionale.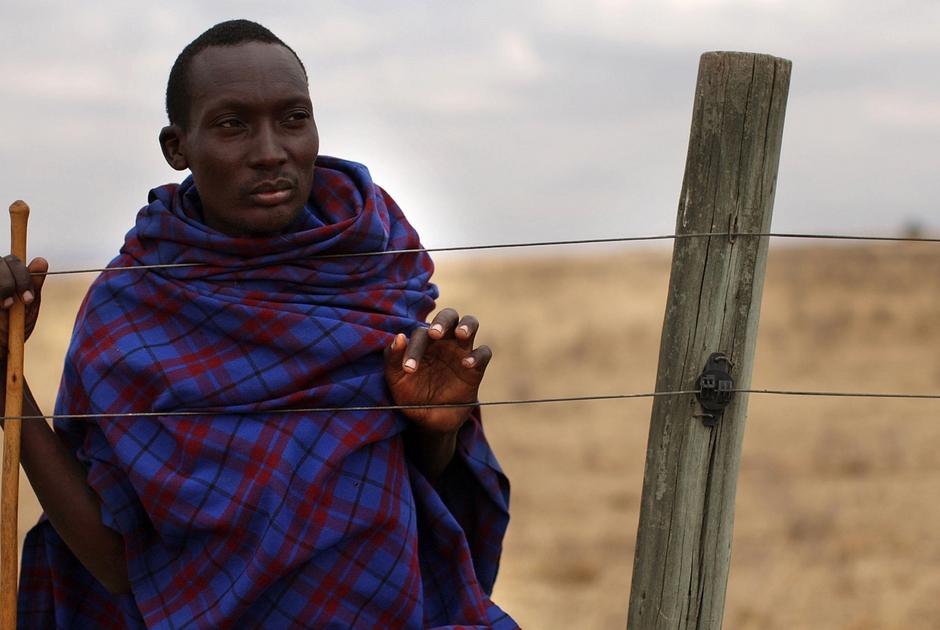 The government of Tanzania is currently planning to evict more than 80.000 indigenous Maasai people from their ancenstral land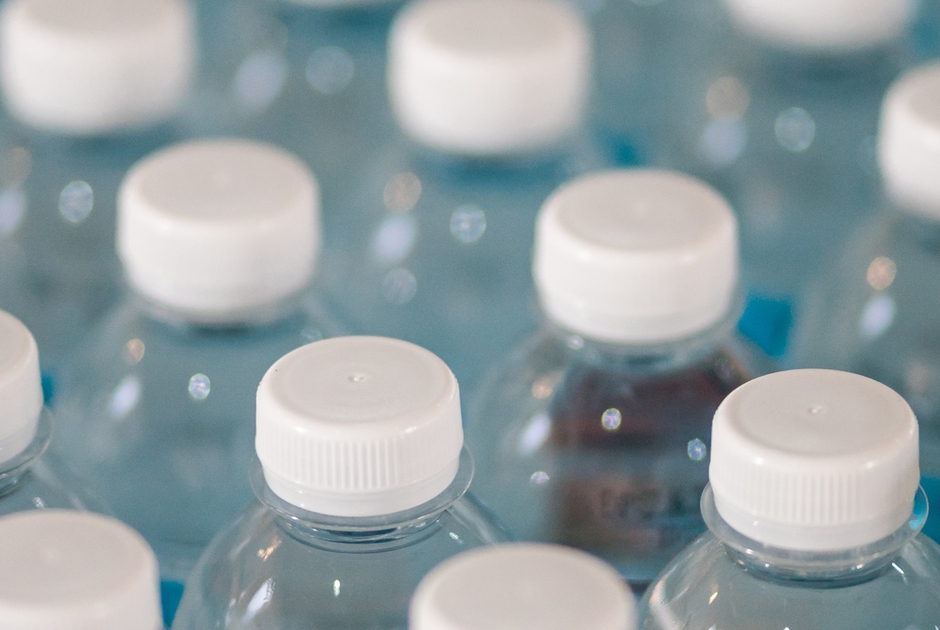 A new UNU-INWEH report on the global bottled water industry reveals the massive scale of this market and the lack of strict quality controls.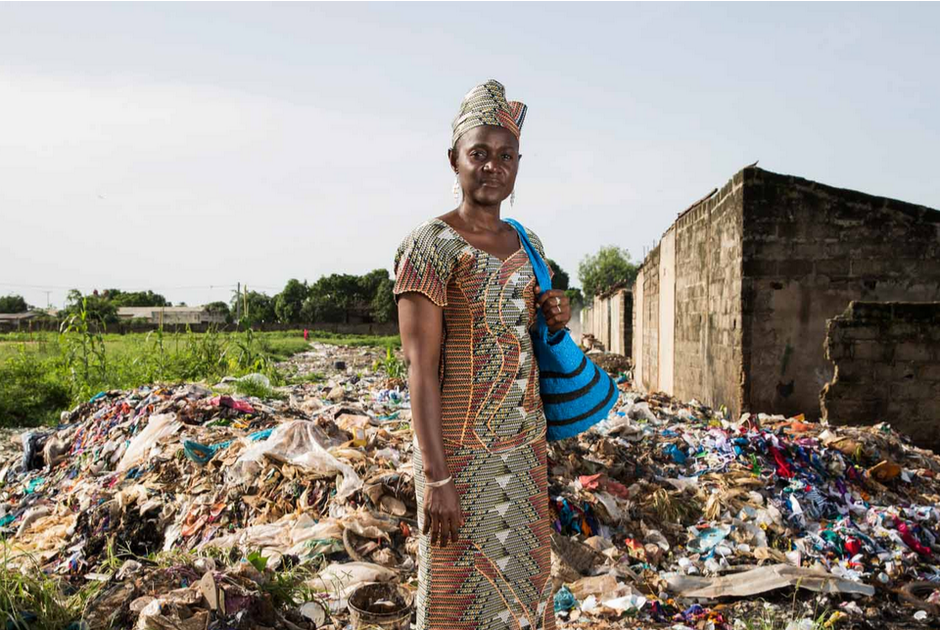 Isatou Ceesay founded a social enterprise that is helping to fight plastic pollution and empowering women and young people to gain economic independence.