Death penalty. Global executions fell 37% in 2016, says Amnesty
Il rapporto annuale di Anmesty International sulla pena di morte indica dati positivi. Ma in Cina le stime ufficiali non sono giudicate affidabili.
In 2016 China was the country that recorded the highest number of death executions. It was confirmed by Amnesty International's 2016 report on the death penalty, released on 11 April, that also shows that global executions amounted to at least 1,032 across 23 countries.
Fewer executions in Iran and Pakistan
A positive figure emerges from the report: global executions have decreased by 37 per cent in 2016. This was mainly due to the fact that executions significantly dropped in Iran and Pakistan. The two countries, in fact, have executed 567 and 87 people respectively, registering a reduction of 42 and 73 per cent respectively compared to 2015.
The number of death sentences (also including pending executions) remains high globally though: in 2016 more than 3,000 people were sentenced to death across 55 countries, registering an increase of 56 per cent compared to the previous year.
Chinese data are unreliable
In its report, Amnesty International highlights how providing accurate figures on executions is rather difficult. In particular, China often doesn't officially register deaths. Indeed, many prisoners are sentenced in secret and the government doesn't release any reliable figures.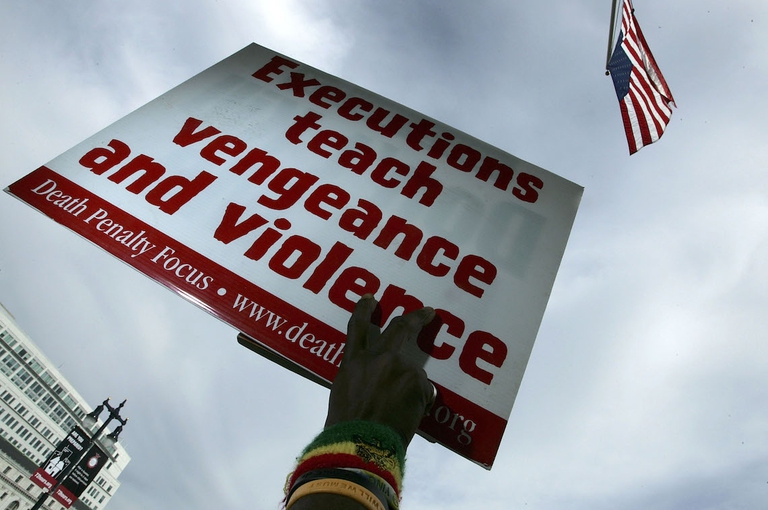 The NGO claims that "hundreds of documented death penalty cases are missing from a national online court database". For instance, out of 931 executions publicly announced between 2014 and 2016, only 85 appear in government databases.
Chinese human rights organisation Duihua said that executions in China in 2016 are likely to amount to about 2,000, down to the estimated 2,400 of the previous year. Human Rights Watch said in 2014 that record executions (exceeding 10,000) registered decades ago are history.
The US recorded the lowest number of executions since 1991
Rather good news comes from the United States. For the first time since 2006, the country isn't one of the top five executioners – China, Iran, Iraq, Pakistan, and Saudi Arabia. In 2016, in fact, the US recorded less than 20 executions, the lowest number since 1991. Also, executions are delimited to 2 states: Georgia and Texas.

Quest'opera è distribuita con Licenza Creative Commons Attribuzione - Non commerciale - Non opere derivate 4.0 Internazionale.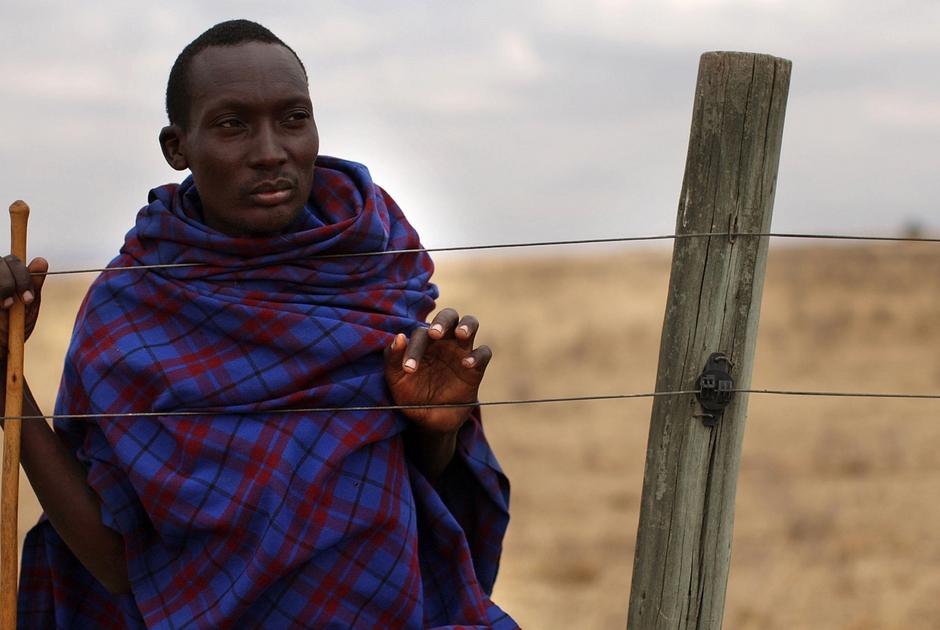 The government of Tanzania is currently planning to evict more than 80.000 indigenous Maasai people from their ancenstral land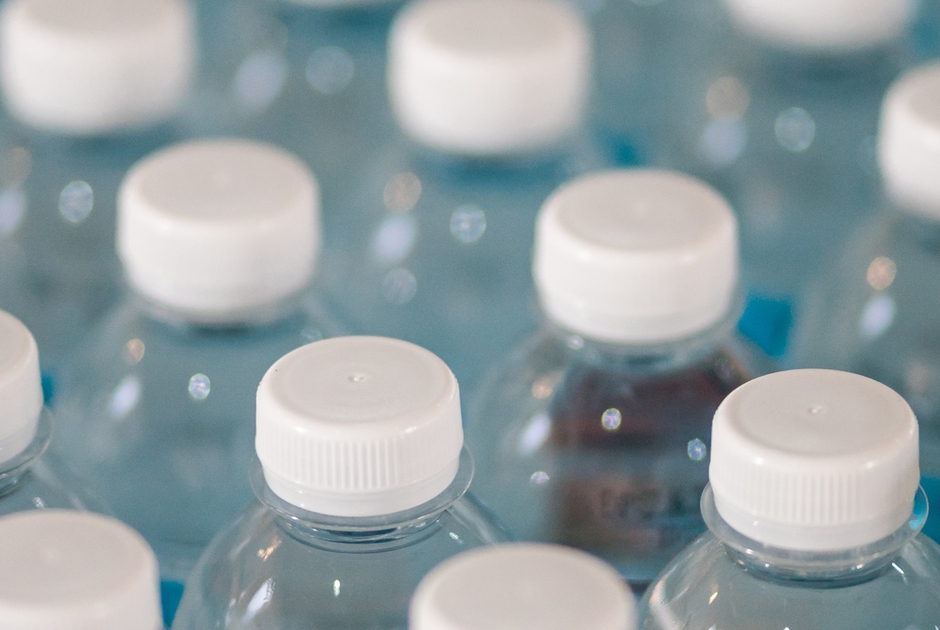 A new UNU-INWEH report on the global bottled water industry reveals the massive scale of this market and the lack of strict quality controls.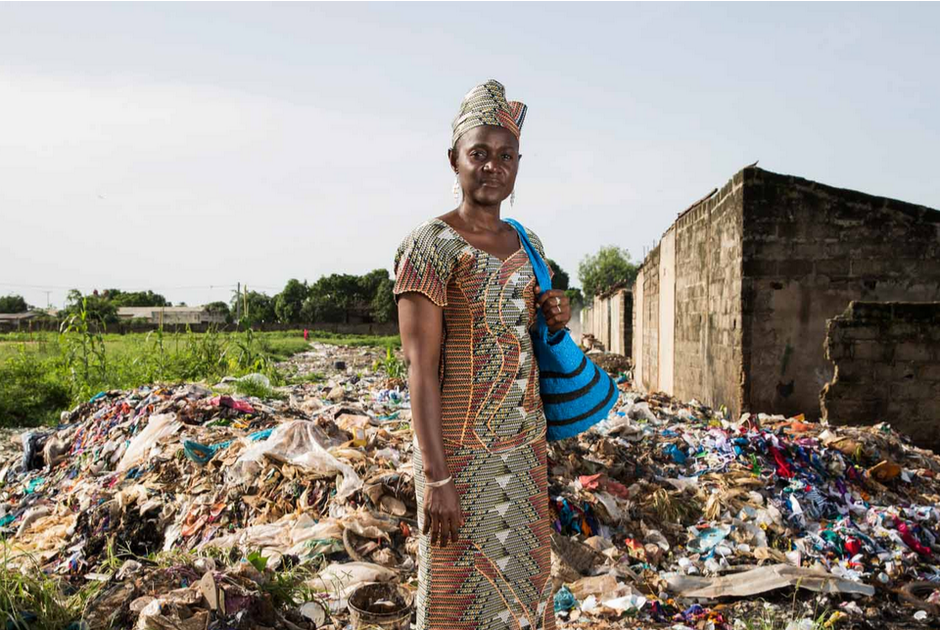 Isatou Ceesay founded a social enterprise that is helping to fight plastic pollution and empowering women and young people to gain economic independence.