Pollution
The price of breathing: how to make a business out of fresh air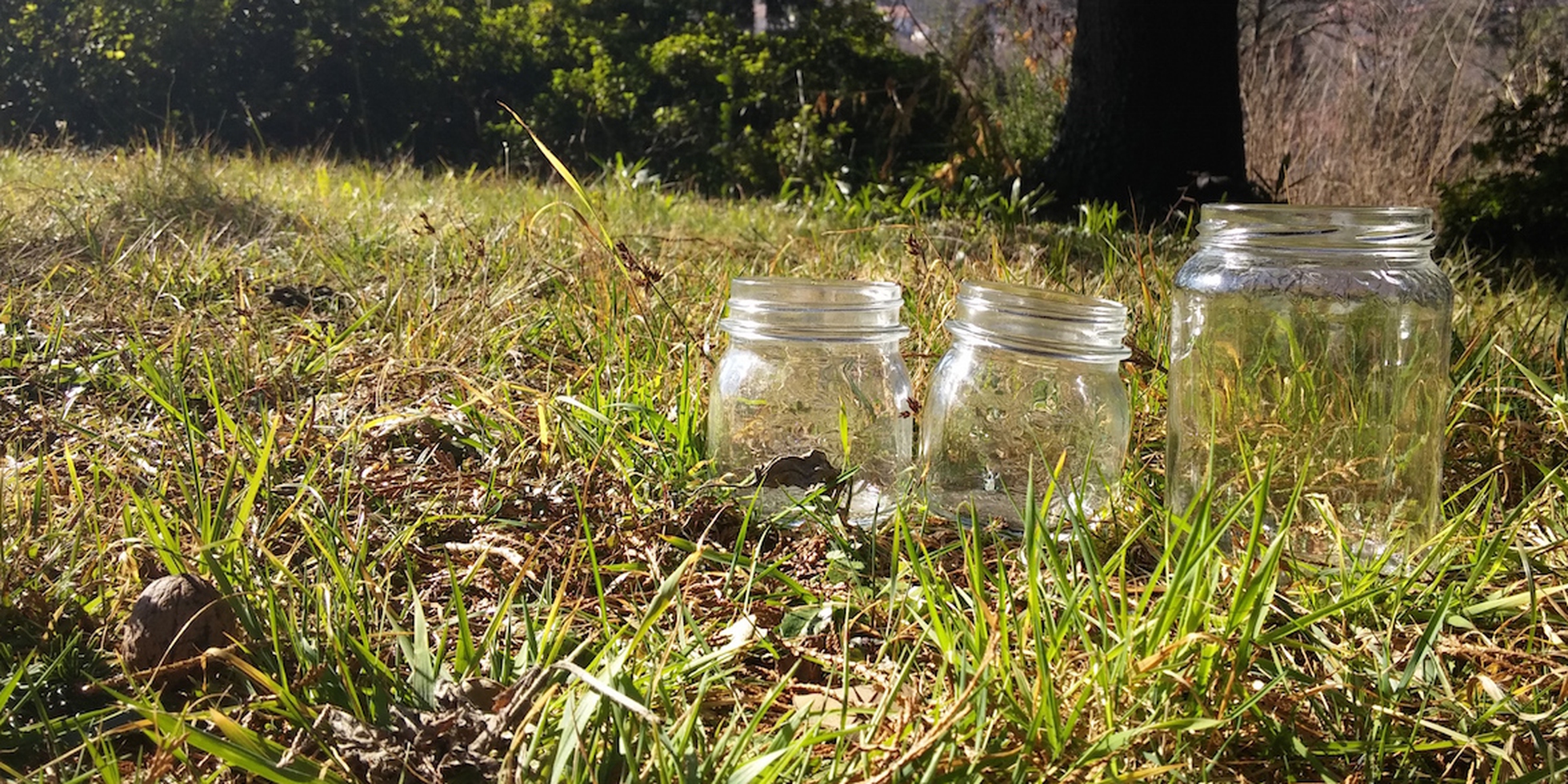 A British entrepreneur started an air farming business: he harvests and sells fresh air by the jar. A lot of people are buying it, especially in China.
Taking the idea of farming to a whole new level, British businessman Leo De Watts recently started farming air. The family-run business Aethaer, founded just a few months ago, has already become rather lucrative. Harvesting and selling pure British air at the price of 80 pounds (over 100 dollars) per one 580ml jar, De Watts has already made thousands. He says the company is so successful that the huge demand for jars of top-notch air is outstripping supplies.
Providing a bespoke service, the De Watts might be seen climbing up mountains or running down valleys at any time of day and night to catch the perfect type of air. "Some people want air collected when it's very windy, some people want still night air, so we do our best to provide what everybody wants", according to a promotional video.
So far the biggest buyers are citizens of China's most polluted cities, including Beijing, Shanghai and Hong Kong. Air pollution in the country has reached dangerously high levels and Aethaer's launch couldn't have been timelier: in December 2015, around the time the company was created, Beijing's city government released its first red alert for severe smog levels.
Although Chinese citizens are very much in need of a breath of fresh air, Hong Kong Polytechnic Professor Wallace Leung told CNN that buying bottles of air is not the solution to China's pollution problem. Luckily, air buyers appear to be more interested in the product as a novelty gift rather than for its actual use.
Without forgetting the labour that goes into collecting air with large nets and packaging it individually, the real luxury of the product is in the jars: "because they're glass, they really hold in every single note from the fields and from neighbouring farms," says one member of the family, "it's just wonderful, so when you open it you're in for a real treat".
The idea originally comes from Canadian company Vitality Air. Its founders started bottling air from a ski resort, and selling it online, for fun, earlier in 2015. They then went on to sell thousands of bottles at the price of up to 20 dollars per canister. Back in the United Kingdom, Leo De Watts is widening his market: he now also travels to East Asia, selling premium air in local markets.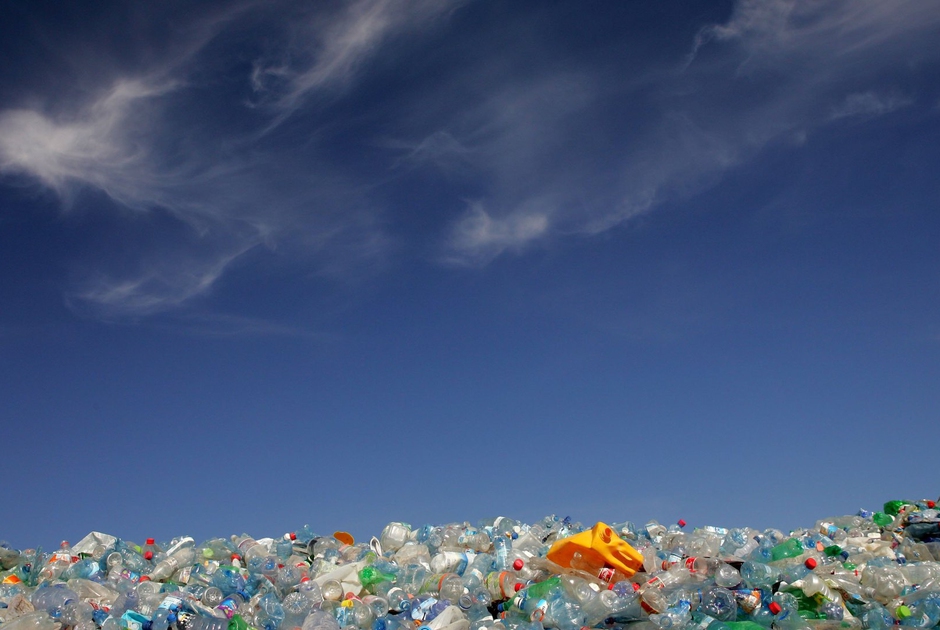 Plastic pollution is airborne too. Microplastics are being carried across continents by the wind, as a recent study reveals.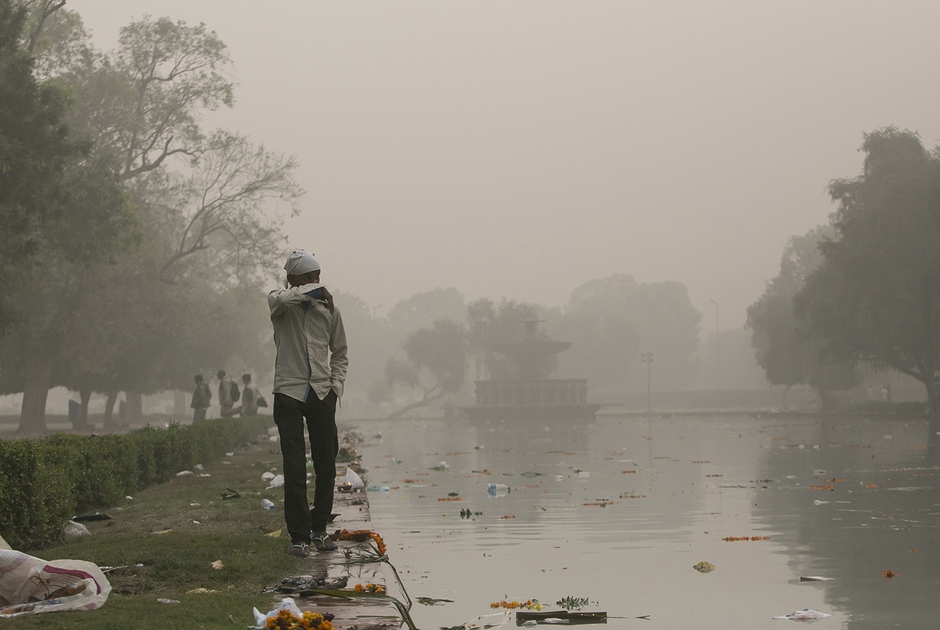 Levels of particulates in New Delhi in 2020 were once again far above safety thresholds, with extremely serious health consequences for its citizens.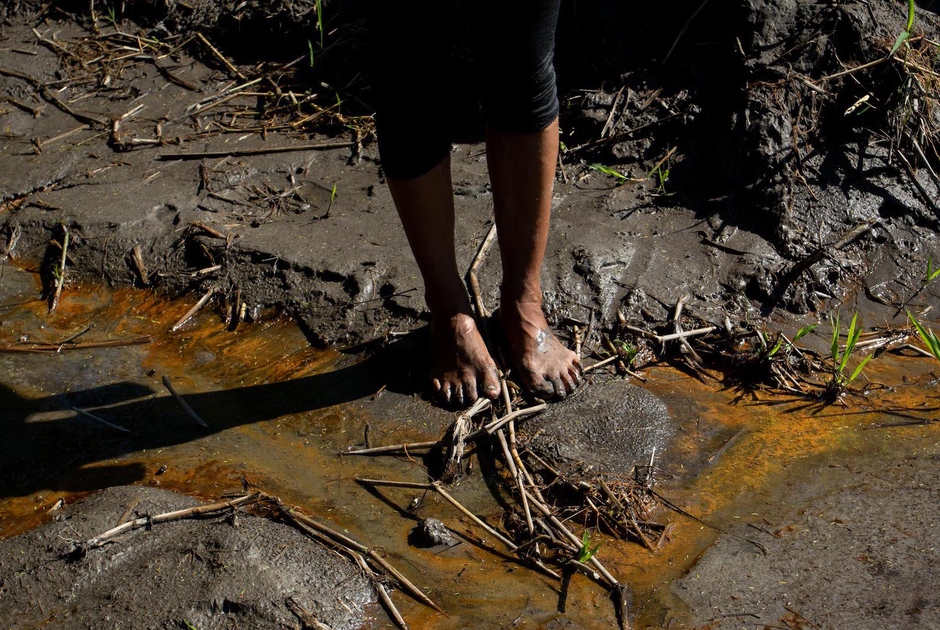 A major oil spill in the Ecuadorian Amazon in April has left the Coca River polluted. The indigenous Kichwa are suing the companies whose pipelines broke.