7 consequences of Donald Trump's Muslim ban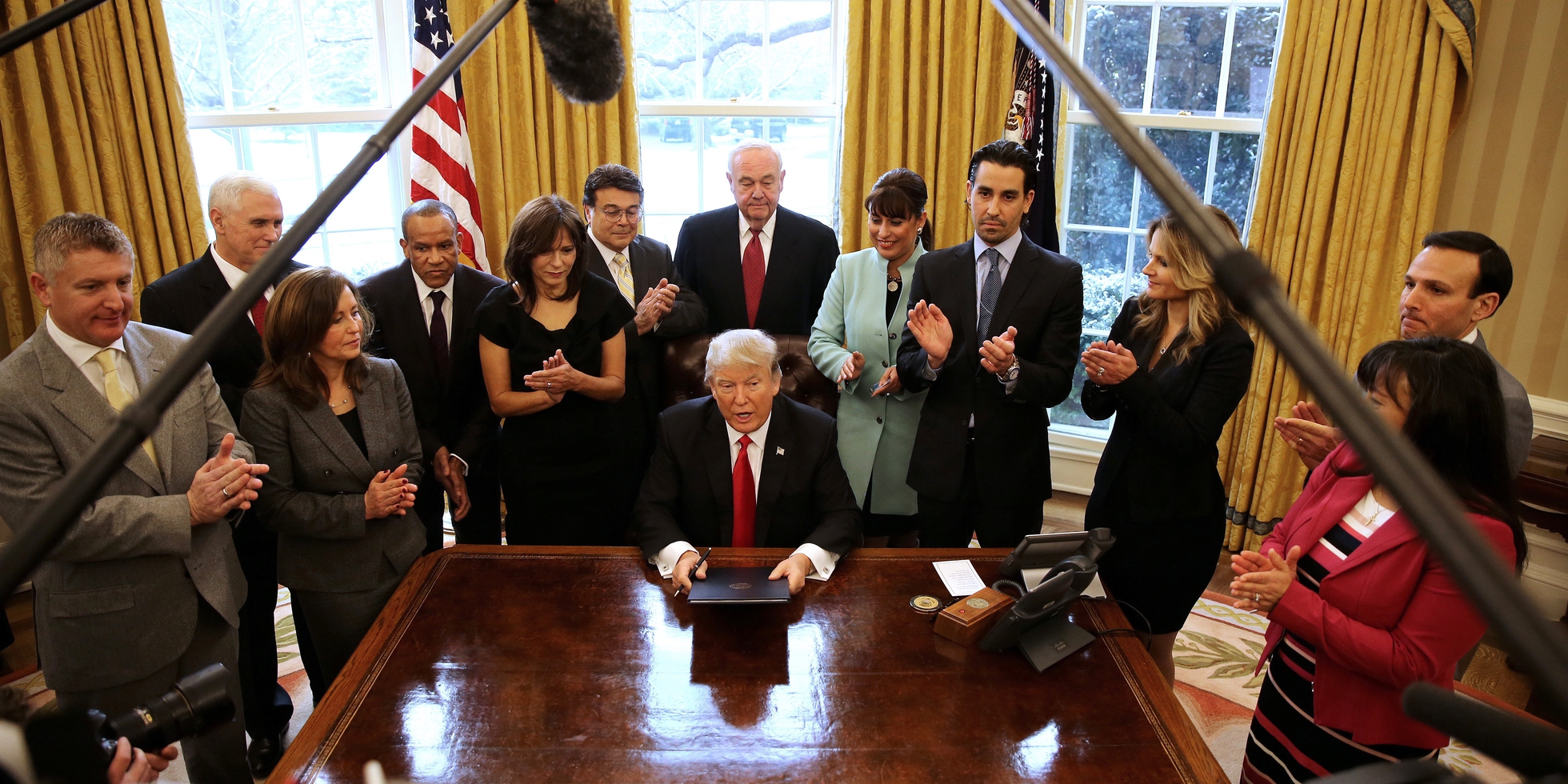 Among other things, the immigration ban signed by President Trump threatens the melting pot underlying the culture of the United States.
Protests and demonstrations against the decision of US President Donald Trump of denying entry to refugees and citizens of 7 Muslim-majority countries continue. The executive order, signed on 27 January, suspends the admission of all refugees for 120 days (Syrian refugees indefinitely) and bars citizens of Iraq, Syria, Iran, Libya, Somalia, Sudan, and Yemen from entering the country. Trump also promised that while the issuing of visas is halted, a vetting plan will be put into effects to keep out "radical Islamic terrorists". He also stressed that the ban is not against Muslims and that the issue "is not about religion but terrorism".
Meanwhile, across the US and all over the world, hundreds of people protested against what they define a senseless and discriminatory act. The images of lawyers working pro bono in airports to help citizens blocked before entering the country have gone viral. The fact that the White House hasn't consulted the Justice and Homeland departments – in charge of implementing the measure – has contributed to further complicating the confusion.
Washington DC now. #MuslimBanProtest pic.twitter.com/mTvUHfmKwJ

— Fabian Eberhard (@FabianEberhard) January 29, 2017
1 The acting US attorney general has been fired
Donald Trump has fired Sally Yates, the acting US attorney general after she ordered government lawyers not to defend US president's immigration ban. Trump has named Dana Boente, U.S. attorney of Virginia, to serve as acting attorney general until Jeff Sessions is confirmed by the Senate.
"SALLY Q. YEATS":
*https://t.co/KJYT9VzHFM
*https://t.co/KND8gDVKOM
*https://t.co/qEIIYdQIWX
#ACTINGAG: #ACTINGAGYEATS:
#SALLYYEATS. pic.twitter.com/IBTe26VIDG

— M, Josiah Anderson (@Conceptengager) January 31, 2017

Before being relieved by her duties, Yates stated: "My responsibility is to ensure that the positions we take in court remain consistent with this institution's solemn obligation to always seek justice and stand for what is right. At present, I am not convinced that the defense of the executive order is consistent with these responsibilities nor am I convinced that the executive order is lawful".
2 Muslims challenge Trump's ban
The Council on American-Islamic Relations, the country's largest Muslim civil rights group, filed a lawsuit challenging the constitutionality of the executive order. The lawsuit, filed in the U.S. District Court for the Eastern District of Virginia, contends that the president's order violates the First Amendment's religious freedom protections.
3 The UN said the ban is illegal and mean-spirited
The United Nations and High Commissioner for Human Rights Zeid al-Hussein took a clear stance right after the ban, defining it "illegal and mean-spirited". "Discrimination on nationality alone is forbidden under human rights law," stated Zeid on Twitter. Meanwhile, the United Nations High Commissioner for Refugees (UNHCR) and the International Organisation for Migrations (IOM) urged the US to maintain its great history of protection of refugees.
4 Silicon Valley turns its back to Trump
Even the Silicon Valley, the cradle of high tech and telecommunications, sent clear messages of aversion. Mark Zukerberg, CEO at Facebook, expressed his concern about the ban and reminded that the United States should keep its doors open to refugees as "that's who we are". Google said the ban "could create barriers to bringing great talent to the US", while Tim Cook stated that "Apple would not exist without immigration," as founder Steve Jobs was the son of a Syrian migrant.
Google cofounder Sergey Brin at SFO protest: "I'm here because I'm a refugee." (Photo from Matt Kang/Forbes) pic.twitter.com/GwhsSwDPLT

— Ryan Mac (@RMac18) January 29, 2017

"Trump's actions are hurting Netflix employees around the world, and are so un-American it pains us all," Netflix CEO and founder Reed Hastings said in a statement. "It is time to link arms together to protect American values of freedom and opportunity". Sergey Brin, co-founder of Google and chairman of Alphabet, has been caught demonstrating against the Muslim ban at San Francisco's airport. "So many people were obviously outraged by this order, as am I myself, being an immigrant and a refugee," Brin said to journalists. Starbucks has announced it will hire 10,000 refugees over the next 5 years in 75 countries.
.@Starbucks Commits to hire 10,000 #refugees in the coming years – #withrefugees https://t.co/sgLJtVW9Qj

— USA for UNHCR (@UNRefugeeAgency) January 30, 2017
5 The countries targeted by the ban strike back
Among the countries affected by the ban, Iran first stroke back. Teheran defined Trump's decision a "flagrant insult" to entire Islamic world and announced the use of the principle of reciprocity. Iraq has approved a similar measure that limits US citizens entering the country. Sudan called the US charge d'affaires to protest the executive order, urging Washington to reconsider the decision. The government of houthi rebels in Yemen, which is not recognised on an international level, has asked the annulment of the ban. The Arab League has expressed deep concern and deemed Trump's immigration ban "unjustified restrictions". The fact that the ban doesn't include citizens of countries such as Saudi Arabia and Egypt – where 9/11 attackers came from – has triggered controversy.
6 Criticism from Europe
On an international level, harsh criticism also came from Europe. French President François Hollande warned that democracy "will be effective only if we sign up to respect to the founding principles and, in particular, the welcoming of refugees". Italy's Prime Minister Paolo Gentiloni said that "an open society, a multifaceted identity and no discrimination are the founding principles of Europe". Germany's Chancellor Angela Merkel said she's "convinced that the necessary, decisive battle against terrorism does not justify a general suspicion against people of a certain origin or a certain religion". From the United Kingdom, a historic allied of the US and with a robust immigration from the countries targeted by the ban, has come late. Indeed, Theresa May was criticised for not speaking out. May finally said she doesn't agree with Trump's ban and ordered Foreign and Interior ministers to talk with their US counterparts to clarify the situation. The leader of the Labour Party, Jeremy Corbyn, urged to cancel Trump's next official visit to the UK.
7 Canada, Trudeau welcomes refugees
Canada's Prime Minister Justin Trudeau has responded to Trump – without even mention him – and to his ban. "To those fleeing persecution, terror & war, Canadians will welcome you, regardless of your faith," Trudeau tweeted on Saturday. "Diversity is our strength. #WelcometoCanada." Shortly after his statement, Canada was theatre of a xenophobic attack in a mosque. Six people have been killed and 19 wounded when Alexandre Bissonette, 27-year-old political science student broke into a mosque in Quebec City with a gun. On his Facebook profile, the young man had said he was a supporter of Donald Trump and FN Leader Marine Le Pen.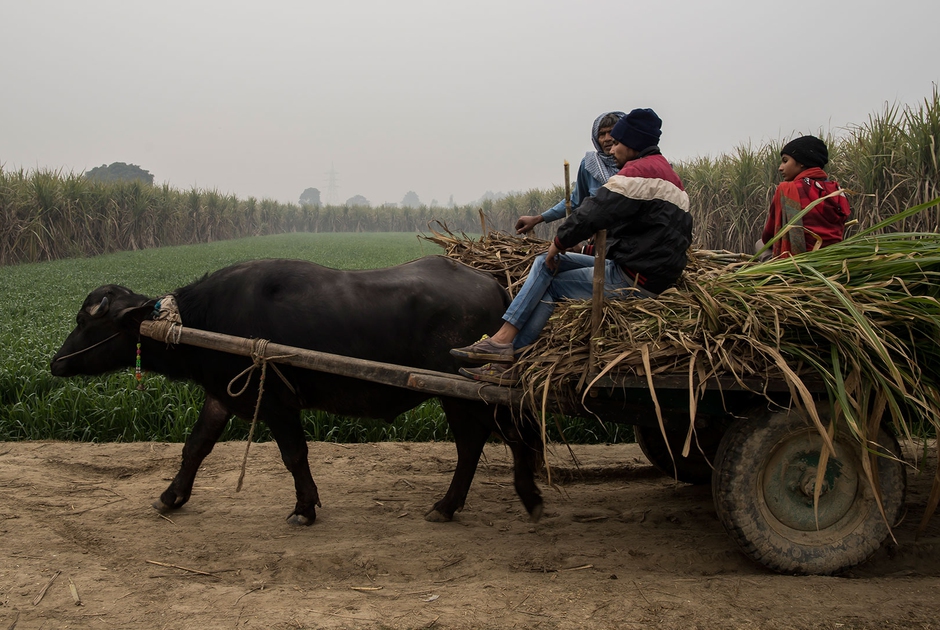 Corporate globalisation is threatening the food rights of Indian people and the survival of its farmers.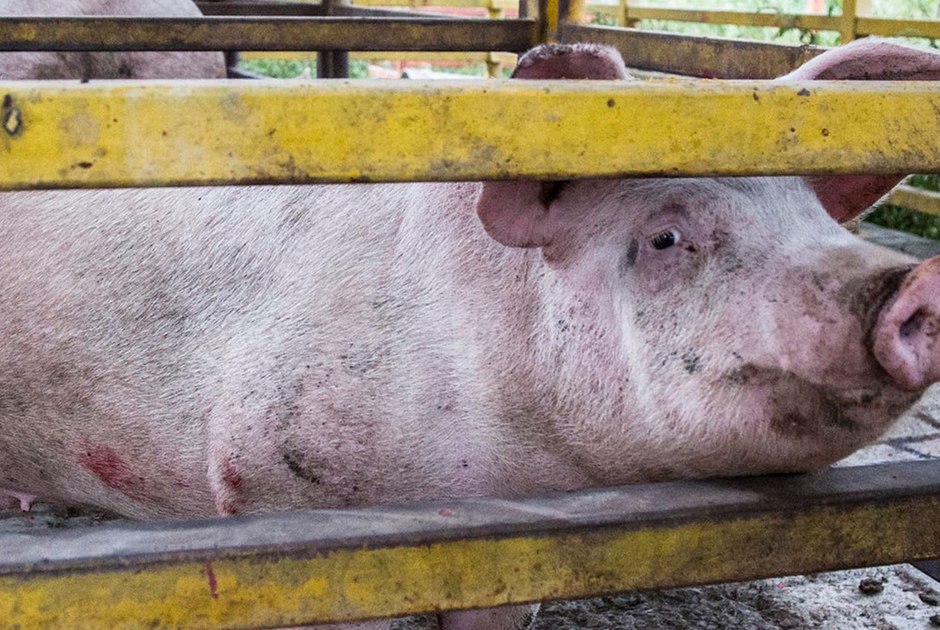 In Mexico, the lives of millions of farmed animals could potentially change for the better if a new law that aims to protect them is approved.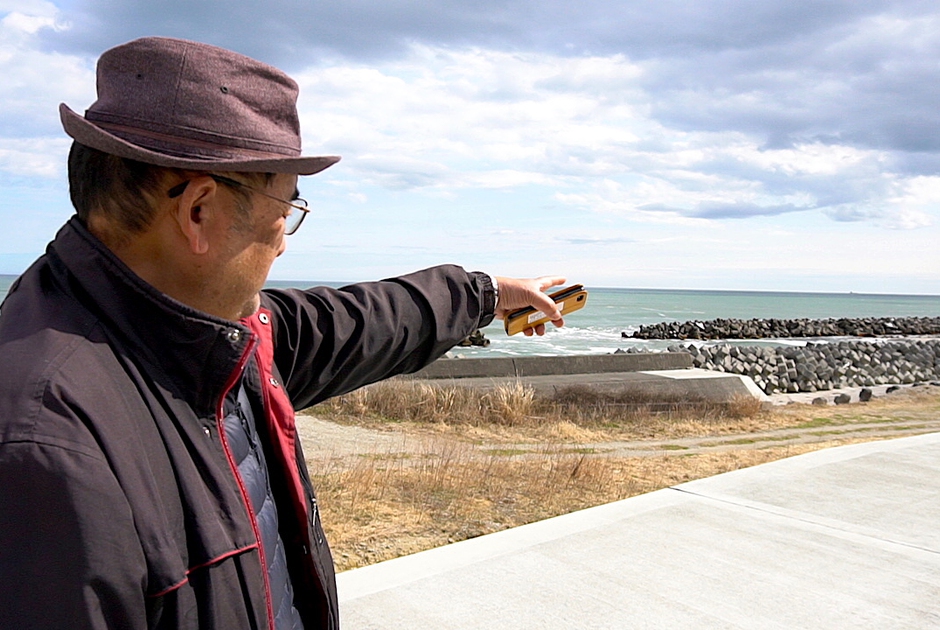 Ten years have passed since the 11 March 2011 disaster, but this chapter is far from over. Travelling through Fukushima, renewal and destruction can be seen side by side, sometimes separated only by a road.