27 January is International Holocaust Remembrance Day
In 2005 the UN designated 27 January as Holocaust Remembrance Day. Every year initiatives and events are organised all over the world in memory of the victims of the Holocaust perpetrated by Nazi Fascism.
On the 27th of January 1945 the soldiers of the Red Army, i.e. the Soviet Union's army, entered the Auschwitz concentration camp and Birkenau extermination camp in Poland whilst moving towards Berlin. In the camps, the Soviet troops saw for the first time what the countries allied against Germany (the Allies) had only heard about over the previous months. They found evidence of the Holocaust, the genocide perpetrated by the regime led by Adolf Hitler and his hierarchs against the Jewish people and Romani people, as well as other minorities.
International Holocaust Remembrance Day
After 60 years, in 2005, the United Nations General Assembly designated the 27th of January as the International Day of Commemoration in Memory of the Victims of the Holocaust.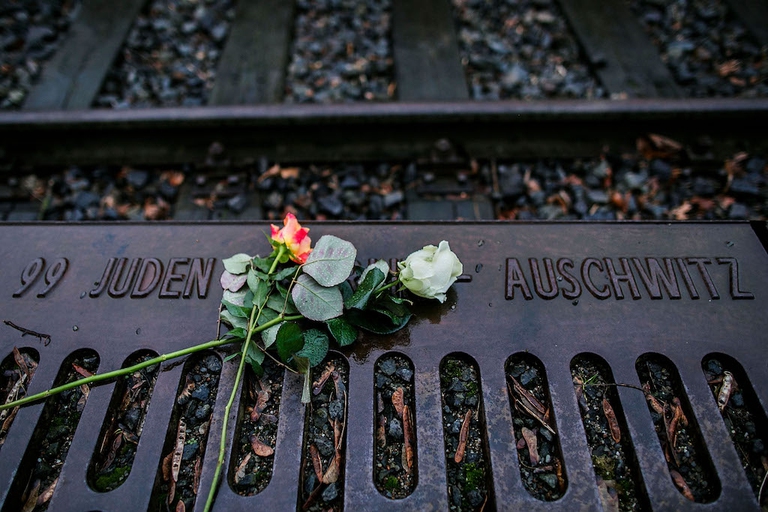 Resolution (60/7) adopted on the 1st of November 2005 rejects any denial of the Holocaust as an historical event, either in full or in part. It condemns without reserve all manifestations of religious intolerance, incitement, harassment or violence against persons or communities based on ethnic origins or religious beliefs, wherever they occur.
https://youtu.be/fA5oL96IJ1w
For all these reasons, it urges member states to develop educational programmes that will inculcate future generations with the lessons of the Holocaust in order to help prevent future acts of genocide.

Quest'opera è distribuita con Licenza Creative Commons Attribuzione - Non commerciale - Non opere derivate 4.0 Internazionale.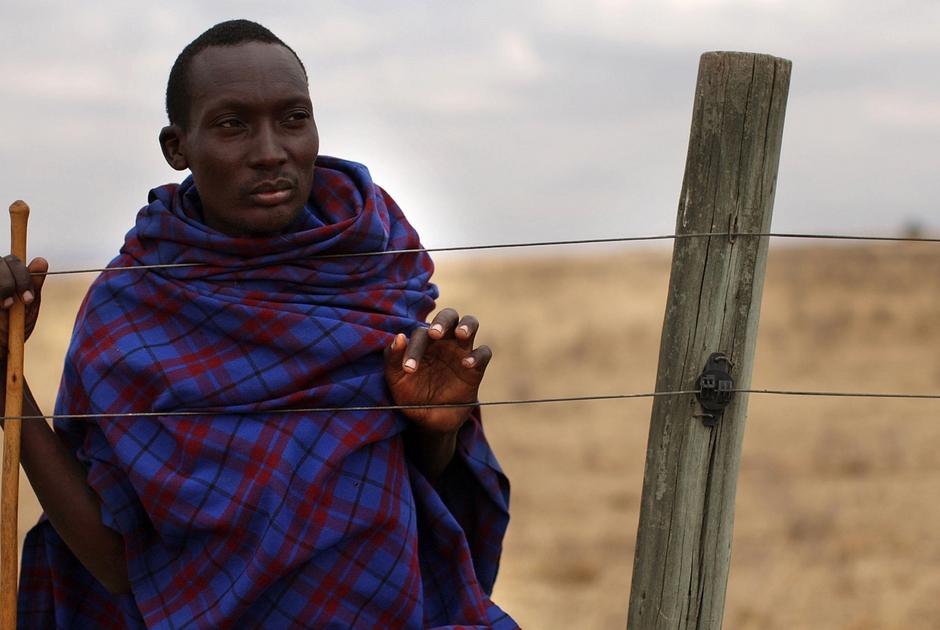 The government of Tanzania is currently planning to evict more than 80.000 indigenous Maasai people from their ancenstral land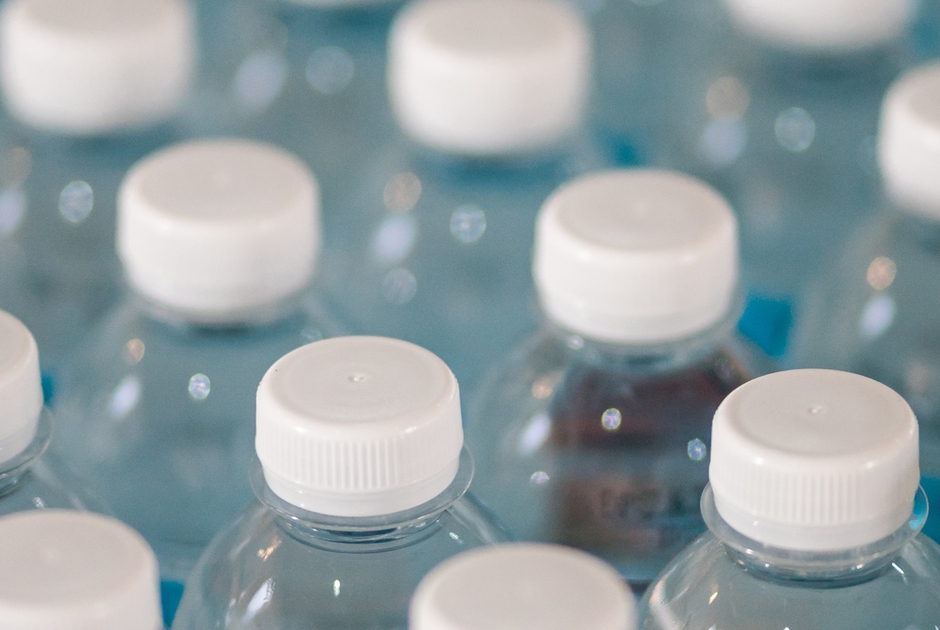 A new UNU-INWEH report on the global bottled water industry reveals the massive scale of this market and the lack of strict quality controls.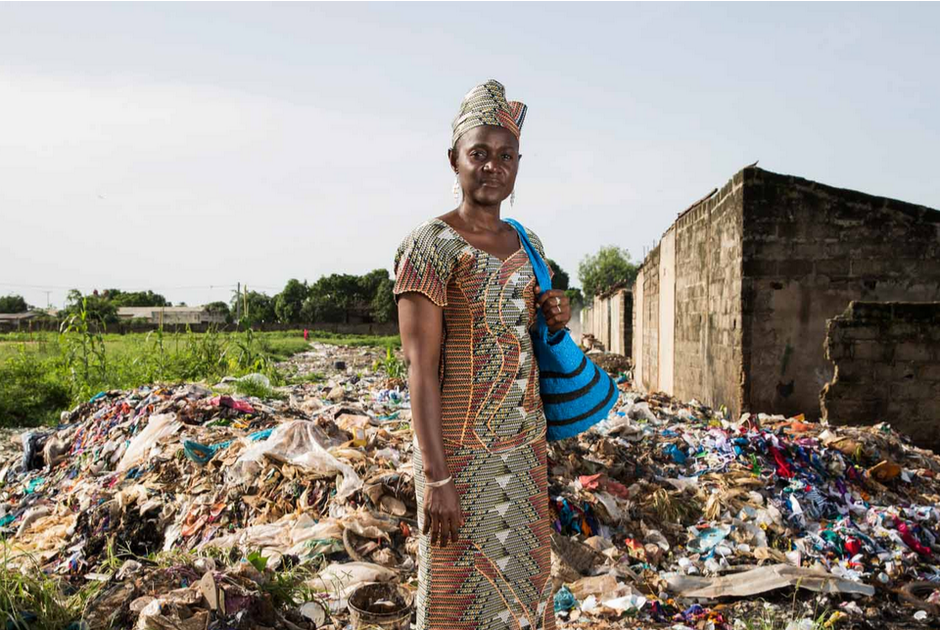 Isatou Ceesay founded a social enterprise that is helping to fight plastic pollution and empowering women and young people to gain economic independence.