Forests
10 nature reserves you should visit at least once in your life
Veri e propri paradisi in terra. Riserve protette per gli ultimi esemplari di specie in via d'estinzione. Grazie all'ecoturismo è possibile proteggerli.
Tourism in protected areas is crucial for their survival, the International Union for Conservation of Nature (IUCN) has said. Here's a list of some of the best nature reserves in the world that are worth a visit.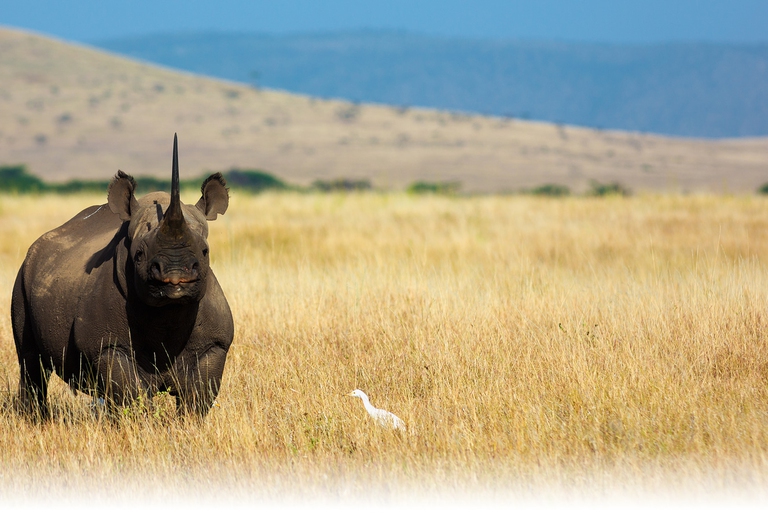 It is the sanctuary of the African black rhinoceros, and it is one of Kenya's most important reserves. Over the years, thanks to conservation and protection policies, the population of black rhinos has increased by 6 per cent. The park is also home to the largest population of Grévy's zebras (380 individuals), of which there are 3,000 globally.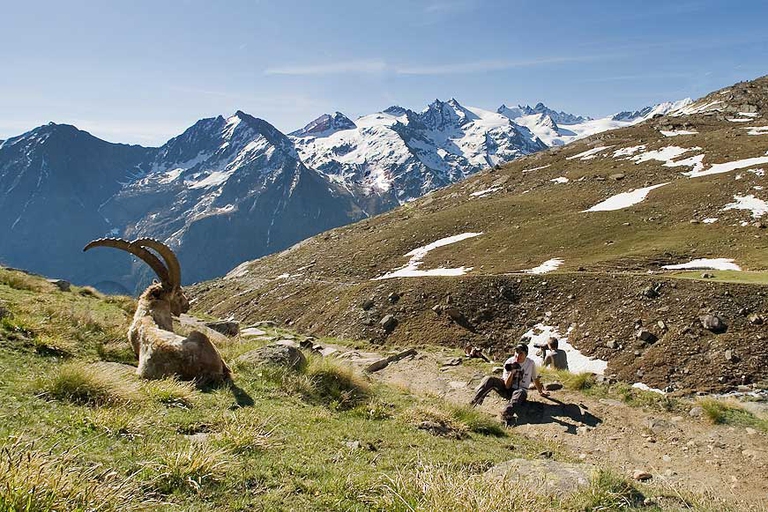 According to the IUCN, it is one of the world's most important protected areas. It is Italy's oldest park, established in 1922 (along with the National Park of Abruzzo). Its iconic animal is the ibex, but mountains chamois, marmots and eagles can also be admired.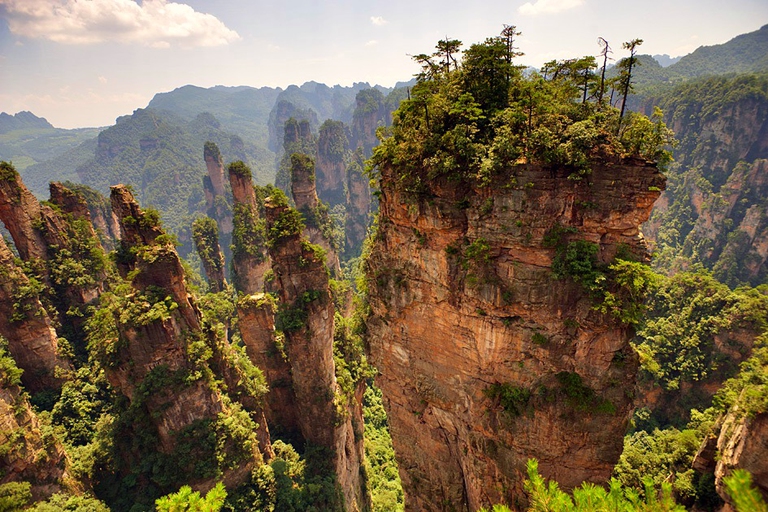 It is one of China's most famous parks, and it is widely known all over the world for its stunning landscapes. It is a UNESCO World Heritage Site and has inspired many painters, poets and directors, including James Cameron. In fact, Pandora's peaks take inspiration from these mountains.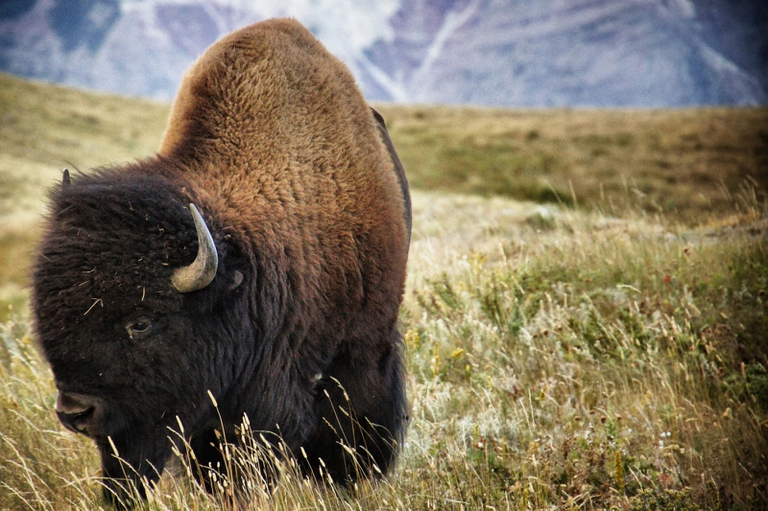 It is one of the last pristine prairies in the world. This reserve takes you back in time, when the first explorers went to the West, finding millions of bison and tens of indigenous tribes. Today, a ten-year project is being carried out to restore bison populations, which today count as little as a few thousands of individuals in the wild.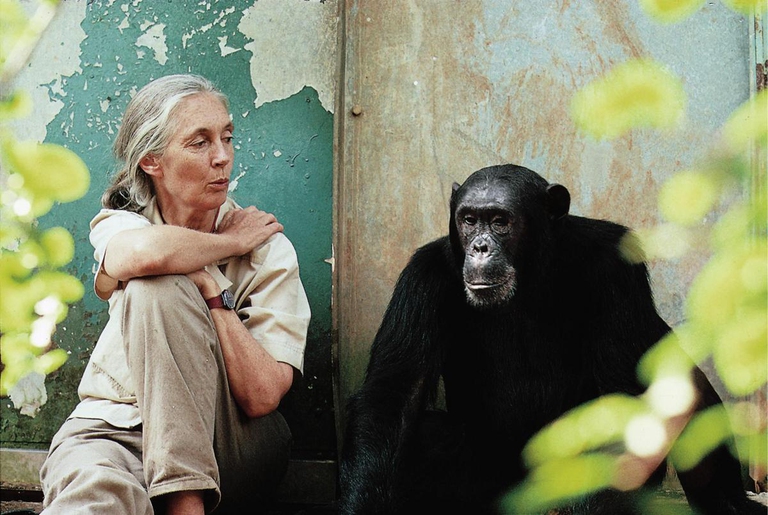 The rehabilitation centre founded by Jane Goodall has already turned twenty. It is a sanctuary for chimpanzees, home to 150 individuals, many of which are orphans. Visiting the centre means having a direct contact with the crucial labour carried out by the ethologist over the years, a landmark for primates conservation all over the world.
Fjallabak Nature Reserve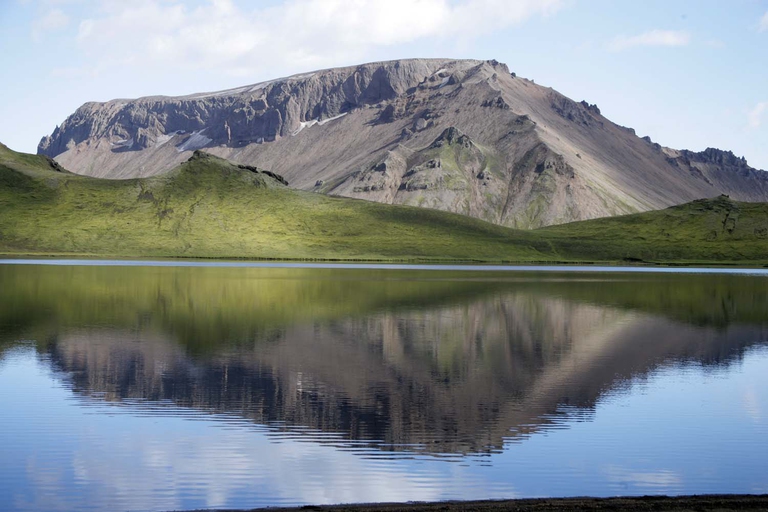 Iceland's landscape is wild, ancient, and noble. The region is named after the numerous peaks and its modelled and coloured landscapes. The reserve is home to hundreds of vegetable species.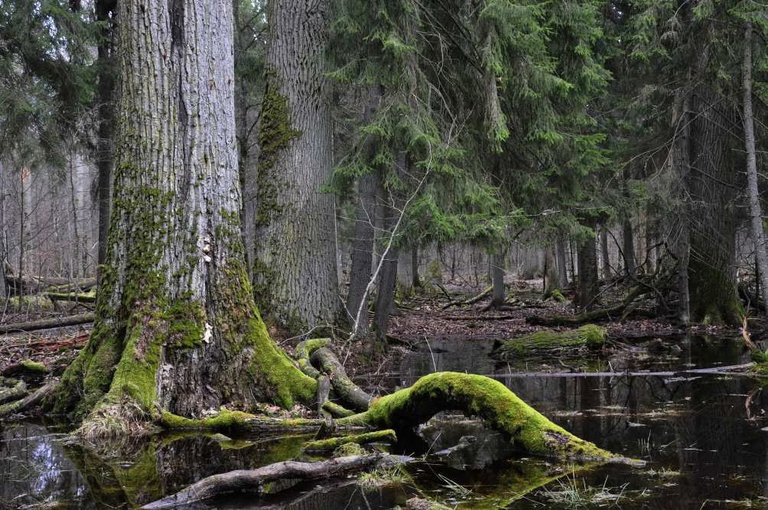 It is the last large European forest. It is thousands year old, ancient, and home to vegetable and animals species that are already extinct in the rest of the old continent. The forest extends between north-east Poland and Belorussia. It is home to centuries-old trees and European bison, wolves, moose and beavers.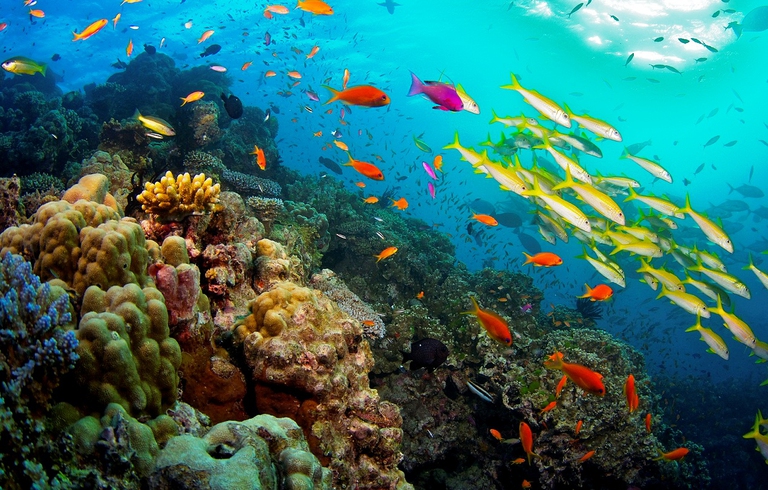 It is the world's largest marine reserve. 2,600 kilometres long, it extends for over 340,000 square kilometres. It is a World Heritage Site, and is home and shelter to thousands of animal and vegetable species. Despite climate change is affecting this Pacific Ocean area, it remains a real ark of biodiversity.
Gorgona Island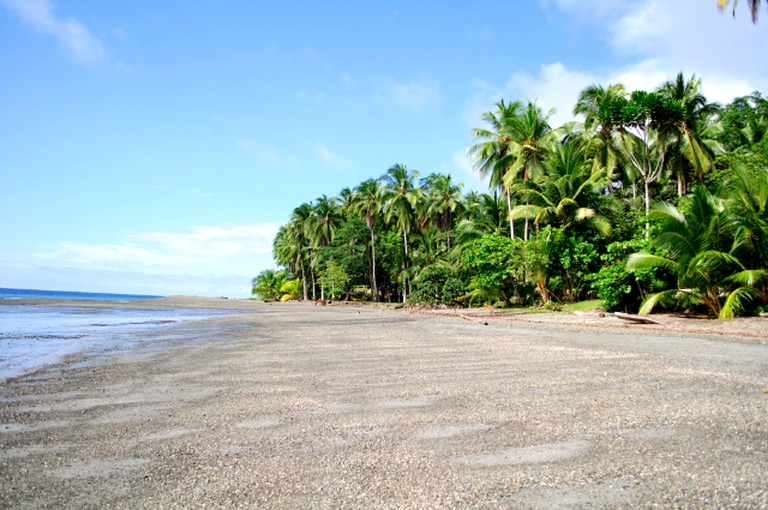 Twenty kilometres off the Colombian coast, in the Pacific Ocean, this island was declared a protected reserve in 1985. Formerly inhabited by pre-Colombian civilisations, today it remains uninhabited. People can visit it only by booking through the Colombian tourist office. It is a tropical island, exactly like the first places visited by Spanish conquistadores.
Northeast Greenland National Park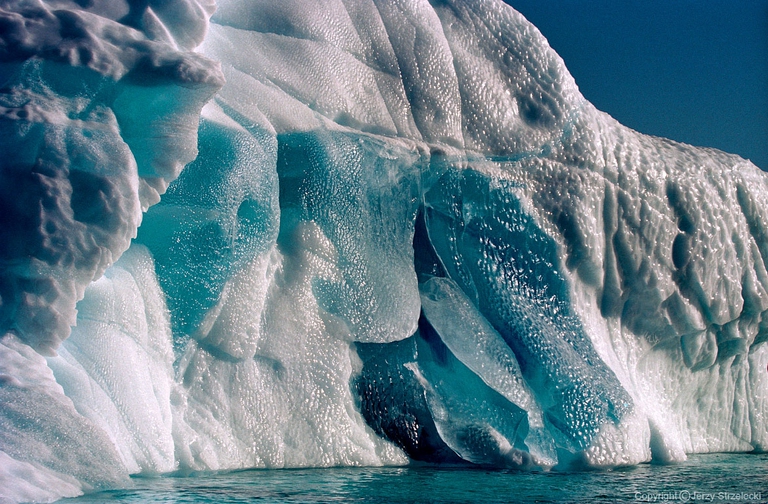 It is the world's largest nature reserve with 900,000 square kilometres, most of them covered by perennial ice. It is inhabited by the Inuit, ancient inhabitants of this harsh land. The link with nature is still deep andancestral, and the only way to survive.
Translated by Camilla Soldati

Quest'opera è distribuita con Licenza Creative Commons Attribuzione - Non commerciale - Non opere derivate 4.0 Internazionale.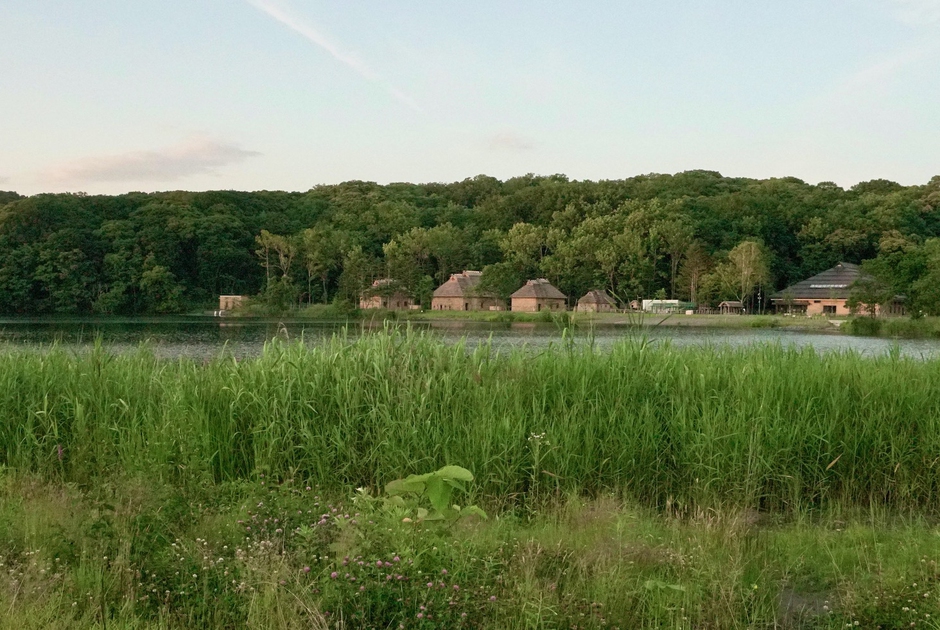 Niseko, Toya-Usu and Shiraoi are three Hokkaido destinations for travellers who want to feel close to the communities they're visiting.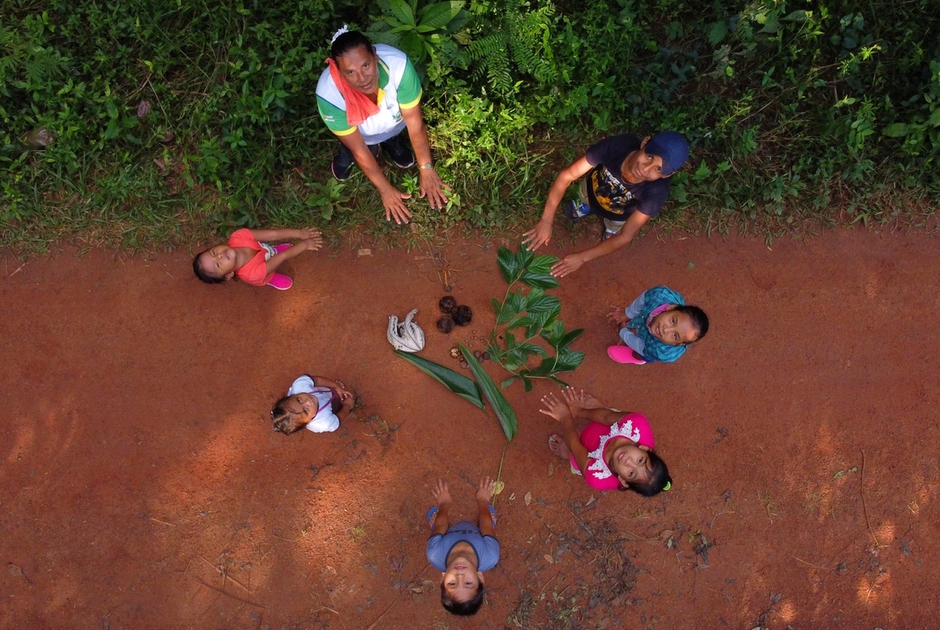 The Amazon became an alternative classroom during the pandemic. Now, the educational forest in Batraja, Bolivia, lives on to teach children and adults the value of nature.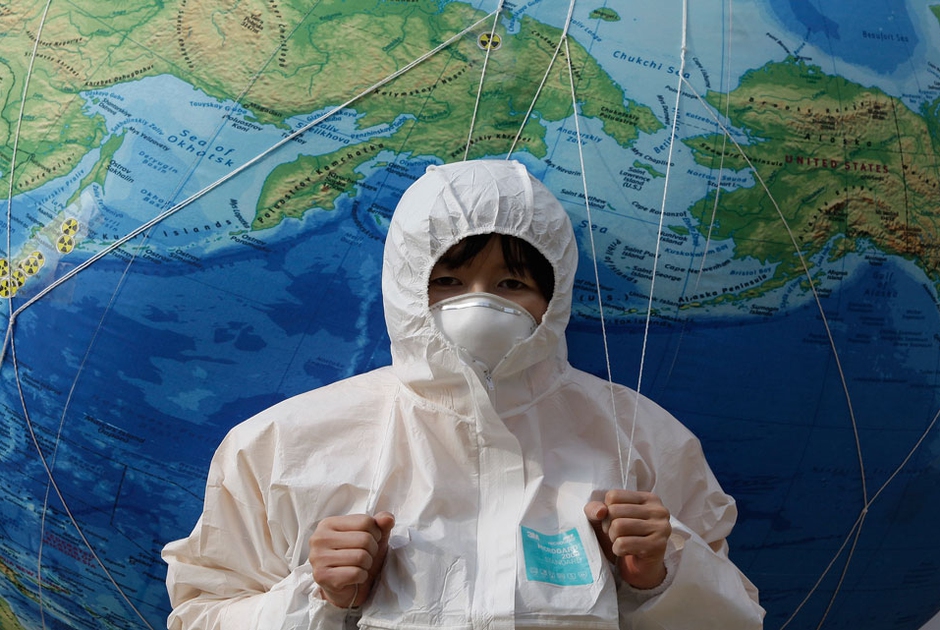 A group of experts in Tokyo suggested pouring radioactive water from Fukushima into the open sea. A marine biochemist explains the consequences of this absurd decision.