Gender
I'm a woman, I travel alone, and I love it
More and more women decide to embark on journeys alone, from adventurous trips on the road to relaxing holidays. The rules to be followed? Only one: to be fearless.
If you are a woman and you decided to travel alone, be prepared to the innumerable questions and curiosities that will be asked. Despite being a trend, it could raise wonder among friends and relatives.
Many people believe that women travelling alone choose to leave because of distress or the end of a love story, but most of the times it is a conscious choice among other possibilities, not the only one left. In fact, Touring Club estimated that some 1.5 million of women travelled solo last year in Italy alone.
They choose varied destinations, and it seems that tour operators began promoting special offers and customised travel packages to female travellers.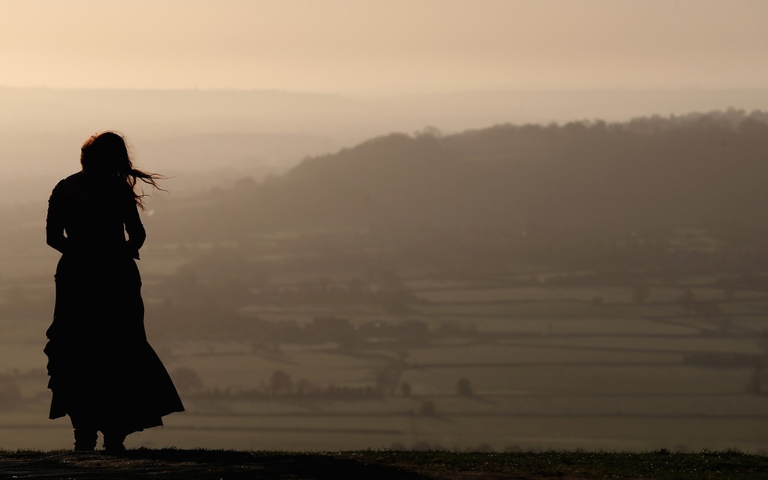 Web sites dedicated to tourism started offering sections dedicated to women, and Lonely Planet's guides offer precious pieces of advice to women travelling around the world.
Tourism blogs are increasing on the web, giving tips, telling experiences, and warning against possible risks. If you want to leave and be careless, you can visit Expatclick web site, where you can find all kind of information about possible security conditions in foreign country. You can also join the forum and exchange opinions about living abroad and experiencing the cultural differences every country offers.
There are no rules to follow. You just need common sense, spirit of adventure, and an open-minded approach. When alone, you can fully enjoy the country, its culture, and its people. That's the real meaning and the deep sense of every journey.
Translated by Camilla Soldati

Quest'opera è distribuita con Licenza Creative Commons Attribuzione - Non commerciale - Non opere derivate 4.0 Internazionale.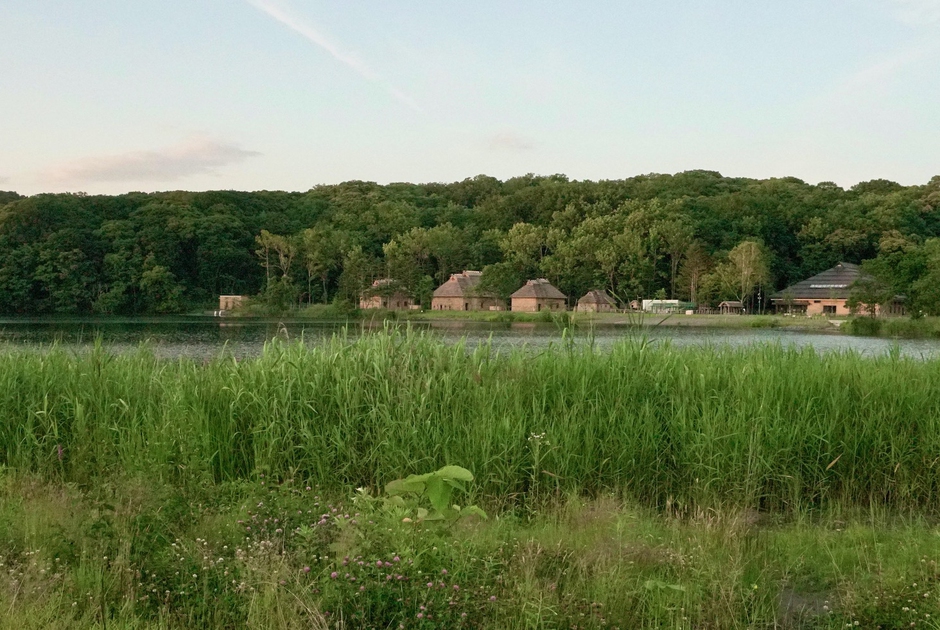 Niseko, Toya-Usu and Shiraoi are three Hokkaido destinations for travellers who want to feel close to the communities they're visiting.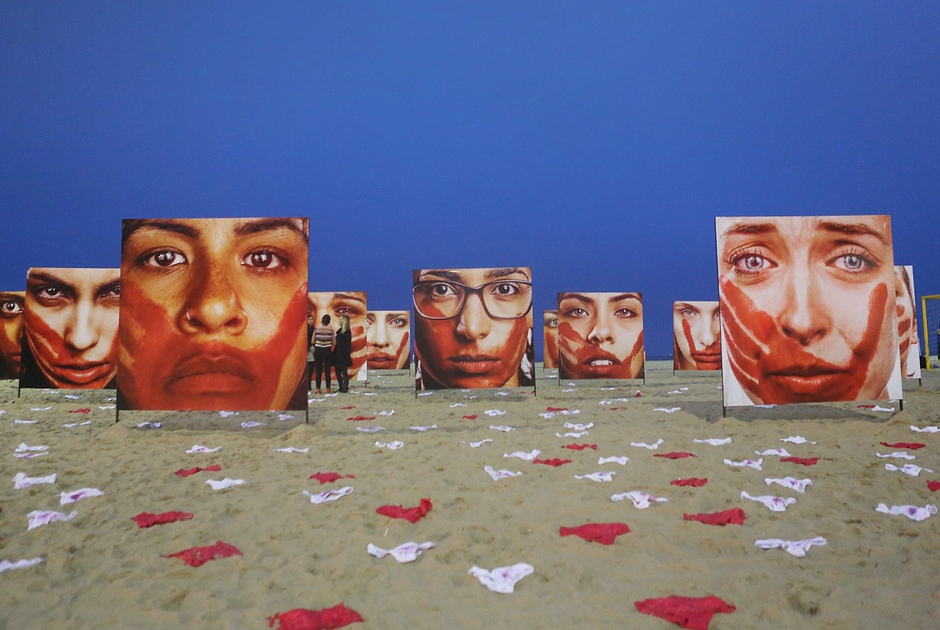 One in three women have suffered physical or sexual violence. With contributions from Europe, Africa, Asia and Latin America, we look at how this shadow pandemic affects every corner of the world.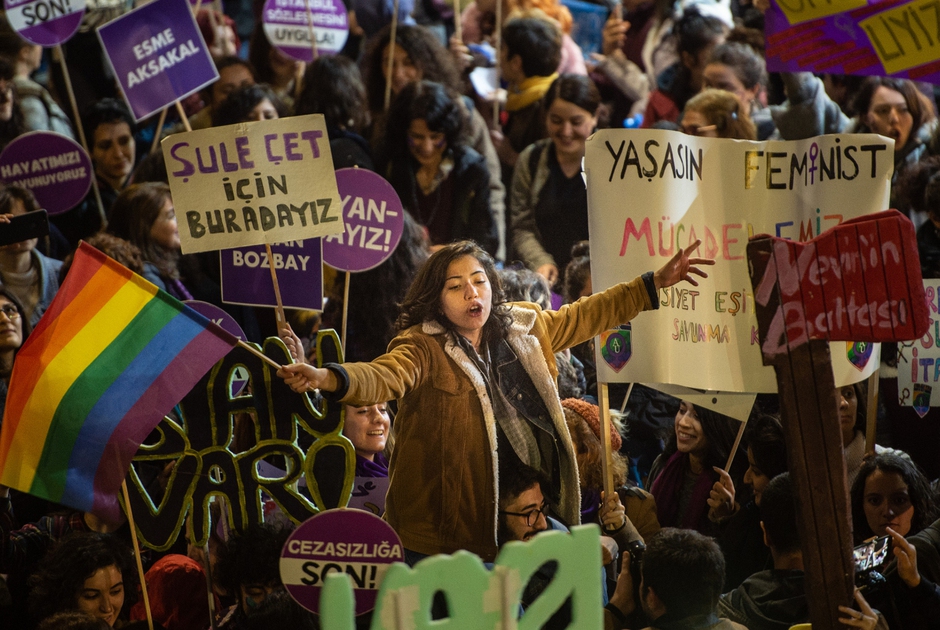 The Istanbul Convention against gender-based and domestic violence marks its tenth anniversary. We look at what it is, who its signatories are, and what the future might hold.