UK general election 2017, Theresa May's speech announcing she will form a new government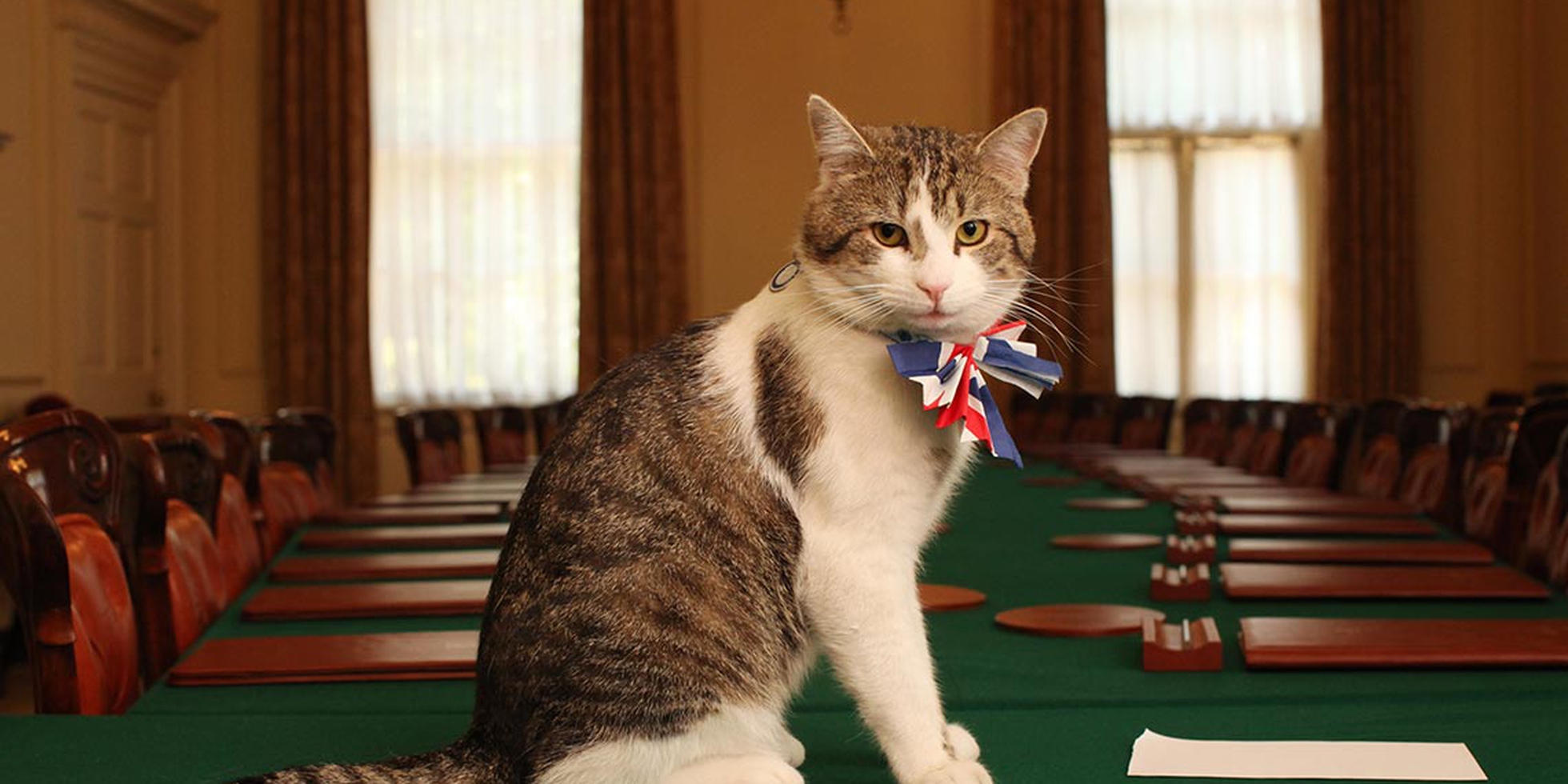 Today the UK is called to decide who will lead the country that recently decided to leave the European Union. Follow the exit polls and results in real time.
On the 8th of June the United Kingdom went to polls to decide who will lead the country as Prime Minister. Polling stations closed at 22:00 local time. The number of citizens who registered to vote amount to 46.9 million (about 500,000 more than in 2015) and were called to elect 650 Members of Parliament (MPs). The party with the highest number of representatives elected in the House of Commons will form a new government.
The first exit poll, released as soon as polling stations closed at 22:00, suggested that the Conservatives remain the largest party with 314 seats, but will lose 17 seats (down from 331 in 2015 – out of 650). Official results will come starting from 23:00 local time. May aimed to exceed 331 seats in order to have a stronger position and government more freely. 326 seats are needed to win an overall majority. The main candidates were Theresa May (Conservative Party), Jeremy Corbyn (Labour Party) and Tim Farron (Liberal Democrats).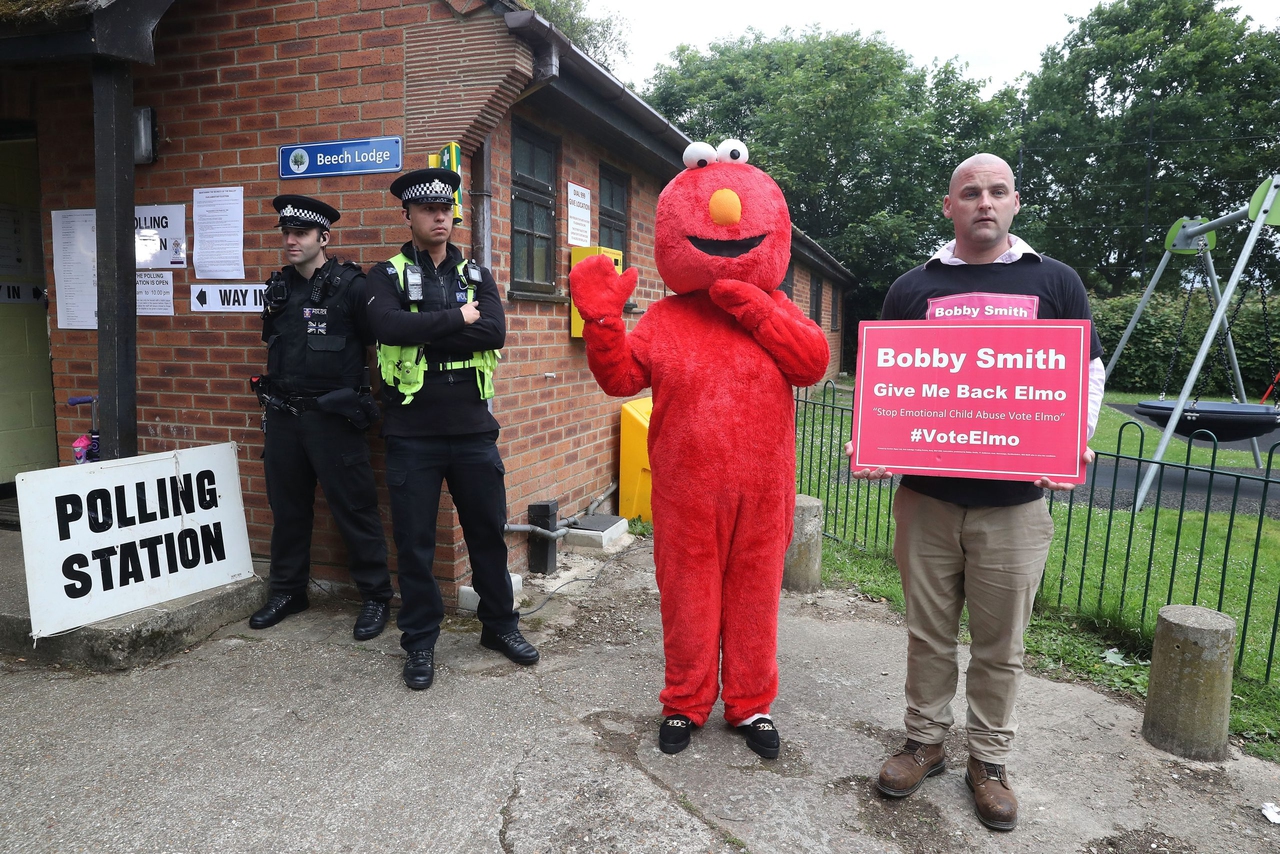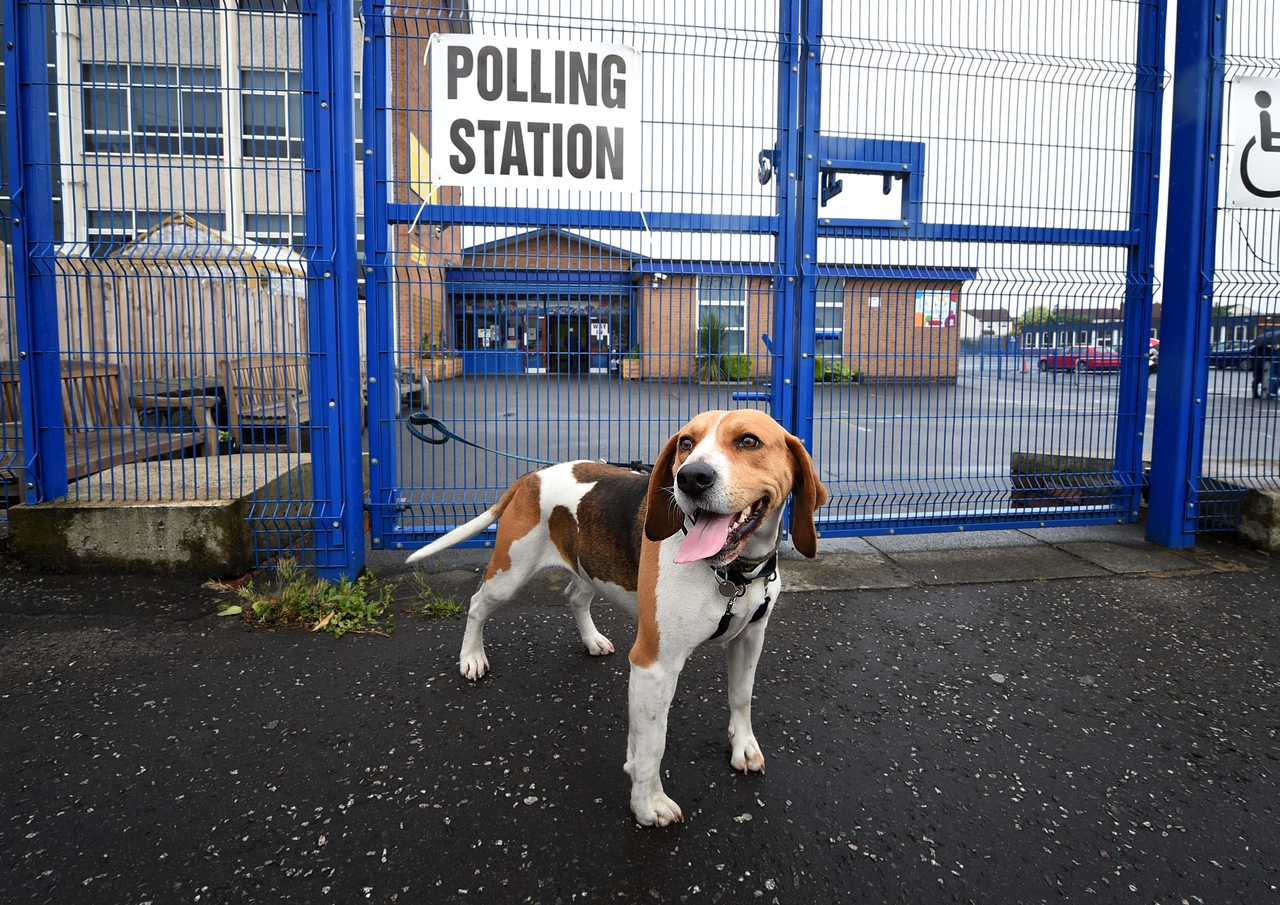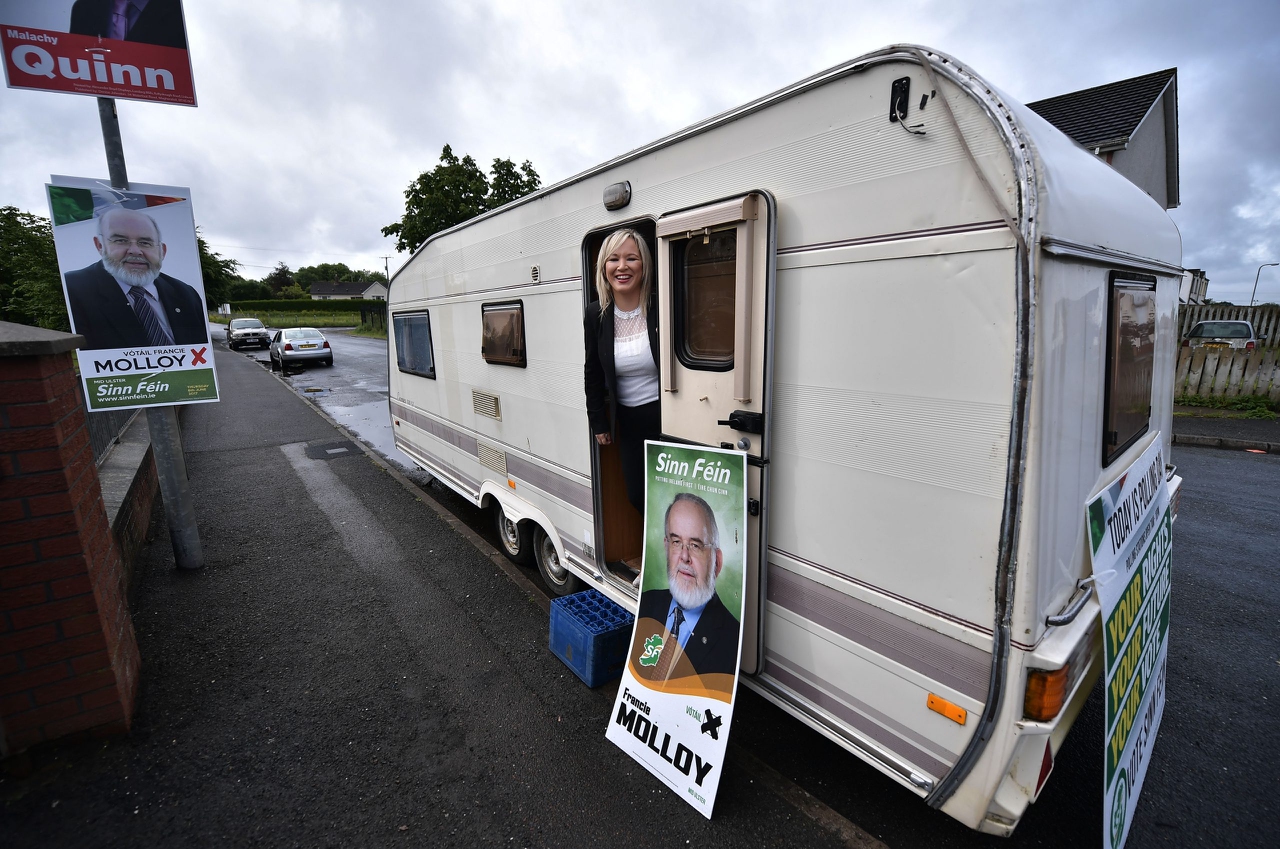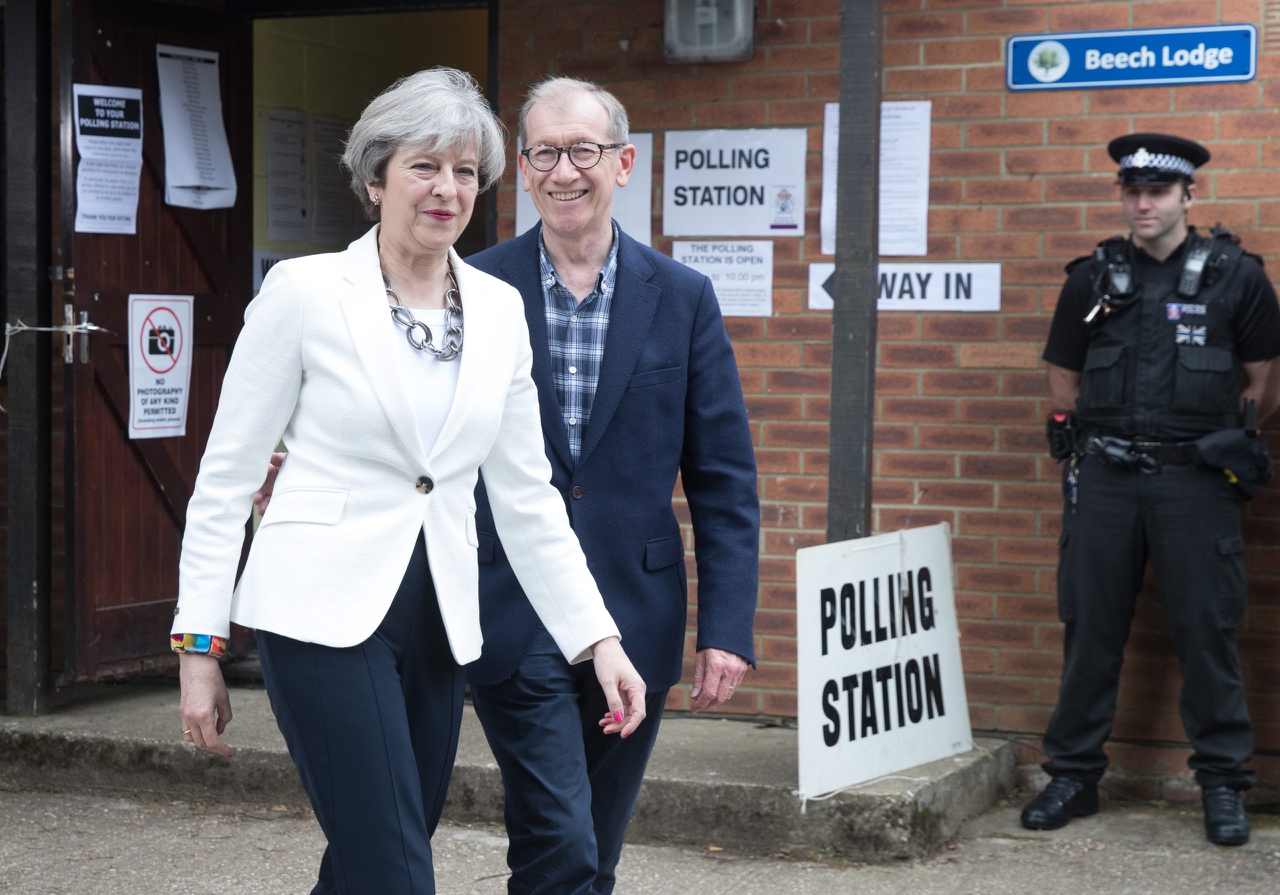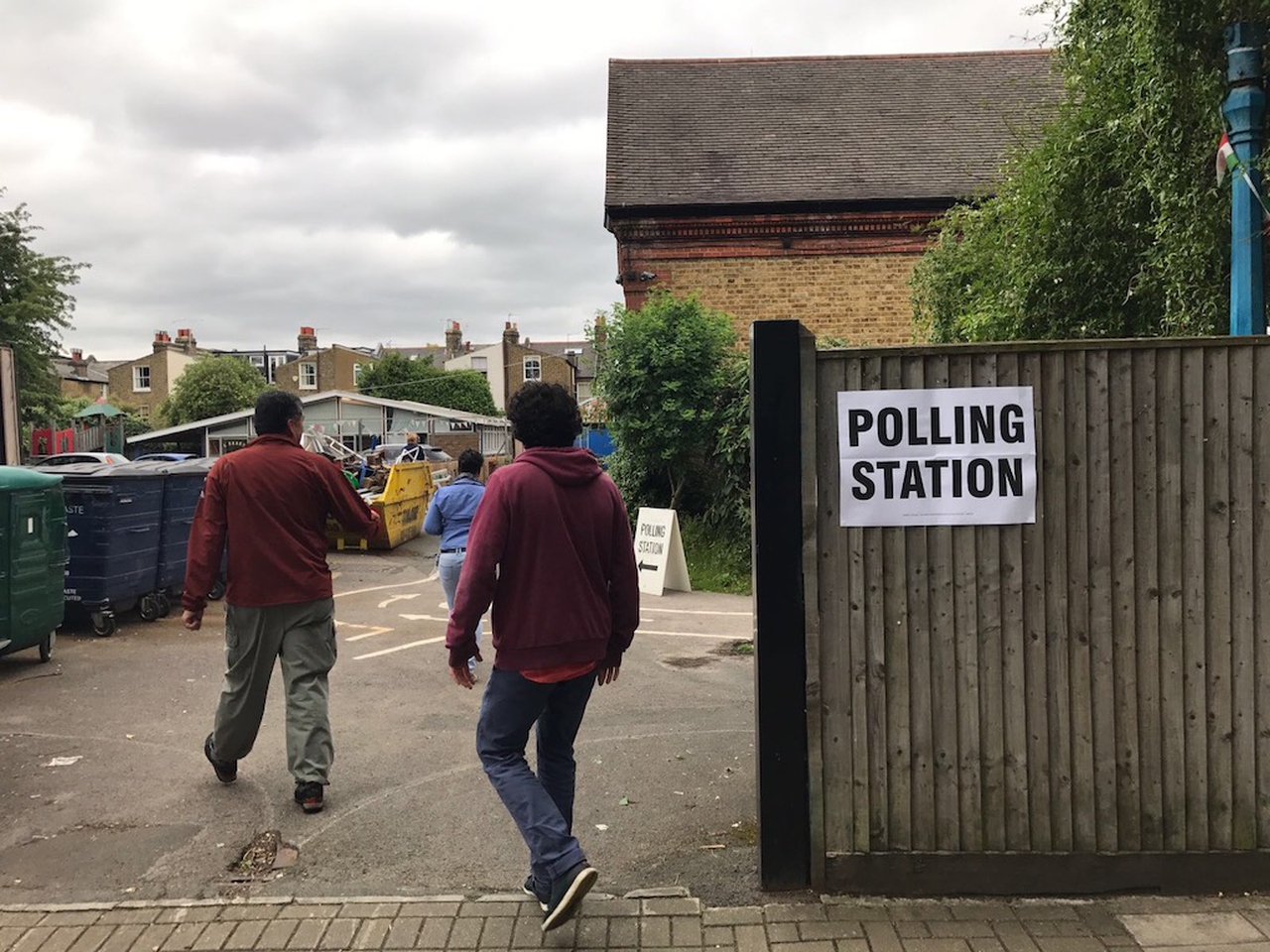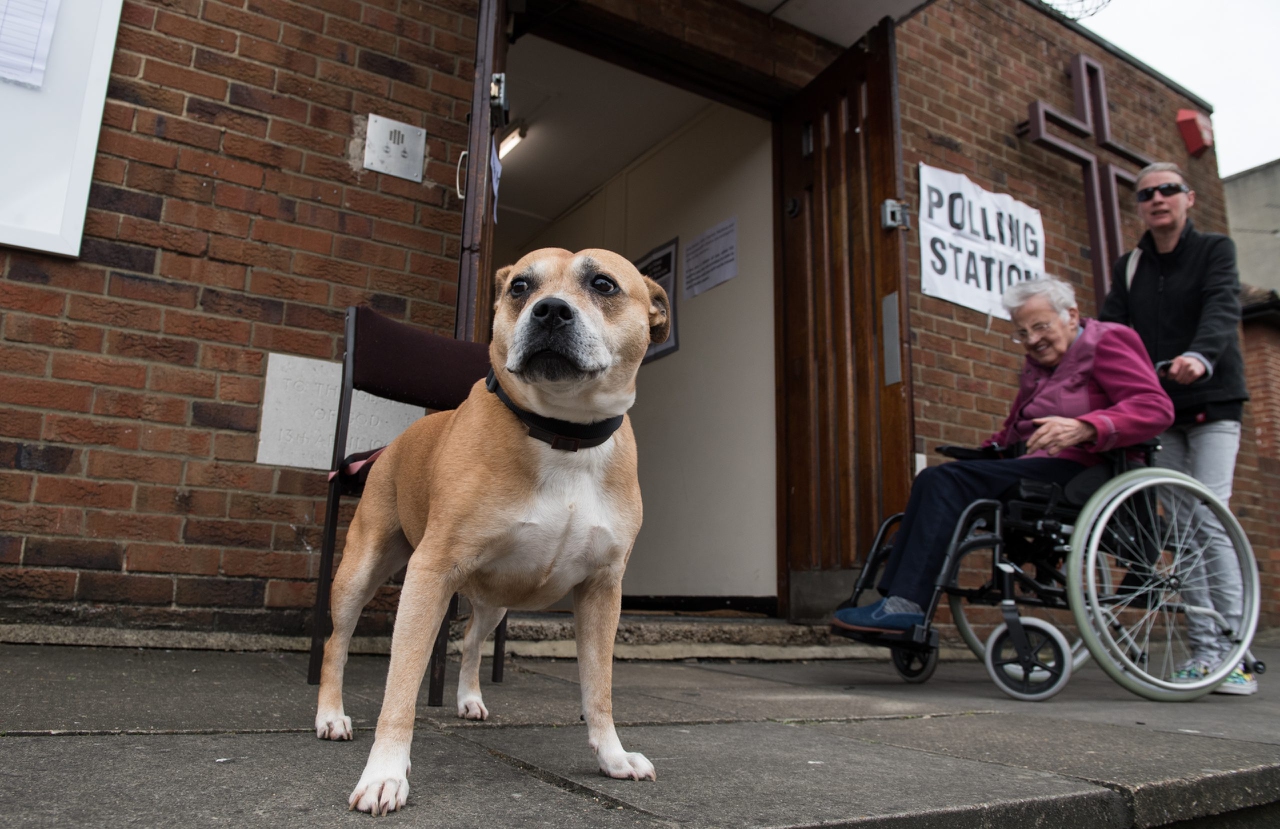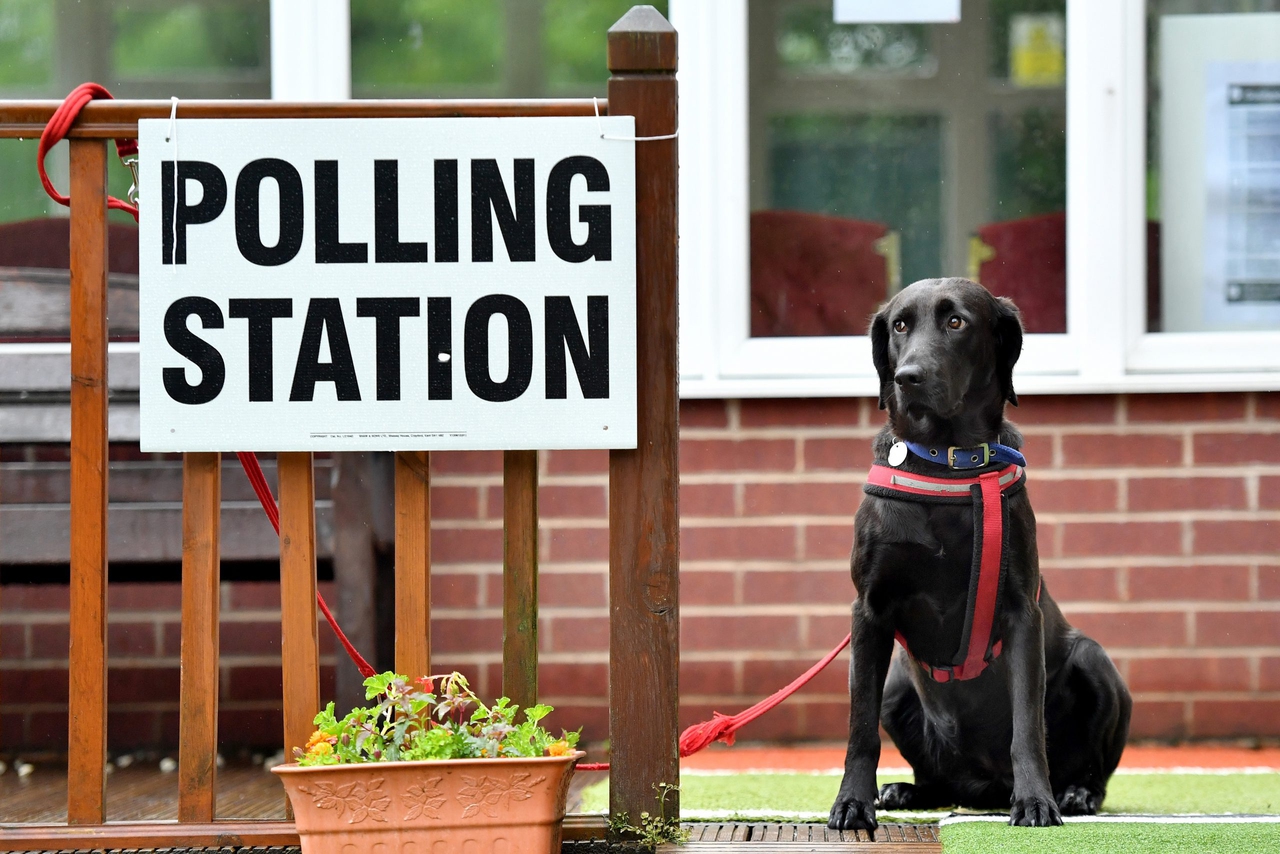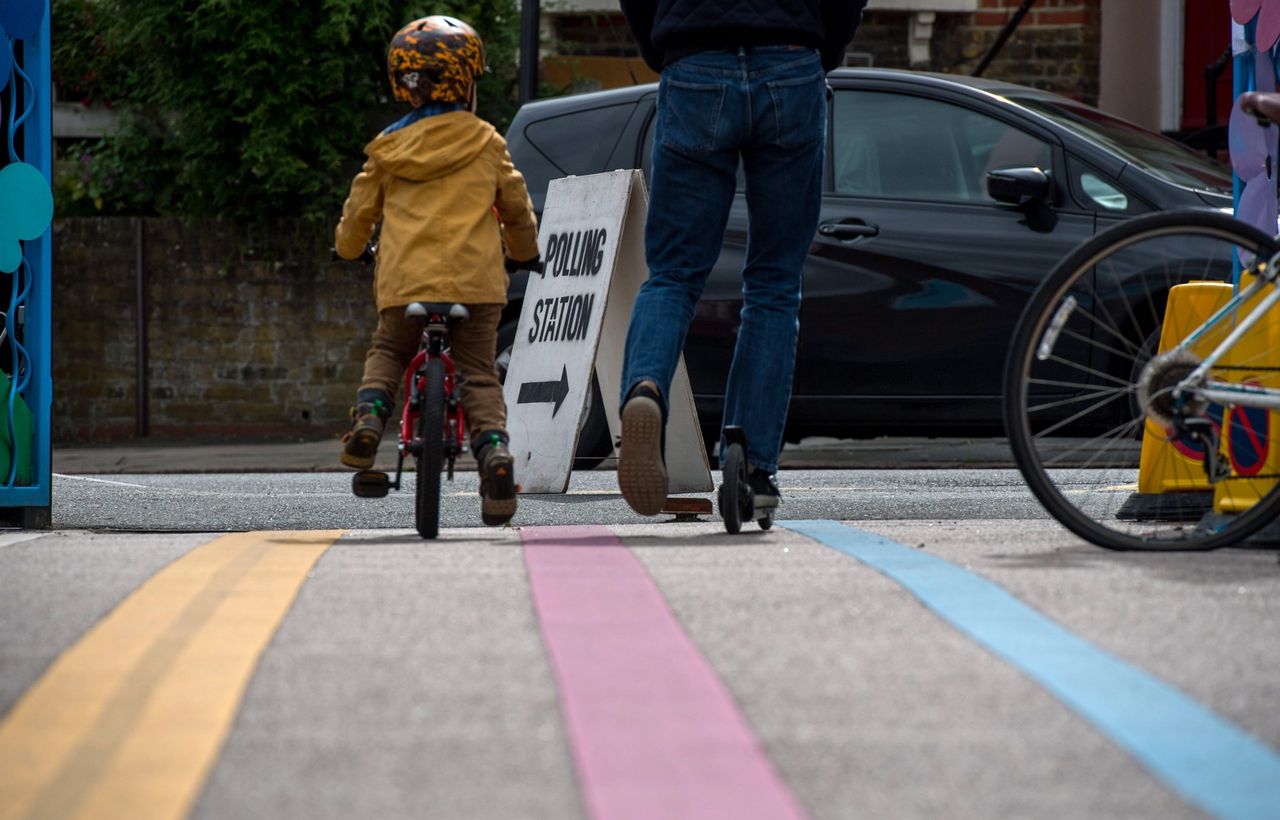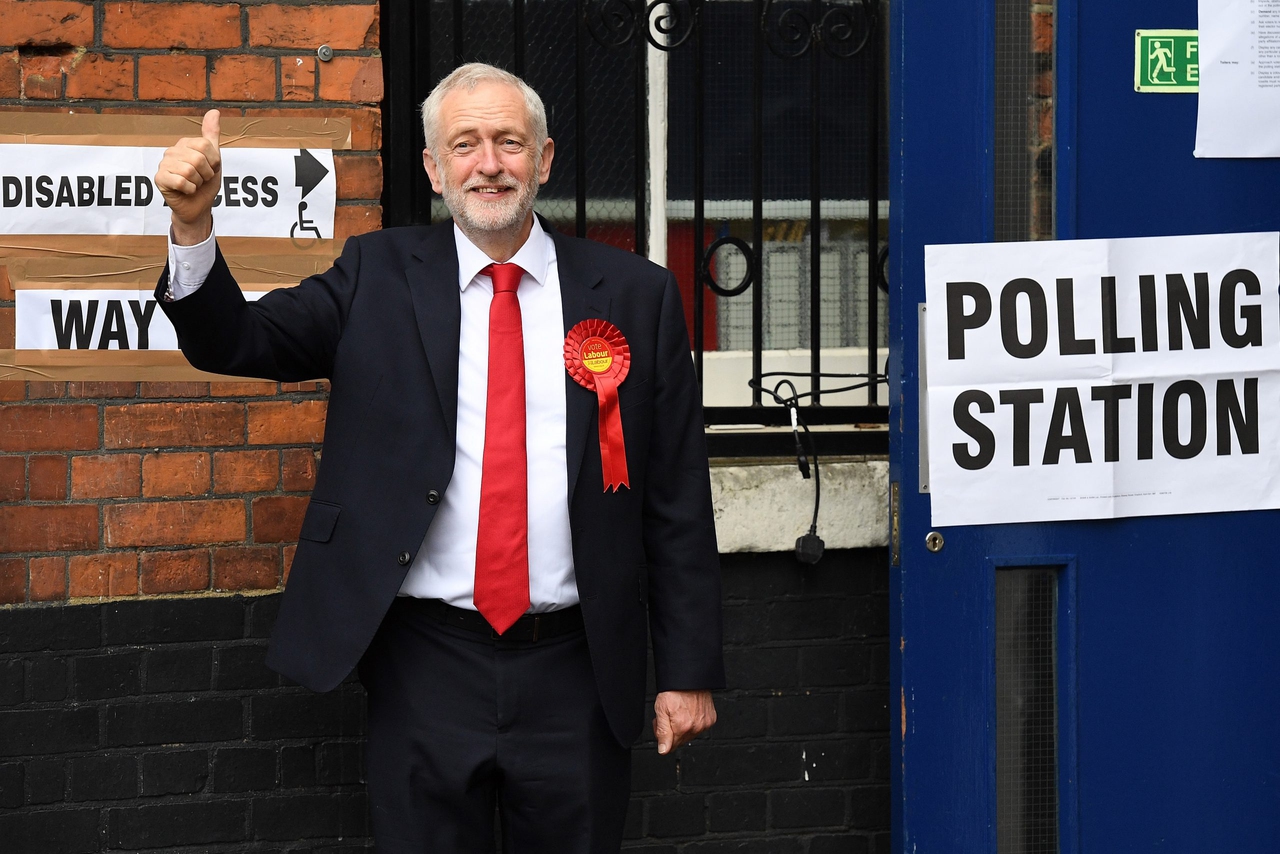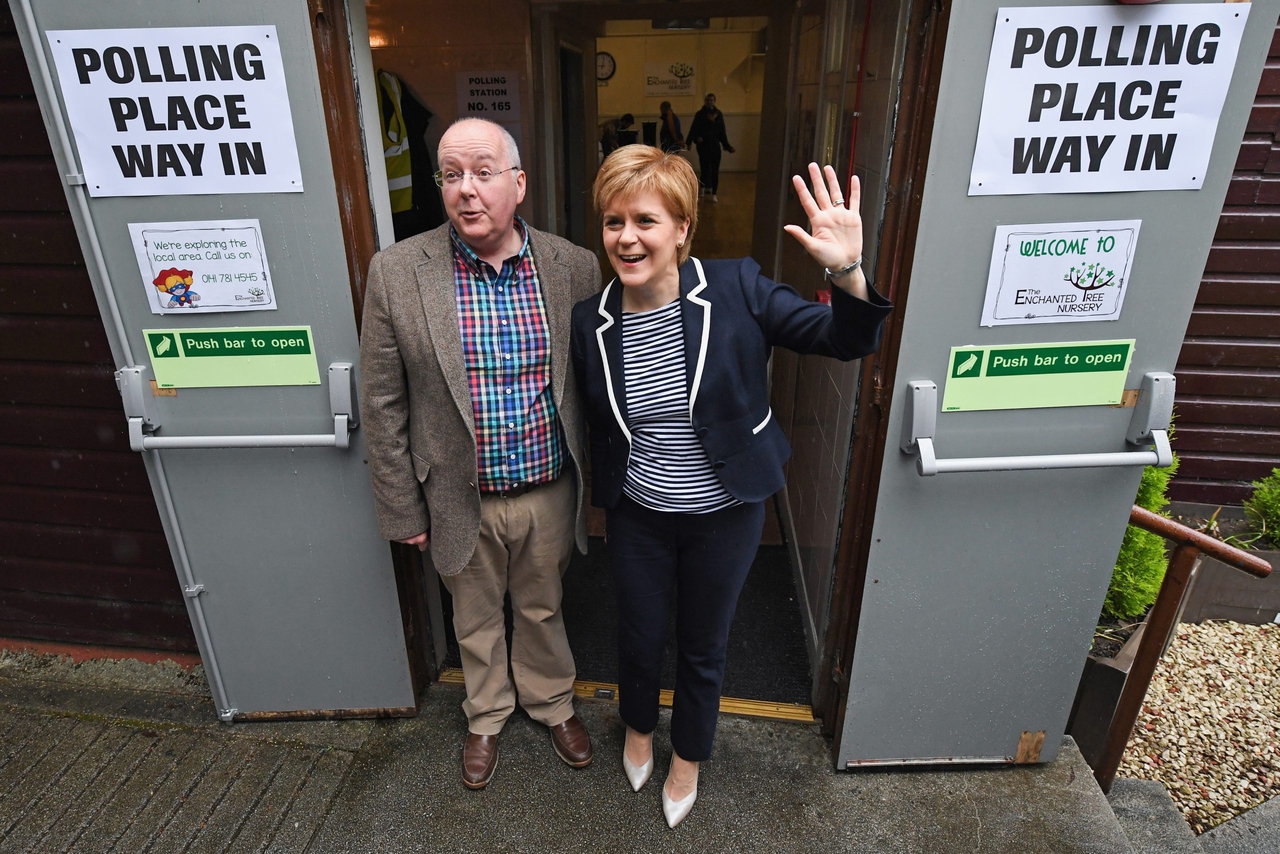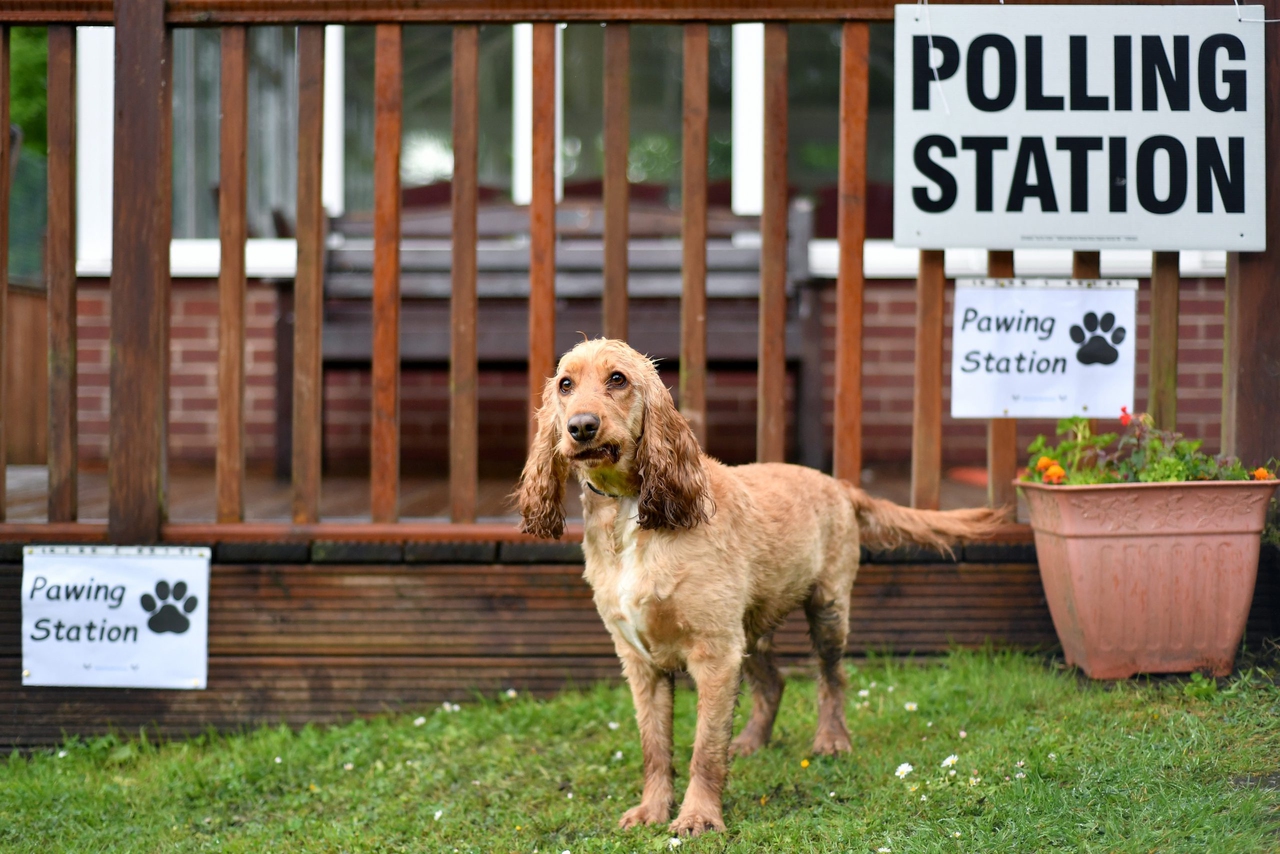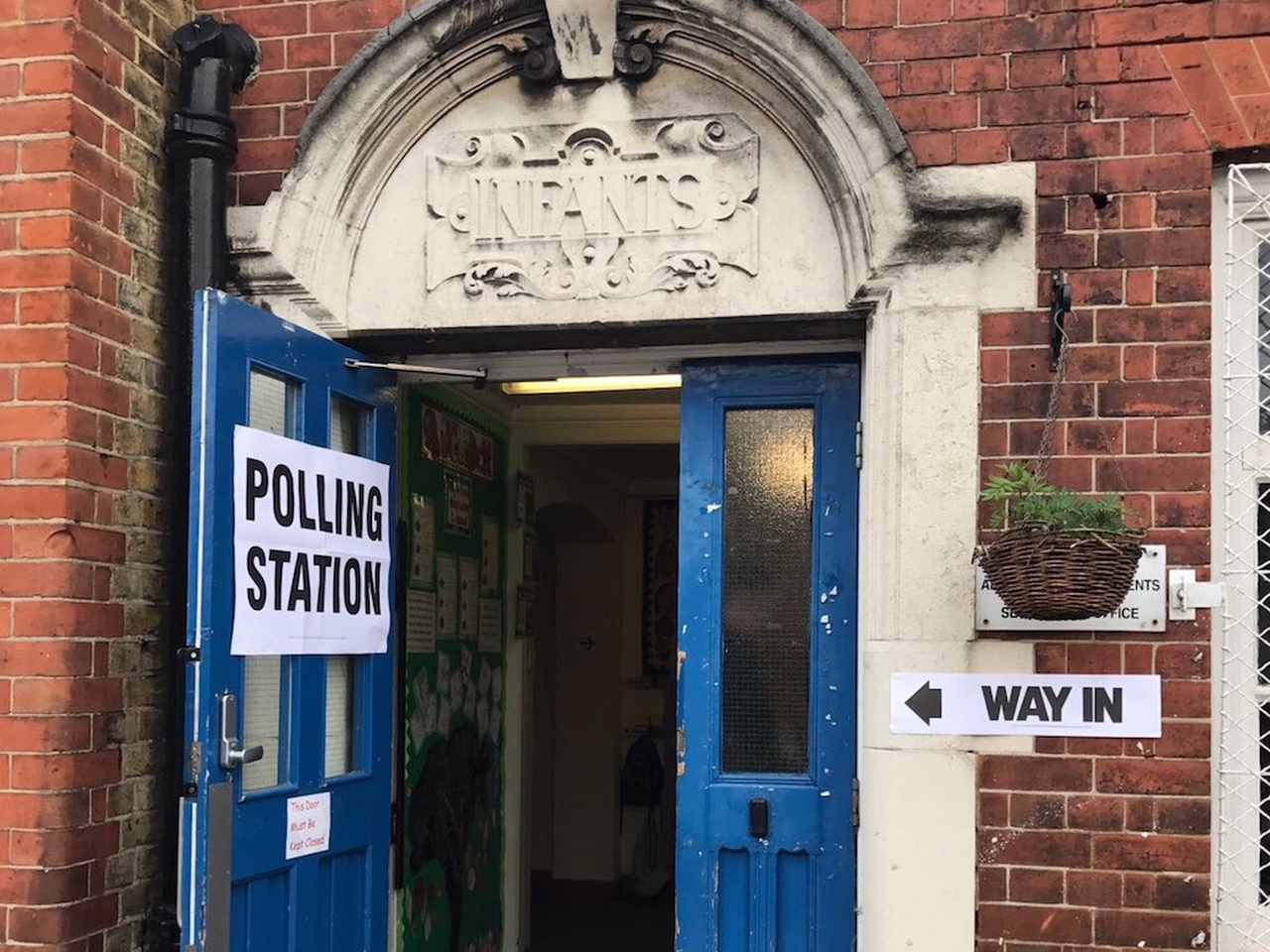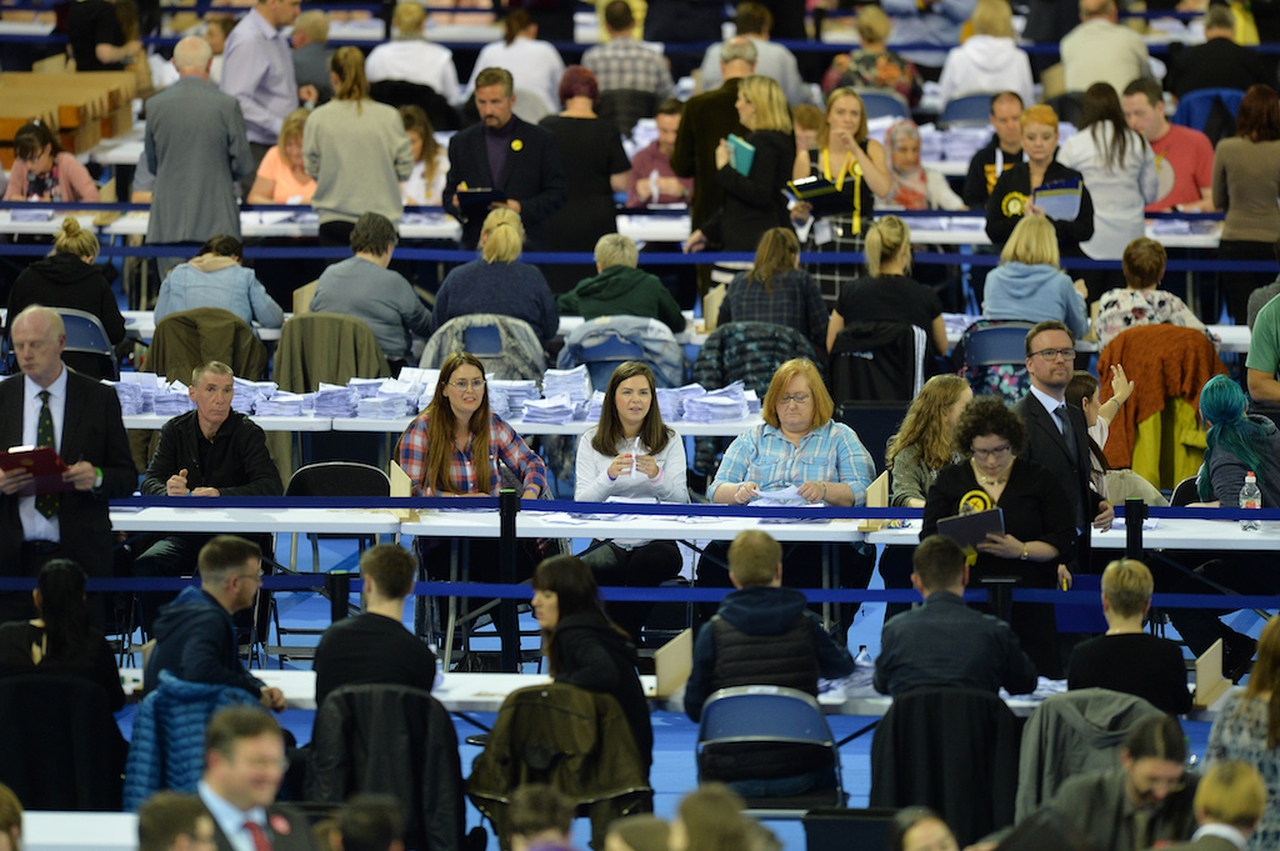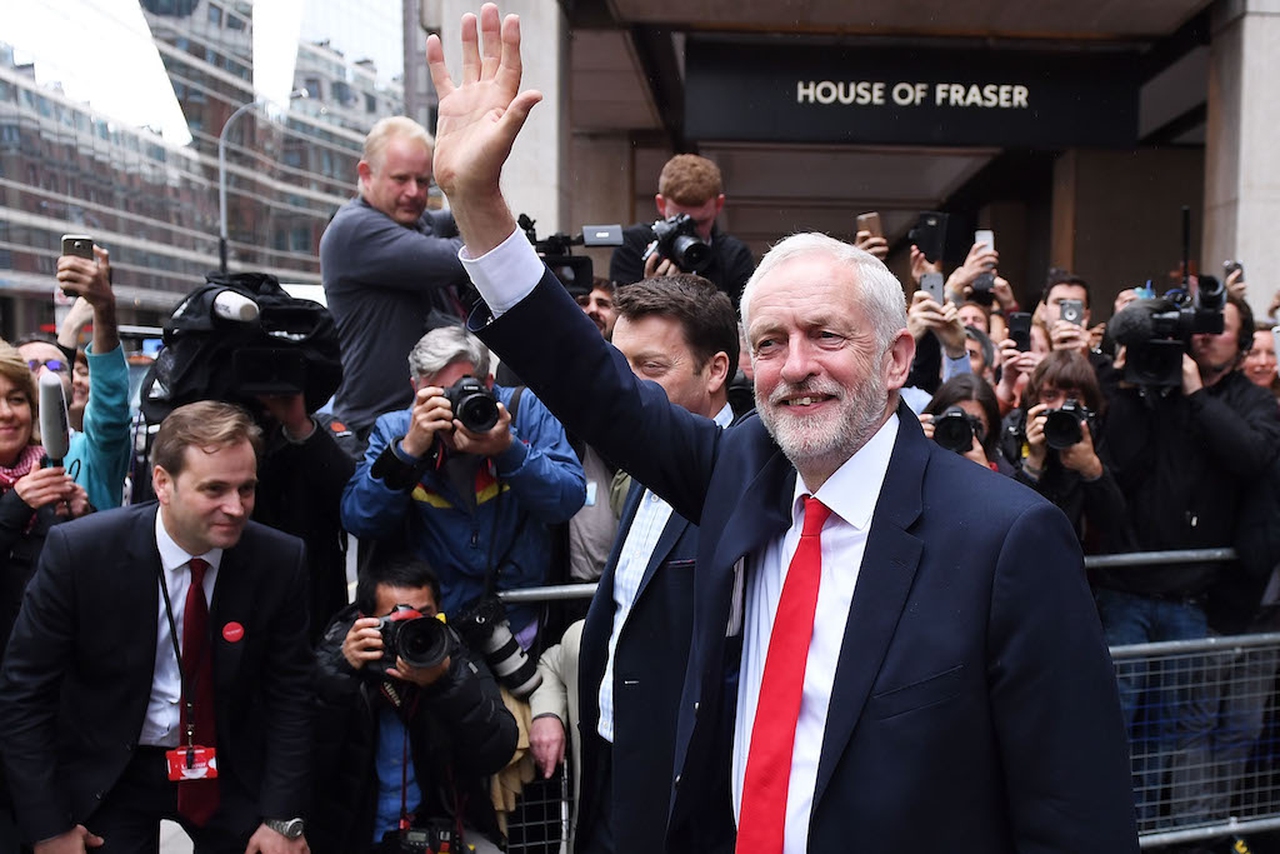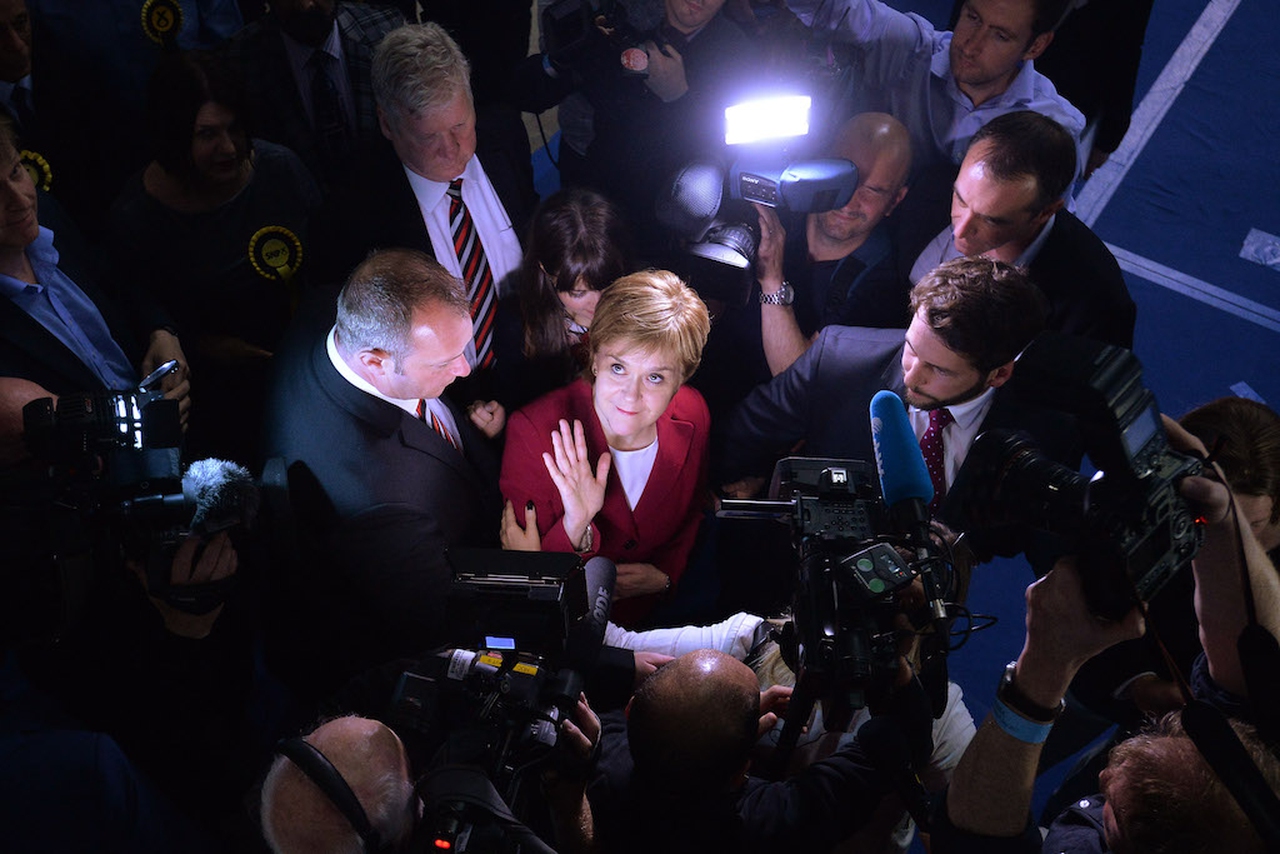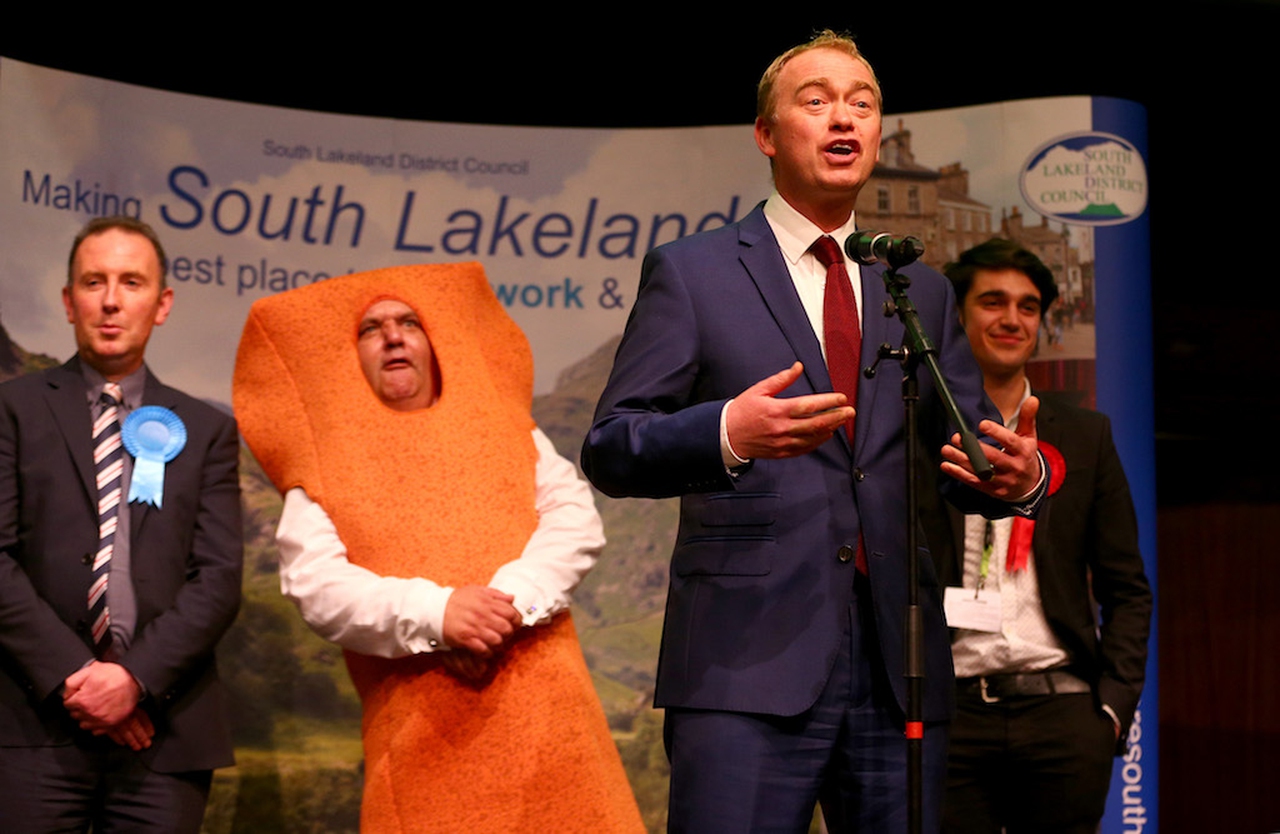 Our live coverage is ended. For more updates and info, read also:  Theresa May has "lost" but wants to form coalition government. Final UK election results
---
Theresa May's speech: "Let's get to work"
"I have just been to see Her Majesty the Queen and I will now form a government. A government that can provide certainty and lead Britain forward at this critical time for our country. This government will guide the country through the crucial Brexit talks which will begin in just 10 days and to deliver on the will of the British people by taking the UK out of the EU.
It will work to keep our nation safe and secure, by delivering the change that I set out following the appalling attacks in Manchester and London. Cracking down on the ideology of Islamist extremism and all those who support it, and giving the police and the authorities the powers they need to keep our country safe.
The government I lead will put fairness and opportunity at the heart of everything we do so that we will fulfil the promise of Brexit together and over the next five years build a country in which no one and no community is left behind. A country in which prosperity and opportunities are shared right across this United Kingdom. What this country needs more than ever is certainty and having secured the most amount of votes and the greatest amount of seats in the General Election, it is clear that only the Conservative and Unionist Party has the legitimacy and ability to provide that certainty by commanding a majority in the House of Commons.
As we do, we will continue to work with our friends and allies in the Democratic Unionist Party in particular. Our two parties have enjoyed a strong relationship over many years and this gives me the confidence to believe that we will be able to work together in the interests of the whole United Kingdom. This will allow us to come together as a country and channel our energies towards a successful Brexit deal that works for everyone in the country, securing a new partnership with the EU which guarantees our long term prosperity. That's what people voted for last June, that's what we will deliver. Now let's get to work."
Final results 
Conservatives 318 seats (-12)
Labur 262 seats (+29)
Scottish National Party 35 seats (-21)
Liberal Democrats 12 seats (+4)
Democratic Unionist Party 10 seats (+2)
13:55 – Labour has taken Kensington (London), the last seat to declare.
13:45 – While Theresa May is expected to be talking to the Queen, only Kensington is left to declare. Here's the political map of the UK at the moment.
With Kensington left to declare, here's how the political map of Great Britain now looks.

Con: 317 (-12) Lab: 261 (+29) SNP: 35 (-21) pic.twitter.com/HNyrsY7FVk — Britain Elects (@britainelects) 9 giugno 2017
11:38 – UKIP has disappeared from the British parliament. After the recent resignation of former leader Nigel Farage following the party's successful campaign in the Brexit referendum, this time his successor has given up his role following a defeat. Paul Nuttall has announced he will stand down saying that the reason UKIP hasn't obtained any seats in parliament is that "it was a victim of its own success". Now the party's role will be as that of a Brexit "watchdog".
11:11 – Theresa May will meet Queen Elizabeth II at Buckingham Palace at 12:30 local time to seek permission to form a new government. A coalition government would be supported by the Ireland's Democratic Unionist Party, DUP. 
One of the worst high fives in the history of politics:
09:45 – Jeremy Corbyn said his party is ready to serve the country because those who have lost in this election are the Conservative Party. He added that it is time for change and that his party was elected to put forward a programme centred on ending austerity. He also said that Brexit negotiations will go ahead but will be carried out properly and the rights of European citizens living in the UK will be guaranteed.
Corbyn: It's pretty clear who won the GE. May should go. We are ready. https://t.co/Py8bjMEJ7u

— Zoe Catchpole (@mazoe) 9 giugno 2017
Regarding May he said: "She fought the election on the basis that it was her campaign, it was her decision to call the election, it was her name out there, and she was saying she was doing it to bring about strong and stable government".
08:45 – May has no intention of resigning.
BREAK: told PM has no intention of resigning — Beth Rigby (@BethRigby) 9 giugno 2017
08:30 – A situation of this kind has only happened three times since World War II, twice in the past 7 years, confirming a climate of political uncertainty and discontent among European citizens that is threatening a majority system like UK's – which is aimed to create stability.
07:50 – The number of female MPs hit a new record with more than 200 seats (up from 197). The first woman elected to sit in the House of Commons was Nancy Astor (read below).
03:46 – Former Lib Dem leader and deputy prime minister Nick Clegg has lost his seat in Sheffield Hallam.
03:38 – New BBC forecasts say Conservatives to win 322 seats. Labour predicted to get 261. First Sky forecast of the night suggests Conservatives could win the region of 308 to 328 seats.
02:00 – What we know, so far, after the exit poll was released. The Conservatives led by outgoing Prime Minister Theresa May are still the largest party despite the fact they won't reach an overall majority in the House of Commons (326 seats needed). The Labour Party has won many seats but not enough to lead a government or a coalition. So, there are a number of possible scenarios. May could continue serving as Prime Minister, even without an overall majority and she needs the support of an an external party. Another scenario, which would be historic for the UK, is a coalition between the two major parties, Conservative and Labour. The seats "too close to call" exceed 70.
01:41 – According to Google Trends, the top trending question in the UK since polls closed is "Why did Theresa May call an election?". Also, search interest in Labour is the highest in Google history.
"Why did Theresa May call an election?" Top trending questions in the UK since polls closed #GE2017 pic.twitter.com/s3MpCW6kB6 — GoogleTrends (@GoogleTrends) 8 giugno 2017
01:10 – A tweet by CNN shows how in 2015 the exit poll suggested the Tories would win 316 seats (actually they won 331), only 2 more than the 2017 general election. So the remaining 76 seats could completely change what has happened so far.
UK #GE2017 exit poll vs. UK election 2015 exit poll https://t.co/j4mQLF6OO8 pic.twitter.com/fVReJvB2we — CNN (@CNN) 8 giugno 2017
  00:25 –  The Lib Dems confirm they will not take part in a coalition.
We are getting a lot of calls so just to be clear: No Coalition. No deals. — Lib Dem Press Office (@LibDemPress) 8 giugno 2017
00:05 – What will the Lib Dems do? This is a very interesting question in a hung parliament. When they formed an alliance with the Conservatives to form a government coalition back in 2010 their popularity dropped significantly, so much so that the then leader of the Liberal Party decided to resign and give way to current Lib Dem secretary Tim Farron. Today, an alliance with Labour looks unlikely as the Lib Dems were the only party to call for a new referendum on Brexit. In the meantime according to Reuters quoting BBC, "there are 76 seats that our predictions show as being too close to call".
23:40 – Local media are starting to talk about a hung parliament, i.e. when no party wins enough seats to have a majority. UK's majority system is aimed to avoid deadlocks. But in this case no party reached the 326 seats needed to form a government.
Exit polls have had the last four elections right by less than 20 seats #ElectionDay2017 https://t.co/D7DjX8icre pic.twitter.com/TMFzDyvYW8 — The Telegraph (@Telegraph) 8 giugno 2017
23:28 – The pound fell 2 per cent when the exit poll was released.
23:00 – The exit poll suggests the Conservatives will get 314 seats, the Labour Party 266, and Liberal Democrats 14. The Scottish National Party (SNP) 34, while the UK Independence Party, which led the country towards Brexit, none. The Conservatives will thus lose 17 seats and won't have an overall majority.
UK, Ipsos poll: CON-ECR: -17 LAB-S&D: +34 SNP-G/EFA: -22 LDEM-ALDE: +6#ExitPoll #GE2017 — Europe Elects (@EuropeElects) 8 giugno 2017
22:45 – Exit poll will be released as soon as polling stations close at 22:00 local time, jointly commissioned by BBC, ITV and Sky. The survey has been taken from 144 polling stations across Britain, asking voters at these stations to mark a mock ballot paper to show how they have voted. Similar exit polls have correctly predicted who would win in the last five elections, and in 2005 and 2010 came extremely close to predicting the exact number of seats. 20:00 – The latest poll by Ipsos Mori indicates the Conservative ahead with 44 per cent of votes, and Labour with 36 per cent. This means that Conservatives would win 302 seats and Labour 269.
19:46 – The first woman elected to the British Parliament was Constance Markievicz in 1918 but she didn't take up her seat in the House of Commons, along with other MPs of Sinn Fein, the Irish independence movement founded in 1905 by Arthur Griffith. The first woman elected to sit in the House of Commons was Nancy Astor in 1919. Until 1987 women never held more than 10 per cent of seats. The proportion of seats held by women started increasing in 1992 reaching 18 per cent of all MPs (120 women were elected). Source: House of Commons Library
Why the UK voted 3 years in advance
Conservative Prime Minister Theresa May called snap elections in order to give the country "certainty, stability and strong leadership" ahead of Brexit, the United Kingdom's exit of from the European Union chosen by its citizens in the referendum of the 23rd of June 2016.
If my tortoise can vote then so can you. #petsatpollingstations #GeneralElection17 #dogsatpollingstations @BBCNews @BBCWorld pic.twitter.com/S9ST8Xjve4 — Samantha Lyle (@theproofreader) 8 giugno 2017
I see your #dogsatpollingstations and I raise you my #GuineaPigAtPollingStations pic.twitter.com/lKSq7rDQzC — Jack Xatzinikolas (@MxJackMonroe) 8 giugno 2017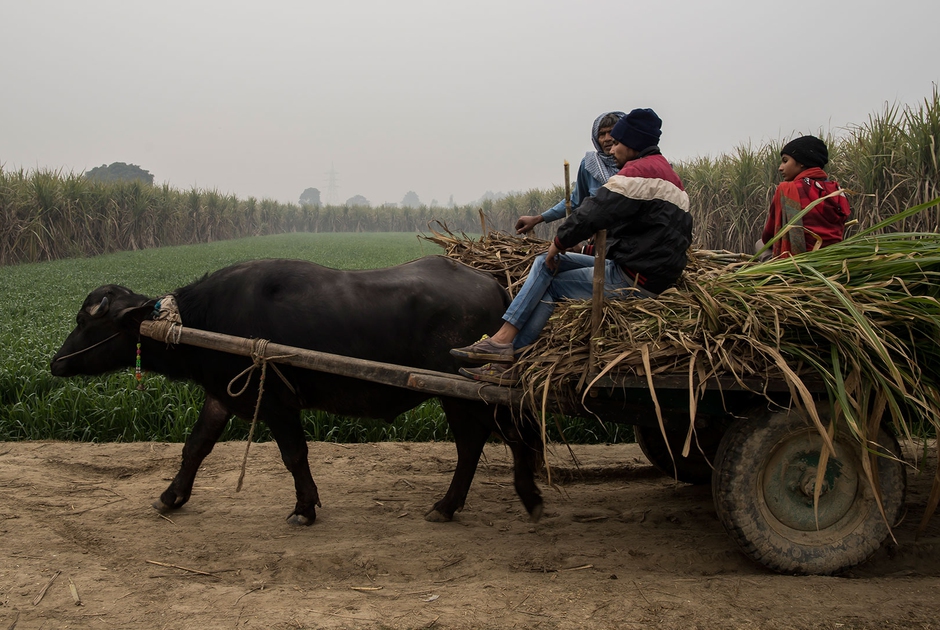 Corporate globalisation is threatening the food rights of Indian people and the survival of its farmers.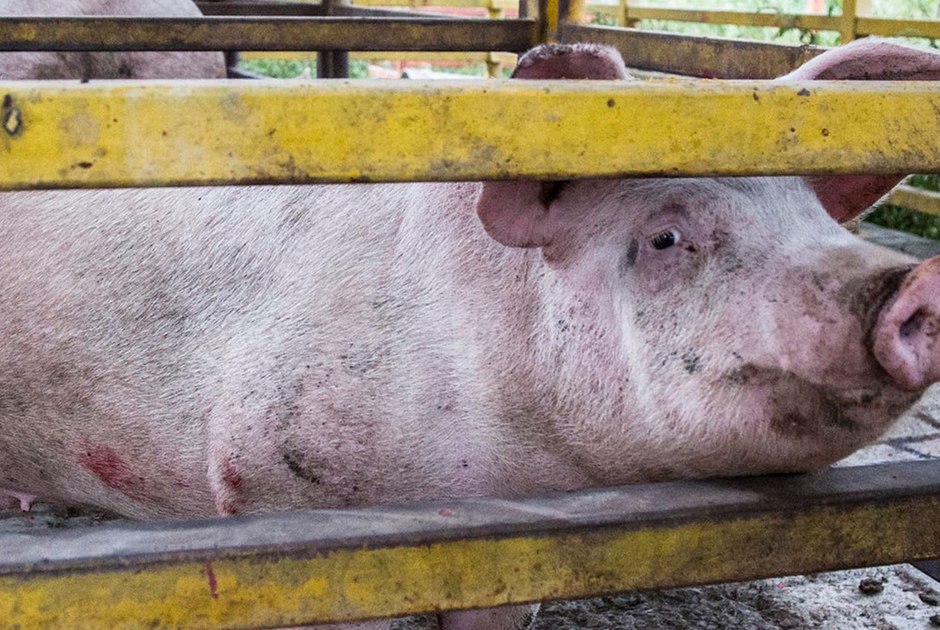 In Mexico, the lives of millions of farmed animals could potentially change for the better if a new law that aims to protect them is approved.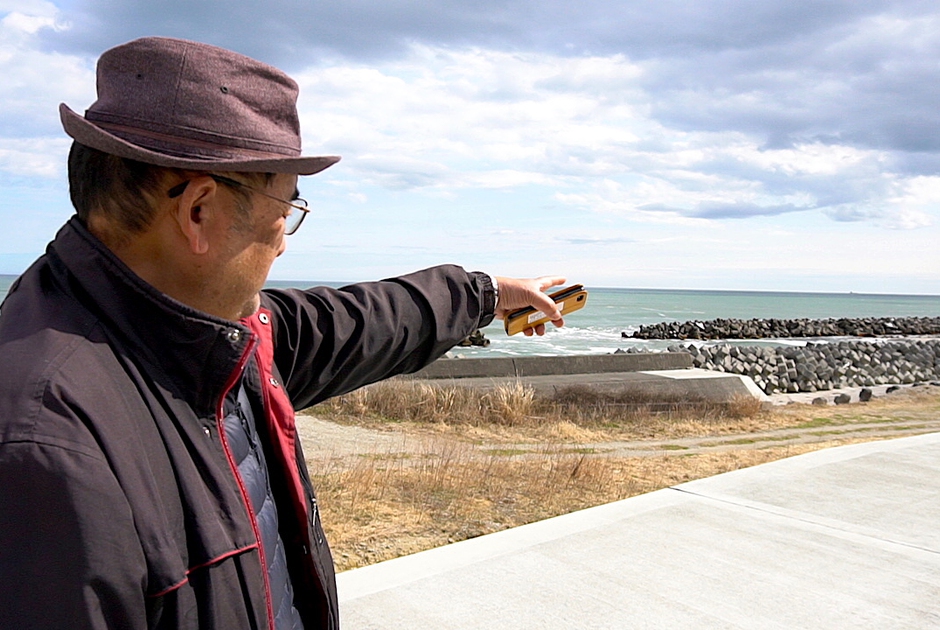 Ten years have passed since the 11 March 2011 disaster, but this chapter is far from over. Travelling through Fukushima, renewal and destruction can be seen side by side, sometimes separated only by a road.