6,500 workers have died in Qatar building infrastructure for the 2022 World Cup
An investigation by the Guardian reveals the staggering number of deaths among migrant workers in Qatar on building sites for the 2022 World Cup.
Over 6,500 migrant workers, employed on the immense construction sites for the facilities that will host the 2022 FIFA World Cup in Qatar, have died. This troubling figure was revealed by UK newspaper The Guardian following an investigation into data from government sources in five nations from which the workers emigrated: India, Pakistan, Nepal, Bangladesh, and Sri Lanka.
Qatar turned into a vast building site for the World Cup
Over the past 10 years, Qatar has launched an unprecedented construction programme, centred primarily around the sporting event that will take place between November and December 2022. The Middle Eastern country undertook the construction of seven new stadiums, alongside dozens of associated facilities and infrastructure. These include a new airport, roads and motorways, public transport systems, hotels, and other accommodation facilities.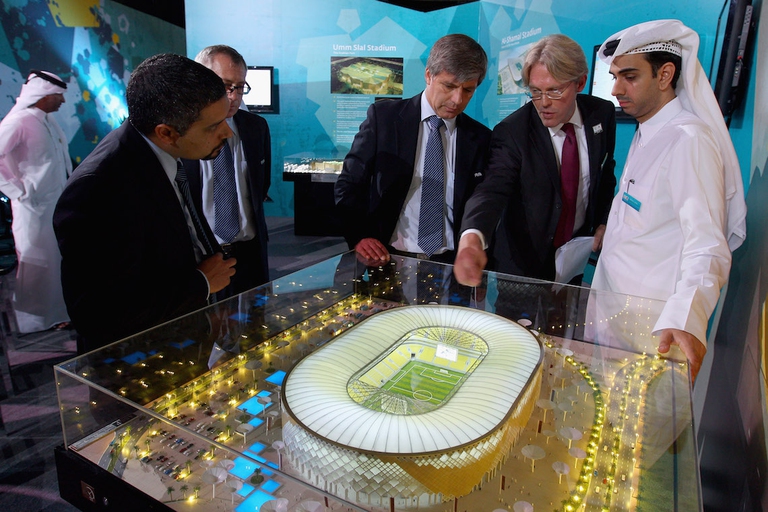 To achieve this, it is suspected that workers were expected to make superhuman efforts, with insufficient concerns for health and safety. "The findings – the Guardian article reads – mean an average of 12 migrant workers from these five south Asian nations have died each week since the night in December 2010 when the streets of Doha were filled with ecstatic crowds celebrating Qatar's victory". The government data compiled in the investigation shows that there were 5,927 deaths between 2011 and 2020. Additionally, Pakistan's embassy in Doha revealed that a further 824 Pakistani citizens died in Qatar between 2010 and 2020.
The Guardian, however, highlights the fact that "the total death toll is significantly higher, as these figures do not include deaths from a number of countries which send large numbers of workers to Qatar, including the Philippines and Kenya".
Strange "natural causes" of migrant workers' deaths
The UK newspaper also reported on specific cases relating to some workers' deaths. Ghal Singh Rai, from Nepal, paid over 1000 euro in recruitment fees to secure a job as a cleaner in a structure housing workers who were building the Education City World Cup Stadium. One week after he arrived, he reportedly died by suicide.
Mohammad Shahid Miah, who arrived in Qatar from Bangladesh, was electrocuted in his apartment because running water came into contact with some electrical wires. Madhu Bollapally, 43, from India, died of "natural causes", though his family claims he was in excellent health. According to Qatari authorities, 80 per cent of the Indian migrants who died did so as a result of "natural causes". It's suspected that this wording likely covers up many cases of cardiac or respiratory attacks caused by excessive heat or unsafe working conditions.
Translated by Patrick Bracelli

Quest'opera è distribuita con Licenza Creative Commons Attribuzione - Non commerciale - Non opere derivate 4.0 Internazionale.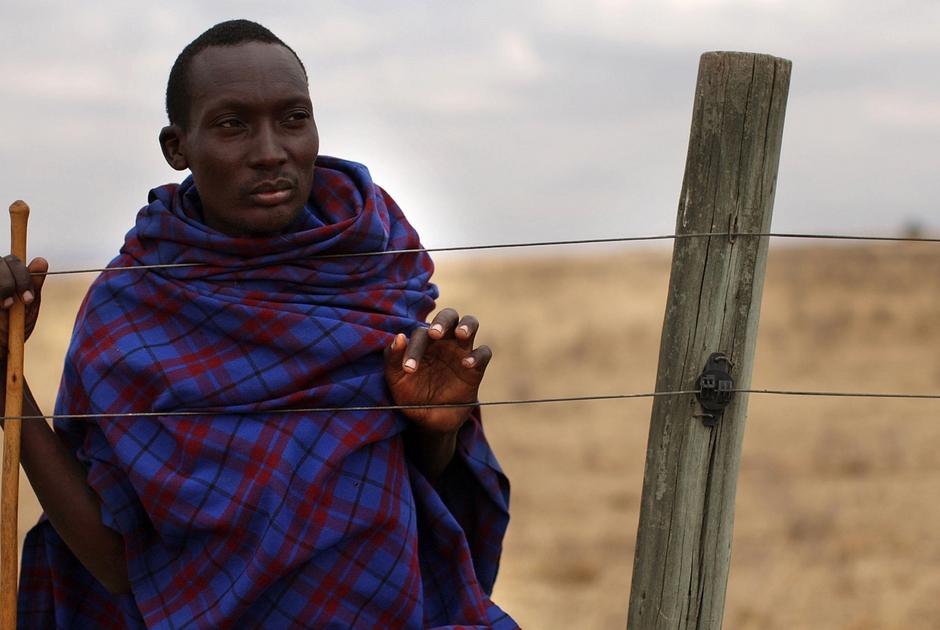 The government of Tanzania is currently planning to evict more than 80.000 indigenous Maasai people from their ancenstral land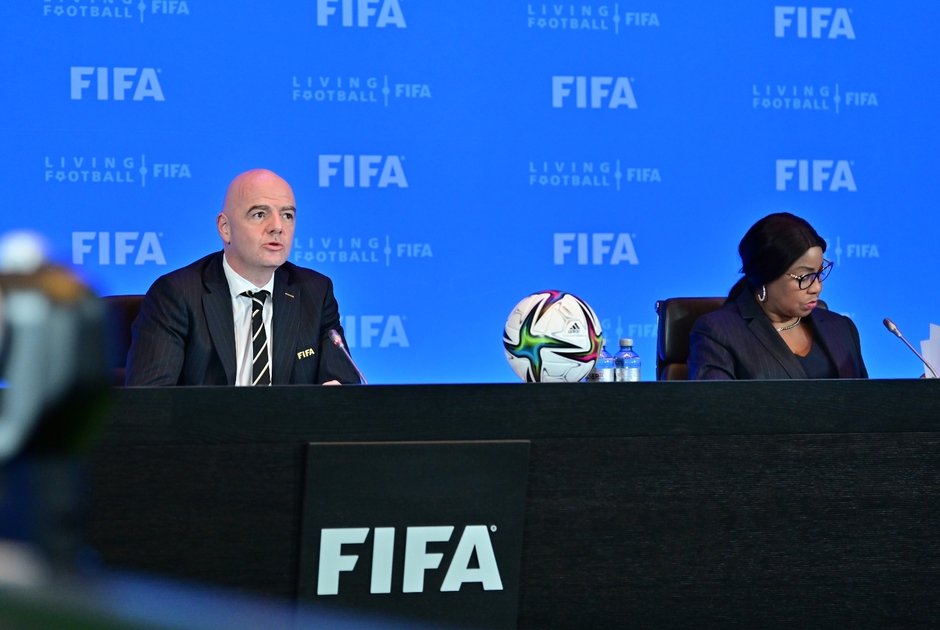 FIFA asks teams taking part in the Qatar World Cup to "focus on the football". Europe's FAs respond that they will "continue to support human rights".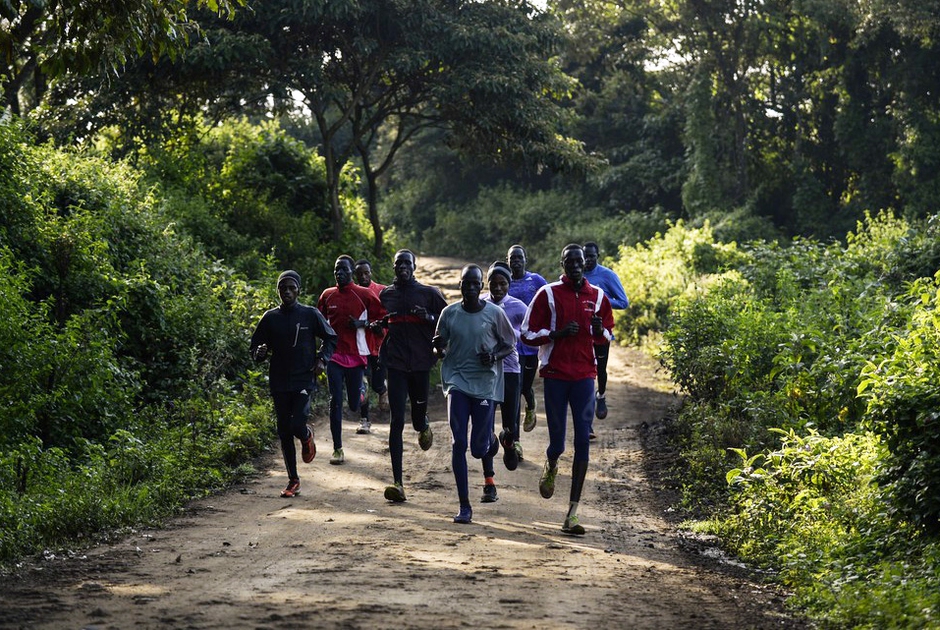 Alle Olimpiadi di Rio ci sarà, per la prima volta, una squadra composta da dieci rifugiati. Così i giochi olimpici brasiliani sono già entrati nella storia.