Migration
India's coronavirus lockdown causes deaths among migrant labourers forced to return home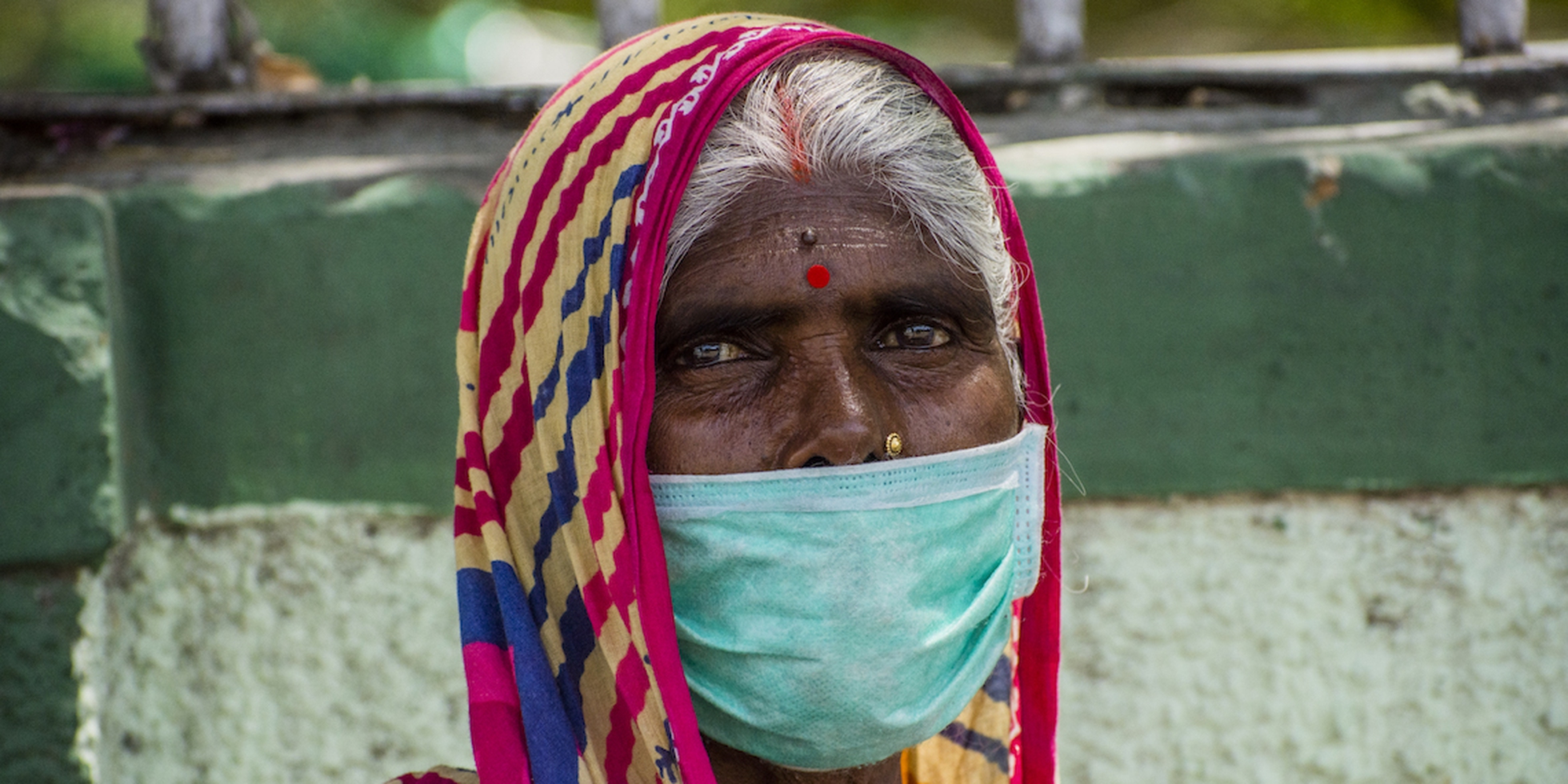 In the midst of India's coronavirus lockdown, two dozen people lost their lives in a desperate bid to return home: migrant labourers forced to leave the cities where they worked once starvation began knocking at their doors.
Soon after Prime Minister Narendra Modi declared a three-week lockdown in India from the 24th of March to the 14th of April to throttle the chain of coronavirus infections – which have reached over 4,000 cases and 109 deaths – people began hoarding essential commodities in their homes. But millions others belonging to the lower strata of society and working as migrant labourers weren't worried about running to the markets to stock up on goods as they hardly had any cash to purchase them. After failing to get any help from the government, they decided instead to march back to their homes with their families.
It was a mass exodus India hadn't witnessed since 1947, when it became an independent nation after the British left the country and divided it into two separate entities; India and Pakistan. Millions of people on either side crossed the borders to become citizens of the nation where they wanted to take their last breath. Similar images of people walking several kilometres circulated recently, in the last week of March, but this time the movement was driven by survival rather than the search for identity.
India's coronavirus lockdown provokes mass exodus
Thousands of migrant families living in metropolises were seen on the outskirts of Delhi and other big cities, heavy with luggage, as they set off for their home towns and villages, many situated several kilometres away. Chaos and confusion made a mockery of social distancing rules aggressively promoted by the government to minimise the outbreak of Covid-19.
With rail and road transport networks closed, migrants had no alternative but to undertake the journey on foot. On their way, they ate whatever was given to them and were subjected to expletives on the part of local residents, batons by police and the pushy attention of television reporters following them like hawks. Video clips also circulated of migrant labourers being hosed down with sanitiser and chlorinated water.
Two dozen migrants don't make it
As many as 24 migrants including five children weren't fortunate enough to reach their homes, dying on the way. Among them an 11-year-old child who succumbed to starvation as the family couldn't arrange for food due to the strict implementation of the lockdown, and Ranveer Singh, who collapsed and died in Agra while on his way back to the Morena district of Madhya Pradesh on the 28th of March. The 39-year-old was working in a restaurant in Delhi as a home delivery worker and had already covered around 200 kilometres by foot by the time he reached Agra. He was taken to hospital for treatment, where doctors declared him dead. His autopsy revealed he'd suffered a fatal heart attack probably induced by exhaustion.
Migrants risk being coronavirus carriers
Several thousand labourers who've returned home now stand the risk of being carriers of the deadly virus. On the 29th of March, the Indian government directed all states to quarantine migrant workers in temporary shelters at their borders for a mandatory two-week period after proper medical screening. The government estimates that close to 300,000 migrants have breached the lockdown and hit the roads. In response, state and district borders have been shut down to prevent their entry.
Criticism has been raised around Modi's hasty decision to announce the lockdown in the absence of arrangements to safeguard the daily wage earners' basic needs. Critics have termed it as a decision made without compassion. In the wake of such comments, the prime minister apologised for the abruptness and impact of the strict stay-at-home measures in his weekly radio address. But he also said there was "no other way" to stop the rapid spread of the virus.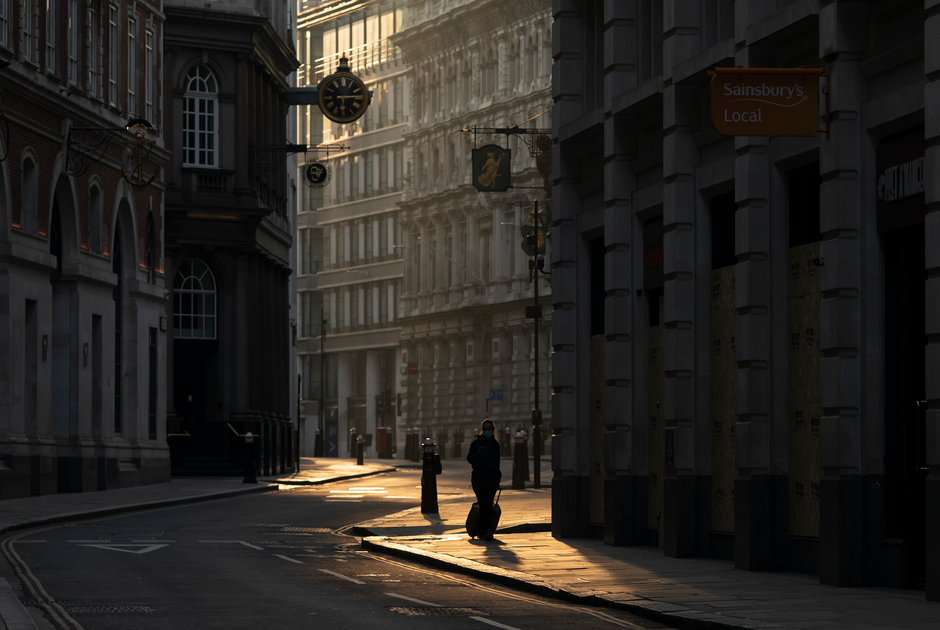 David Nabarro of the WHO analyses worldwide actions against the pandemic. Lockdowns alone aren't a sustainable response to stopping Covid-19.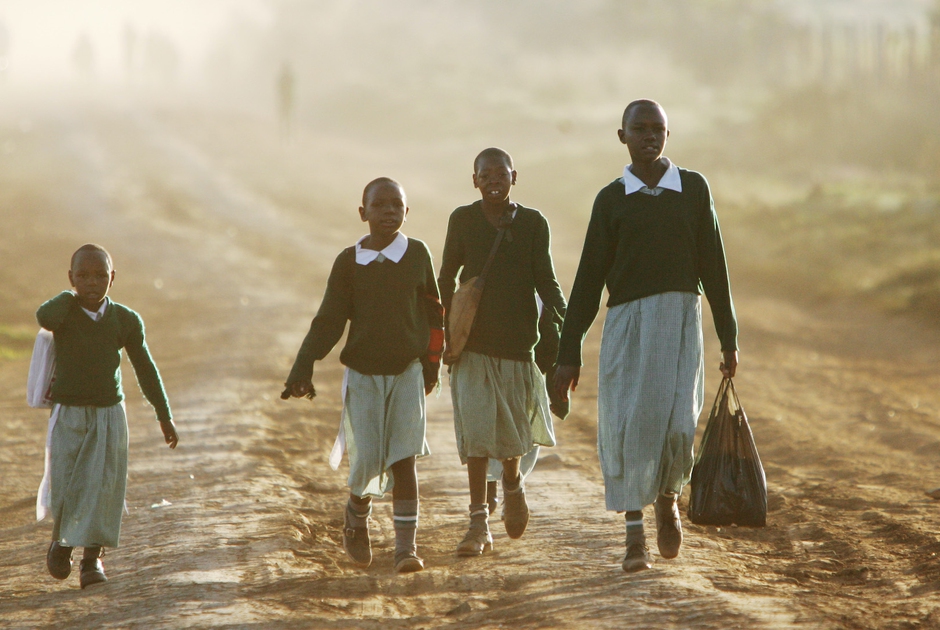 Kenya may fail to meet its target of ending female genital mutilation by 2022 as Covid-19 school closures have seen more girls undergo the illegal practice.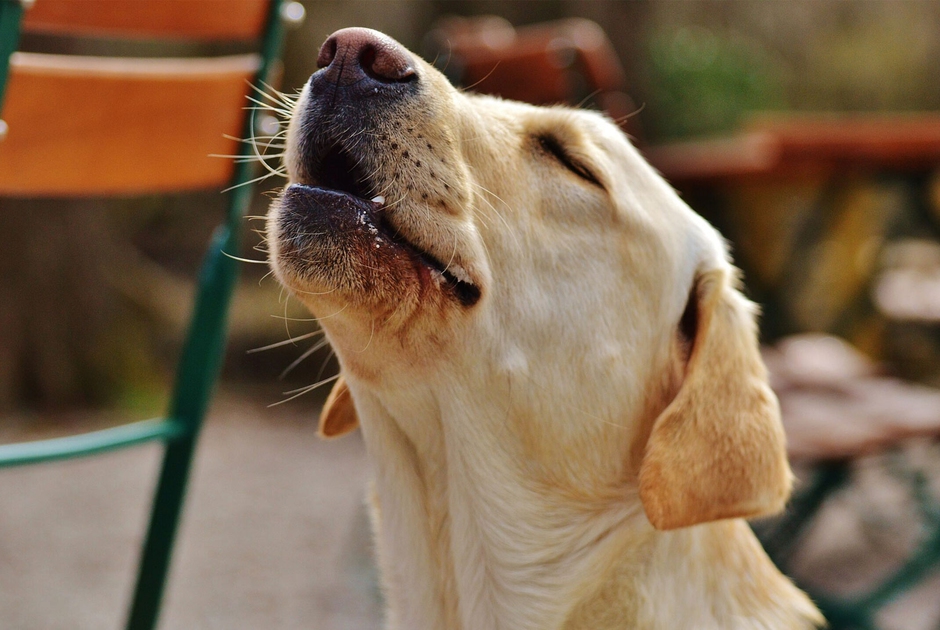 Helsinki Airport has begun implementing a Covid-19 test which is both noninvasive and simple. The exceptional nurses involved are dogs.