Coronavirus
Homecast, the podcast that gives voice to creatives in lockdown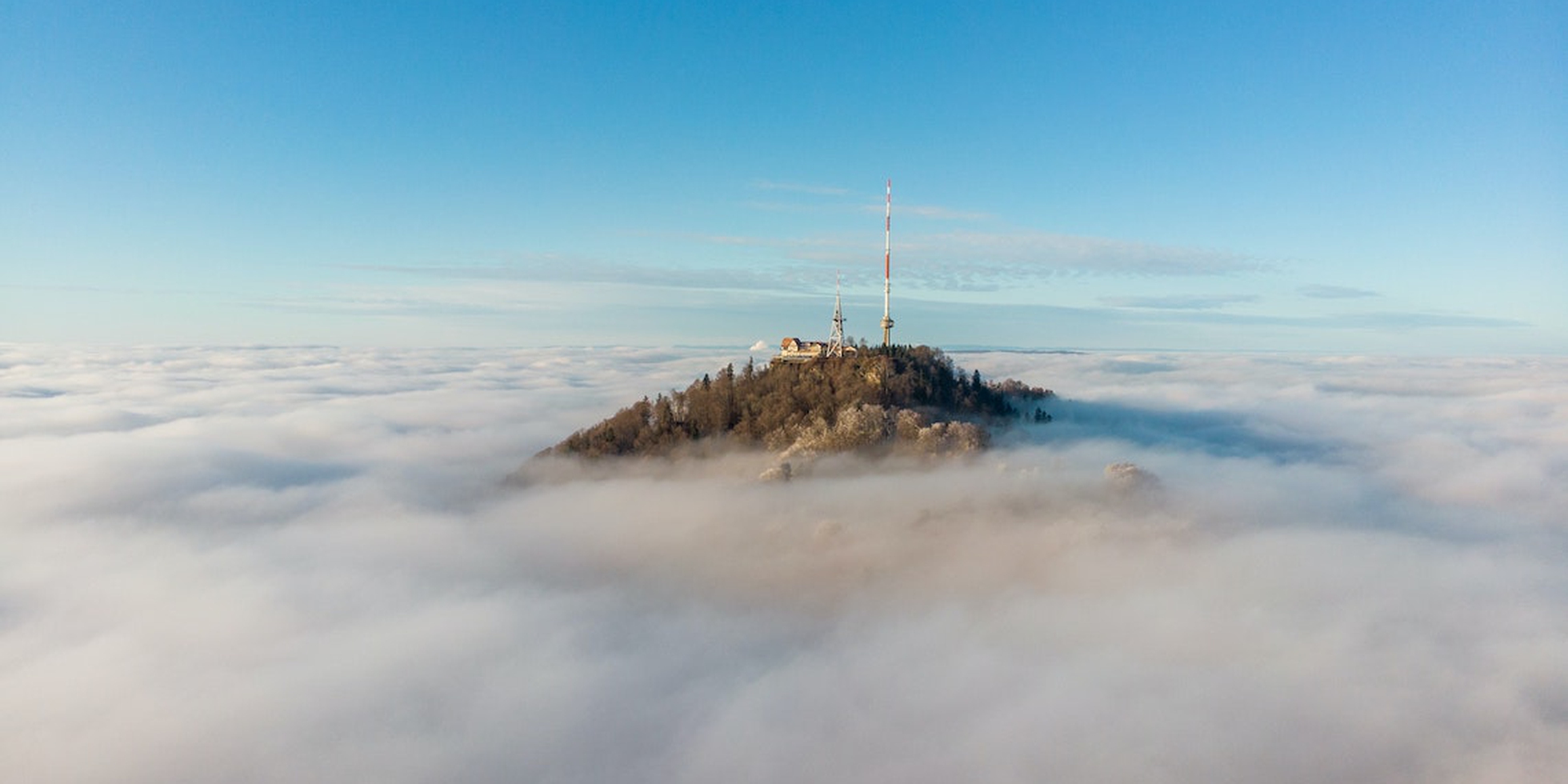 Homecast is a podcast series recorded in quarantine in which creatives from around the world share their lived experiences of these unique circumstances. Creator Giacomo De Poli tells us why this collective diary was needed now more than ever.
Homecast: When The Streets Go Quiet is a podcast series born out of this surreal moment, in which a significant portion of the world's population is or is coming out of lockdown, quarantine or isolation. In any case, forced to stay at home. It's a personal as well as collective diary that aims to reflect on this historical juncture by giving space to creatives in different fields and from around the globe to share their thoughts and experiences. Creator Giacomo De Poli, art and sound director of LifeGate Radio, who has a decades-long experience in music media and journalism, recorded the podcast from his home in Milan, Italy where he spent the nationwide lockdown imposed between the 9th of March and 18th of May.
Listen to Homecast: When The Streets Go Quiet on LifeGate International's online radio channel. Weekly episodes from Thursday 28 May to Friday 3 July. Tune in at 09:00 GMT on Thursdays or 15:00 GMT on Fridays
Not just a diary but also a guide
"I wrote and produced the series during the two months of lockdown," De Poli explains. "The idea behind the project was to share what was happening during that time from different points of view, starting from my own. While maintaining a cohesive editorial line, the content evolved at pace with the situation as well as my state of mind and that of the people who contributed to the podcast. My aim was to do something useful in the present but that would also remain as a record of this historic moment in the future. I asked artists and creatives from around the world to tell me how they've been experiencing this extraordinary period, as well as their thoughts on the present and future. I also asked them to share something interesting to read, watch or listen to".
"Homecast was meant not just as a diary but also a guide; to not get 'lost' but also to discover new paths. 24 people from 24 different cities contributed to six episodes, including producers such as Arthur Baker, DJs like Tiga, musicians such as Sassy009 and Mary Lattimore, photographers like Emmanuel Oyeleke, Sarah Waiswa and Piotr Niepsuj, directors such as Vincent Moon, and artists like Rachel Rossin. Everyone deserves a mention, but especially to be listened to. I tried to capture what was going on not only through personal experiences but also the audio collages at the start of the episodes: newscasts and politicians' speeches as well as thoughts and ideas about the environment, future, religion and mental health through the words of doctors, philosophers, writers and spiritual leaders".
2027.world by Giacomo De Poli
Homecast is part of his project 2027.world, an idea "I came up with two years ago, when I cancelled my Facebook account and drastically reduced my use of social media," De Poli continues. "I felt I was poisoning myself: for every interesting or useful thing I came across, there were another fifty that just irritated me. I started hiding everybody's profiles and my feed basically became empty. That's when I started thinking about creating a feed of only worthwhile content generated by interesting people who are competent in their field and that would make the most of the potential of audio tools such as podcasts and voice messages. I told myself this would be the magazine of the future".
Its first expressions – Icona, an Italian language music show that delves into the "exceptions" of contemporary pop, as well as Homecast – are structured as a sort of fanzine built around contributions from people around the world who De Poli knows either personally or through others. "The term fanzine was chosen specifically to highlight the project's autarchic and independent character, based on one of the simplest and most immediate ways that people, including myself, are using to communicate: voice messages," De Poli goes on to explain. In this context, Homecast was able to tie people together and allowed them to share their views even at a time when physical contact wasn't possible. "It was based on my personal network, which was consequently being re-shaped and expanded constantly. It all started with my friends and artists I know around from the world, then more people became involved, as contributors and listeners".
View this post on Instagram
Homecast: When The Streets Go Quiet, all the episodes
Featuring Mara Budgen (journalist – Tokyo), Piotr Niepsuj (photographer and image consultant – Milan), Tiga (DJ and producer – Montreal) and Pablo Limon (artist – Madrid). Listen on Apple Podcasts, Google Podcasts and Spotify.
Listen to "Homecast: when the streets go quiet E01" on Spreaker.
Featuring Vincent Moon (filmmaker and sound explorer – Paris), Alela Diane (musician – Portland), Rachel Rossin (artist – New York) and Simon Beckerman (entrepreneur – London). Listen on Apple Podcasts, Google Podcasts and Spotify.
Listen to "Homecast: when the streets go quiet E02" on Spreaker.
Featuring Nishanth Radhakrishnan (photographer – New Delhi), Mart Lattimore (musician – Los Angeles), Deniz Galip (architect and interior designer – Istanbul) and Josephine Mead (visual artist – Melbourne). Listen on Apple Podcasts, Google Podcasts and Spotify.
Listen to "Homecast: when the streets go quiet E03" on Spreaker.
Featuring Mia Haggi (visual artist – Hong Kong), Arthur Baker (record producer, DJ and filmmaker – Miami), Giulia Soldati (designer – Amsterdam) and Sidney Geubelle (NRG specialist – Bastimentos Island, Panama). Listen on Apple Podcasts, Google Podcasts and Spotify.
Listen to "Homecast: when the streets go quiet E04" on Spreaker.
Featuring: Kate NV (musician – Moscow), Maia Guarnaccia (author – somewhere near Berlin), Jacco Gardner (musician and producer – Antwerp) and Kolbrún Þóra Löve (artist and designer – Reykjavík). Listen on Apple Podcasts, Google Podcasts and Spotify.
Listen to "Homecast: when the streets go quiet E05" on Spreaker.
Featuring: Elsa Carvajal / Elsa Y Elmar (musician – Mexico City), Emmanuel Oyeleke (visual artist and photographer – Lagos) Sarah Waiswa (photographer – Nairobi), and Sunniva Lindgaard / Sassy 009 (artist and musician – Oslo). Listen on Apple Podcasts, Google Podcasts and Spotify.
Listen to "Homecast: when the streets go quiet E06" on Spreaker.
The team
"I also chose the team starting from the people I'm closest to and admire the most," De Poli says. "Starting with Sean Micheal Belochini, a very talented photographer and art director as well as one of my best friends, who helped me with all creative decisions and stimulated me with his different take on things – which was crucial at that particular juncture. We then involved other friends such as Luca Zanellato, a graphic designer who translated what I have in my head into visuals, and who curated the project's image. And although I wrote, produces and edited Homecast myself, at home, Giorgio Baù helped me with the final touch: the mastering. Plus, friends and colleagues such as Gaetano Scippa and Mara Budgen helped me a lot by working through my doubts and translating (in all senses) my thoughts into the series".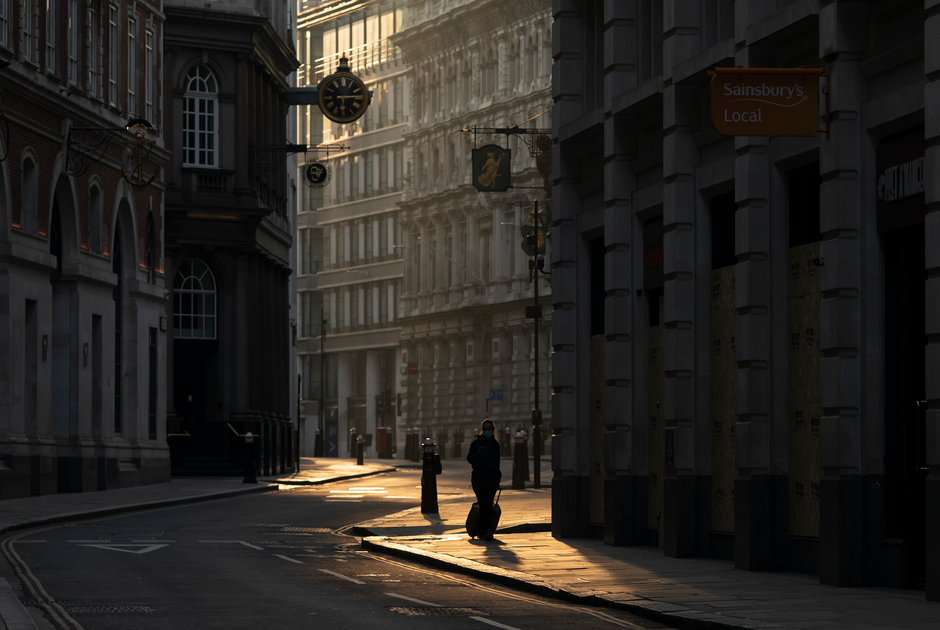 David Nabarro of the WHO analyses worldwide actions against the pandemic. Lockdowns alone aren't a sustainable response to stopping Covid-19.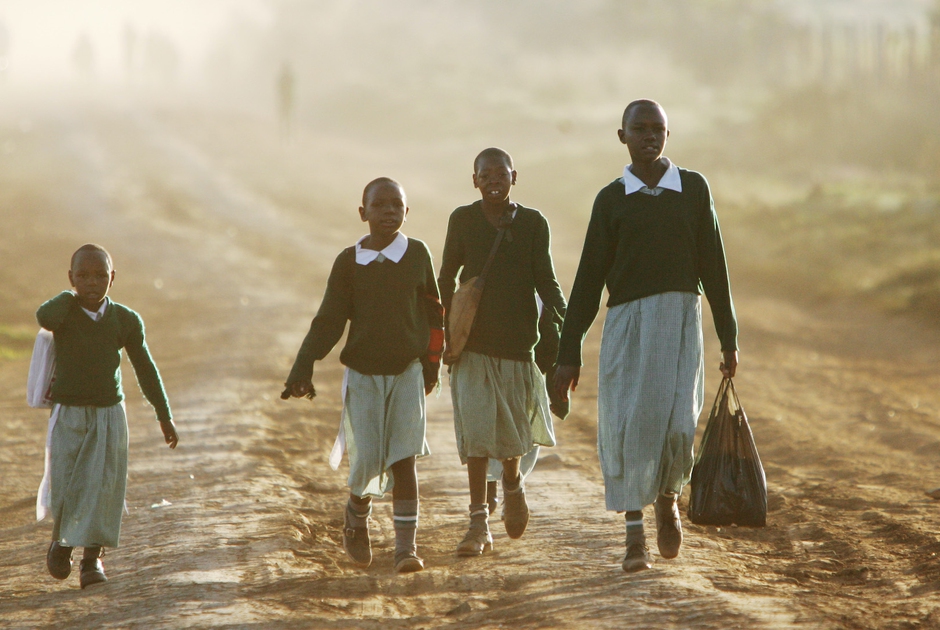 Kenya may fail to meet its target of ending female genital mutilation by 2022 as Covid-19 school closures have seen more girls undergo the illegal practice.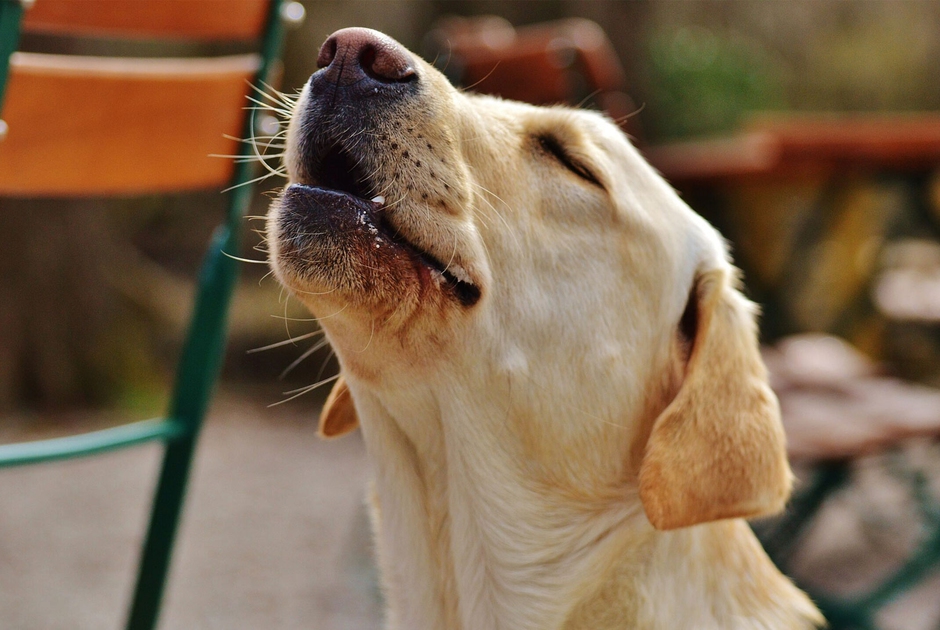 Helsinki Airport has begun implementing a Covid-19 test which is both noninvasive and simple. The exceptional nurses involved are dogs.