Africa, a new hashtag reveals the continent that doesn't make the headlines
#TheAfricaTheMediaNeverShowsYou is the hashtag created by a young African to fight negative stereotypes of the continent and celebrate its beauty and talents.
We're used to seeing Africa portrayed in the news as a hotbed of conflict, disease and poverty. Africans are rebelling against the image of the troubled continent through #TheAfricaTheMediaNeverShowsYou. Under this hashtag you can find over 42,000 tweets and retweets covering topics ranging from architecture to fashion, landscapes to social initiatives, history to modern innovations. All proving that Africa is a hotbed of creativity, resourcefulness and beauty instead.
[frame]
Snow at the equator on top of Mt. Kenya. #TheAfricaTheMediaNeverShowsYou pic.twitter.com/qbEQlPyGQ8 via @KENYAPICS #travelpics

— Green Adventures (@GreenTravelMag) July 16, 2015
[/frame]
The campaign to fight media stereotypes of Africa was started by Twitter user @WestAfricanne on the 26th of June 2015, with the following tweet:
[frame]
#UnseenAfrica #TheAfricaTheMediaNeverShowsYou please use these HT's so we can show the world what the media won't. pic.twitter.com/xszQBth8Pe

— Ray (@WestAfricanne) June 26, 2015
[/frame]
@WestAfricanne, identified as a 17 year-old from Ghana, told Mashable in an interview:
"I started this Campaign because I felt that it's time the world knew the truth about Africans, to hear our stories and to see the Africa we know and see rather than what some/most media outlets show to them. Being in Ghana, and being an African as well, I know there is so much more than the poverty, ethnic wars, and the disease. The world deserves to know there is something behind that."
[frame]
The Pearl Of Africa, UGANDA. #TheAfricaTheMediaNeverShowsYou pic.twitter.com/zp9UBGm1Wf
— This Is Uganda (@ThisIsUganda_) June 24, 2015
[/frame]
So join the over 2,400,000 individuals who have been reached by the hashtag in sharing stories of African excellence:
#TheAfricaTheMediaNeverShowsYou Tweets

Quest'opera è distribuita con Licenza Creative Commons Attribuzione - Non commerciale - Non opere derivate 4.0 Internazionale.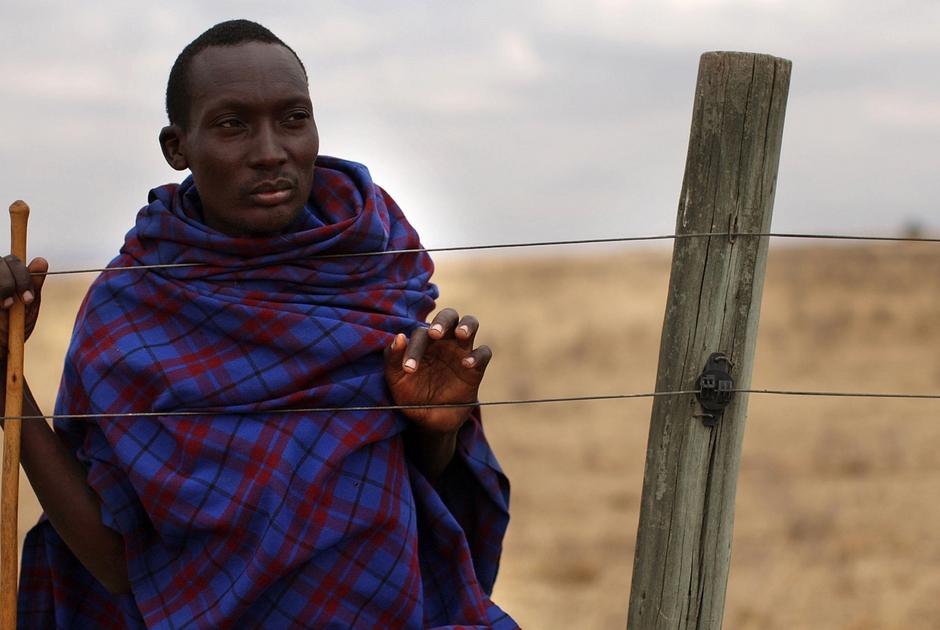 The government of Tanzania is currently planning to evict more than 80.000 indigenous Maasai people from their ancenstral land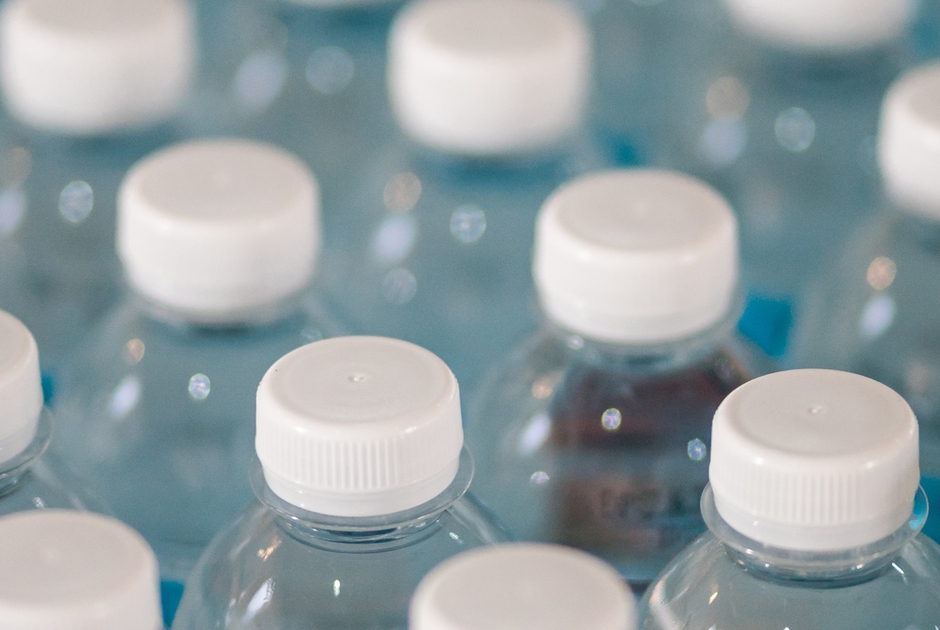 A new UNU-INWEH report on the global bottled water industry reveals the massive scale of this market and the lack of strict quality controls.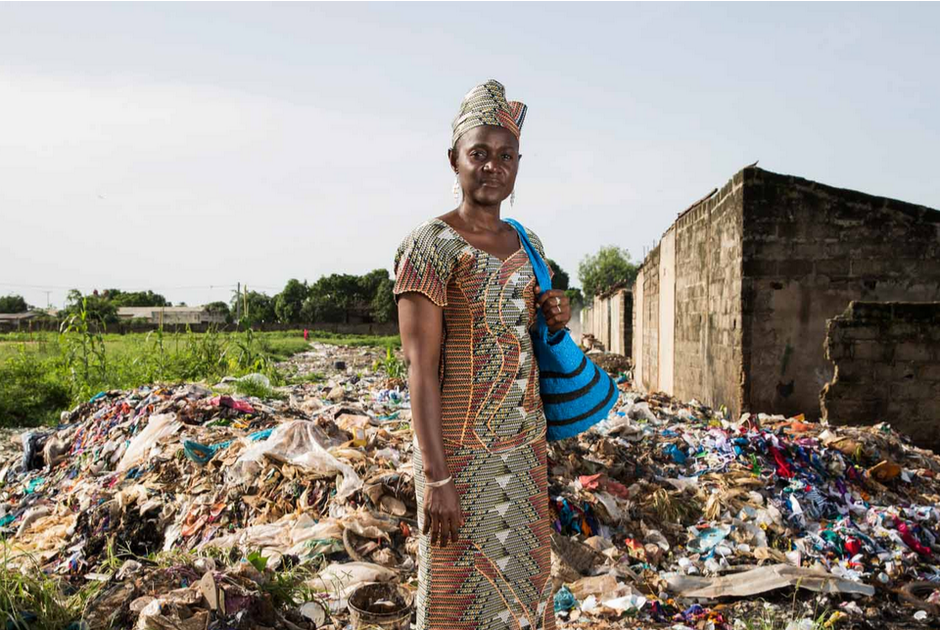 Isatou Ceesay founded a social enterprise that is helping to fight plastic pollution and empowering women and young people to gain economic independence.