Forests
This guy saves trees with old recycled mobile phones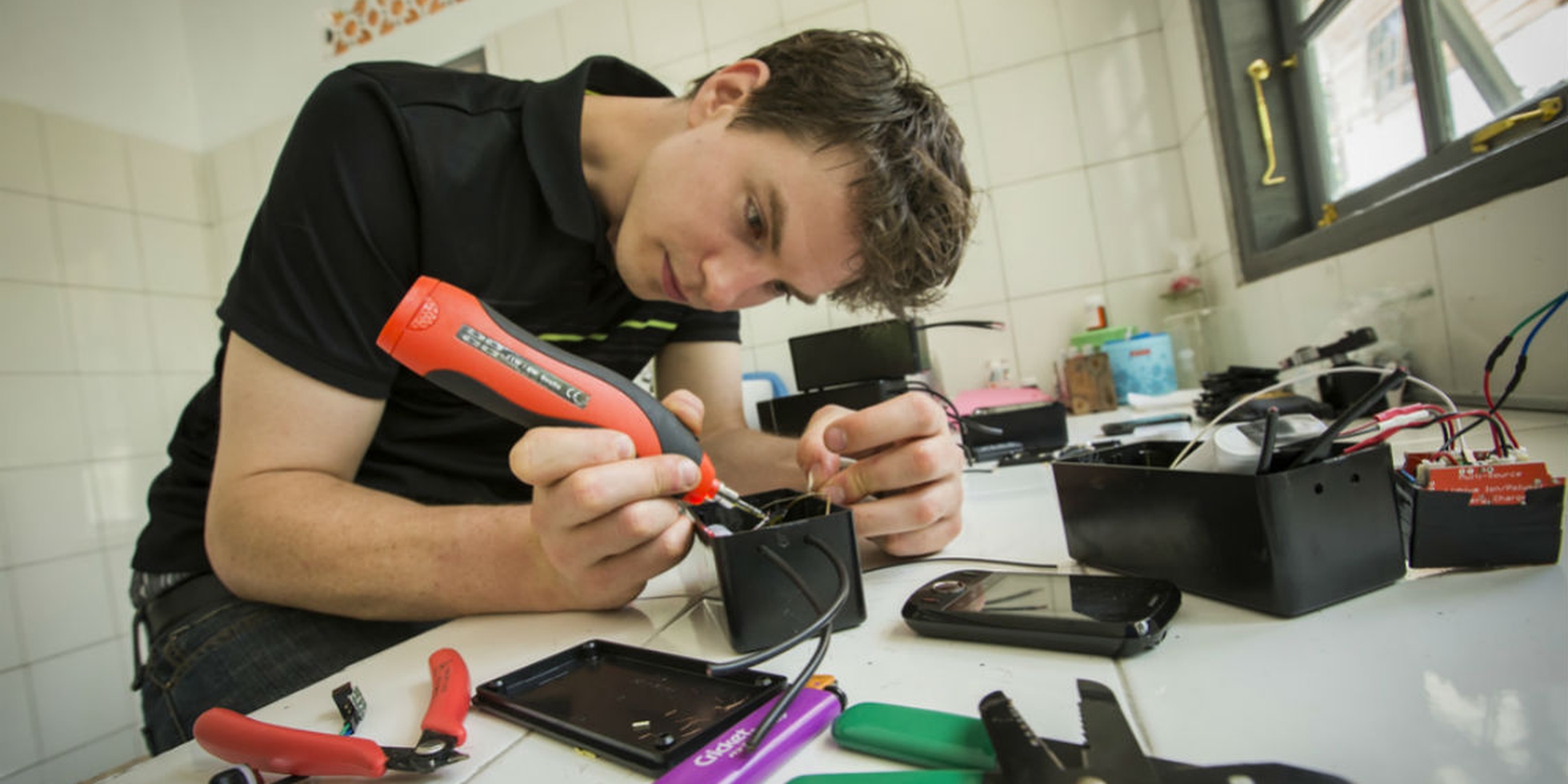 Is it possible to use technology to prevent trees from being cut down? The answer could lie in Rainforest Connection.
Recycling materials and protecting rainforests from illegal logging at the same time. This is Topher White's brilliant idea, founder of Rainforest Connection, the first system to monitor forests and detect illegal activity in real time.
The system works thanks to old mobile phones connected in series that use a microphone to pick out the sound of chainsaws in the surroundings and transmit it in real time to rangers or whoever is connected to the system in that moment. In this way, the area agents can reach the plance and stop the logging in time.
"Why use old, recycled smartphones to guard the rainforest?" the project's official site reads. "Because it's simple, inexpensive and it works. Smartphones are arguably the most efficient, advanced, and well-understood computers available on the market today, and each year, more than 150 million phones are discarded in the United States alone. Rainforest Connection can take this 'trash' and put it to use immediately".
A low cost technology, useful to communicate in barely accessible places. A constant monitoring that works globally in all threatened forests. For this reason the first prototypes and tests have been made in Indonesia after applying solar panels in order to have the energy necessary for the device to work.
"The Rainforest Connection system works, and we've now proven it in the field in Sumatra against actual illegal logging operations. Now we need to expand by putting the next generation of devices into three more endangered areas in the rainforests of Indonesia, the Amazon and Africa", explains the startup in the pages of its official website.
It's possible to take part in the project by financially supporting it on Paypal, or even by donating an old smartphone. "We'll erase it, retrofit it and send it into the jungle for its second life as a tireless forest guardian".
Translated by Francesca Clemente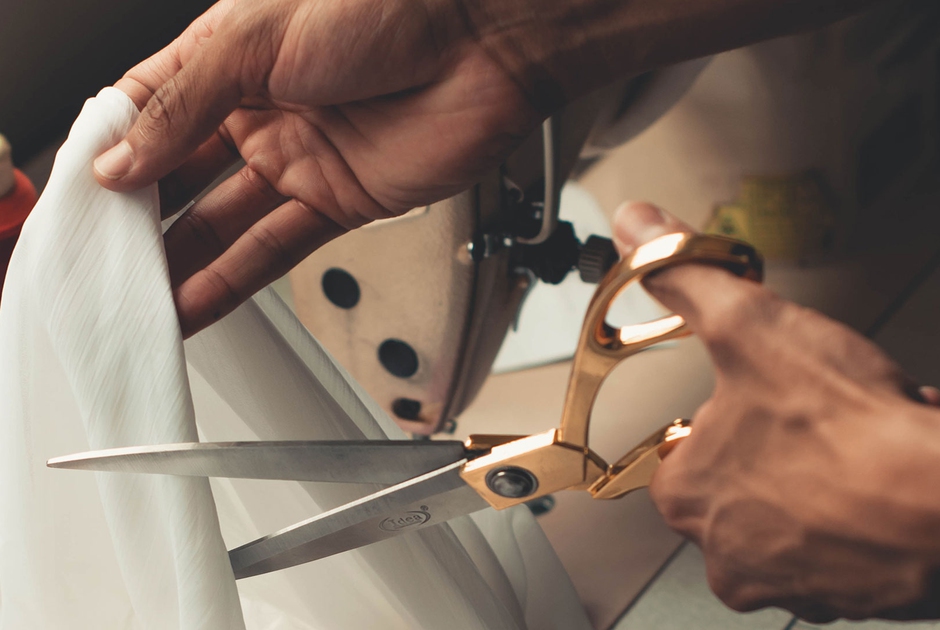 By recovering clothes discarded in the West, Togolese designer Amah Ayiv gives them new life through his high fashion creations.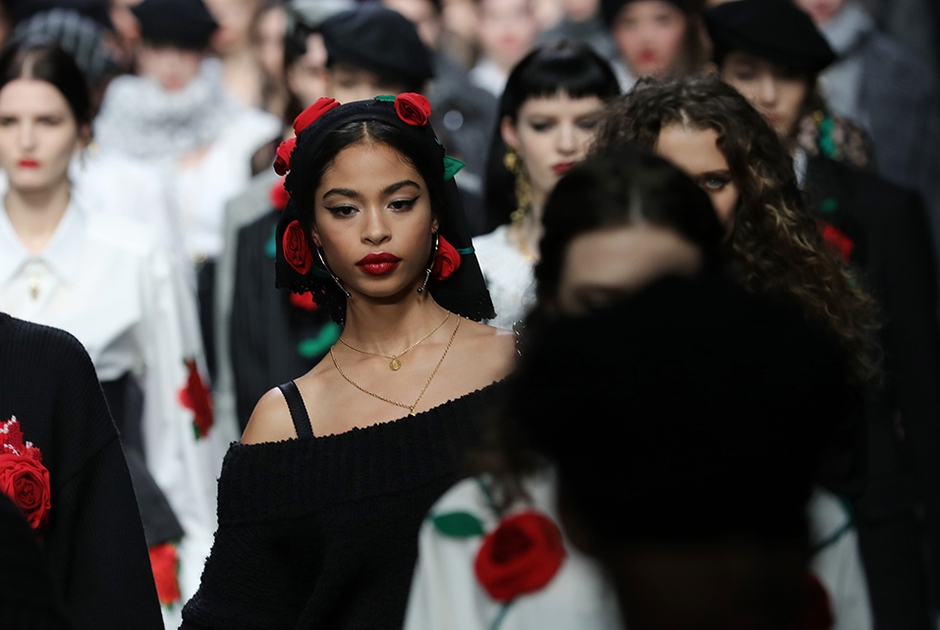 All catwalks in July will be broadcast online: after Paris, it's Milan Digital Fashion Week's turn. And the biggest beneficiary is the environment.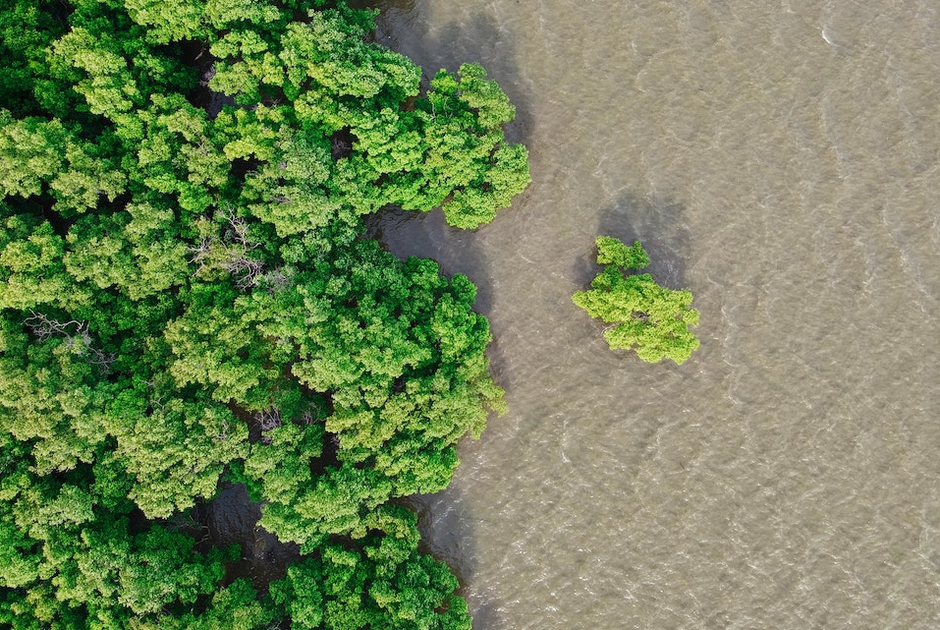 Bangladesh suffered widespread damage as a result of Cyclone Amphan. Yet the Sundarbans mangrove forest acted as a natural barrier protecting the country from further destruction, as it has done countless times before.