Coronavirus
Coronavirus in Bangladesh, low testing and quarantine set the scene for a humanitarian disaster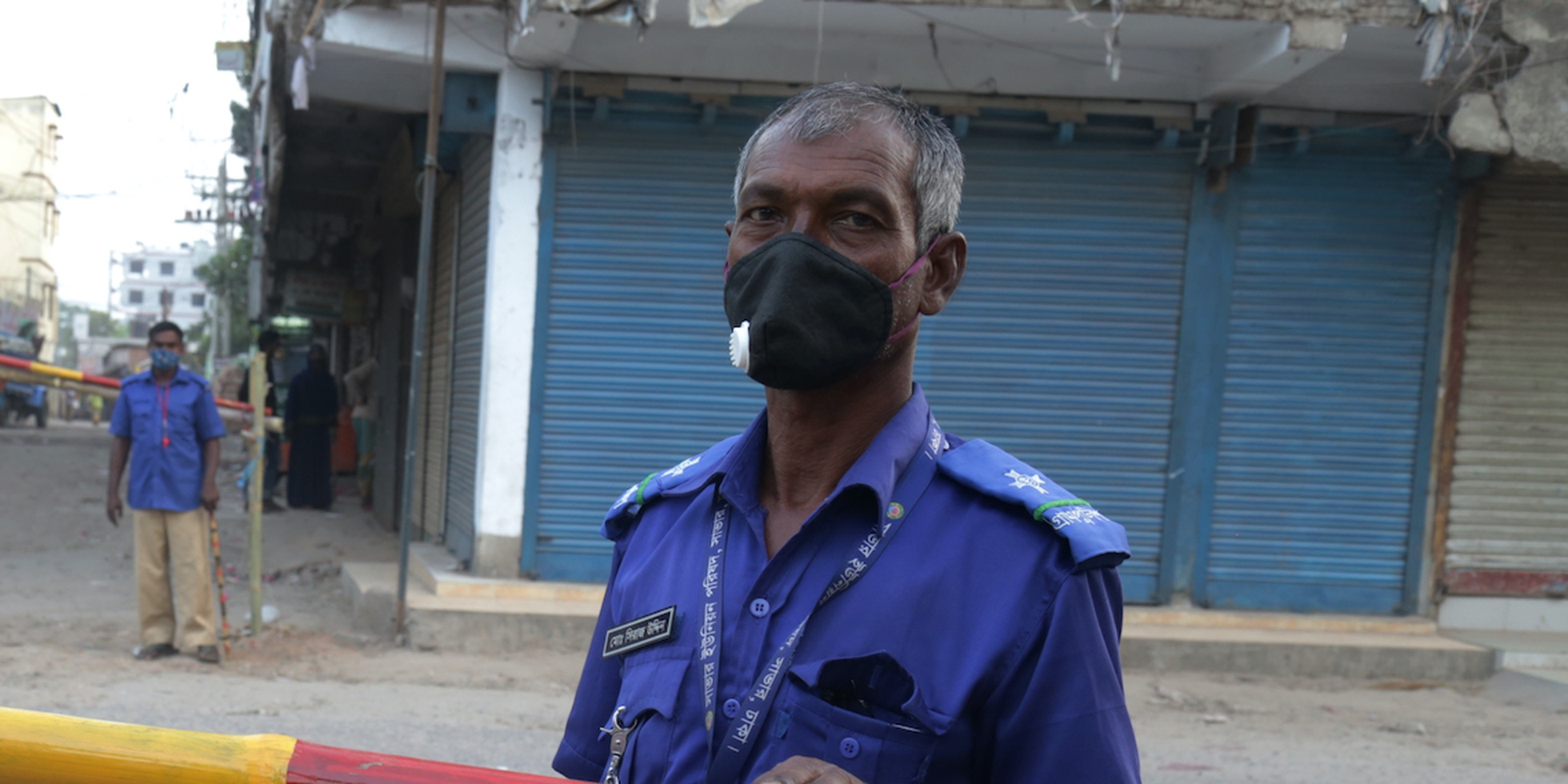 The government believes it's on the right track to addressing the coronavirus in Bangladesh. But millions don't have enough food and as most hospitals refuse patients with a fever and cough, the poor are dying.
Bangladesh detected its first Covid-19 patient on the 8th of March. The total number of cases is 2,456, with 75 recoveries and 91 deaths, very low numbers compared to the population of around 165 million. However, it's unlikely that statistics on coronavirus infections are reliable considering that the Institute of Epidemiology, Disease Control and Research (IEDCR) reports that only 24,000 tests have been conducted in suspected patients.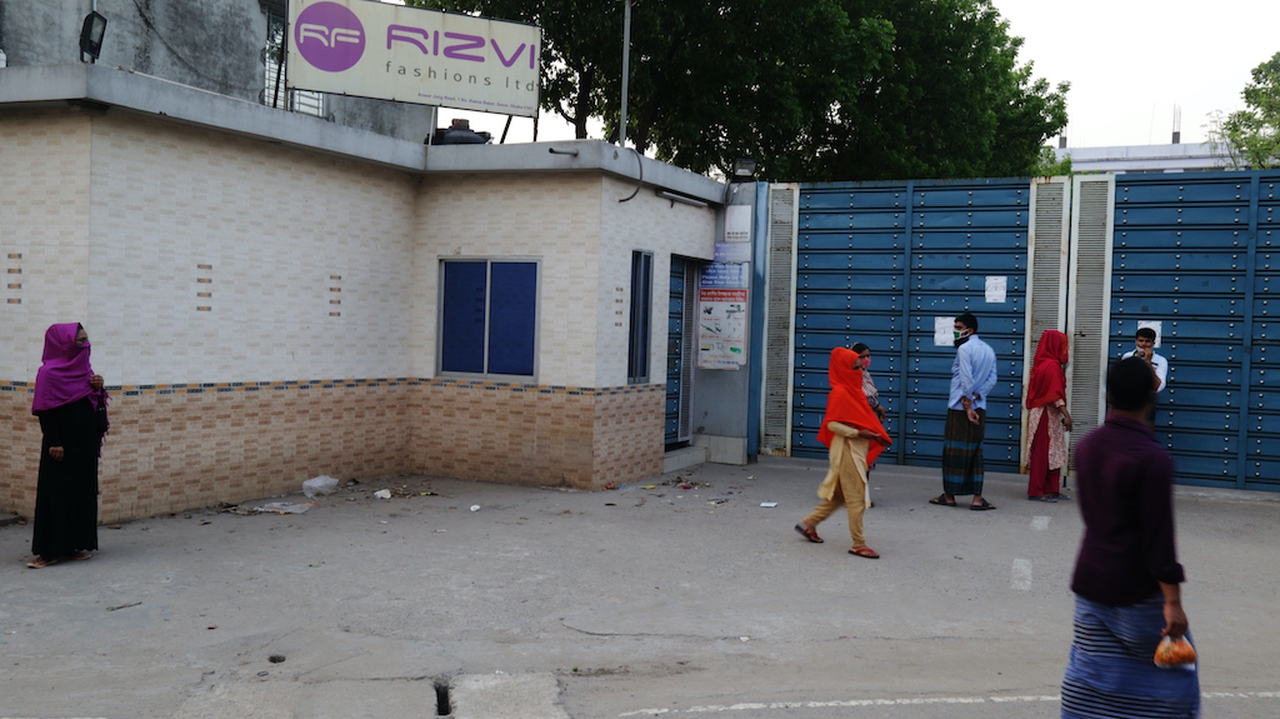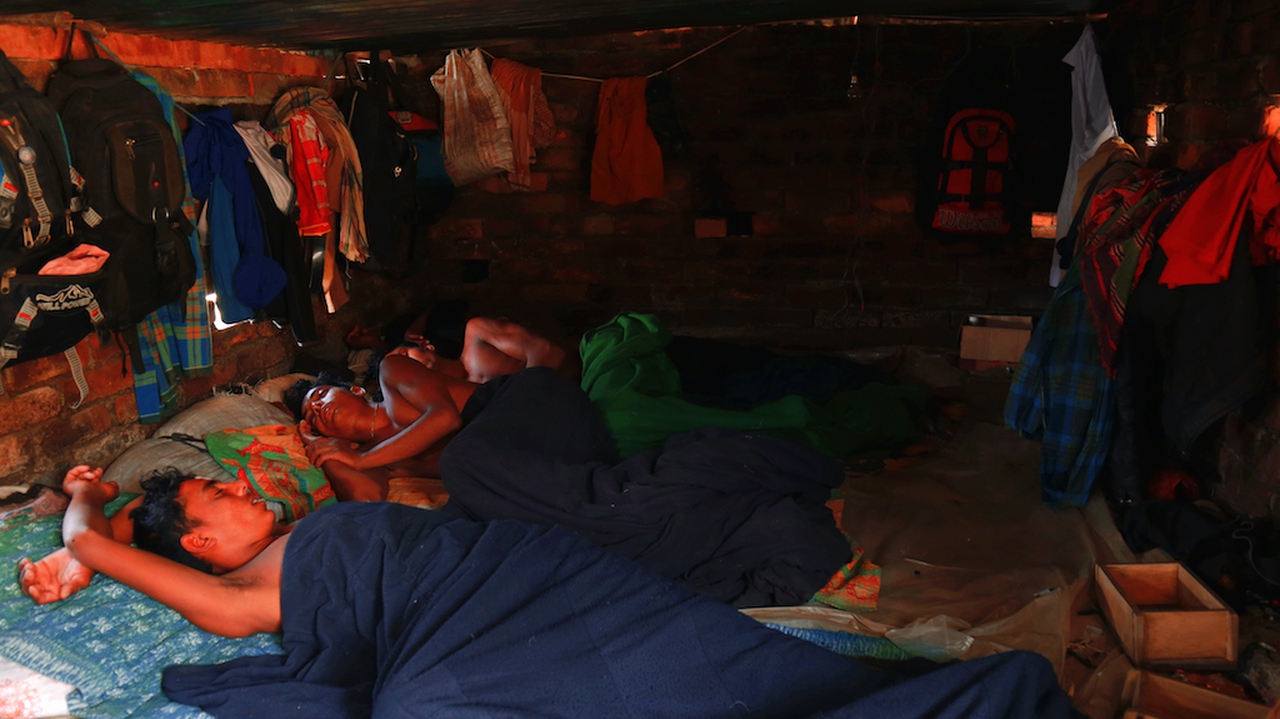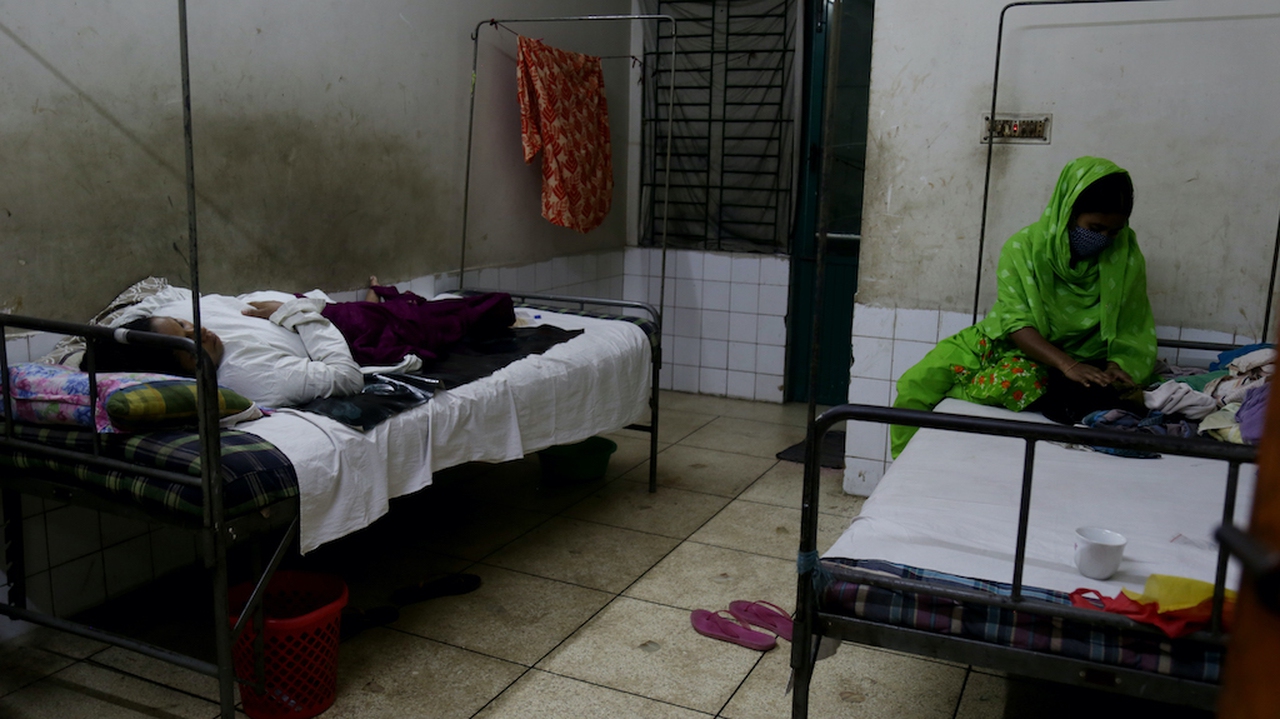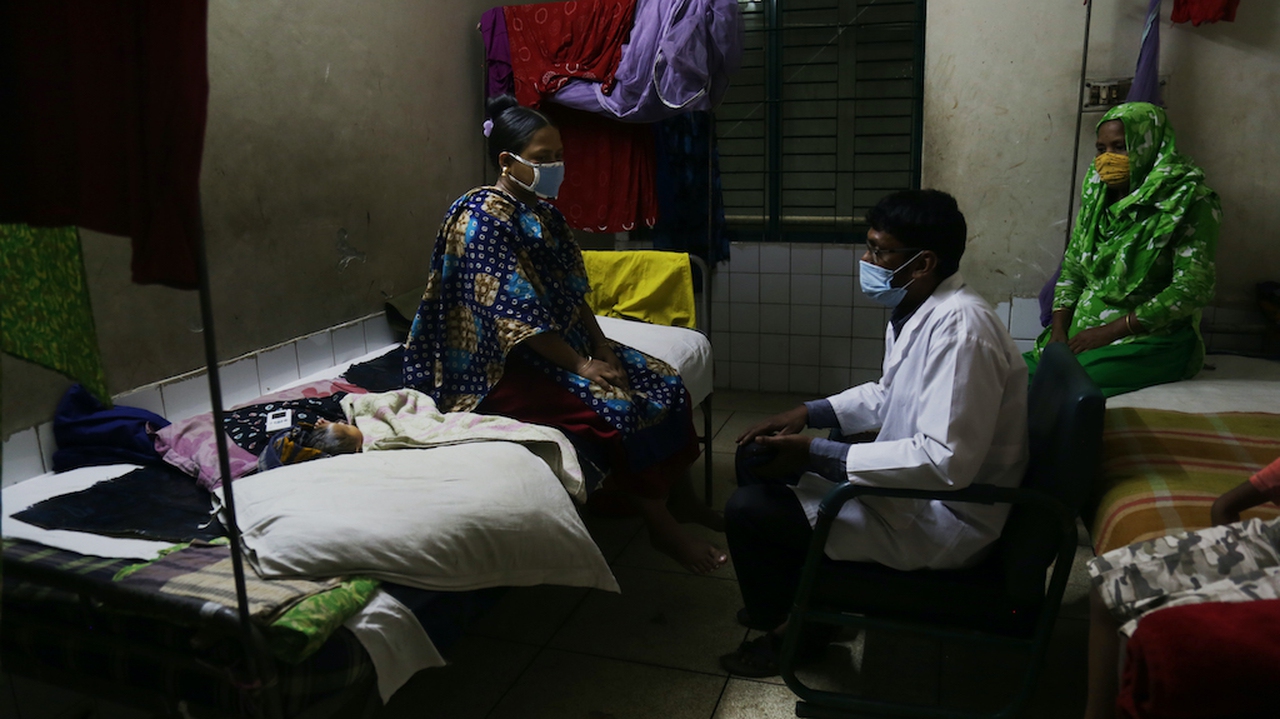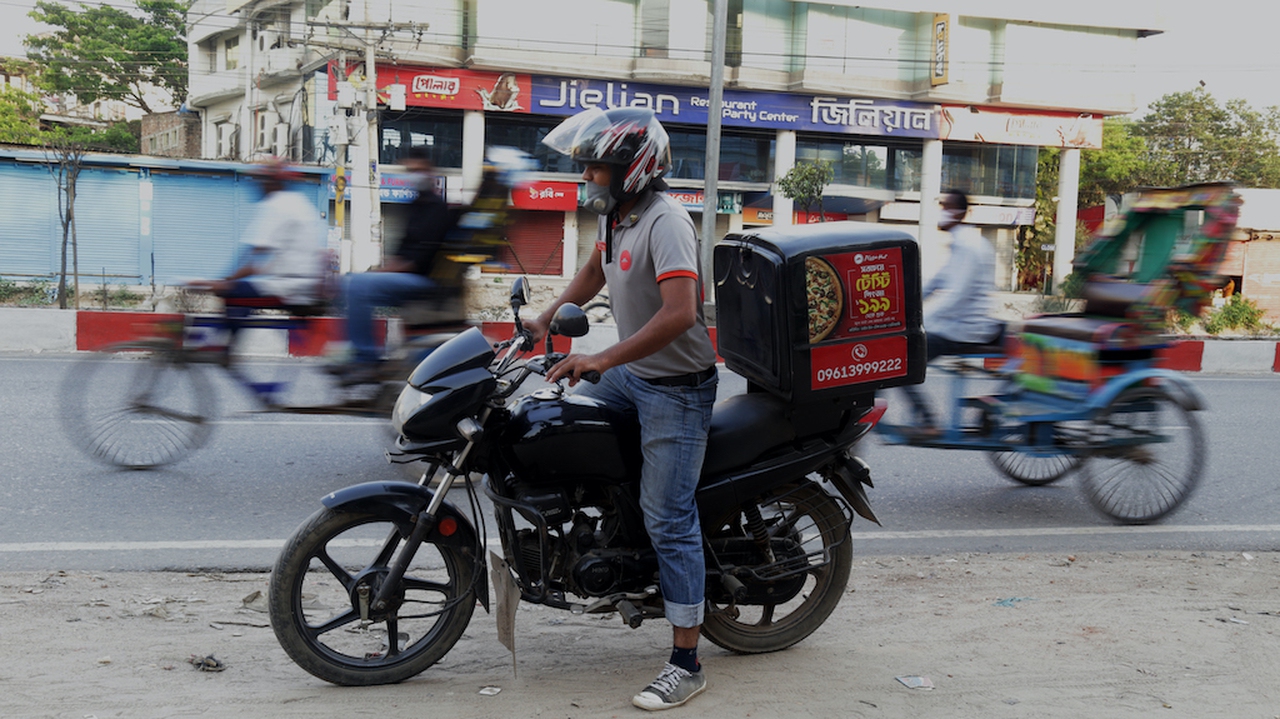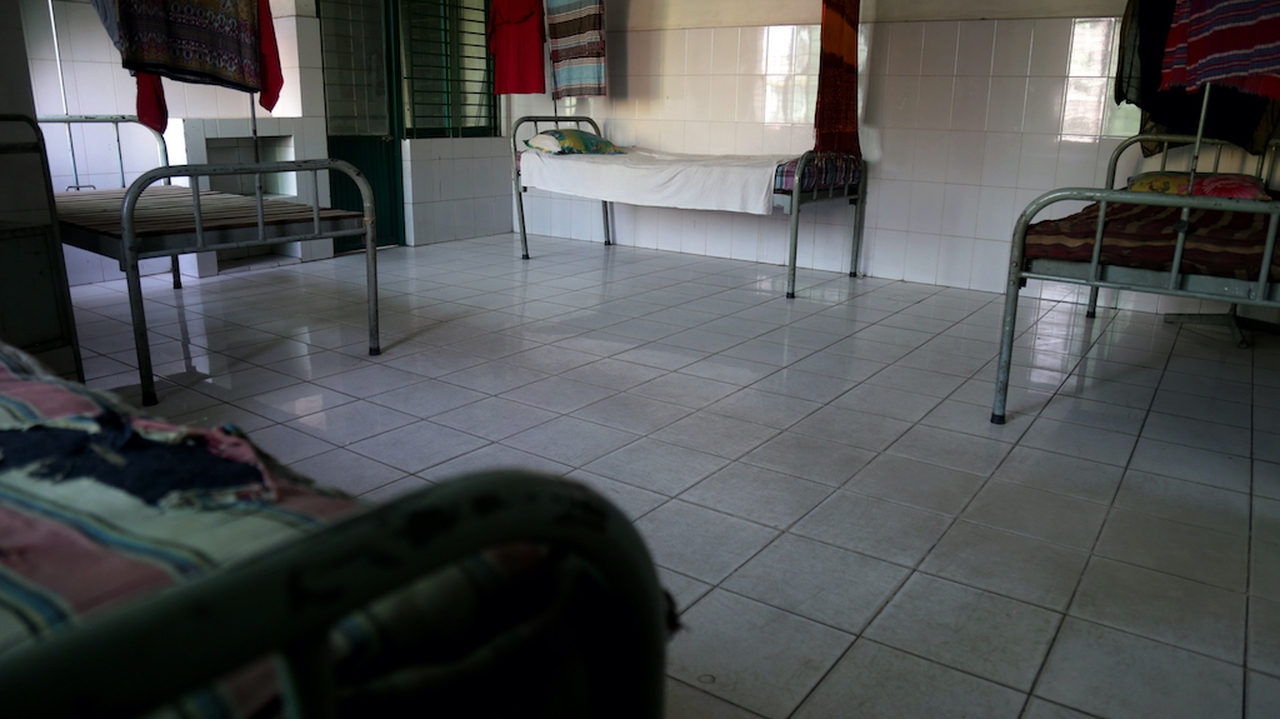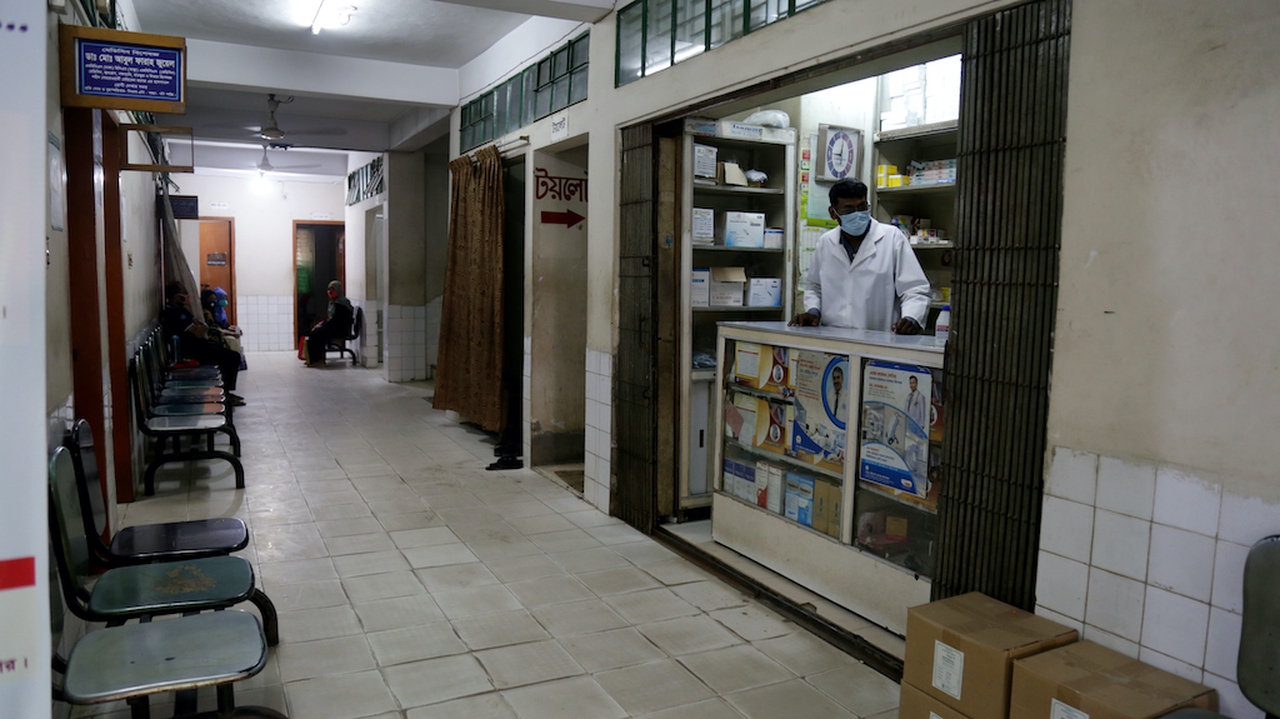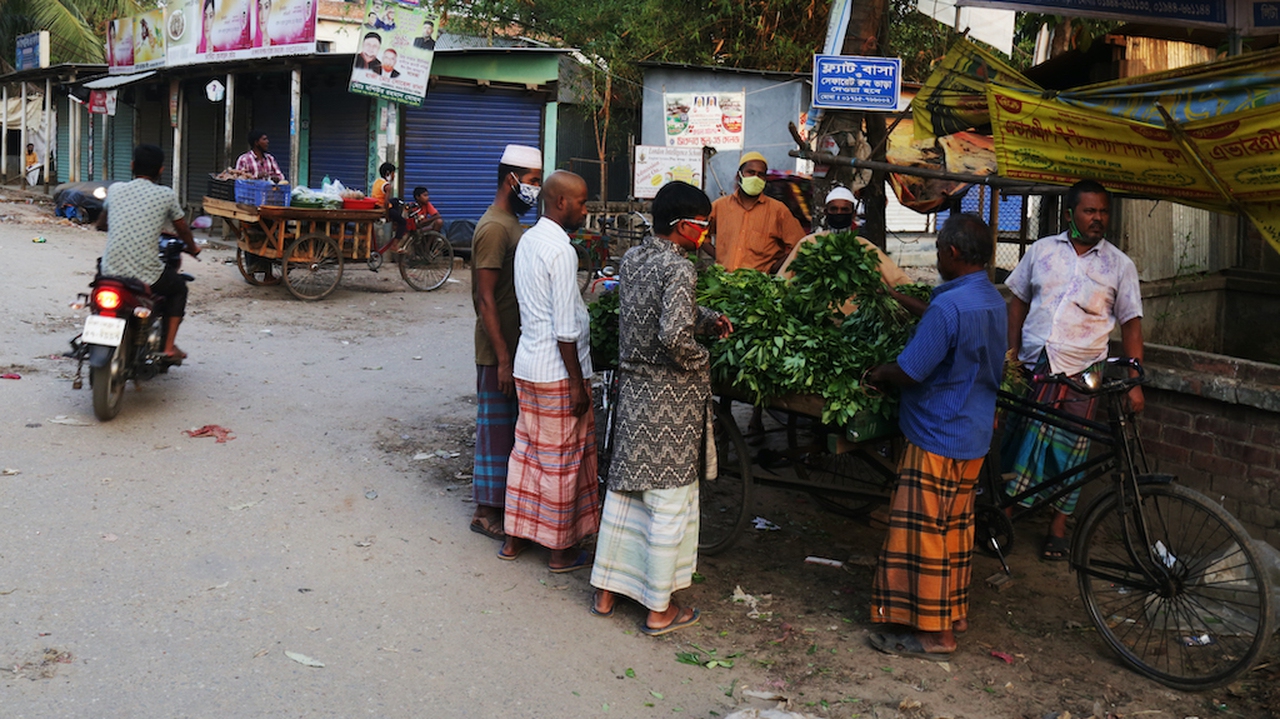 (Insufficient) testing for coronavirus in Bangladesh
Experts warn that the pandemic can't be stopped without sufficient detection mechanisms, also considering that Bangladesh is one the countries with the highest rates of population density in the world, yet the percentage of tests being carried out is among the lowest – around 143 per one million people. The government reports that hospitals are prepared to receive Covid-19 patients and that there are sufficient test kits, though only 12 per cent of people with symptoms have been tested so far. In March, Bangladesh screened more than 650,000 passengers at its international airports, ports and land borders by measuring their body temperature, although only around 28,500 people were put in quarantine and 65 in isolation, according to the Health Directorate.
Containment measures can't be respected
In order to contain the spread of Sars-CoV-2, the government announced a general holiday starting from the 26th of March that has been extended multiple times, and at the moment is set to end on the 25th of April. Flights have been banned and schools and universities are closed, though some offices remain open. In a densely populated country like Bangladesh it's difficult to enforce social distancing rules in many areas. In Dhaka, the capital, about 18 million people pass through its streets daily and its population density is over 23,000 people per square kilometre. In slums, home to 4.5 million people, families of four to five live in rooms that don't exceed four square metres.
Many are in a state of helplessness: offices don't allow working from home and employees with a monthly income of less than 250 US dollars can't afford to use private cars or rent taxis to go to work. All warnings about the risks of travelling on public transport have been useless, since people have no other transportation options and are therefore forced to crowd into cramped vehicles and carriages.
Furthermore, informal workers are the backbone of the economy and their situation worsens day by day. In cities, they build houses, cook food, serve in restaurants, deliver food in homes, among many other trades and productive activities. Having escaped poverty in their villages and aspiring for a better quality of life, most of them live in squalid housing in congested urban areas. The blockade to prevent the pandemic is turning into a humanitarian crisis, since people don't know what to do to survive the lack of work, and especially the hunger it entails. For this reason, millions have migrated back to their home towns and villages.
Misinformation around Covid-19
Overall, IEDCR figures on the status of Covid-19 contrast dramatically with what can be observed on city streets, where conditions are more alarming. People also get a lot of information from social media and international outlets, which the government can't control. In fact, many more deaths and infections compared to official statistics are being reported on social media, though many such sources are unreliable since much of their output is false.
How Covd-19 is affecting the vulnerable
Countries all over the world are struggling to manage this crisis and Bangladesh – though it declared it's ready to deal with Covid-19 after a leaked UN report warned up to 2 million people could die – is no different. It already struggles to provide access to basic healthcare in relatively normal times. Therefore, the epidemic presents major challenges and the worst affected are the poor.
Infected people's lives or deaths are dictated by wealth or geographic access to medical care. In this scenario, most Bangladeshis depend on prayers. For example, many children work in restaurants, trading their labour for a plate of food, literally. They have no fixed or minimum wages. When there's work, they eat and if there's no work, they go hungry. Social distancing, regular handwashing, drinking lots of water are elegant concepts that have no real meaning for many millions of people who earn a living from one day to the next, and for whom hygiene and clean water are a luxury.
Voices from Bangladesh
Abdul Latif is a 60-year-old beggar with sunken eyes, an angry face and an empty stomach. He's knocking on doors to ask for food because starvation isn't a better option than dying from the virus. "Who'll give you food if you're sitting at home?" he asks. "So far I've received 30 taka (0.35 US dollars). Will these 30 taka feed me or my wife? I just came from the market, the stores are emptying fast. This is a famine in the making".
Abul Mia is a rickshaw puller; he also has a taut face, eyes glazing as he stares from his perch on the vehicle. He says renting the rickshaw costs 100 taka (1.2 dollars) per day. "Normally I earn 400-500 taka (around 5 dollars) daily but I've earned not even half the rental today, and it's almost at an end. What can I do? At home I have six mouths to feed. Home rent is 4,000 taka (almost 50 dollars). The price of food in shops is skyrocketing, it's been like this for the past several days or so. It's the same for all of us. We don't receive help from anyone. Only God can save us".
"What's going to happen to us?" asks garments worker Nazma Begum. "Who's going to bail us out of this situation? What meaning do words like social distancing have when hunger gnaws away? What rationale do you give to a child with an empty bowl? The news is that garment orders worth 1.5 billion dollars are being cancelled. Garment owners are worried. Even the ultra-rich of Bangladesh will no doubt feel the pinch, they might even have to do with one less fancy car and the holiday to the Bahamas may be deferred to a better time. But for us, lost orders mean hungrier garment workers. We're earning less than the minimum living wage; we live on the threshold. Death stares us in the face".
Yet according to the Health Ministry, the government remains on the right track to address the coronavirus epidemic in Bangladesh.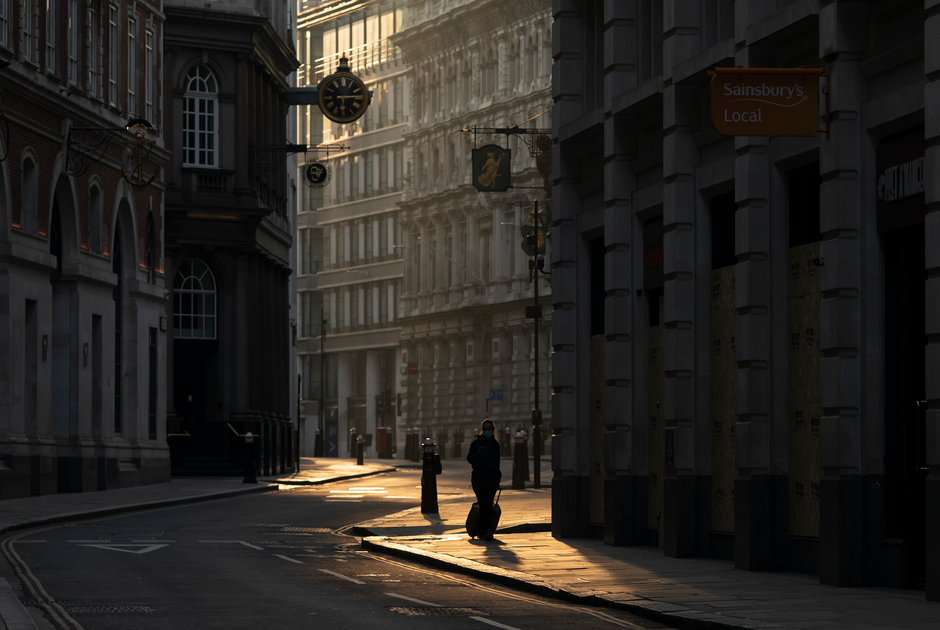 David Nabarro of the WHO analyses worldwide actions against the pandemic. Lockdowns alone aren't a sustainable response to stopping Covid-19.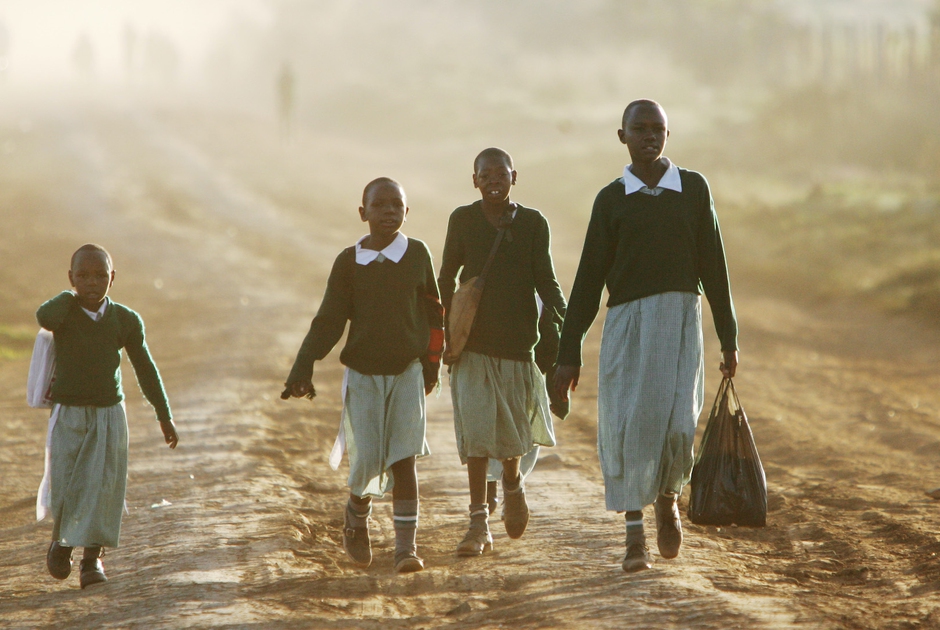 Kenya may fail to meet its target of ending female genital mutilation by 2022 as Covid-19 school closures have seen more girls undergo the illegal practice.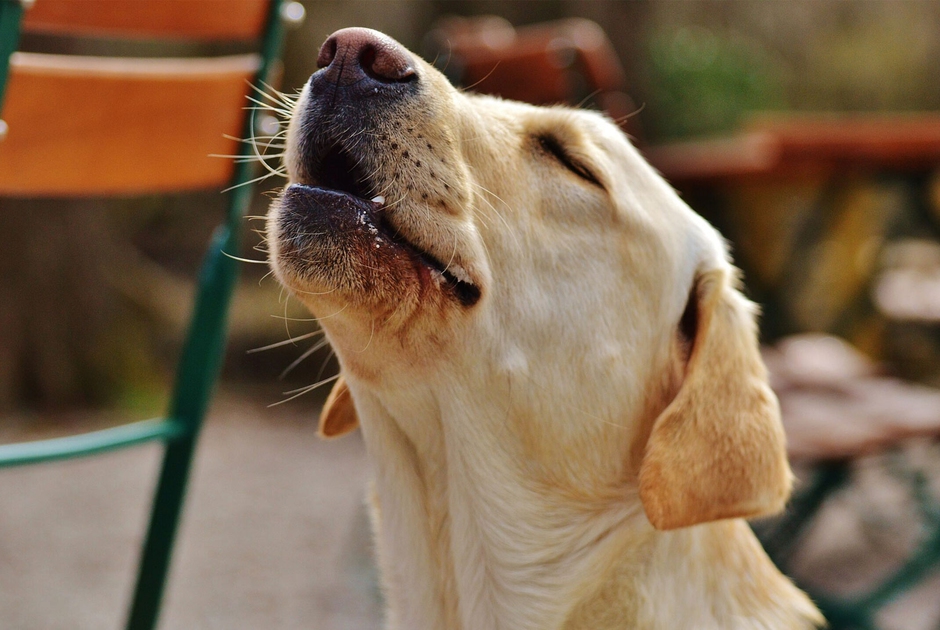 Helsinki Airport has begun implementing a Covid-19 test which is both noninvasive and simple. The exceptional nurses involved are dogs.