Nairobi ATMs distribute drinking water
Thanks to a network of ATM-like water dispensers, Nairobi inhabitants will enjoy cheap, safe and clean drinking water.
This water dispenser really looks like an ATM and it is located in one of the places with the most difficult living conditions: Mathare slums in Nairobi, where about 500,000 people live.
The news was reported by a BBC journalist, Ruth Nesoba, who explained how t ATM-like water dispensers are changing the lives of many people, as drinking water can be bought at very cheap prices using a smart card.
Ruth Nesoba reported that 20 litres of water cost half a shilling, which is half a US cent. This is a very cheap price, compared to 50 shillings (a 100 times higher price), the cost of the same amount of water bought from local sellers. In such case, the water quality is not verified.
The water dispenser is managed by the city of Nairobi in cooperation with Sewerage Company, a company providing water services to a megalopolis with about 4.5 million inhabitants, the most inhabited city in Eastern Africa   4 water dispensers have been installed so far, but there are plans to create a network in the whole Nairobi. It would be the first case in such a large city, where about 2 million people live in slums.
Copyright for all images: BBC
Translated by Marco Alegi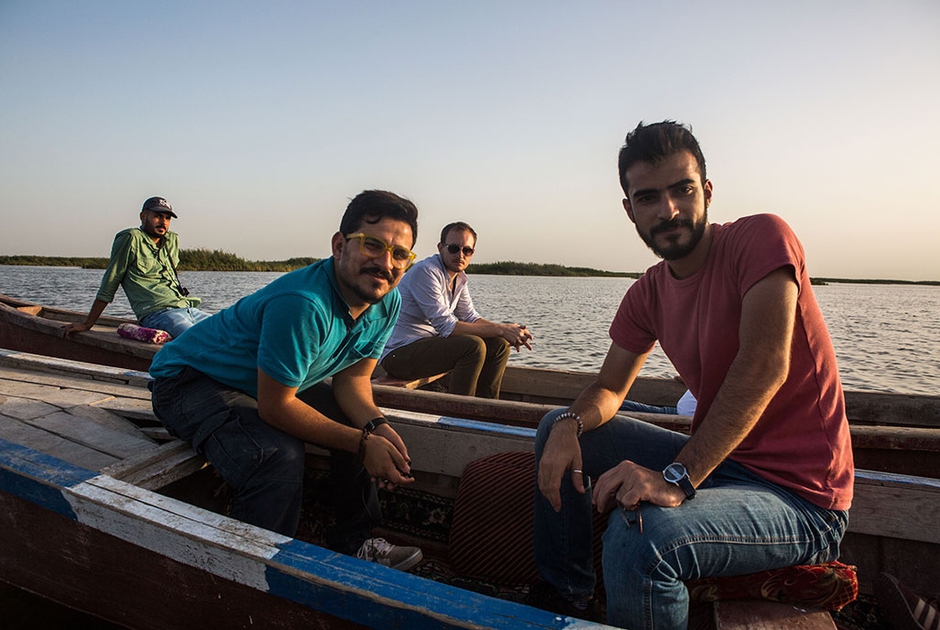 Salman Khairalla is an Iraqi activist who's been fighting to protect his country's marshes, a key water resource, since 2007.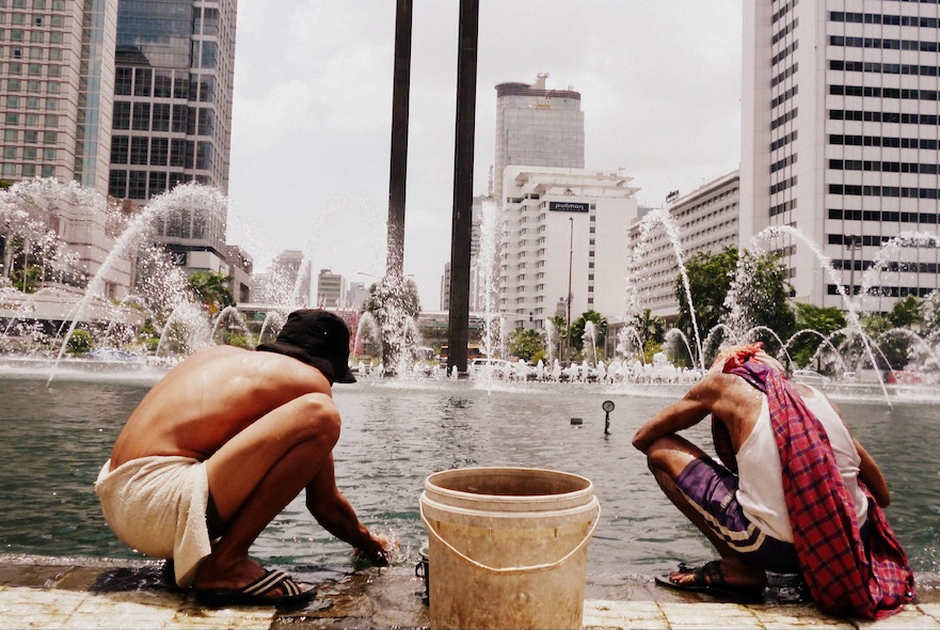 Mohammed Reza Sahib, who fights for the right to water as a public good, has contributed to halting the privatisation of this resource in Indonesia.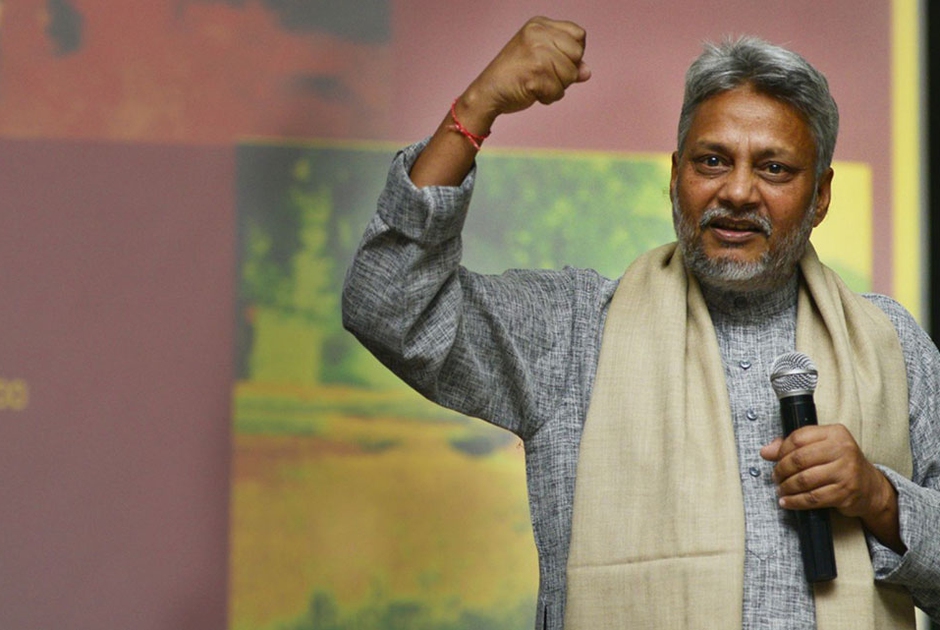 He's been fighting for solutions to India's water crisis for a long time. Environmentalist and water defender Rajendra Singh tells us his story.