Air strike hits MSF hospital in Syria, killing 20 civilians
The aerial bombing on Médecines sans Frontières hospital and a residential building in the Syrian city of Aleppo has been reportedly carried out by regime forces. The ceasefire is "barely alive".
An aerial bombing on a hospital and nearby residential building killed at least 20 civilians on 27 April in Aleppo, Syria. French newspaper Le Monde has released the figures quoting news agency AFP, according to which the strike had been carried out by pro-government forces. The Syrian Observatory for Human Rights confirmed the bombs were dropped by "regime airplanes".
An entire family found in the rubble
Initially, death toll was 14, but later 6 more people were found in the rubble. 5 of them belonged to the same family, including Al Quds hospital's dentist. The hospital was supported by Médecines sans Frontières and was employed 8 doctors and 28 nurses. The centre is specialised in treating children, elderly people and patients suffering from chronic diseases.
.@MSF-supported hospital in #Aleppo destroyed, at least 14 patients and staff killed, toll expected to rise. Hospitals are #notatarget.

— MSF International (@MSF) April 28, 2016
Shortly after the bombing, the UN envoy to Syria Staffan de Mistura said that the ceasefire agreed in February was "barely alive". Moreover, he urged the US and Russia to intervene "at the highest level" to save peace talks.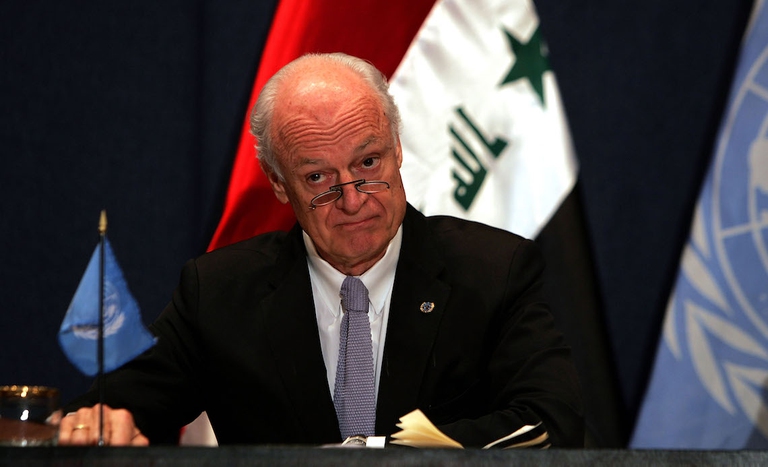 Geneva talks on Syria are at risk
Washington strongly condemned the event: State Department spokesman Mark Toner said the strikes reflect an "abhorrent pattern" in the tactics of Bashar Assad's regime. Moreover, Geneva negotiations on Syria are now in a stalemate. The main opposition group decided to formally leave talks as bombings resumed.
We condemn the destruction of the Al Quds hospital in #Aleppo, depriving people of essential healthcare. Hospitals are #notatarget, #Syria

— MSF International (@MSF) April 28, 2016
"Over the past 48 hours an average of one Syrian had been killed every 25 minutes and one wounded every 13 minutes," added Mistura. Since the beginning of the war in 2011, 270,000 Syrians died.
Translated by Camilla Soldati

Quest'opera è distribuita con Licenza Creative Commons Attribuzione - Non commerciale - Non opere derivate 4.0 Internazionale.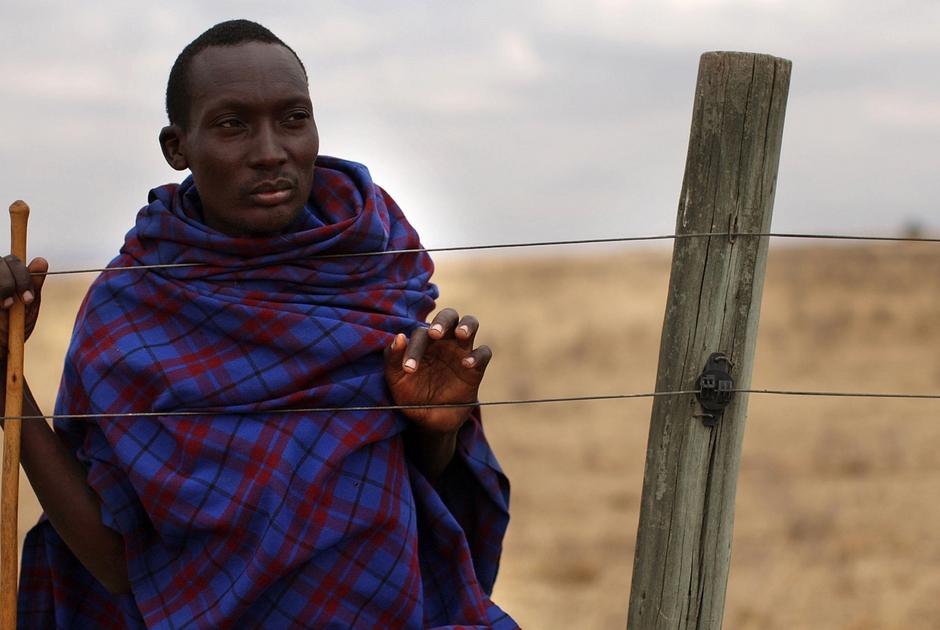 The government of Tanzania is currently planning to evict more than 80.000 indigenous Maasai people from their ancenstral land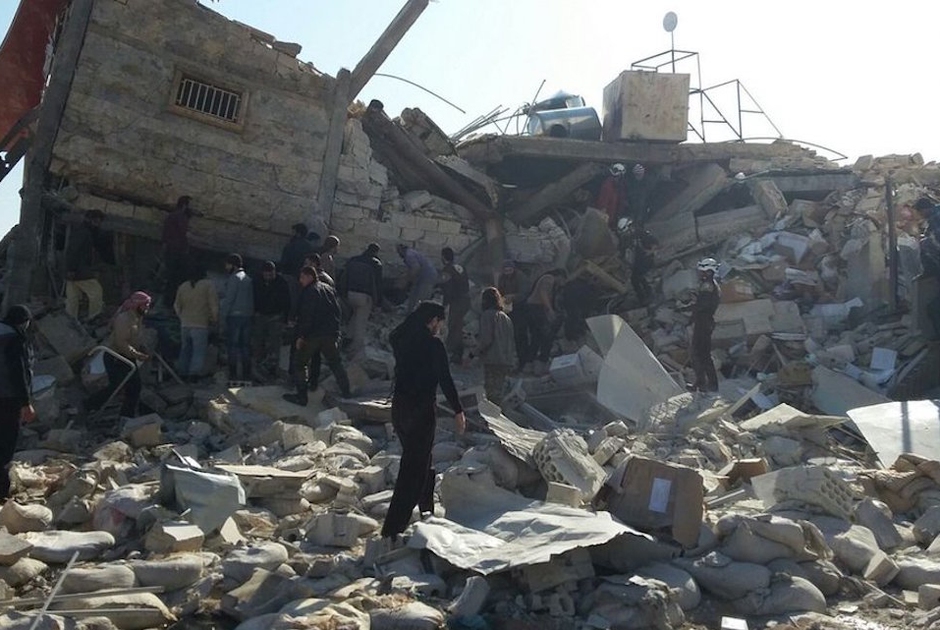 Fabrice Weissman, di Medici senza frontiere, attacca dopo l'ennesimo bombardamento subito dalle strutture dell'organizzazione umanitaria.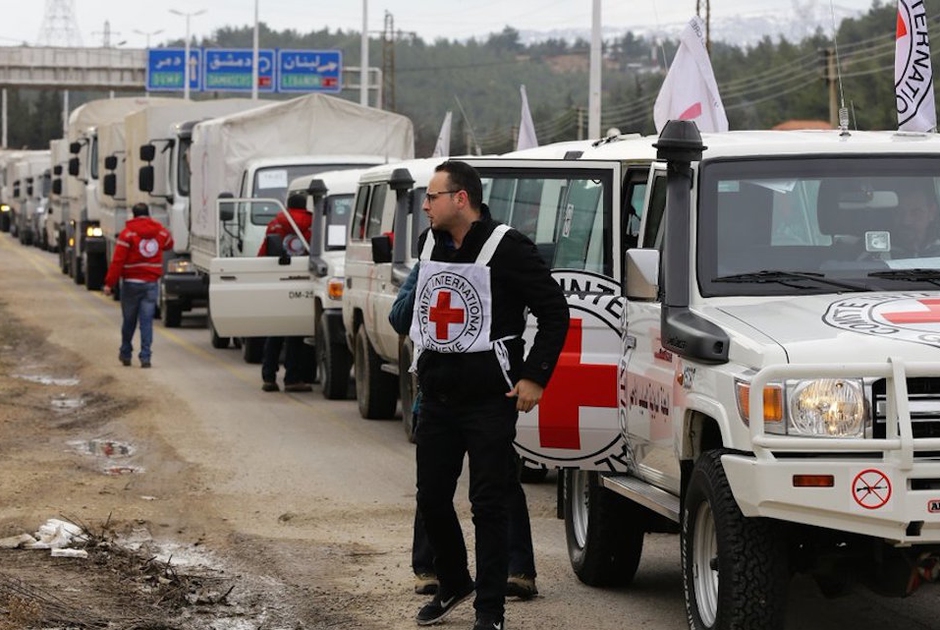 A Red Cross aid convoy has arrived in the besieged city of Madaya, in Syria. 400 people could be evacuated.