Gender
St. Vincent designs the first electric guitar for women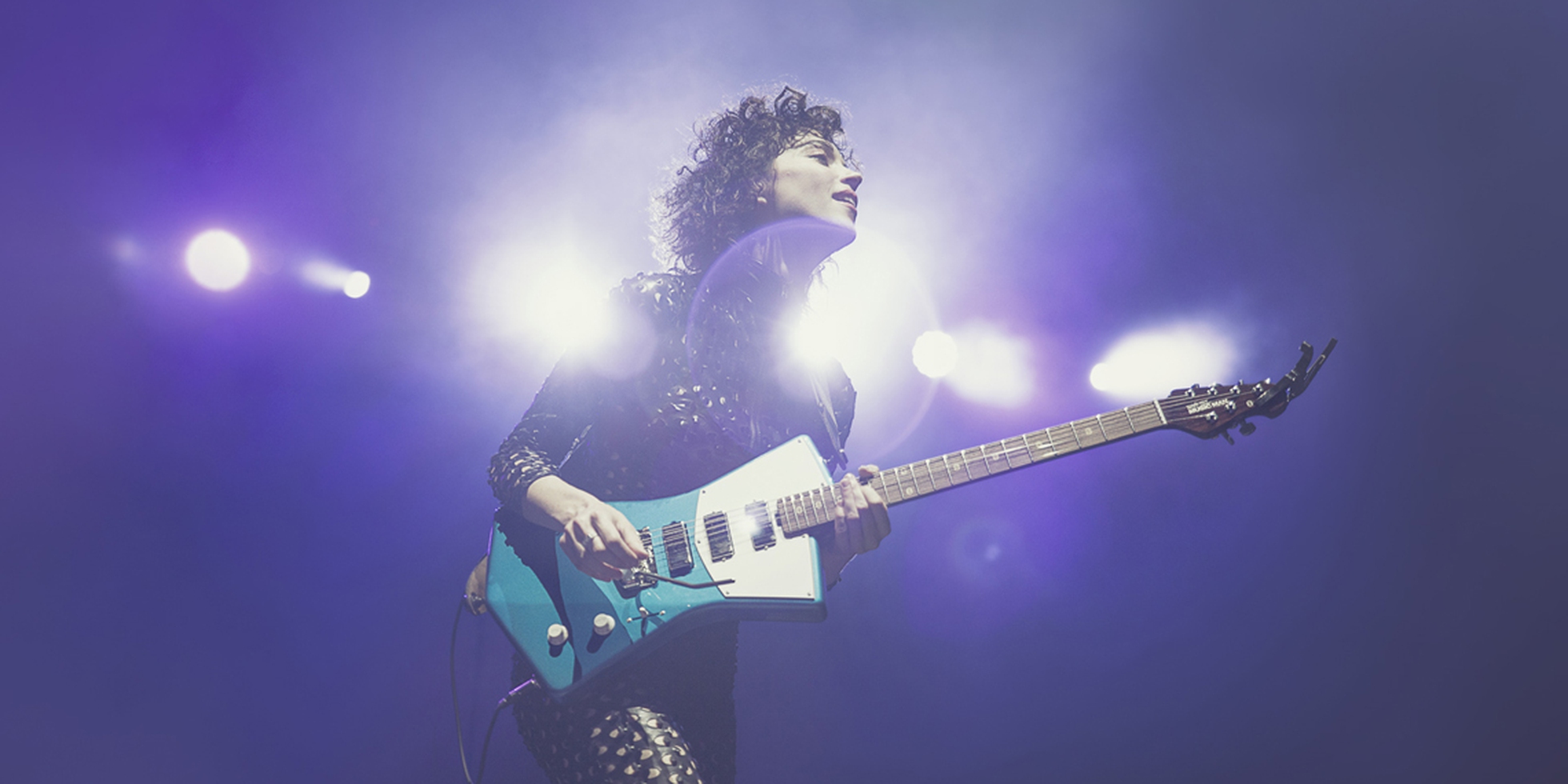 The first electric guitar designed for the female body by musician St. Vincent is lighter and more practical than a standard electric guitar.
Annie Clark, better known as St. Vincent, has designed the first electric guitar for women. The instrument, in spite of most of the guitars currently for sale, was conceived to perfectly adapt to the female body.
So the artist, who worked in collaboration with David Byrne and is Cara Delevingne's girlfriend, wrote on Instagram: "I wanted to design a tool that would be ergonomic, lightweight, and sleek. There is room for a breast. Or two".
The model went through many test stages and Clarke realised 12 different prototypes. In order to realise the guitar the musician turned to the instrument manufacturer Ernie Ball Music Man that will make it available in March for 1,899 pounds in black or Vincent blu, a colour created by Annie herself.
St. Vincent's guitar was designed from scratch. It is inspired in the aesthetics of the '60 and '70, Klaus Nomi's guitars and, as for the colour, in the Corvette. The body of the guitar is made of African mahogany and has not the curved shape of the traditional electric guitars.
Clark wanted to design a more practical guitar than the historic Fender Stratocaster or Gibson Les Paul. "I would need to travel with a chiropractor on tour in order to play those guitars", she said in a recent interview for Guitar World. "It's not that those aren't great guitars, but they render themselves impractical and unfunctional for a person like me because of their weight".
The new guitar weighs a little more than three kilos and, with its higher neck, it can be comfortably played while sitting on a sofa. It can be used by women as well as thinner than average men. As St. Vincent showed during a live performance with Taylor Swift and Beck, this guitar also enhances the stage presence. Because generally, as Annie Clark says, "the guitar would cut across one of the best features of the female body, which is your waist".
Translated by Francesca Clemente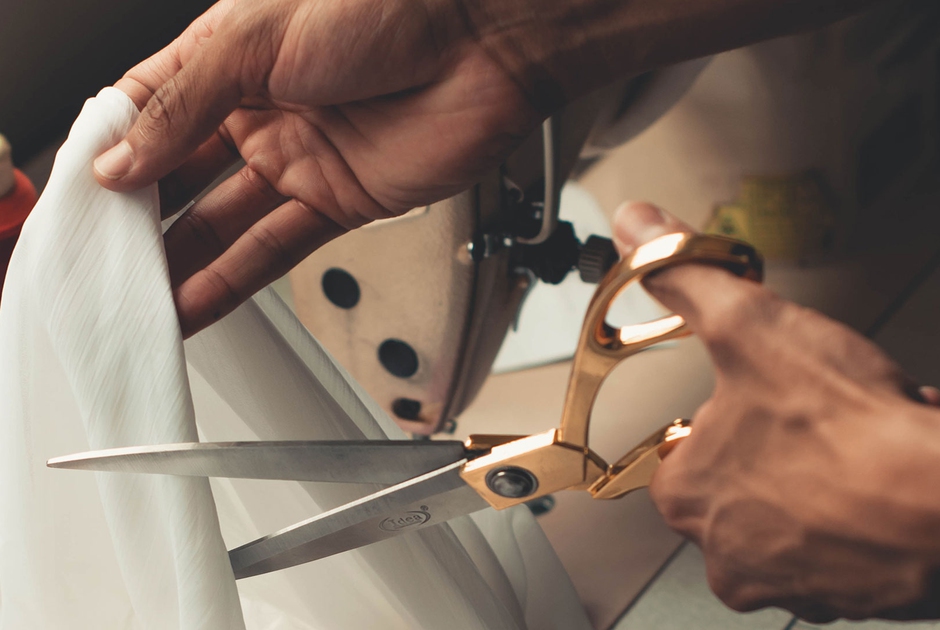 By recovering clothes discarded in the West, Togolese designer Amah Ayiv gives them new life through his high fashion creations.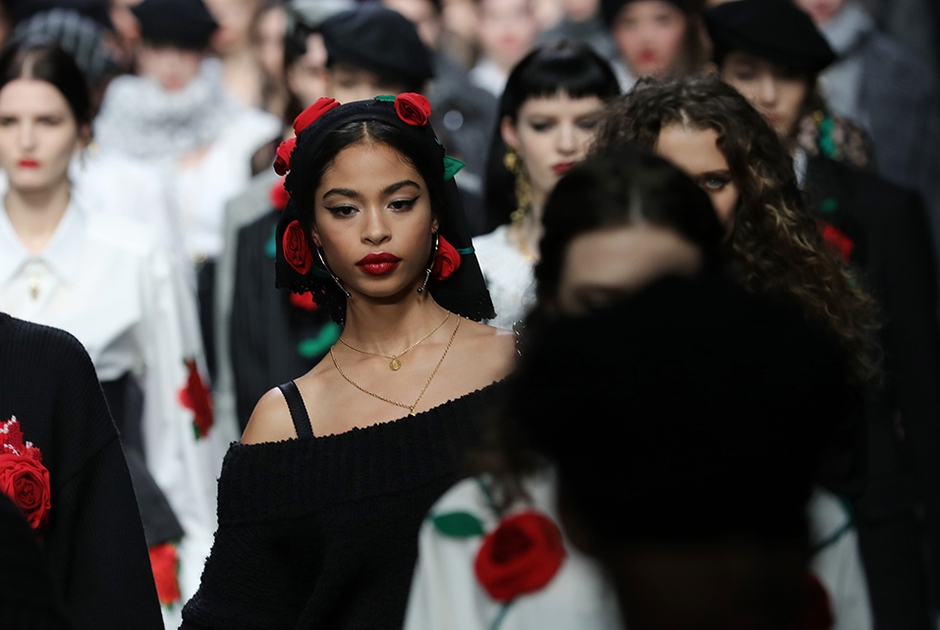 All catwalks in July will be broadcast online: after Paris, it's Milan Digital Fashion Week's turn. And the biggest beneficiary is the environment.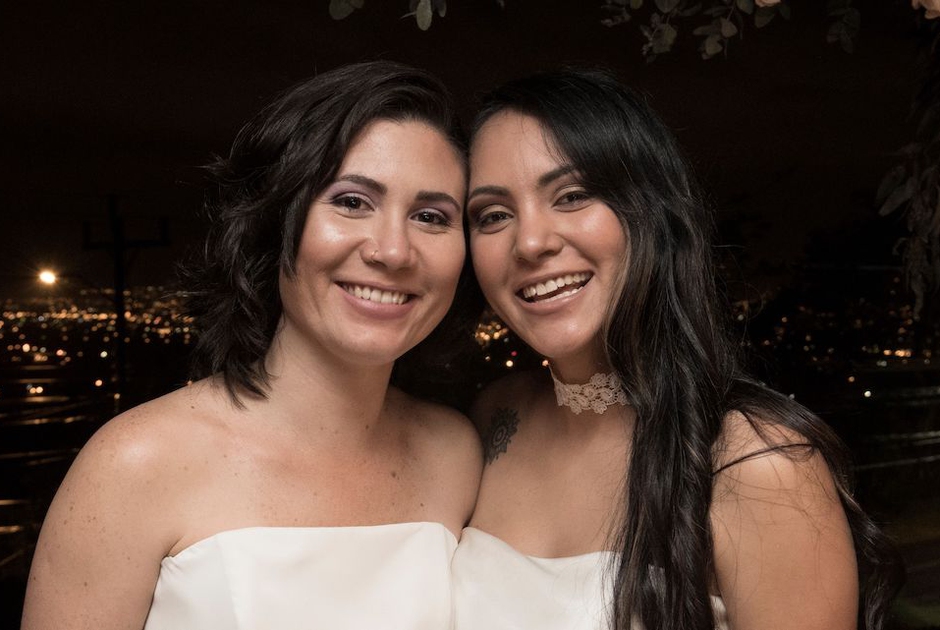 Costa Rica celebrated its first same-sex marriage when two women, Alexandra Quiros and Dunia Araya, celebrated their wedding: an "extraordinary moment".