5 reasons why Montessori education is (also) eco-friendly
Montessori education's back in vogue also in Italy: here's why educating children with this method is an eco-friendly choice.
Having been for many decades more popular abroad than in Italy, Montessori education seems to be back in vogue even in the homeland of the famous pedagogue who developed it. The approach suggested by Maria Montessori is applied, more or less literally, in an increasing number of schools and families also due to the contribution of the Internet, which is full of blogs, and forums about it. It is, in brief, a method that gives great importance to freedom of choice in the children who must be accompanied by adults in the path towards independence ("Help me to do it alone"), through free recreational activities and works in an environment and with materials particularly suitable for them.
Here are five reasons why Montessori education is eco-friendly:
Essentiality
By encouraging children to be independent and the parents to make available to them a neat and relaxing environment, Montessori education indirectly promotes sobriety and responsible consumption. Starting with the toys, which should be few, should possibly be used "in rotation" and chosen according to the child's age and preferences. But also with the room, which should be designed according to safety criteria in order to enable the kids to play, rest, read and to dress as independently as possible: a low bed with no bars (you can obtain it by cutting a crib legs); few pieces of furniture – shelves, a wardrobe, a bench suitable for children; a library that shows a book's spine; a table with a chair. Trusted history homework helper value our clients above all else. That is why we have a strict adherence to deadlines to ensure that you do not get bad grades due to late handing in of assignments.
Natural materials
Montessori education promotes the use of natural materials such as wood, cloth, paper, glass and metal, which are perfect to provide all kinds of sensory experiences as well as opportunities for learning while playing.
DIY and creative recycling
Many materials suggested by Maria Montessori can be created from recyclable materials or the objects we use every day. From natural raw materials you can put in the basket of toys to DIY wooden toys, up to real pieces of furniture: the floor bed, the Montessori inspired bookshelf or the so-called learning tower that allows the children to take part in the adults' activities.
Games in the open air
Movement and direct experience are two important aspects of Montessori education that points out the connection between physical activities and psychic abilities. Basically, it promotes games in the open air, close to nature.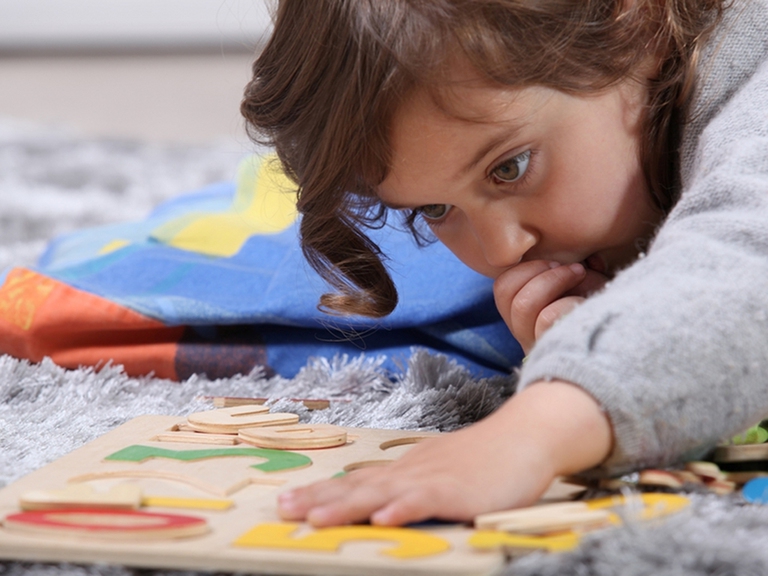 Experiencing nature
Developing the five senses in the same way – not just the sight and hearing that are likely to be overstimulated through the massive use of technological devices – is crucial in the Italian pedagogue's method. The activities suggested include pouring and using sensory bags through which children can handle natural things such as seeds, shells, flowers and spices.
Translated by Francesca Clemente

Quest'opera è distribuita con Licenza Creative Commons Attribuzione - Non commerciale - Non opere derivate 4.0 Internazionale.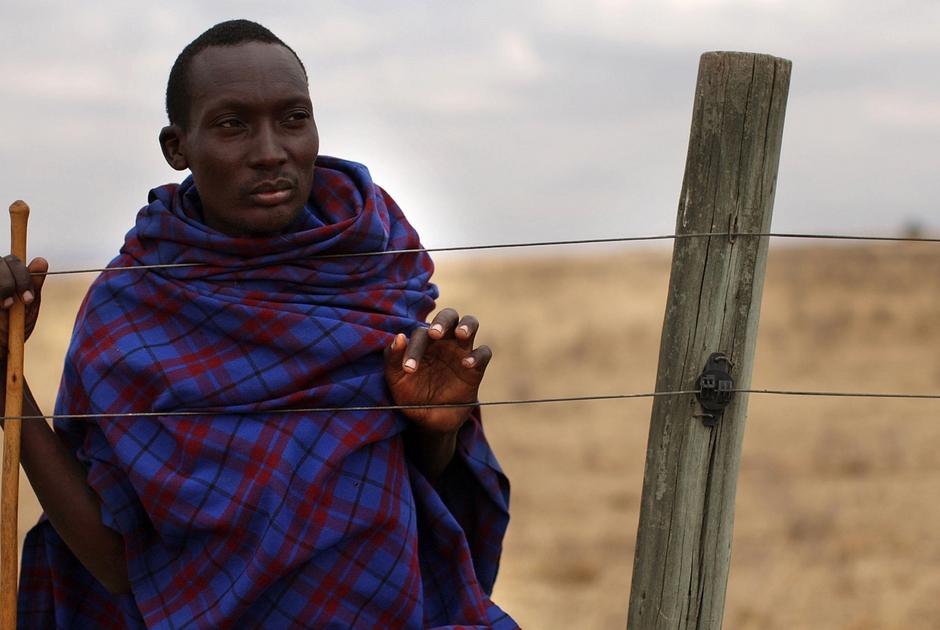 The government of Tanzania is currently planning to evict more than 80.000 indigenous Maasai people from their ancenstral land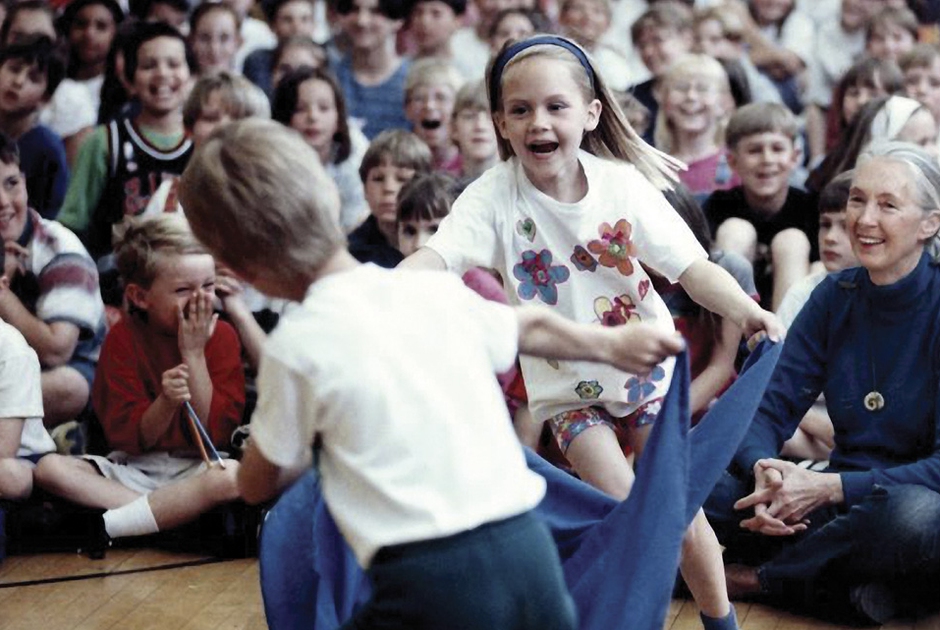 Jane Goodall ha scritto una lettera sul futuro della Terra, per le giovani generazioni. L'occasione è stata il Festival delle lettere di Milano di cui il Jane Goodall institute Italie è charity partner.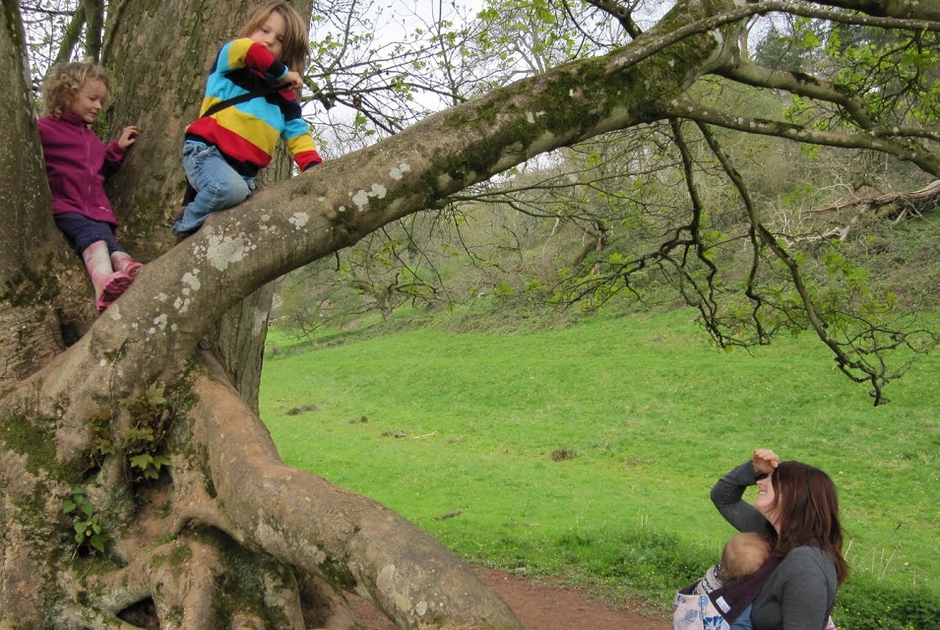 Un nuovo studio finanziato dall'Ue ha dimostrato che la presenza di aree verdi nei pressi delle scuole aumenta le capacità cognitive dei bambini.