Michael Moore in TrumpLand, the documentary warning not to vote Trump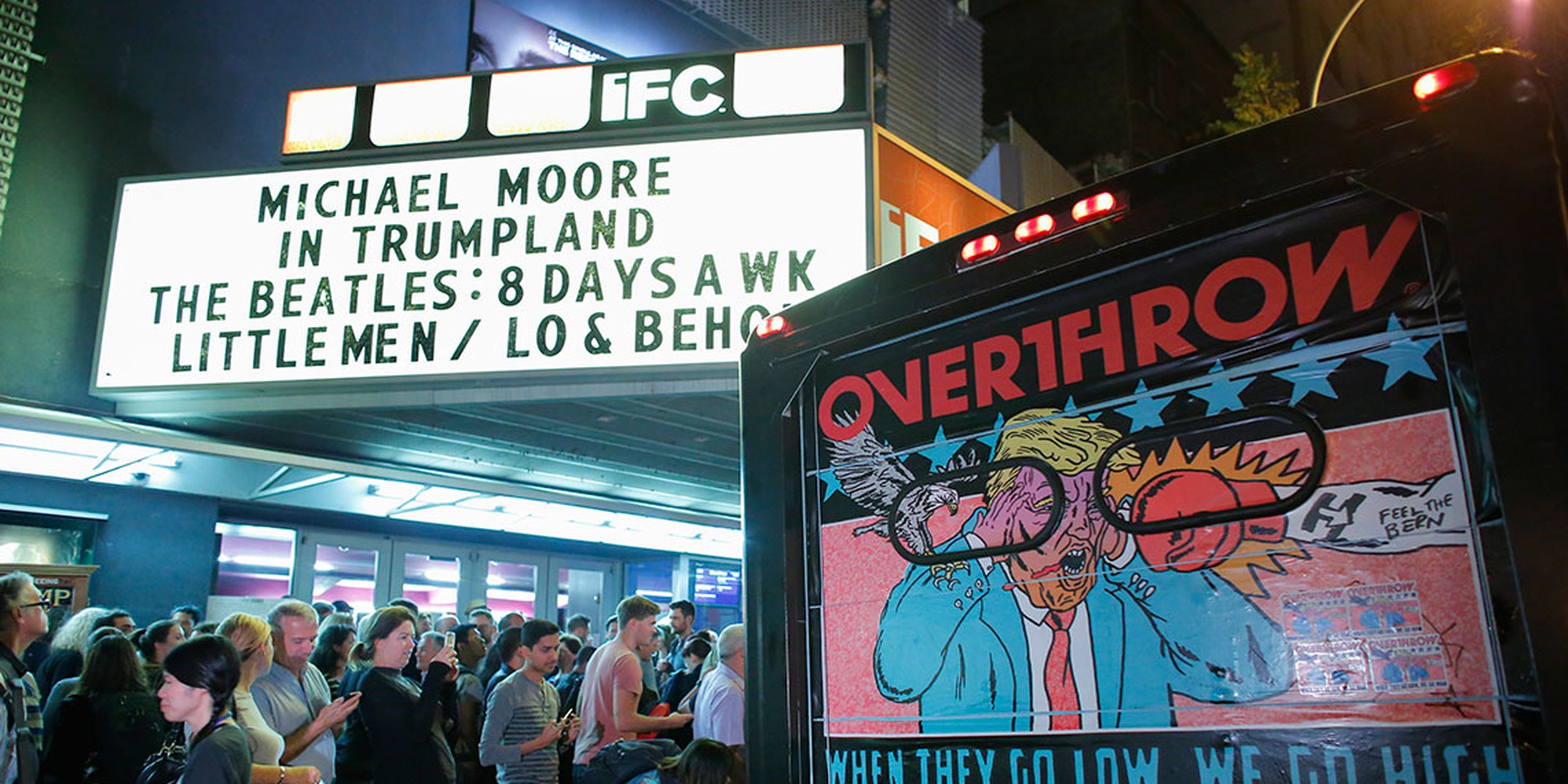 Michael Moore released his new documentary denouncing the dangers we face if Donald Trump is elected president. This is Michael Moore in Trumpland.
American documentary filmmaker Michael Moore recently surprised the world by releasing a last-minute documentary, Michael Moore in TrumpLand, to denounce the dangers of electing Donald Trump as President of the United States.
What is Michael Moore in TrumpLand
Shot over the course of four hours on 7th of October at the Murphy Theatre in Wilmington, Ohio, the film documents a talk by the director to an audience composed of both Republicans and Democrats. It is a work of political satire against the Republican nominee, and a praise of the hard political work and bravery of Democratic nominee Hillary Clinton.
— Ashley Lee (@cashleelee) October 19, 2016
The Brexit comparison
In the documentary Moore defines a Trump victory as "the biggest fuck-you ever recorded in human history", comparing this potential result to Brexit, where he believes, "they used the ballot as an anger-management tool". The only difference is that Trump's impact as US President would be much more catastrophic in Moore's view.
#TrumpLand.. This is how he views his voters.. Always has. pic.twitter.com/OF1mD6FT0F

— A (@MizStarks) October 19, 2016
Moore and political satire
This documentary is one of a long line of highly politicised works by the filmmaker, who directed and produced Fahrenheit 9/11 in 2004 , the highest grossing documentary film of all times, which criticises the presidency of George W. Bush and the consequences of the War on Terror.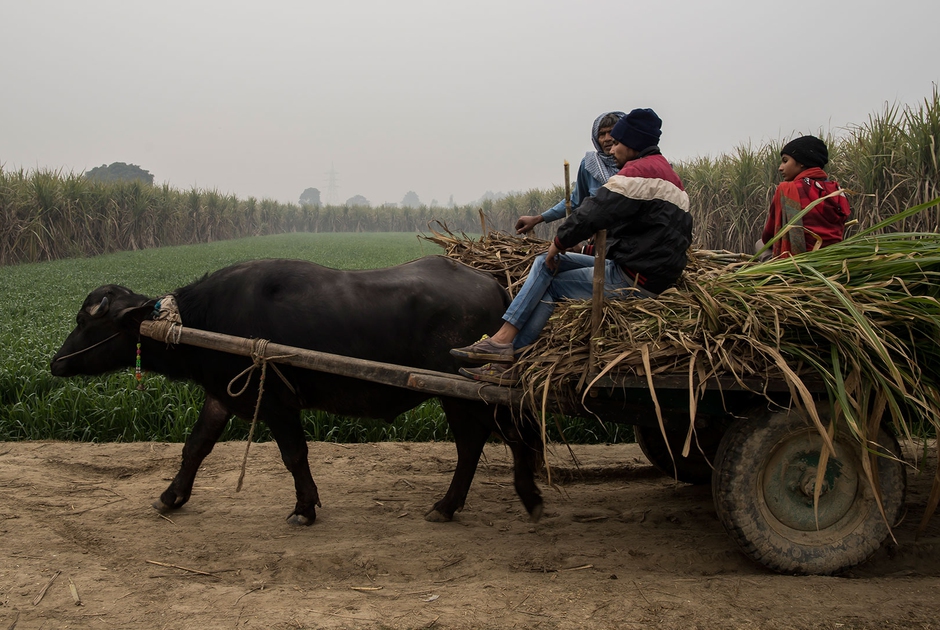 Corporate globalisation is threatening the food rights of Indian people and the survival of its farmers.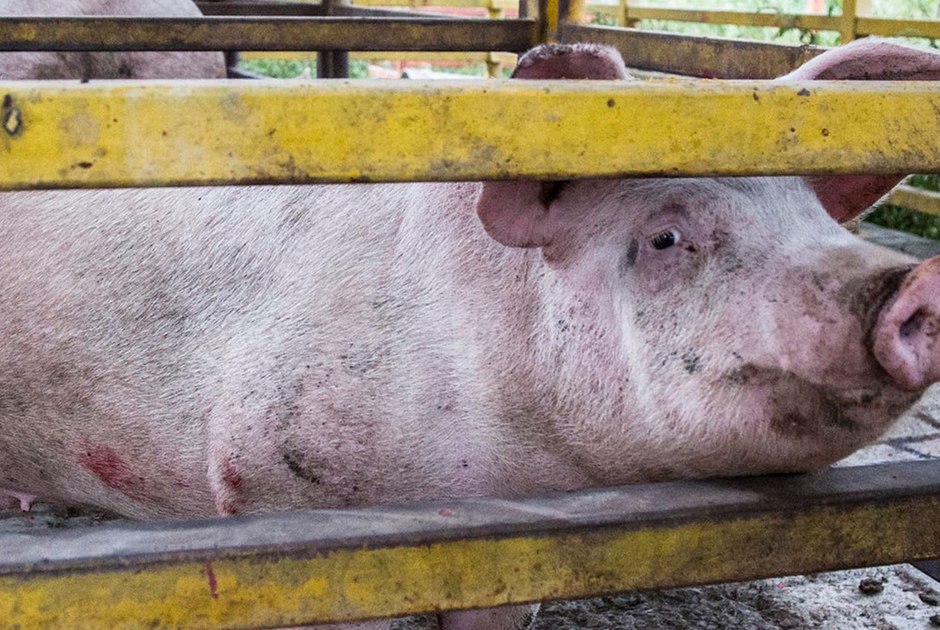 In Mexico, the lives of millions of farmed animals could potentially change for the better if a new law that aims to protect them is approved.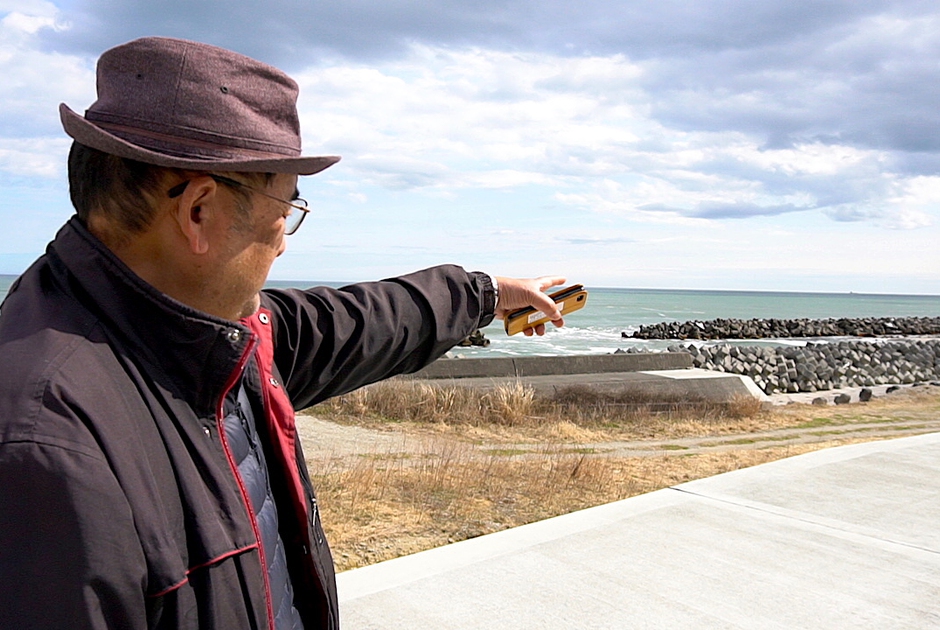 Ten years have passed since the 11 March 2011 disaster, but this chapter is far from over. Travelling through Fukushima, renewal and destruction can be seen side by side, sometimes separated only by a road.