Mazen Darwish: "There are no prisons big enough for free speech"
Mazen Darwish, Syrian journalist currently in prison, is the winner of the World Press Freedom Prize 2015 of UNESCO.
Regimes and persecutions can force wills and minds, obligating citizens to align, often through coercive methods. However, the will is not equal to all people. Some people's will is like an electric shock, able to enlighten an entire city. It is the one of Mazen Darwish.
Darwish, 43 years old, is a Syrian journalist, who founded the Syrian Centre for Media and Freedom of Expression, association combating cultural freedom censorship in Syria since 2004. Darwish was arrested for the first time in 2008, after a reporting on riots in Arda, a city near Damascus. Since then, he is labelled as enemy of the regime; he has been released, but then imprisoned again for his participation to a protest in favour of the release of some political prisoners.
The imprisonment didn't last long, but on 16 February 2012 Darwish was arrested again, and since then he has never been released. Syrian security forces burst into the headquarters of the Syrian Centre for Media and Freedom of Expression; they arrested all people, seized computers, mobile phones and documents containing the entire work of the organization. People were brought to the Centre for security of Damascus, where they are probably still detained without any charge nor trial, clarifies Amnesty International.
According to Yara Badr, Mazen Darwish's wife, he has spent 9 months in the so called "hole of death", i.e. a special underground cell that is used for totally isolating prisoners.
"There are no prisons big enough for free word", affirmed Mazen Darwish after one of his arrests. The Syrian journalist was awarded the Guillermo Cano World Press Freedom Prize 2015, the prize of UNESCO established in occasion of the World Press Freedom Day and named in honour of the Colombian journalist Guillermo Cano Isaza. The prize honours journalists and institutions that stood out in the fight of protecting the freedom of expression.
Mazen Darwish, currently in prison, cannot attend the award ceremony. However, his battle keeps going, and his weapons are concepts, such as "human rights", "right to education" and "freedom of speech and expression", which are words already forgotten by most Syrians. Even if he is physically imprisoned, his ideas will never be pent-up.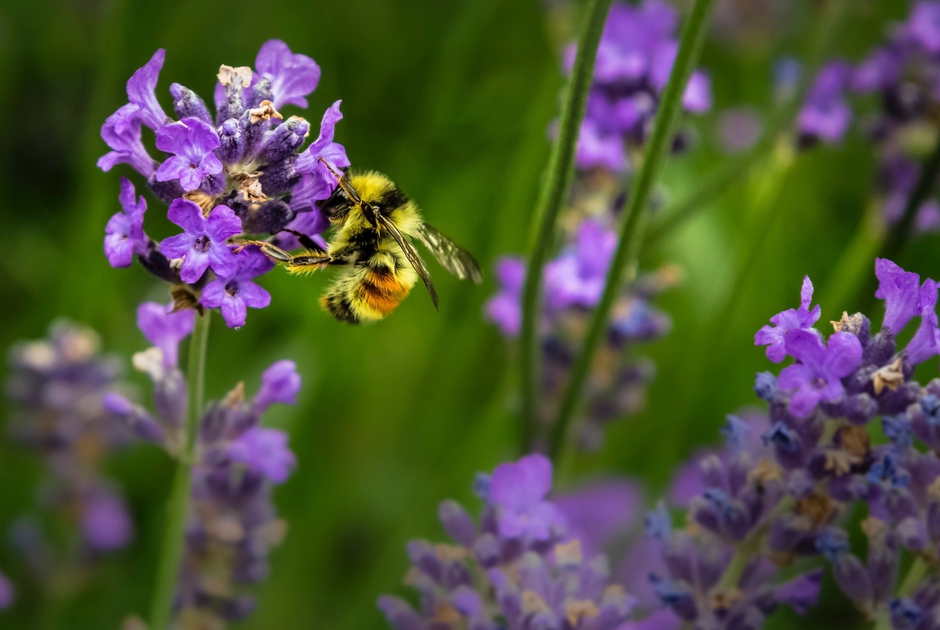 The patenting and piracy of biodiversity and nature is a violation of spiritual, ecological, biodiversity and human rights laws.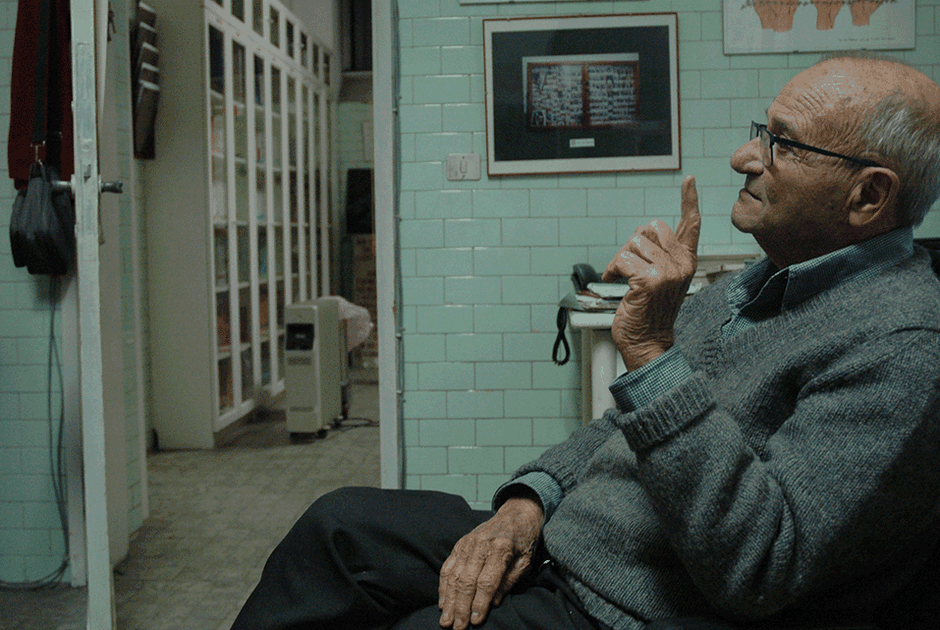 "The defence of human rights can't be left solely to those who've experienced violations firsthand". The sons and daughters of Sesto San Giovanni – a place synonymous with resistance, from which hundreds of political opponents were deported – are fighting for the memory of the victims of Nazism and Fascism. An exclusive reportage from Italy.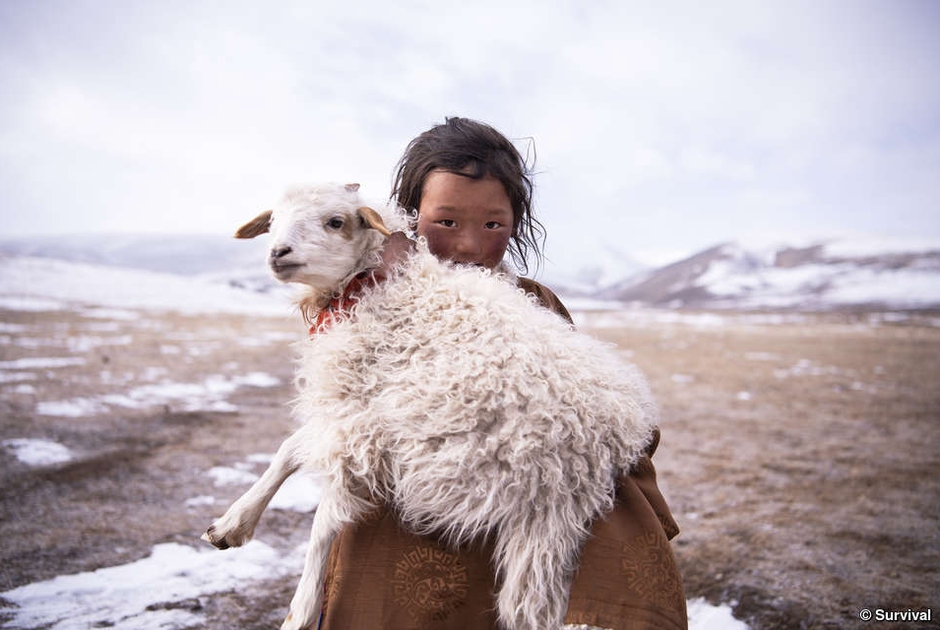 We, the people is Survival's 2020 calendar, which features the winners of the photography contest showcasing images of the world's indigenous peoples.