Aung San Suu Kyi's party wins absolute majority in Myanmar
Aung San Suu Kyi's party has won a historic landslide victory. The photos of the National League for Democracy's headquarters after the announcement of results.
Marking a turning point in the history of Myanmar, Aung San Suu Kyi's National League for Democracy (NLD) has won an absolute majority in the country's recent elections, officially obtaining the power to control parliament and select the new president.
With only 83% of the total results announced so far, the government's Union Election Commission has announced today that the NLD has won 348 seats across the lower and upper houses of parliament, 19 more than the 329 needed for an absolute majority. Amidst a landslide victory, Aung San Suu Kyi has called the President and the army chief to hold national reconciliation talks next week.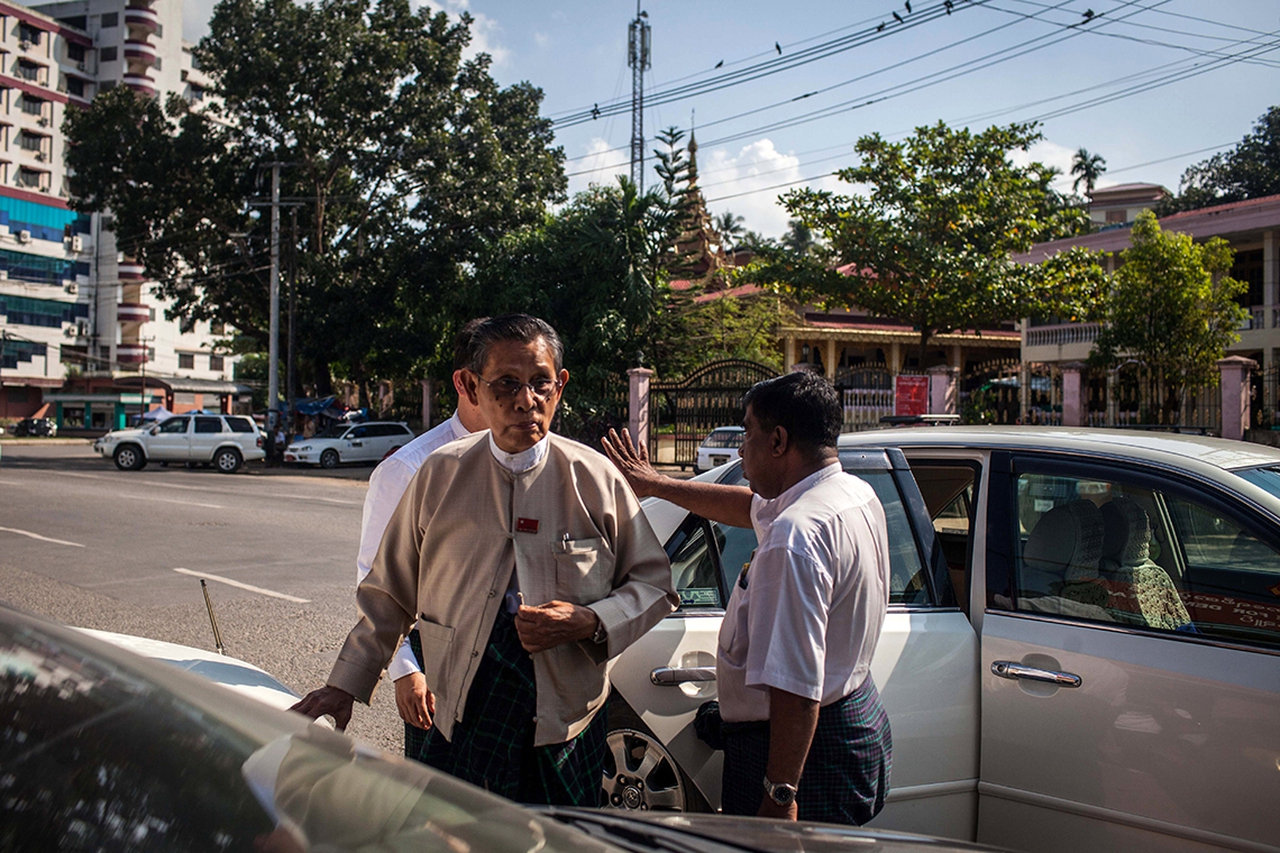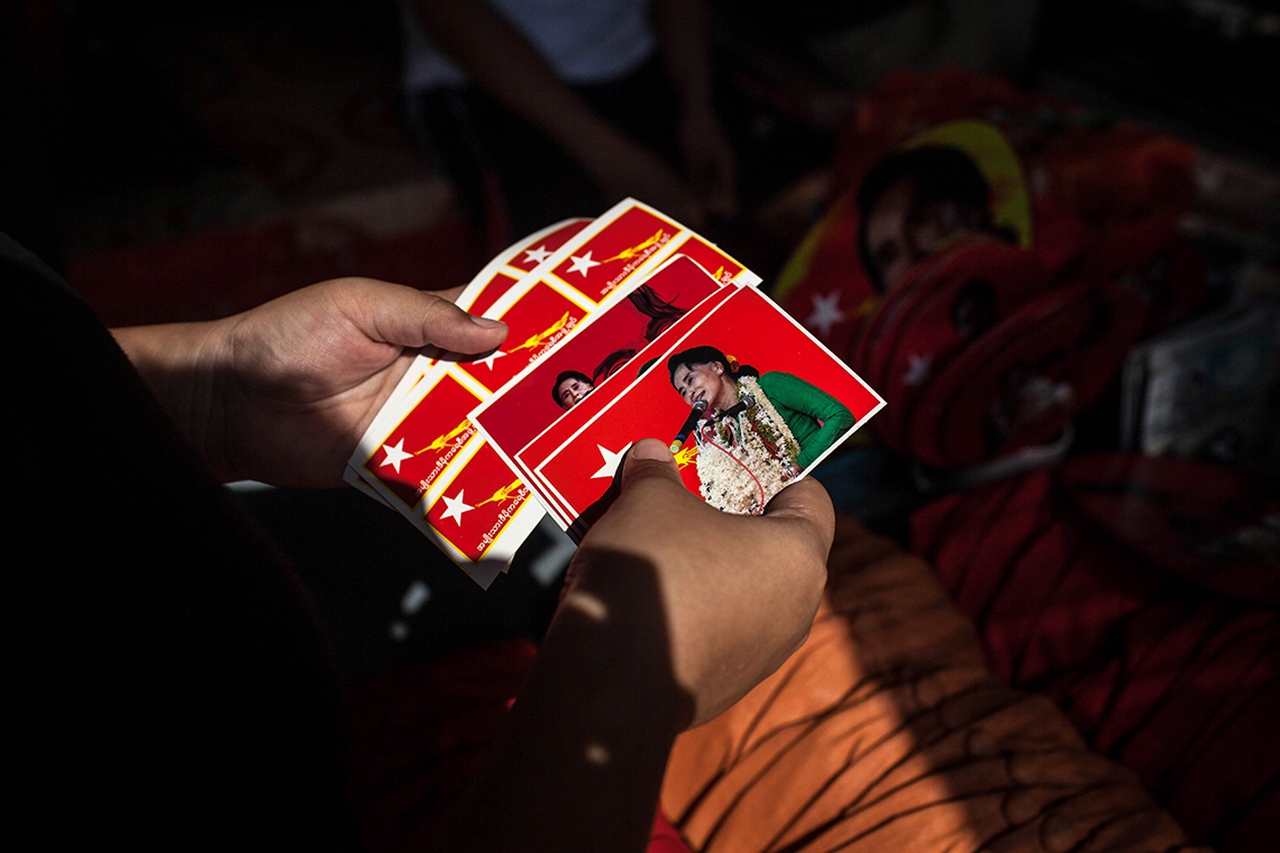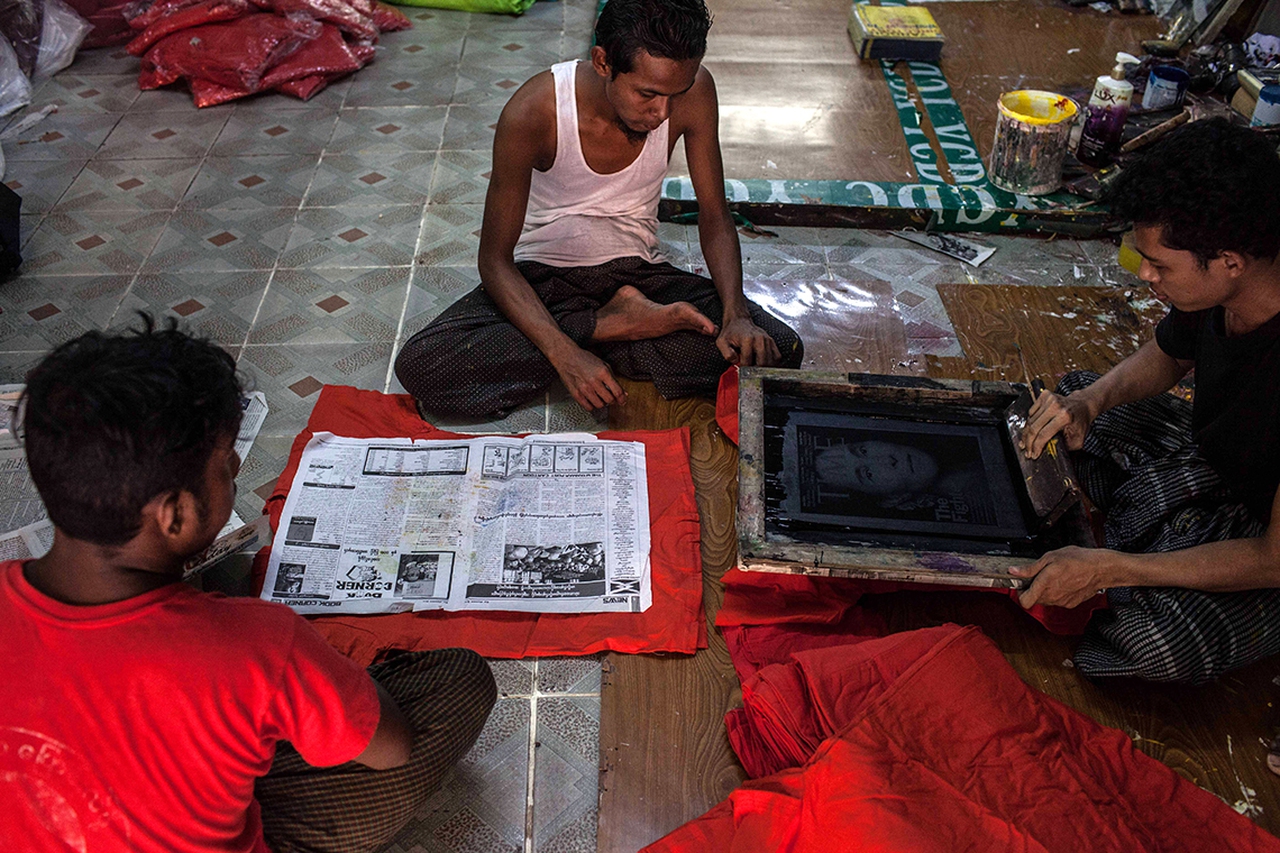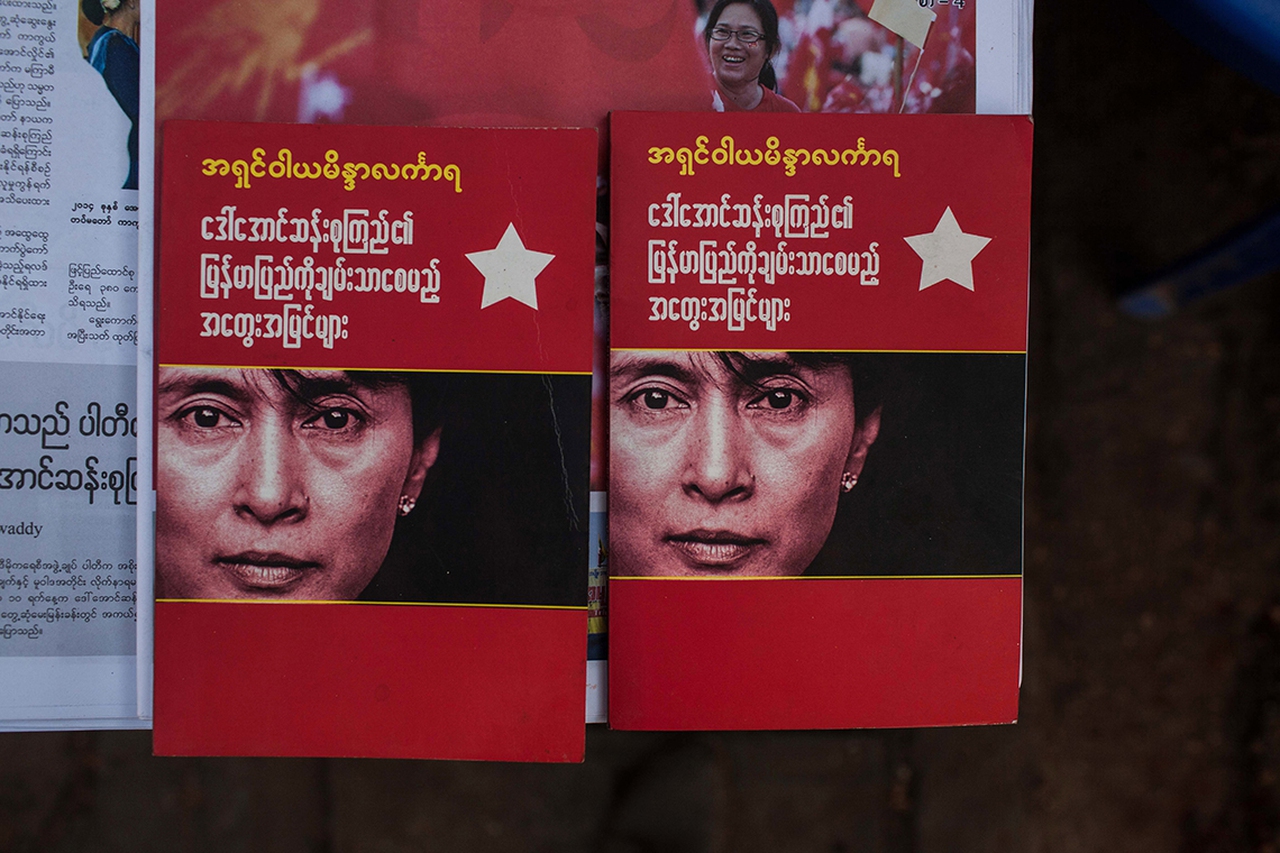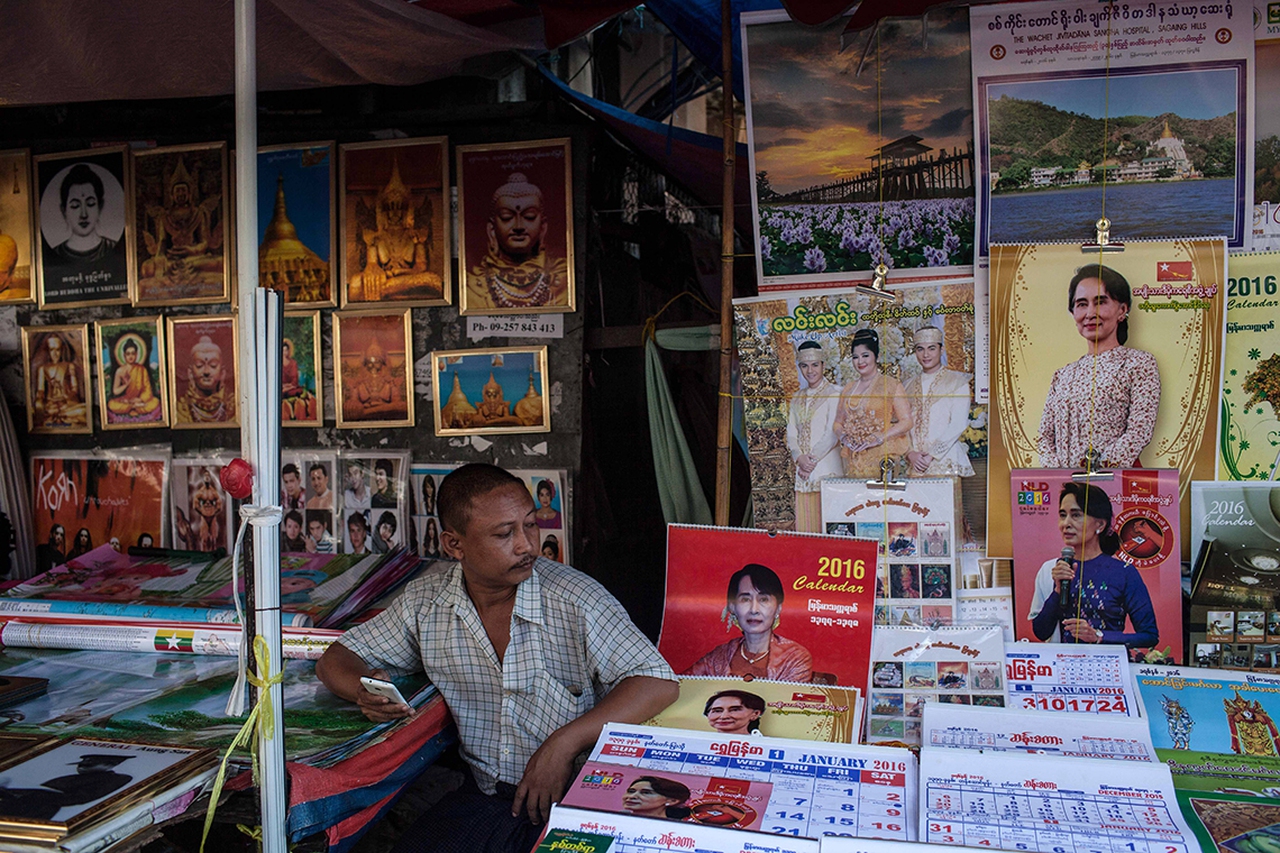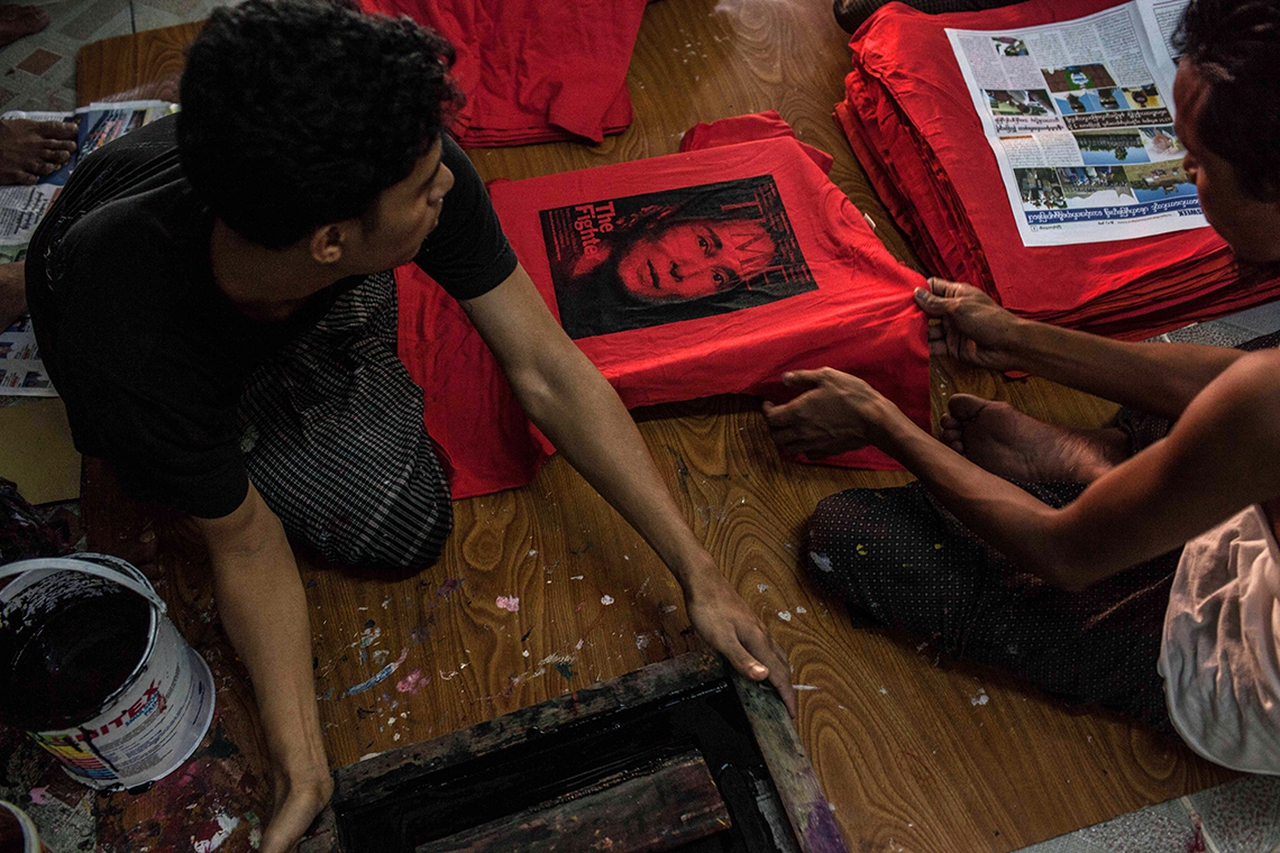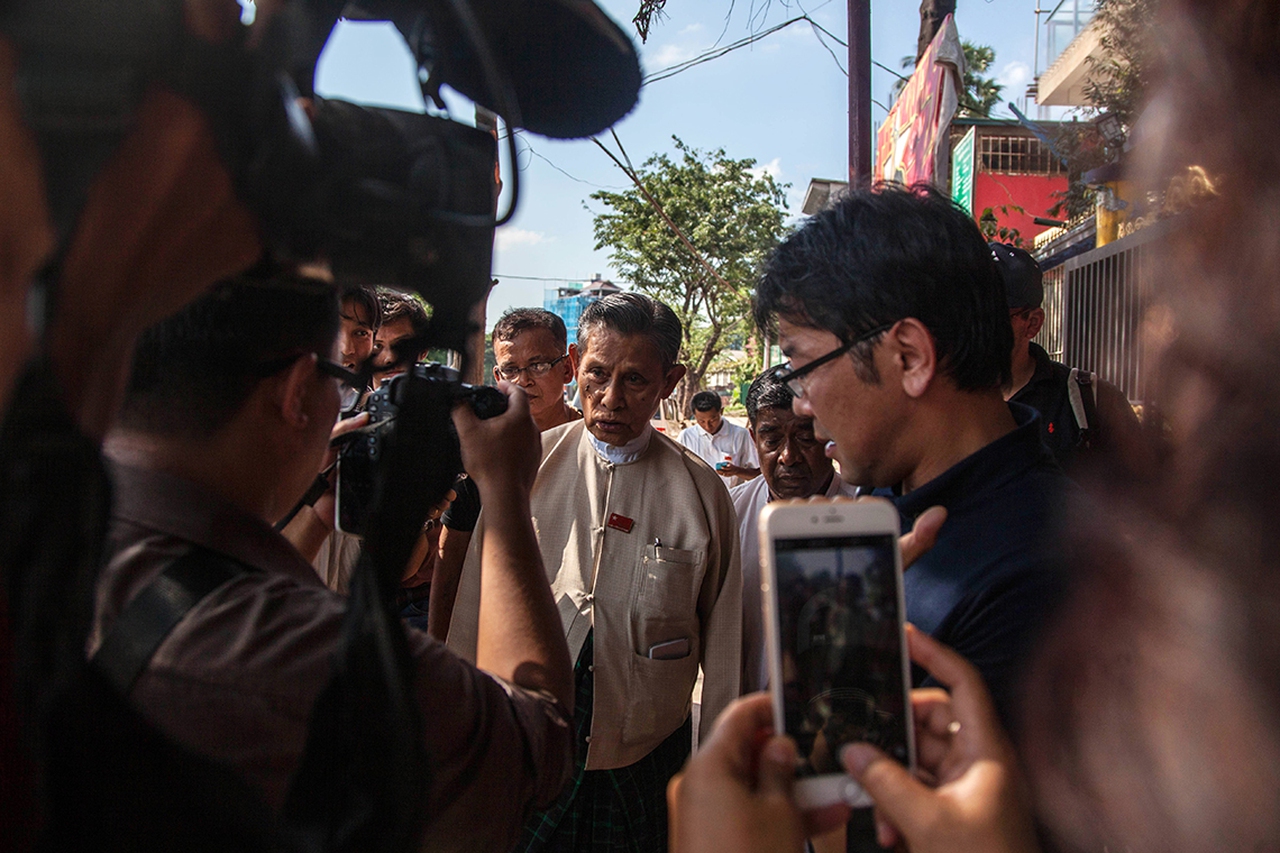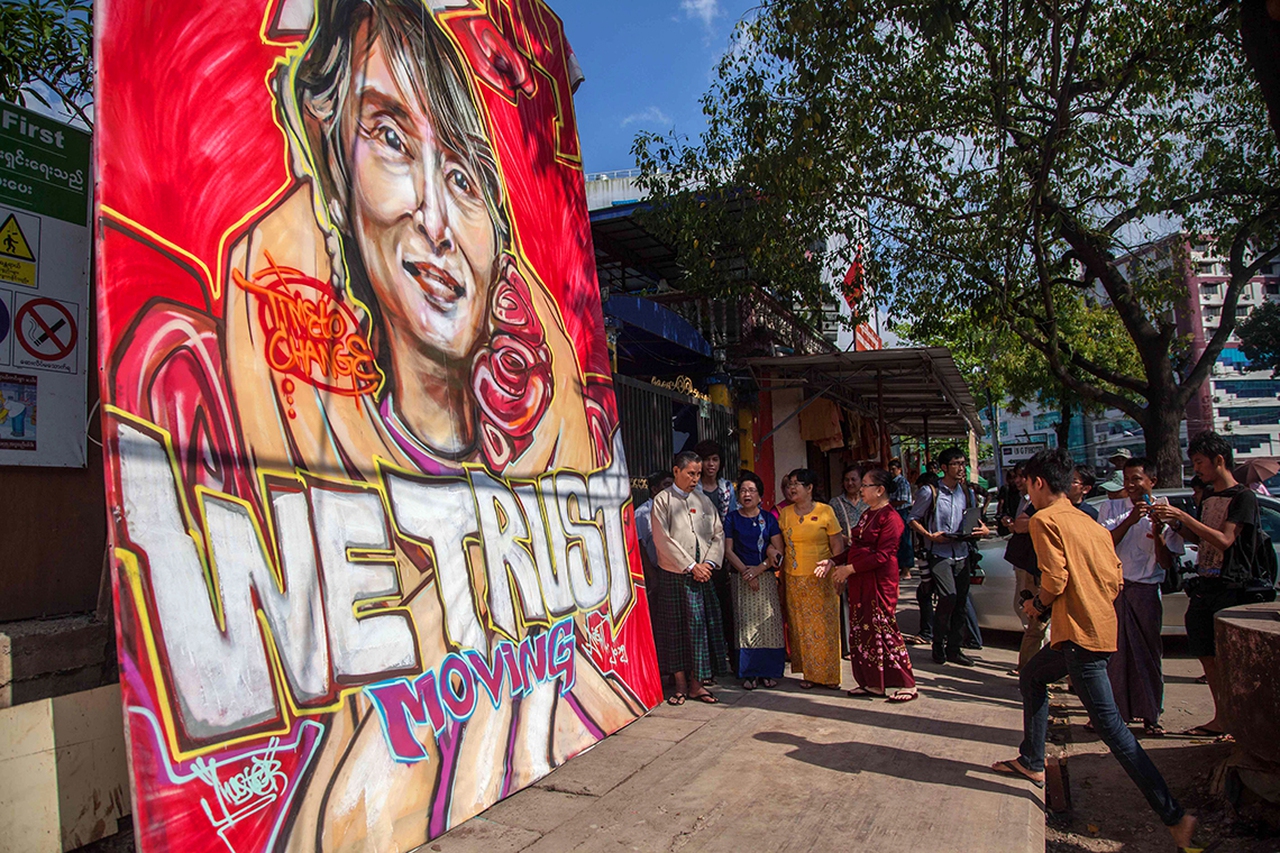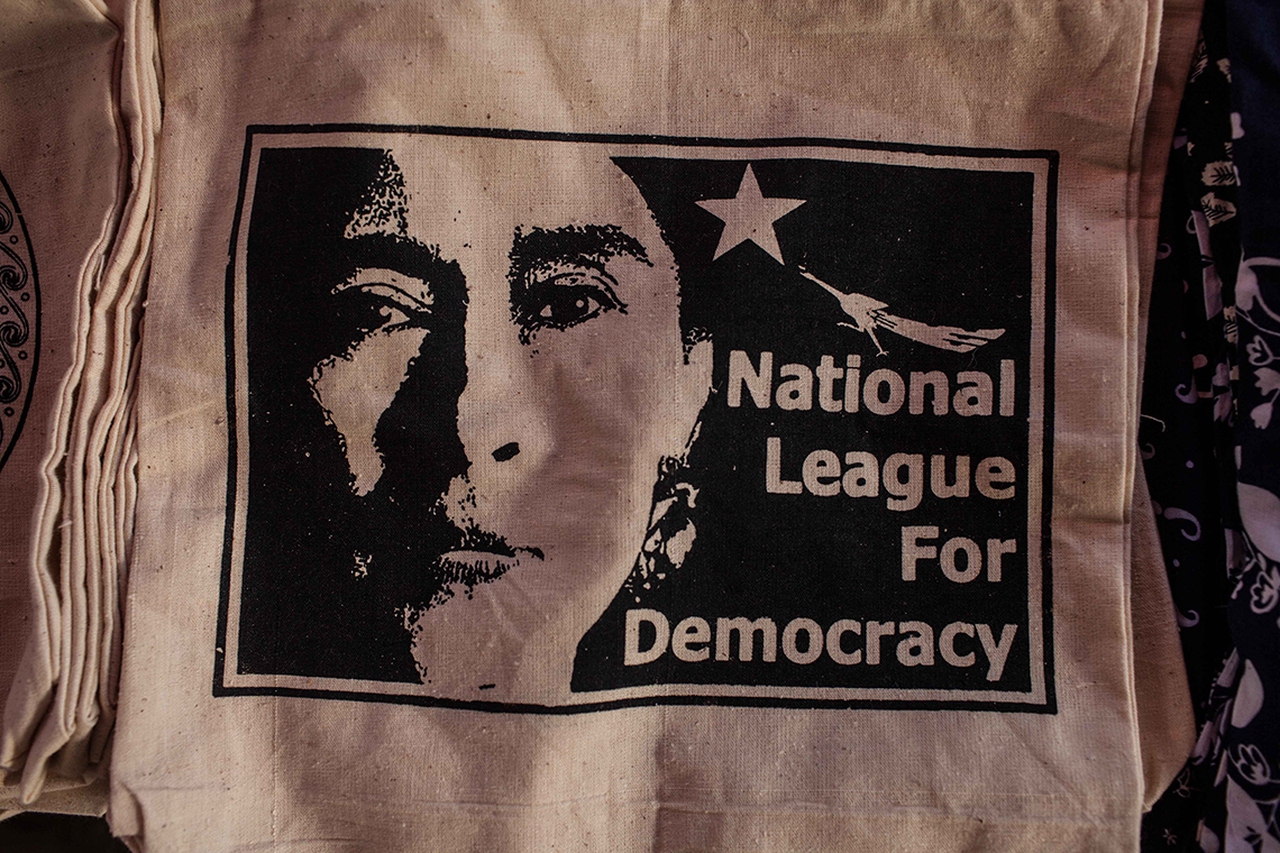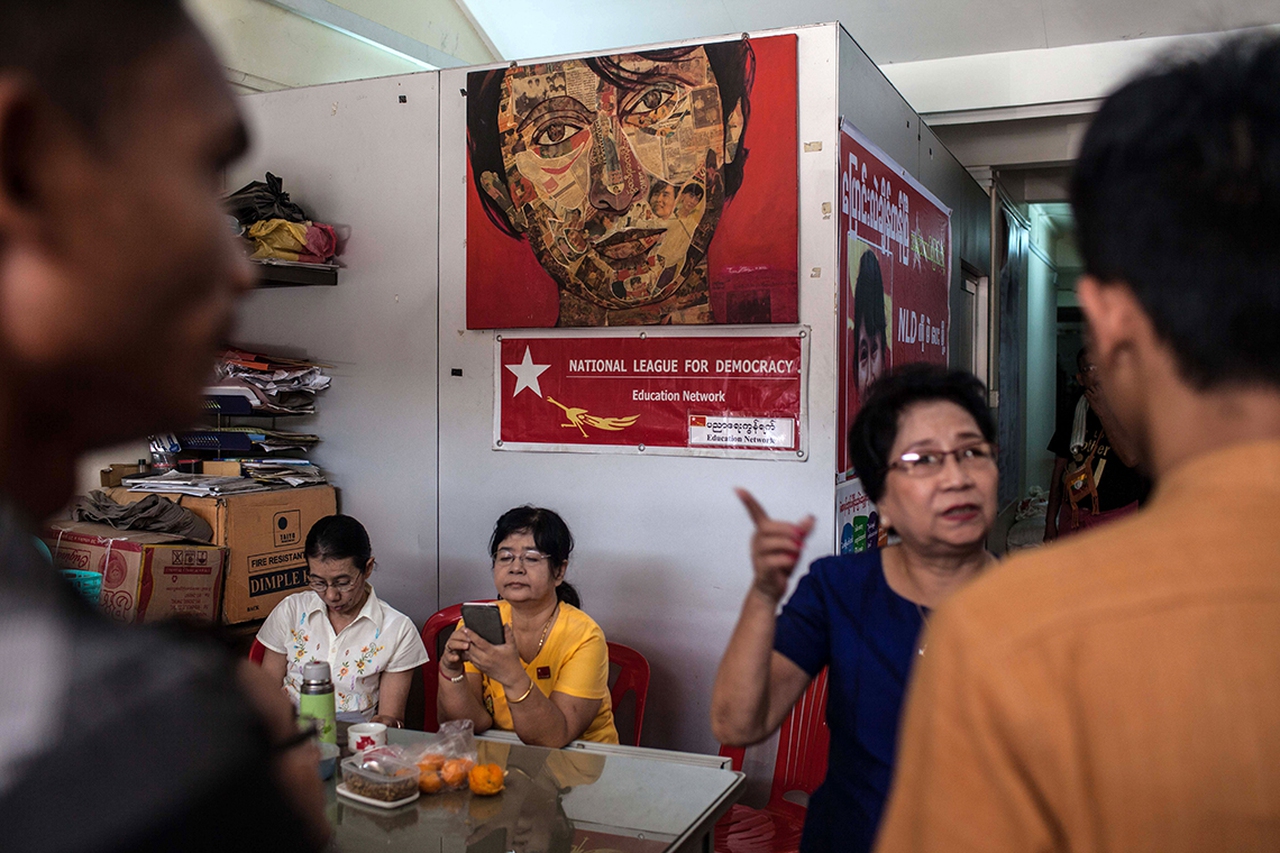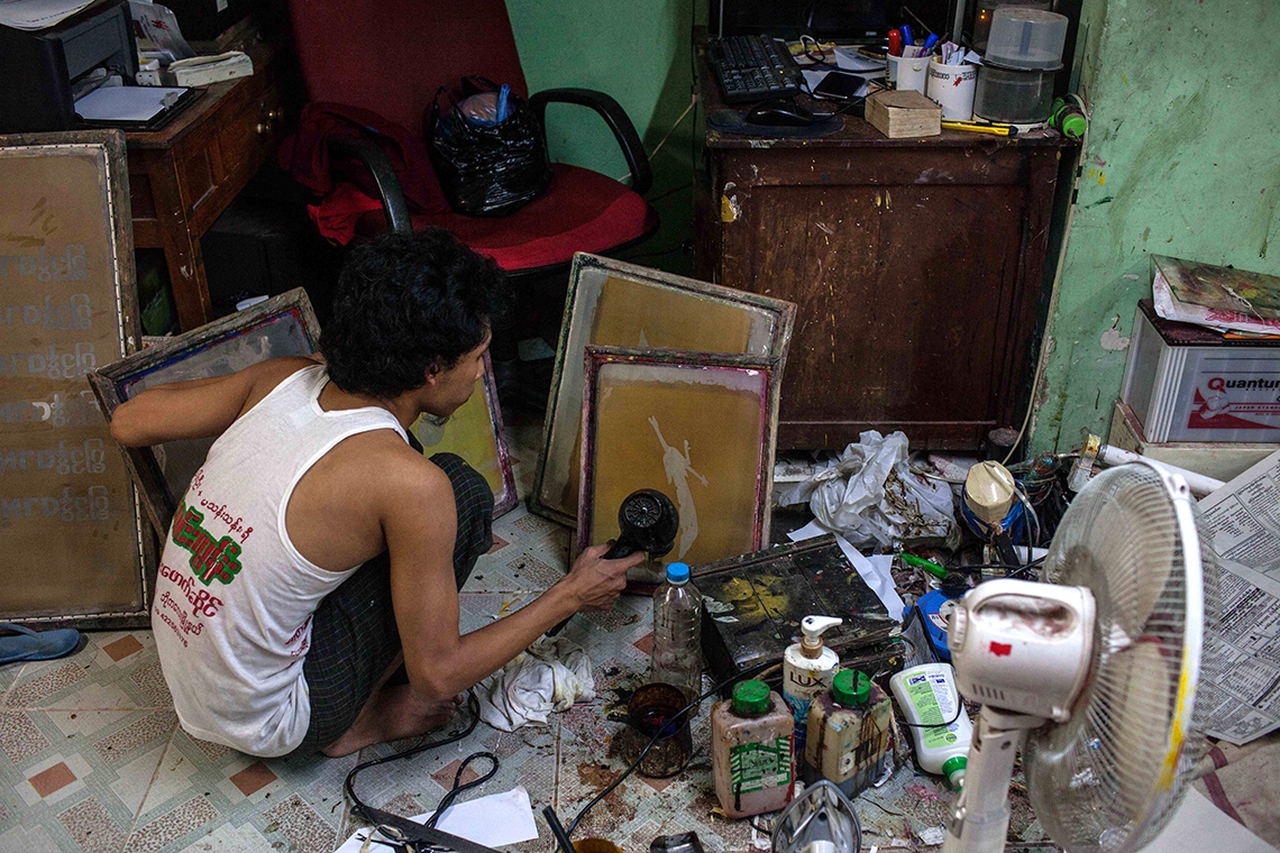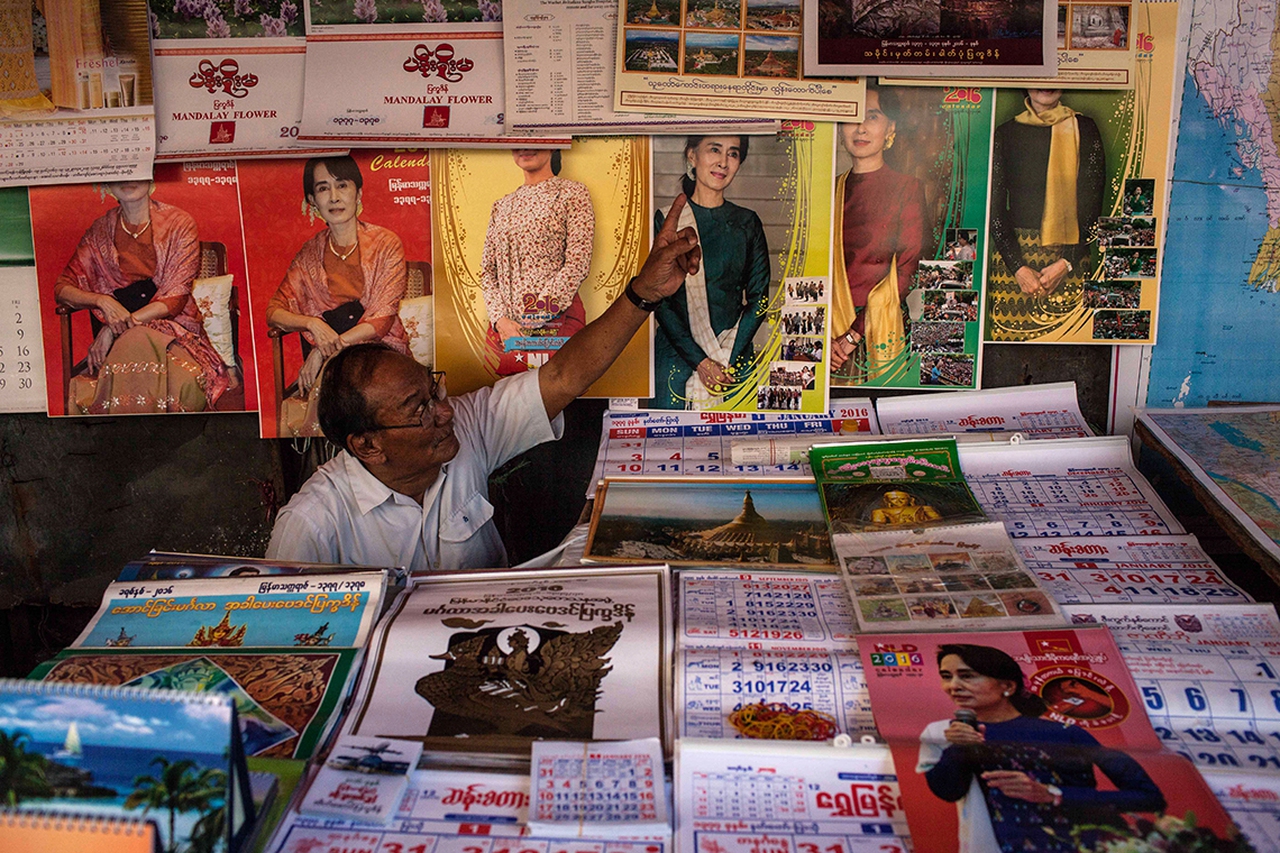 Throughout this week, Aung San Suu Kyi has received congratulations from the international community, including US President Obama and UN Secretary General Ban Ki-moon. Significantly, current Myanmar President Thein Sein and Commander in Chief Min Aung Hlaing joined in congratulating her.
"We will respect and obey the decision of the electorate," said the President's spokesman Ye Htut, "We will work peacefully in the transfer [of power]. Congratulations to the chairperson Aung San Suu Kyi and her party for gathering the support of the people."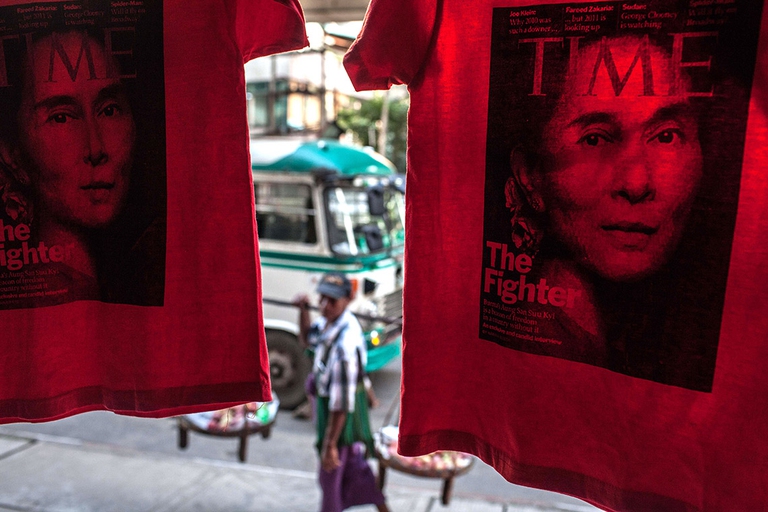 With the military controlling 25% of parliament and despite being prevented from becoming President by the constitution, the Nobel Peace Prize laureate said that she will be "above the President" and run the government.
"The really big surprise in these results wasn't the drubbing that the USDP got, or the NLD landslide, it was the massive defeat suffered by most ethnic minority parties," said independent political analyst Richard Horsey. He also warned that this could affect the voice of ethnic minorities in the country in this delicate phase of transition.

Quest'opera è distribuita con Licenza Creative Commons Attribuzione - Non commerciale - Non opere derivate 4.0 Internazionale.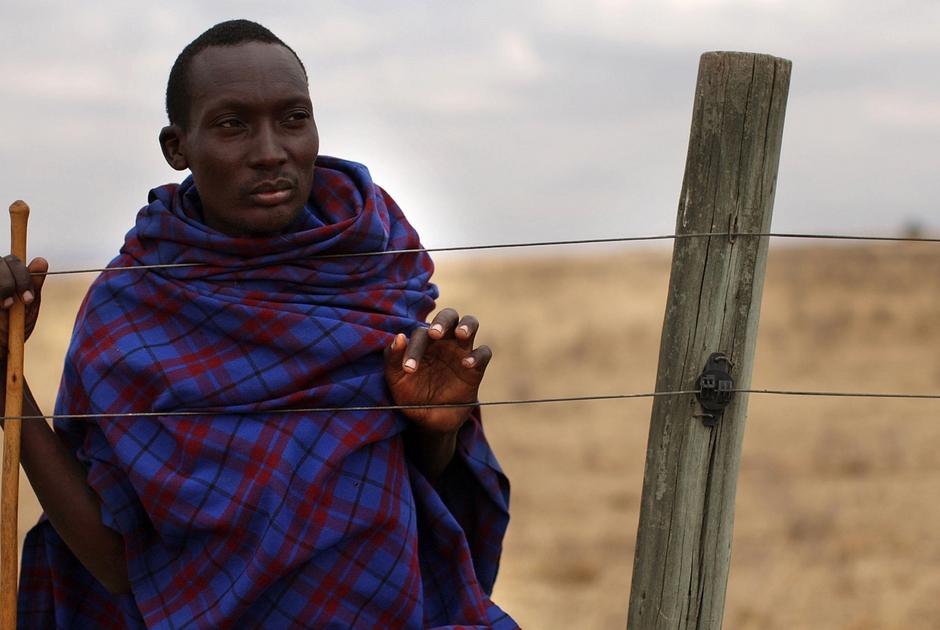 The government of Tanzania is currently planning to evict more than 80.000 indigenous Maasai people from their ancenstral land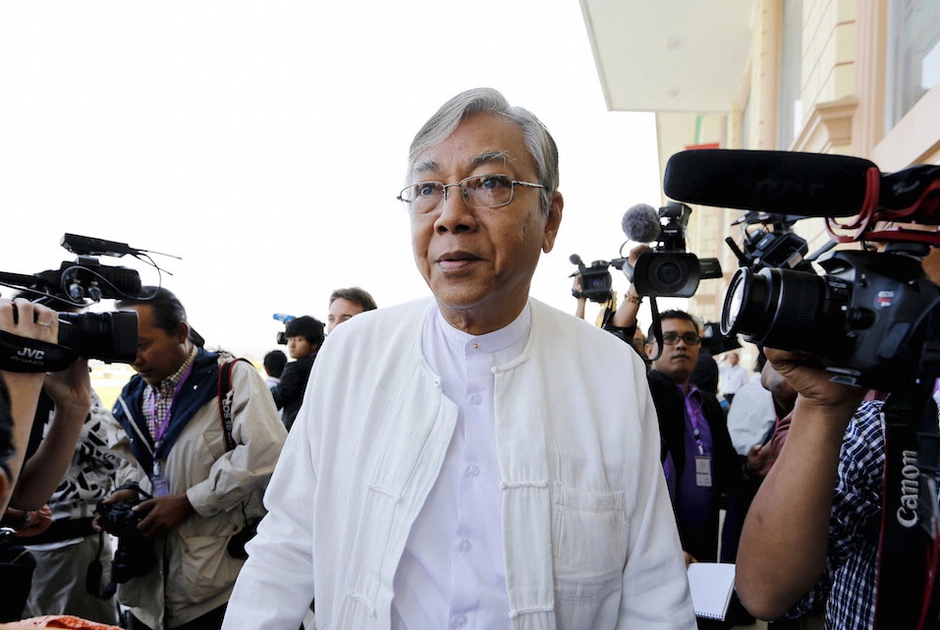 The new president of Myanmar is Htin Kyaw, old friend and close aide of Aung San Suu Kyi. His appointment was confirmed by the parliament on the 15th of March.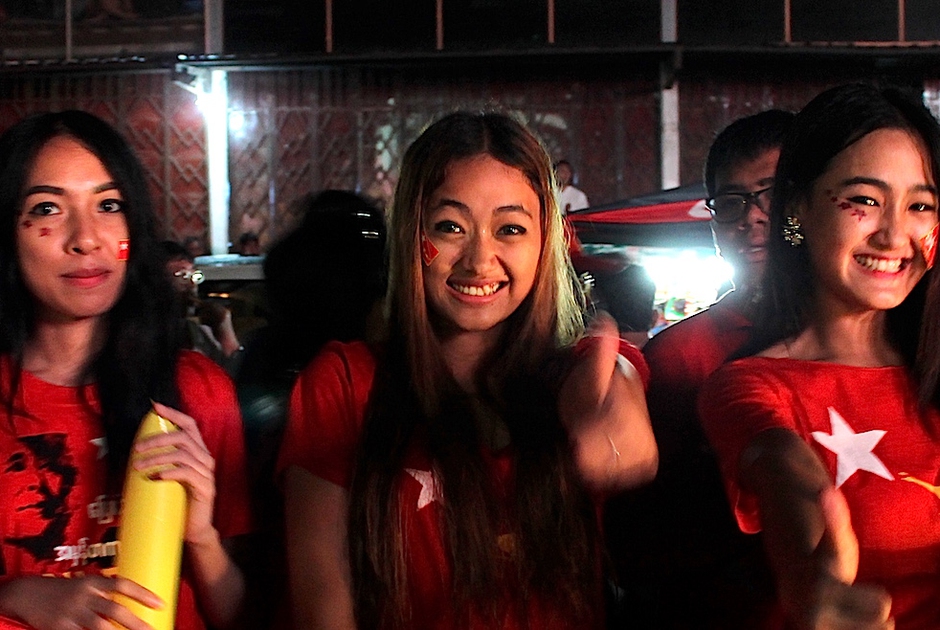 Myanmar went to the polls on the 8th of November. As it stands Aung San Suu Kyi's NLD is winning and the ruling party has conceded it will accept the results, whatever they turn out to be.