Oceans
2016 seen through the eyes of the planet. LifeGate's year in review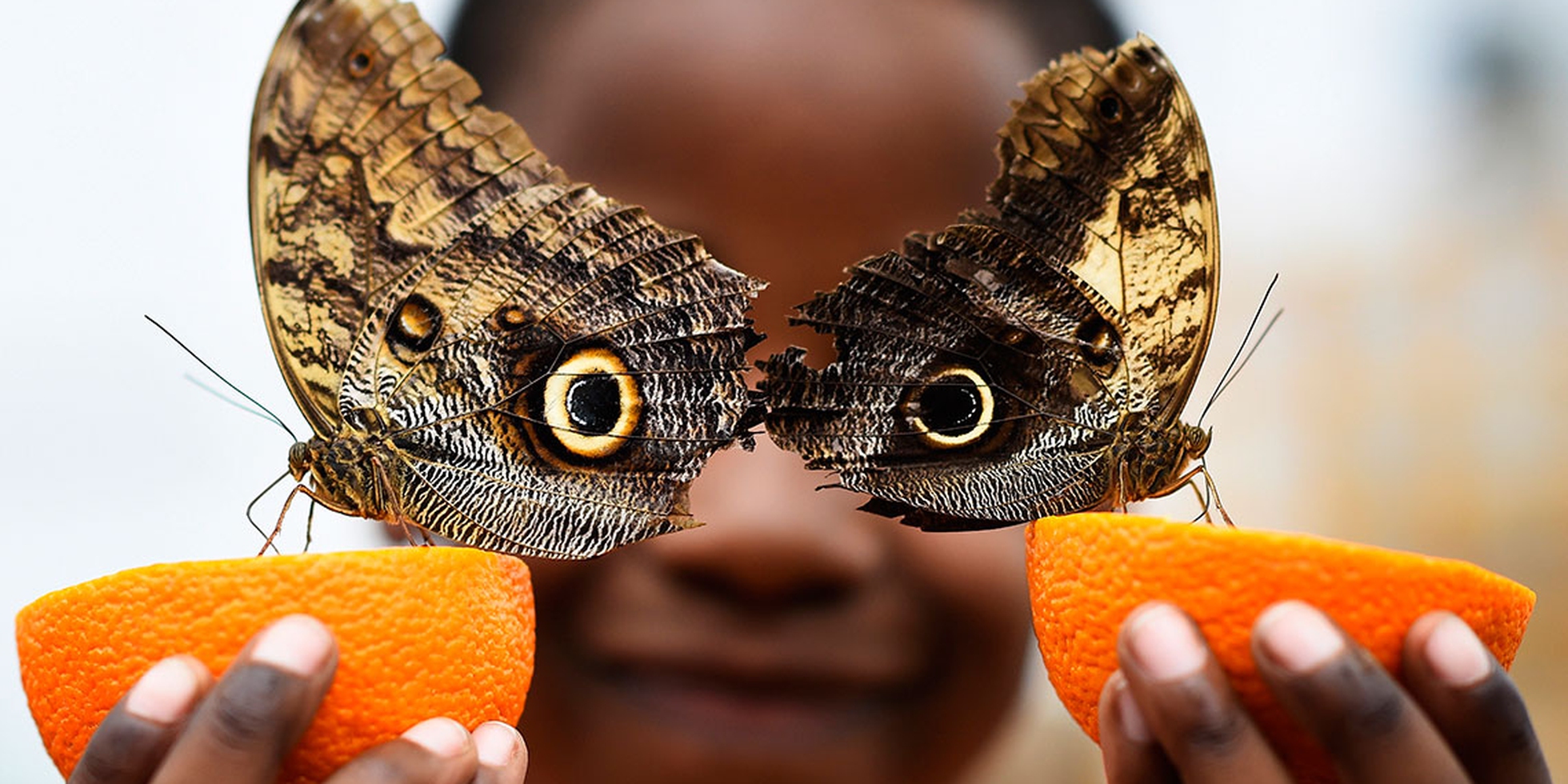 Some of the most significant news stories of the year. From the Paris Agreement to the Colombian peace deal, here's our 2016 in review: the last 12 months seen through the lens of sustainability.
"A difficult year", "A horrible year", "Worst. Year. Ever". These are just some of the words used by the international press to describe 2016. "It was tempting to view the year as a freak surge of ahistorical exceptionalism," writes Decca Aitkenhead on the Guardian, yet, "There was nothing magical or inexplicable about 2016". Yes, during its course the conflicts in Syria and Iraq as well as the refugee crisis didn't come to an end, the world was hit by terrorist attacks like the one in Brussels, and millions voted in favour of Brexit and Trump's election. However, these aren't anomalous facts but the consequences of choices we as a global community have made over the course of history.
The world is in our hands. If we really think 2016 was an annus horribilis (a horrible year), this should encourage us to commit to, demand and fight for a better 2017. Starting from the environment. The protection of nature and the health of our planet is at the heart of our mission – as is safeguarding human lives and rights, inextricably linked to environmental issues. Here are some of the news items that most characterised 2016 from the point of view of our commitments and values. Some positive, some negative, others open to interpretation. Stories we've told tirelessly bringing you news from the world of sustainability.
Environment
Society
Climate
Renewables
Biodiversity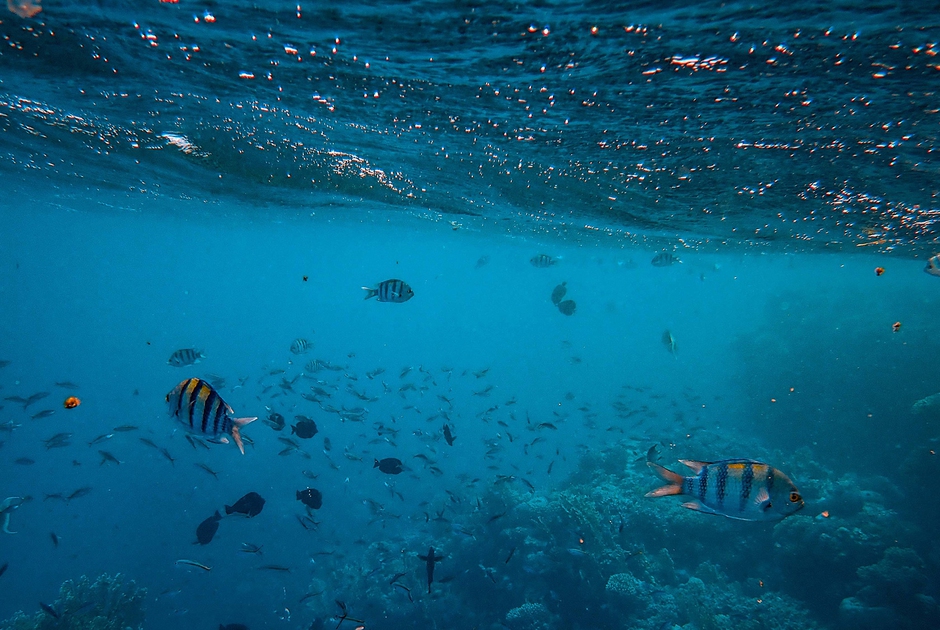 The United Nations has launched a major international alliance for ocean science, undertaking a mission close to all our hearts.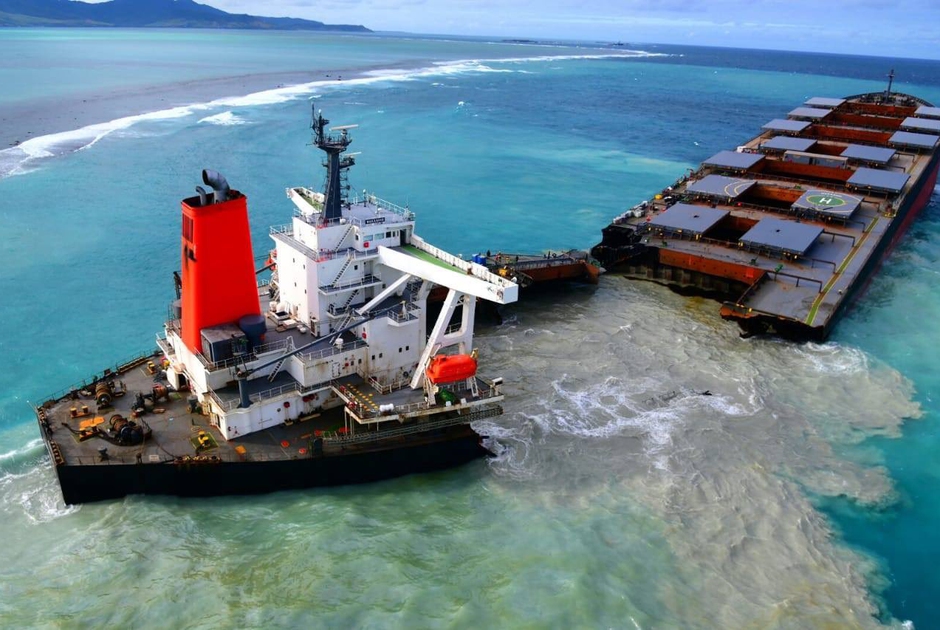 The cargo ship that ran aground off the coast of Mauritius on 25 July, causing incalculable damage, has split in two and its captain has been arrested.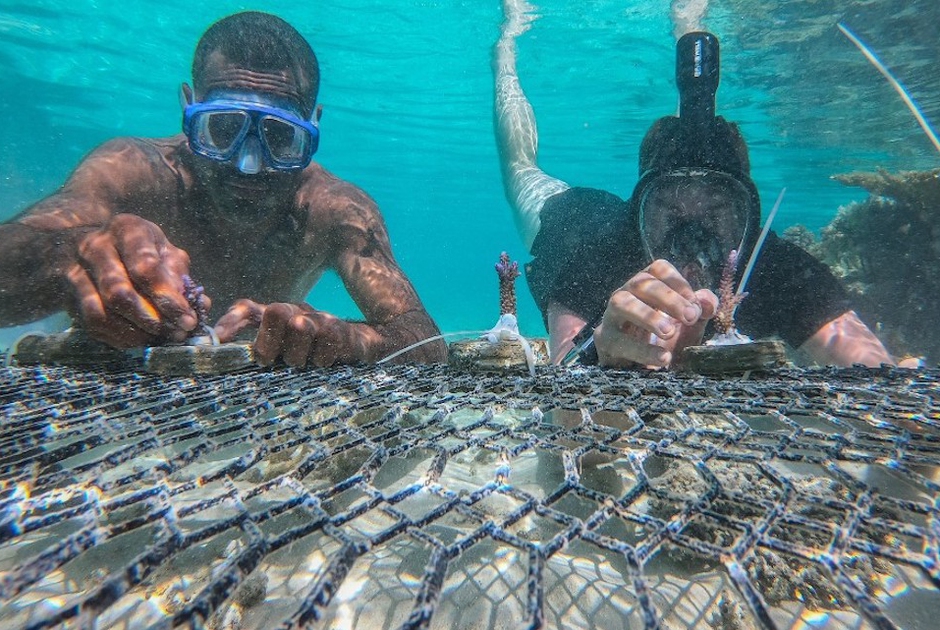 The largest coral reef in the world is severely threatened by climate change, but researchers are developing strategies that could contribute to saving the Great Barrier Reef.